REF: 1346064
Villa in San Casciano in Val di Pesa
Price Upon Request

4600 sqm
Villa in San Casciano in Val di Pesa
REF: Villa di Murlo

Price Upon Request
Property Details:
FLORENCE - CHIANTI On the hills of Florentine Chianti, located in a panoramic position, we offer this important property, dating back to the thirteenth and fourteenth century, with a total area of about 4,600 square meters. The house has belonged in past centuries to noble Florentine families (from Cavalcanti to Gianfigliazzi), with various changes of ownership to noble families, until recent centuries. Since 2001, with the current ownership, the villa has been enhanced by an important restoration, which has enhanced the original historical features and beauty. The complex consists of the main villa on three floors, with internal elevator, as well as large and beautiful cellars, all with direct access to the garden. Entering the ground floor we admire the halls, the music room, the tea room, a scenic kitchen, two internal courtyards and several rooms, all with original decorations brought back to beauty; going up to the second floor there are ten rooms with en suite bathroom, a library and other sitting rooms; upstairs, six more rooms with bathrooms enriched with special and original decorations, other rooms used as sitting room, laundry and checkroom; finally, we admire the scenic tower. The interior rooms have terracotta floors, marble, stone columns and arches that make you appreciate all the beauty of the villa. The rooms have restored frescoes of great historical value. To the side of the main villa, there is another villa (former drying house) on two floors: the first floor has a living room, kitchen, study, and the second floor has five bedrooms with private bathrooms and a study with a large panoramic view of over 160 square meters, with a 360 ° view over the valley. Always at the side of the garden there is a church (sec. 1400), with lovely original decorations. Complete the whole a large garden around the buildings, decorated in Italian style on the back side of the villa. The house is surrounded by about 5 and a half hectares of land, almost entirely planted with olive trees, as well as several rural buildings. In view of the coveted location, it also lends itself to exclusive receptive structure. *** This is a unique object, of absolute historical and economic value, in one of the most important locations of the national territory.
Property details:
| | |
| --- | --- |
| Garden | Private |
| Heating system | Indipendent |
Property proposed by:
Santandrea Immobiliare, agency Firenze Santandrea.
Piazza della Repubblica, 6 - Firenze (FI)
Phone: 055/4633502
Mail: firenze@santandreatopproperties.com
Team: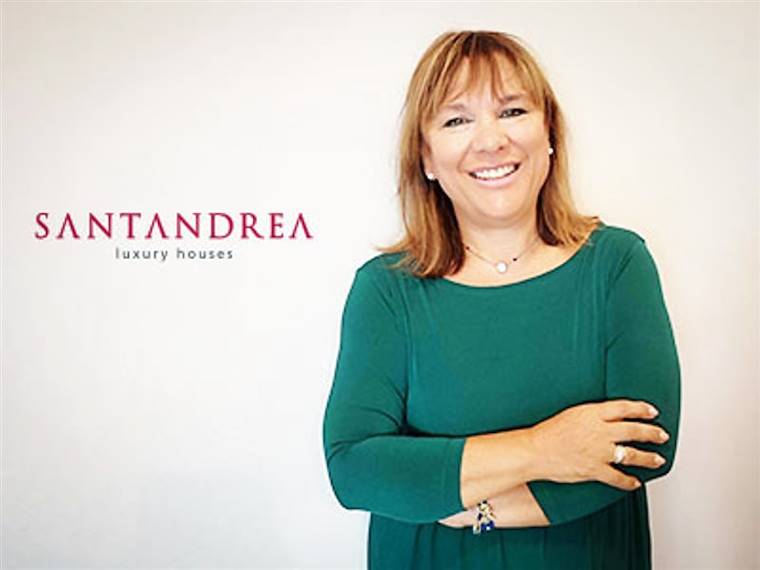 Tiziana Petracchi
RE Private Advisor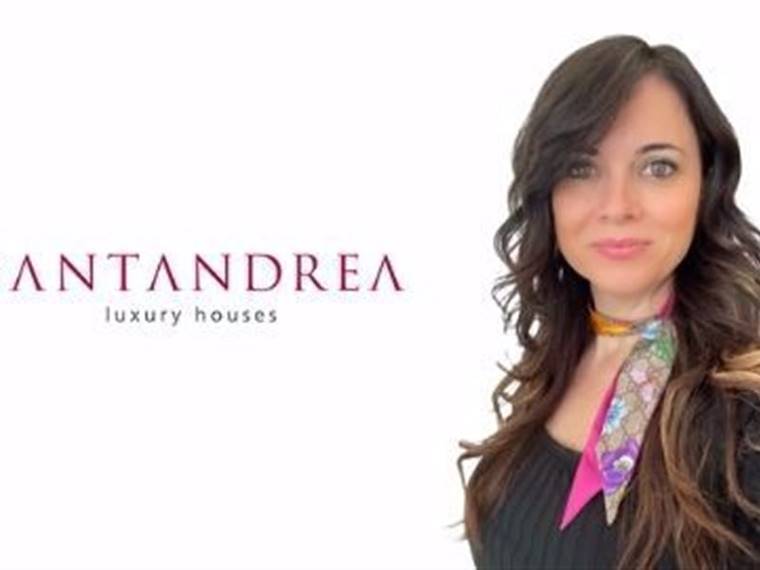 Paola Marchini
RE Private Advisor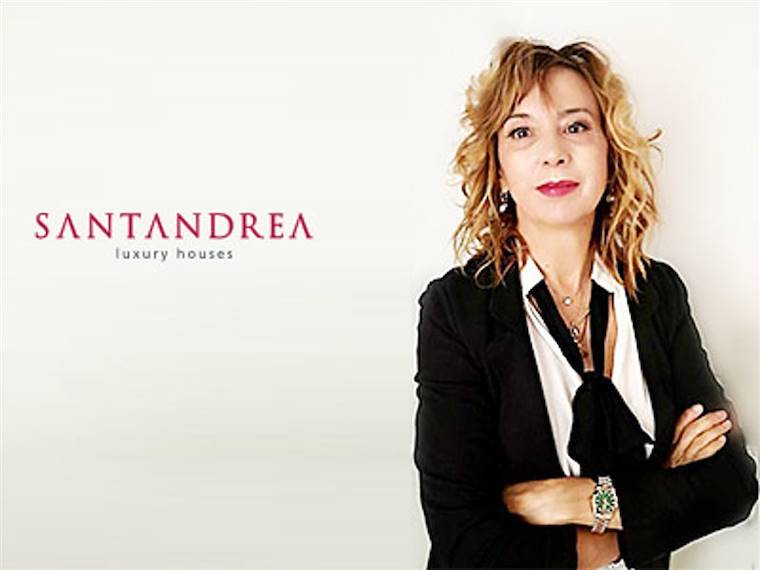 Francesca Andreini
Project Manager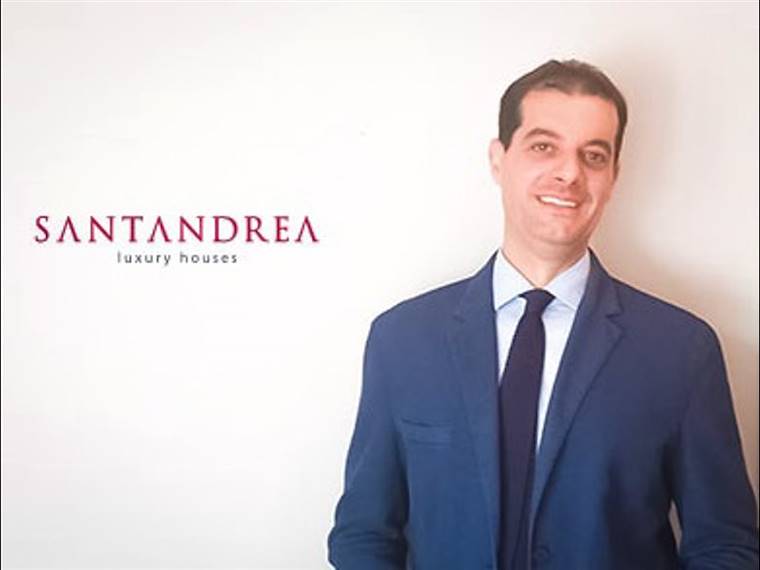 Daniele Fantini
RE Private Advisor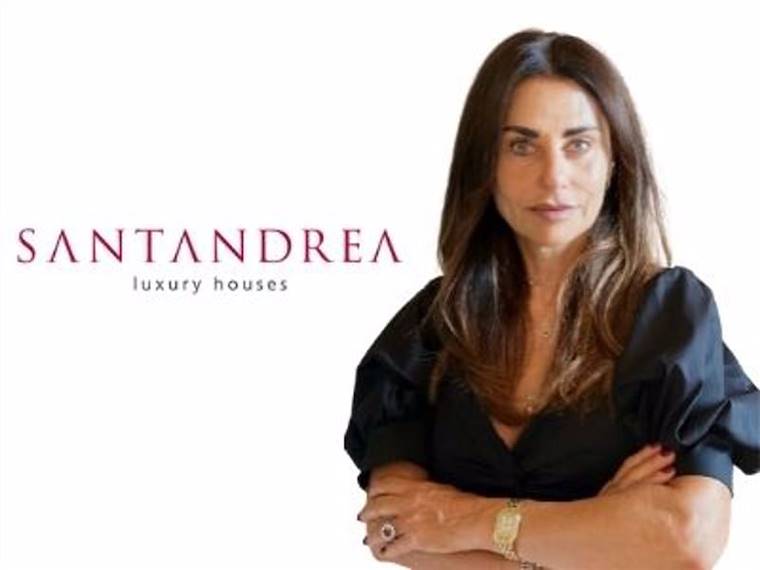 Simonetta Cesqui
RE Private Advisor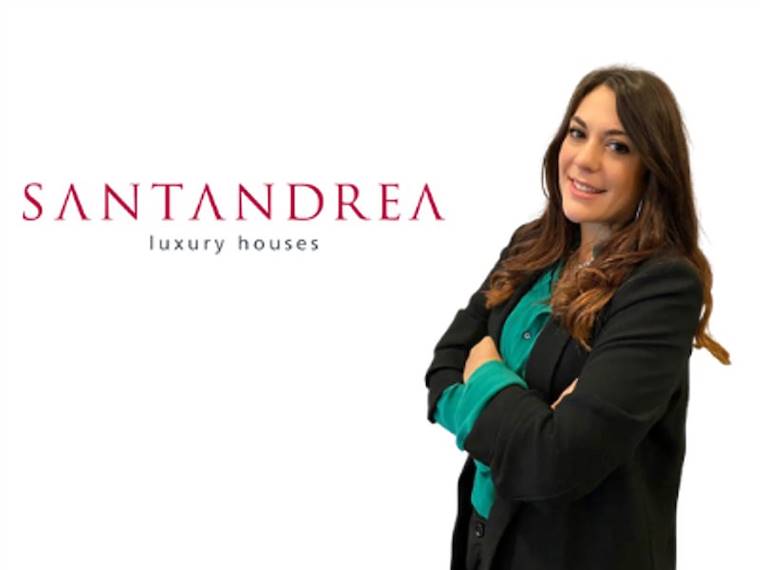 Mara Caputo
Coordinator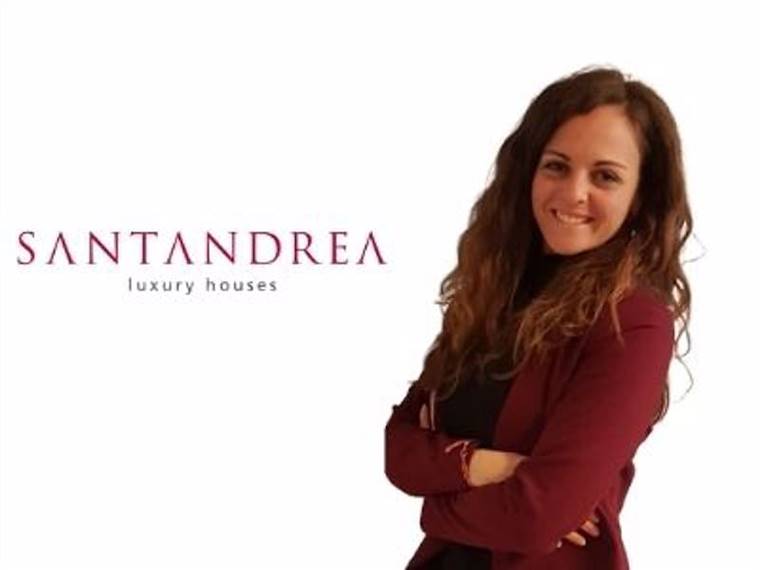 Barbara Leone
RE Private Advisor
Other properties of this agency
San Casciano in Val di Pesa
Messaggio inviato con successo
Thank you for sending us your request.
We will contact you as soon as possible.
Errore di invio
We are sorry.
An error has occurred, please try again later.