REF: 2000576
Villa in Monteroni d'Arbia
€ 2.500.000

12

Rooms

15

Bathrooms

900 sqm
Villa in Monteroni d'Arbia
12

Rooms

15

Bathrooms

900 sqm
Property Details:
Antico casale del 1550 perfettamente restaurato, questa proprietà gode di splendida vista sul paesaggio circostante, ha ben due annessi, una piscina di acqua salata e un grande parco, ricovero per cavalli e campi recintati dedicati all'equitazione, a soli 10 minuti da Siena. Immersa nella tipica campagna senese questa proprietà è divisa in 4 spazi abitativi ed è composta da una villa principale e due annessi. La villa è suddivisa in un appartamento autonomo con due camere da letto, uno studio e una zona giorno e pranzo openplan. L'altra parte della villa, oggi dedicata agli ospiti, dispone di una sala ristorante/breakfast room, una cucina professionale oltre a vari locali di servizio, due grandi saloni di cui uno con un tavolo da biliardo e al piano superiore cinque camere da letto. La prima dependance, di più recente costruzione, è suddivisa in due appartamenti autonomi ciascuno con il proprio spazio esterno ed ingresso indipendente. Presente anche una seconda dependance di circa 95 mq ora adibita a magazzino, con grande terrazza con splendida vista sulle valli. La ristrutturazione ha conservato il sapore e l'aspetto antico di un tipico casale toscano: la loggia a volta del 1500 dove pranzare o rilassarsi, le facciate in pietra vista, le travi in legno e i grandi camini presenti in molte aree comuni e anche nelle stanze private. I lavori di restauro hanno mantenuto l'autenticità dell'epoca aggiungendo un confort contemporaneo grazie all'adozione di moderne tecnologie utilizzate per ridurre i costi di gestione e per essere complessivamente più efficienti dal punto di vista energetico. L'immobile è infatti dotato di pannelli fotovoltaici, di un sistema di irrigazione automatico che attinge acqua dal vicino laghetto di proprietà, da sistemi di fitodepurazione per il recupero delle acque grigie e della raccolta delle acque piovane, un impianto di videosorveglianza e una connessione satellitare privata con copertura wifi totale. I lavori di ristrutturazione, nel 2021, hanno inoltre previsto anche il consolidamento di tutte le pareti e solai portanti, isolamento termico e il rifacimento del tetto seguendo la legislazione antisismica. La proprietà è circondata da un giardino ben curato, da un ettaro di vigneto con uve di Valdarbia e 2 ettari di terreno dove troviamo anche aree recintate dedicate all'equitazione e un piccolo uliveto. Attualmente la proprietà è una struttura ricettiva consolidata e dispone in totale di 12 camere e 14 bagni più un bagno che serve la piscina.
Property details:
| | |
| --- | --- |
| Number of rooms | 12 |
| Number of bedrooms | 12 |
| Number of bathrooms | 15 |
| Terraces | 1 |
| Number of parking spaces | 16 |
| Garden | Private |
| Swimming pool | Private |
| Heating system | Indipendent |
| Air conditioning system | Present |
Property proposed by:
Santandrea Immobiliare, agency Firenze Santandrea.
Piazza della Repubblica, 6 - Firenze (FI)
Phone: 055/4633502
Mail: firenze@immobilisantandrea.it
Team: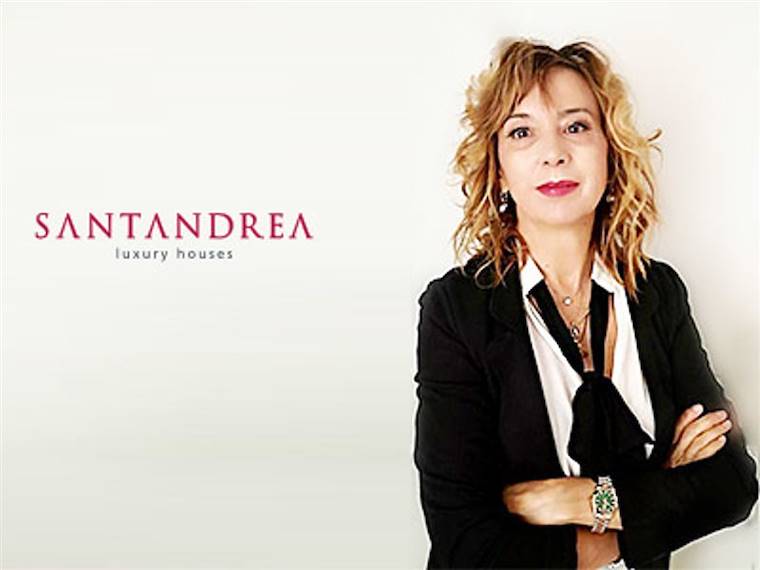 Francesca Andreini
Project Manager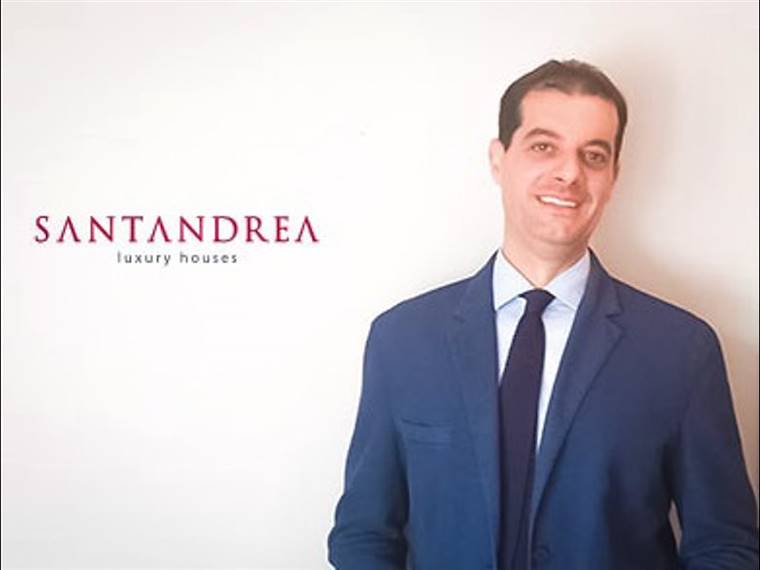 Daniele Fantini
RE Private Advisor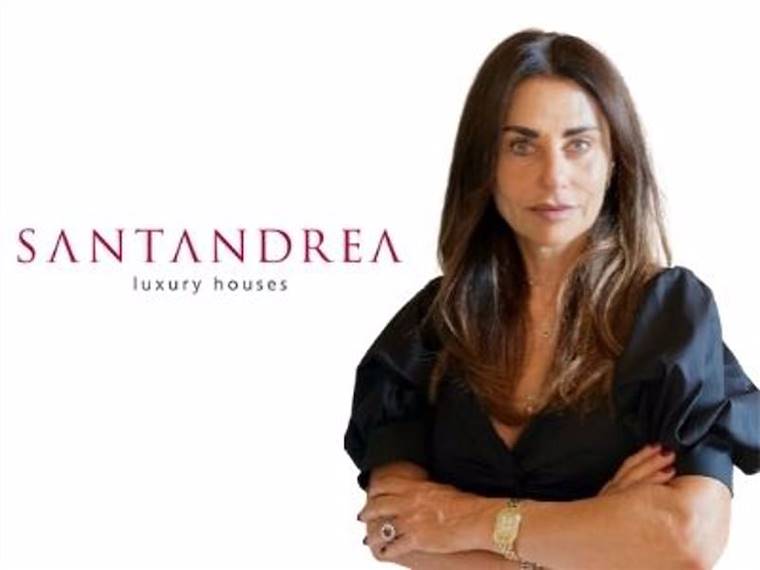 Simonetta Cesqui
RE Private Advisor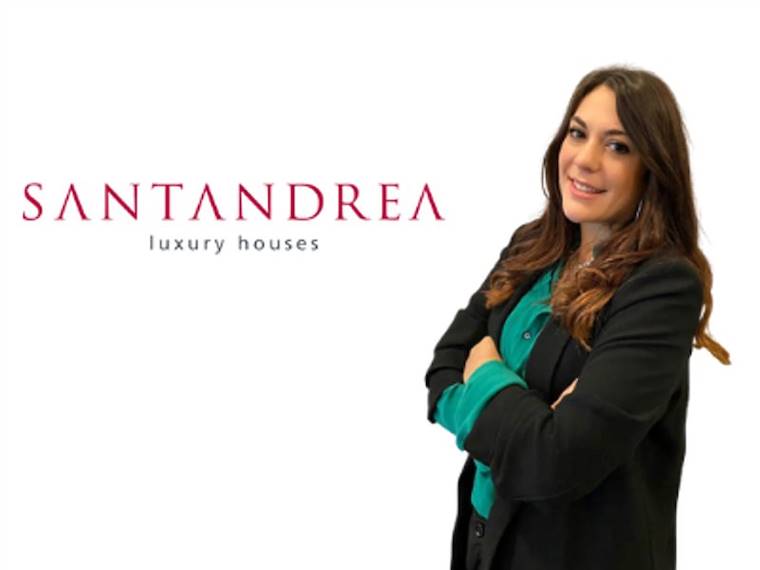 Mara Caputo
Coordinator
Andrea Poggianti
Director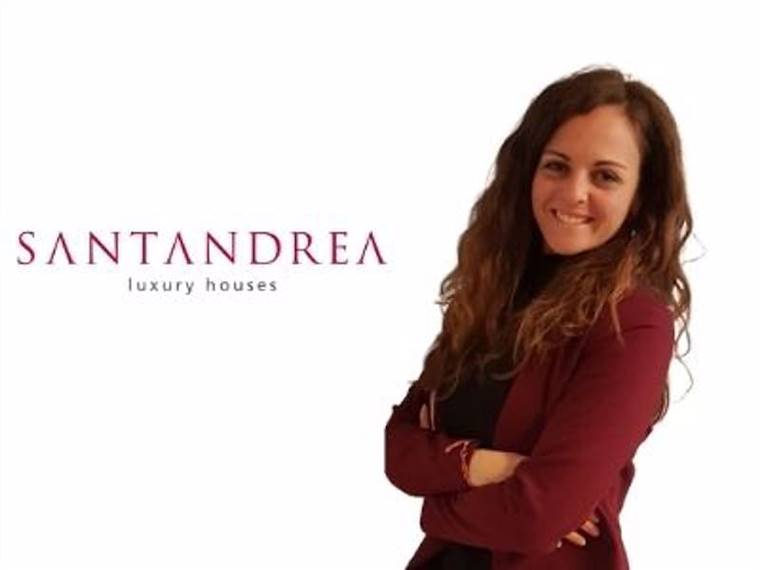 Barbara Leone
RE Private Advisor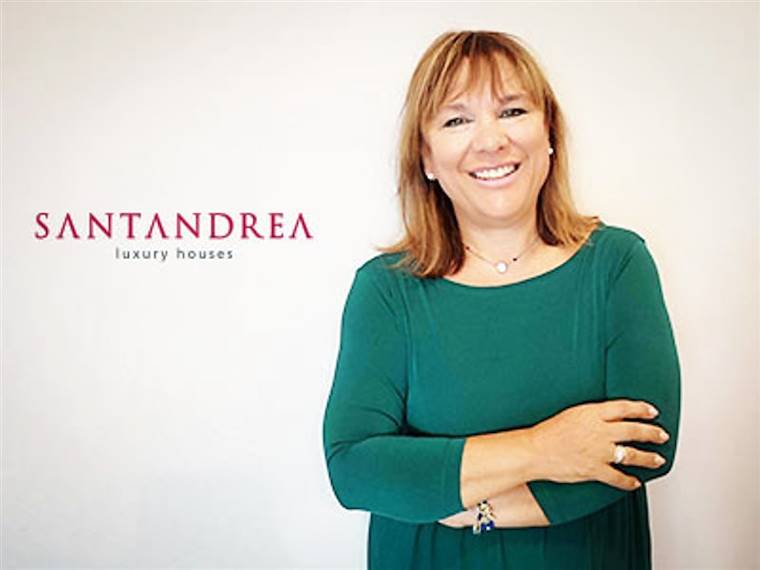 Tiziana Petracchi
RE Private Advisor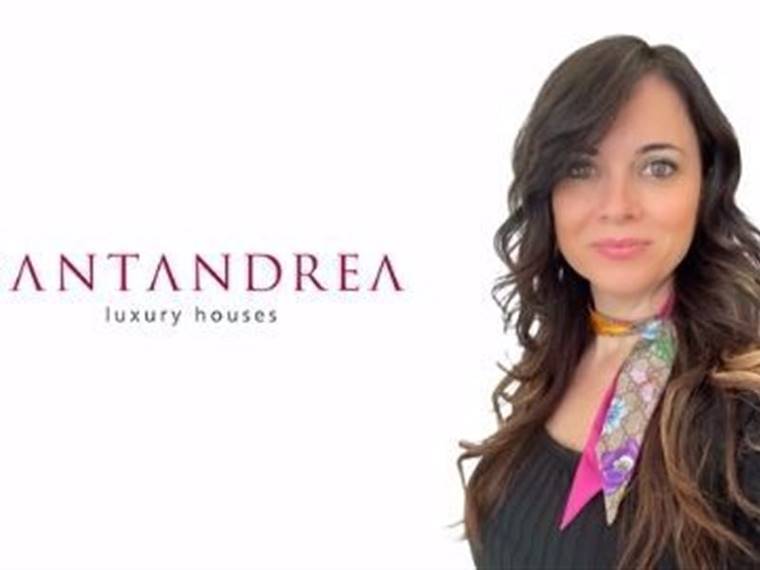 Paola Marchini
RE Private Advisor
Other properties of this agency
Monteroni d'Arbia
Messaggio inviato con successo
Thank you for sending us your request.
We will contact you as soon as possible.
Errore di invio
We are sorry.
An error has occurred, please try again later.