REF: 1571502
Villa in Via Privata Agnelli in Lesa
€ 1.000.000

7

Rooms

3

Bathrooms

300 sqm
Villa in Via Privata Agnelli in Lesa
7

Rooms

3

Bathrooms

300 sqm
Property Details:
A few steps from the lakefront, this large and beautiful villa built in the mid-80s, is now perfectly maintained and immersed in the greenery and tranquility of these places. The property is on two levels for a total of 300 sqm. (270sqm). Internally the spaces are well organised and served by three bathrooms. Many of the wardrobes are made to measure. Air conditioning is present in almost every room. Excellent south-west exposure that ensures brightness to the rooms even in winter. The large garden that surrounds the villa is planted with shrubs typical of the lake and occupies over 2000 square meters. ensuring privacy even when you want to spend your time in the large pool. In addition to the pleasant patio which occupies two sides of the house, there is also a large covered terrace. Parking space is guaranteed by the spacious garage and the dedicated area. The cellar is also interesting. The property is located in the residential area of Lesa, a charming village overlooking the Piedmont shore of Lake Maggiore on the border of the province of Novara. With Belgirate and Meina, Lesa belongs to the Vergante municipalities. The extraordinary inlet at the mouth of the Erno torrent, which forms the picturesque gulf of Lesa, was once occupied by vineyards and fruit orchards which, with the development of elite tourism, gave way to the fabulous villas that now characterise the landscape and which can be admired above all by taking a trip to the lake to admire the beauty of these places from an alternative, but impressive, point of view. Lesa comprises four villages: Villa Lesa, Comnago, Solcio and Calogna. Small but well served, in Lesa you can find the classic shops of the past with typical local products, food and clothing shops and several excellent restaurants, bars, ice-cream parlours, often in very scenic locations. There are also well-known shipyards, a railway station, and a stop for the boats that sail on Lake Maggiore, linking it to the Lombard shore, the Borromean Islands and Switzerland.
Property details:
| | |
| --- | --- |
| Number of rooms | 7 |
| Number of bedrooms | 4 |
| Number of bathrooms | 3 |
Property proposed by:
Santandrea Immobiliare, agency Milano.
Corso Venezia, 8 - Milano (MI)
Phone: 02 77.55.47
Mail: milano@immobilisantandrea.it
Team: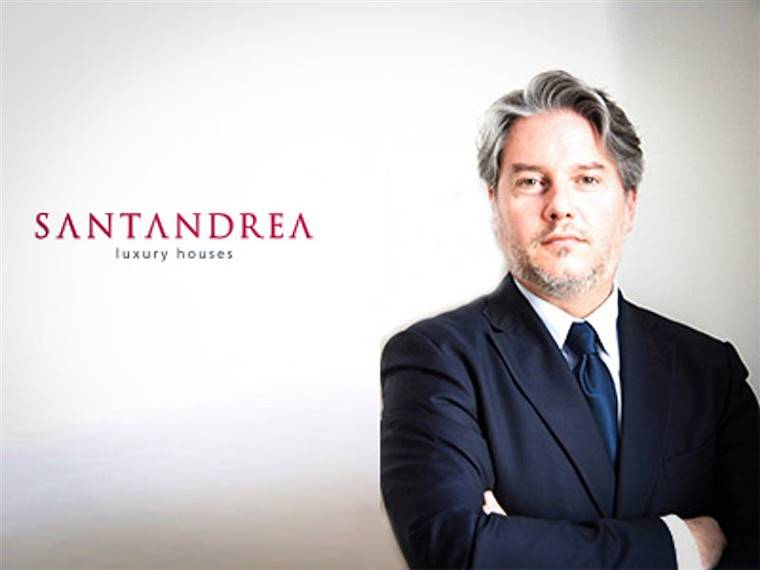 Claudio Casali
Director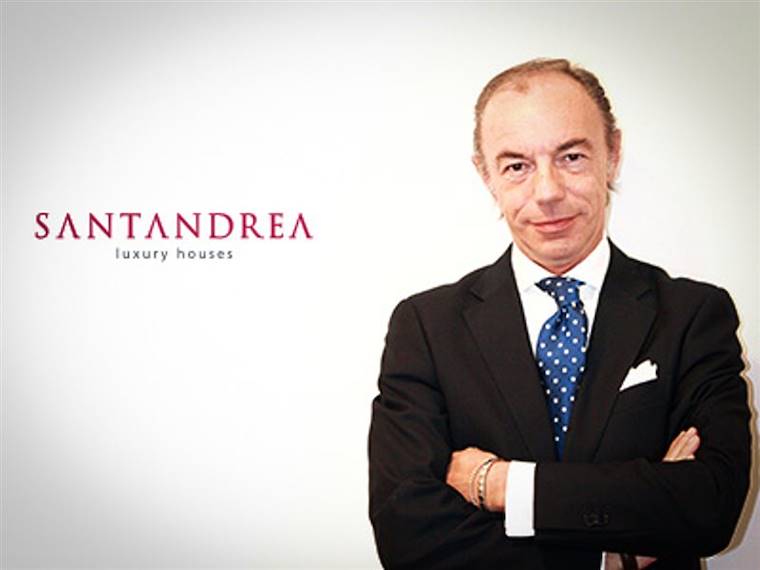 Mauro Pomati
Re Private Advisor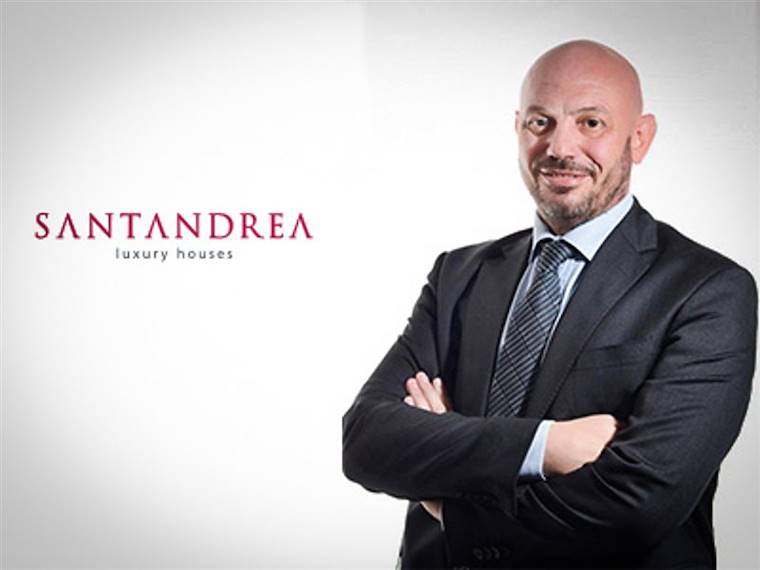 Leone Barbieri
Re Private Advisor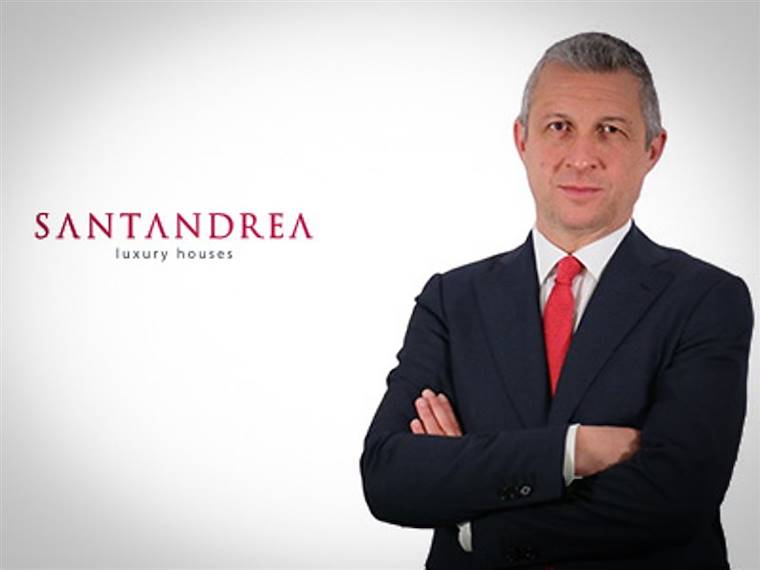 Massimiliano Valderetti
Re Private Advisor
Mariagrazia Cascio
Administrative Back Office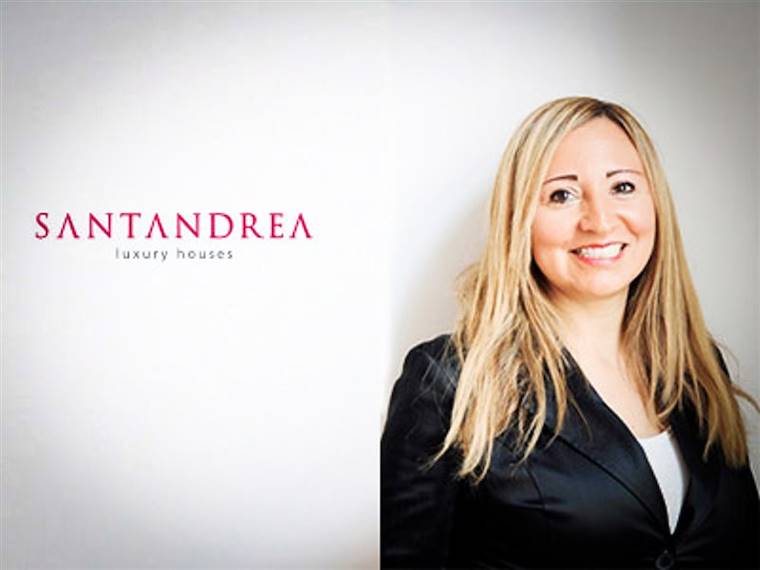 Sandra Moreno
Operational Back Office
Mirko Rigoldi
Re Private Advisor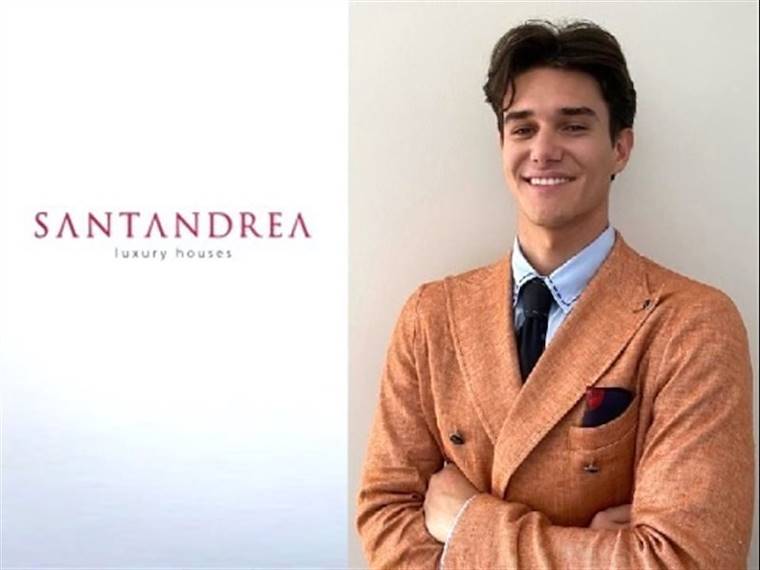 Lorenzo Brioschi
Re Private Advisor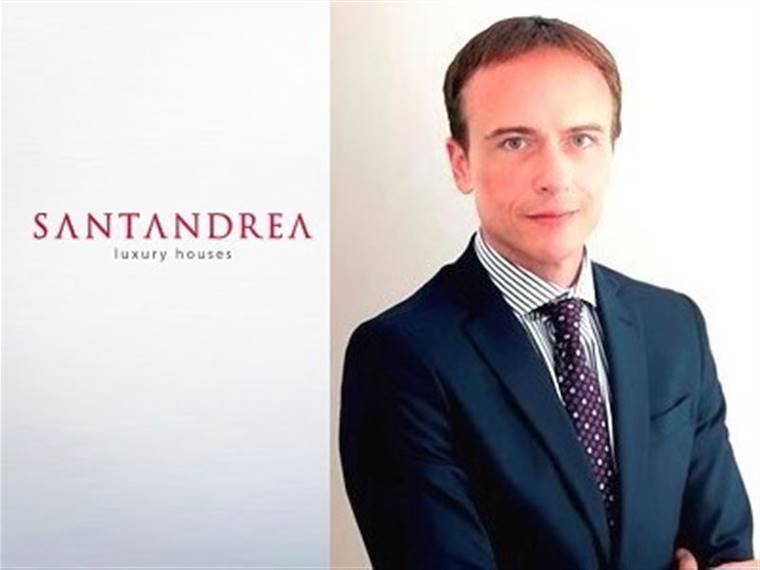 Alberto Raffa
Re Private Advisor
Other properties of this agency
Via Privata Agnelli - Lesa
Messaggio inviato con successo
Thank you for sending us your request.
We will contact you as soon as possible.
Errore di invio
We are sorry.
An error has occurred, please try again later.