REF: 1610970
Villa in Via Delle Selve Nuove in Ciampino
€ 2.880.000

20

Rooms

1100 sqm
Villa in Via Delle Selve Nuove in Ciampino
REF: Selve Nuove

€ 2.880.000
Property Details:
Villa - Ciampino (RM) - Lazio
Property details:
| | |
| --- | --- |
| Number of rooms | 20 |
| Number of bedrooms | 10 |
Class
E
Non-renewable global EP
25.60 kWhm2year
Renewable global EP
25.60 kWhm2year
Nearly zero-energy building
No
Summer
Winter
Property proposed by:
Santandrea Immobiliare, agency Roma.
Viale di Villa Grazioli, 23 - Roma (RM)
Phone: 06 32.69.891
Mail: roma@immobilisantandrea.it
Team: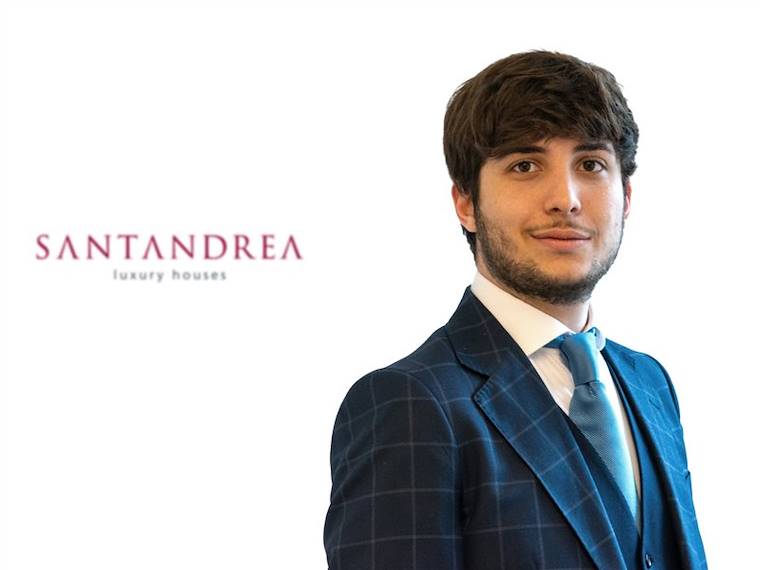 Axel Sarghini
RE Private Advisor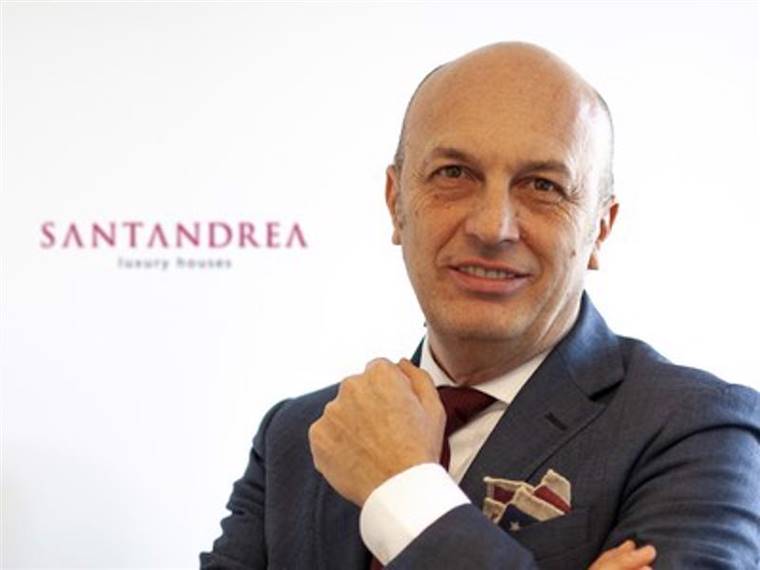 Marco Rognini
Director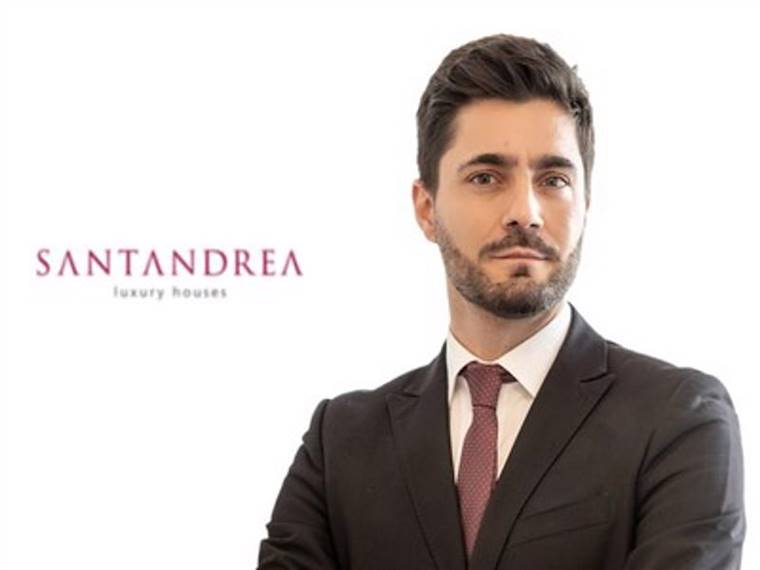 Daniele Marucci
RE Private Advisor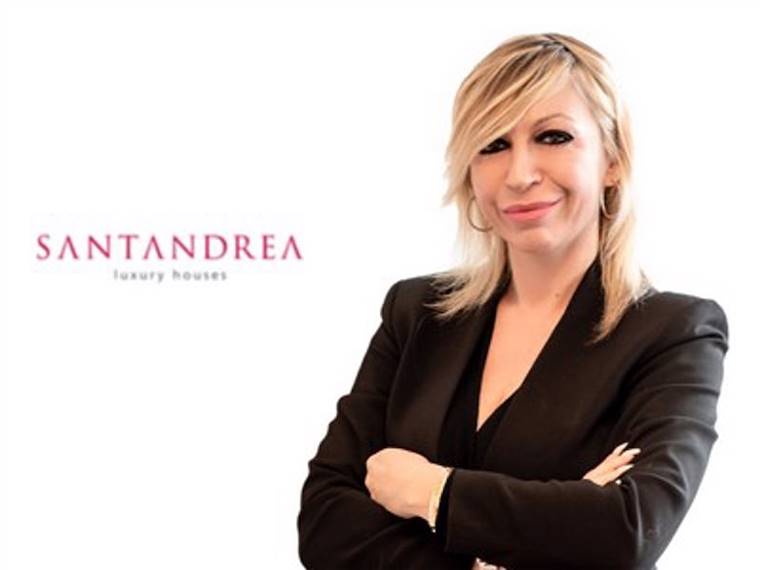 Federica Verre
RE Private Advisor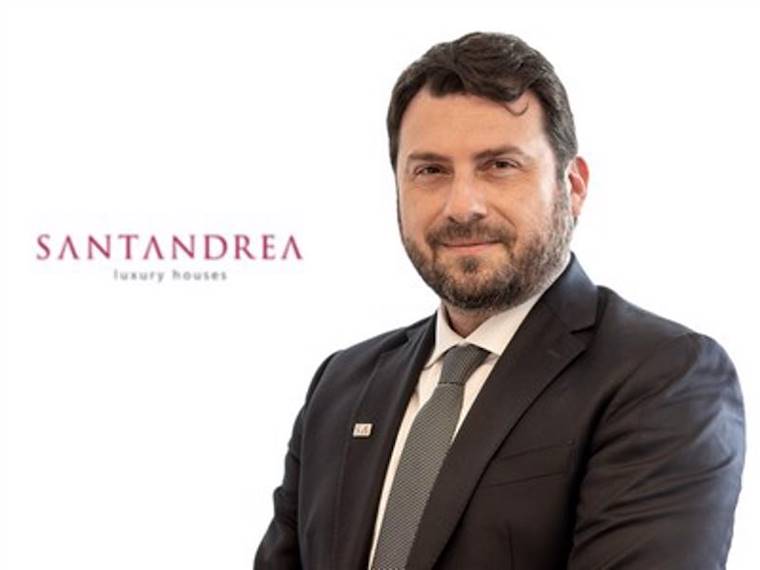 Patrizio Simone
Team Manager - RE Private Advisor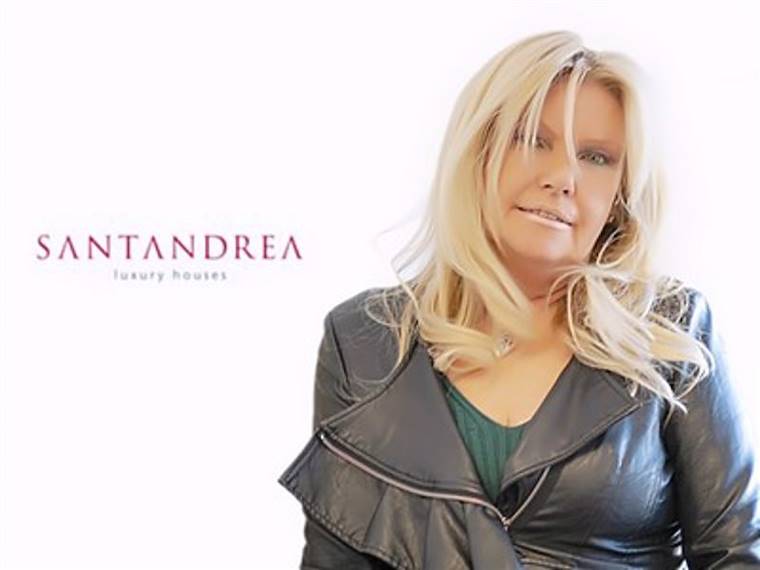 Alessandra Mascagna
RE Private Advisor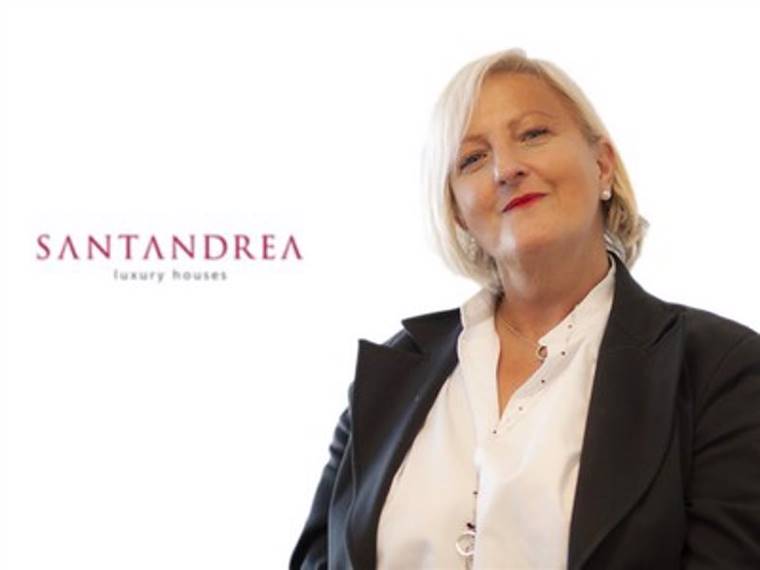 Laura Barbato
RE Private Advisor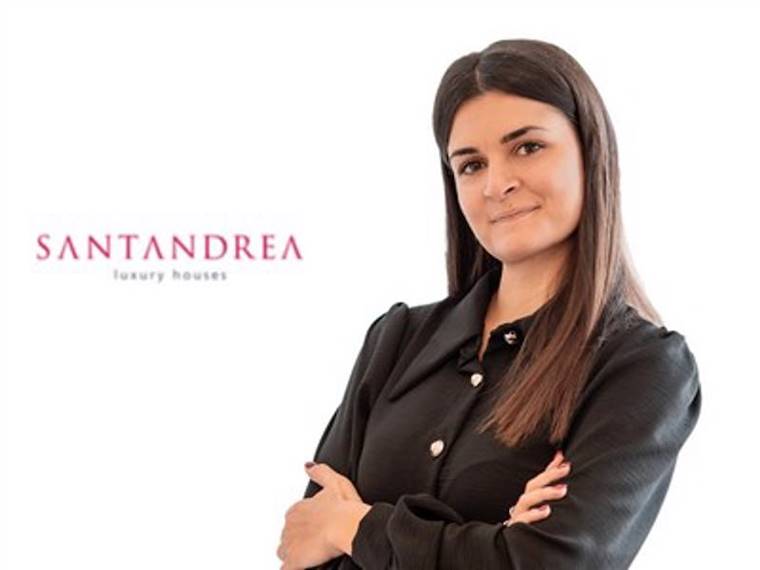 Emilie Rocchi
Operational Back Office
Other properties of this agency
Via Delle Selve Nuove - Ciampino
Messaggio inviato con successo
Thank you for sending us your request.
We will contact you as soon as possible.
Errore di invio
We are sorry.
An error has occurred, please try again later.