REF: 1521065
Villa in Via Vittorio Veneto in Cernobbio
Villa in Via Vittorio Veneto in Cernobbio
REF: 0387b094-c7e7-4188-9

€ 3.350.000
Property Details:
FOR INFORMATION PLEASE CALL +39 031 2270062 Cernobbio is certainly one of the most interesting locations along the shores of Lake Como to buy a villa. In this picturesque place the offer of wonderful homes is very wide and for all tastes: majestic period villas, renovated or to be renovated, beautiful country villas surrounded by greenery, apartments, Pied dans l'eau. But what we want to propose today is different: modern, with an extraordinary panoramic view of the lake, in a dominant position Cernobbio but reachable in just 5 minutes, equipped for every comfort, built according to the highest building standards, customizable finishes to meet the tastes of the most demanding customers. This is a wonderful complex of 4 villas, unique in its kind along the lake, inspired by the famous lines of the sensational buildings of Frank Lloyd Wright, pioneer of organic architecture. The villas stand on the hillside above Cernobbio, cantilevered, and with an undisputed 180° view of the lake. Each villa has everything you could wish for: large garages capable of accommodating three large cars, jetted swimming pools for relaxing enjoyment of the wonderful view of the lake, large windows run along the spacious living rooms, to admire until late at night the sparkling reflections on the expanse of water. Despite the proximity, the villas have been built in such a way as to ensure total privacy of its inhabitants, who can enjoy undisturbed all the interior and exterior spaces away from prying eyes. If for dimensions, lines and internal spaces the villas are very similar to each other, what differentiates them are the amazing views and the distribution of the rooms. As for the interior finishes, the key word is customization! Currently 80% finished, each villa allows customers the opportunity to: combine environments, expand others, choose interior finishes sober or more eclectic, soft or strong colors to make the environment in their image and likeness. As for the timing of finalization they are very short: 2-3 months from the time of the choice of finishes, just long enough to order the furniture and see your dream villa take shape. The prices of the various villas have been formulated on the basis of a specification of fine finishes, but on request, as anticipated, you can opt for other materials, and agree an adjustment of the price. Features common to the villas: All villas have energy efficiency class A Systems with home automation Heating with heat pump underfloor cooling system Thermal coat of 14cm Insulated windows with double glazing Roof garden with Sedum cover Arrangement for burglar alarm on doors and windows Electric Windows Villa POOLTOP: 3. 750,000 euro -388 sqm -3 floors -terraces: 131 sqm - 9X4 pool on the rooftop -2 master bedrooms with ensuite bathroom and walk-in closet - single bedroom -2 bathrooms - large kitchen with large French window lakeview - double living room - studio with bathroom - changing room for pool - swimming pool - private elevator street level- rooftop VILLA LAKEFRONT: 3. 350.000 -395 sq.m -3 floors -terraces 160 sq.m -swimming pool 8X3 level bedrooms -master bedroom with walk-in closet -2 bedrooms -3 bathrooms -big kitchen -double living room - bedroom with bathroom serving the pool Villa SKYLINE: 3.500.000 -374 sq.m -3 floors -terraces 160 sq.m -swimming pool 9X4 -master bedroom with walk-in closet -2 bedrooms -3 bathrooms -big kitchen -double living room - bedroom with bathroom serving the pool.
Property proposed by:
Santandrea Immobiliare, agency Milano Santandrea.
Corso Venezia, 8 - Milano (MI)
Phone: 02/775547
Mail: milano@immobilisantandrea.it
Team:
Claudio Casali
Director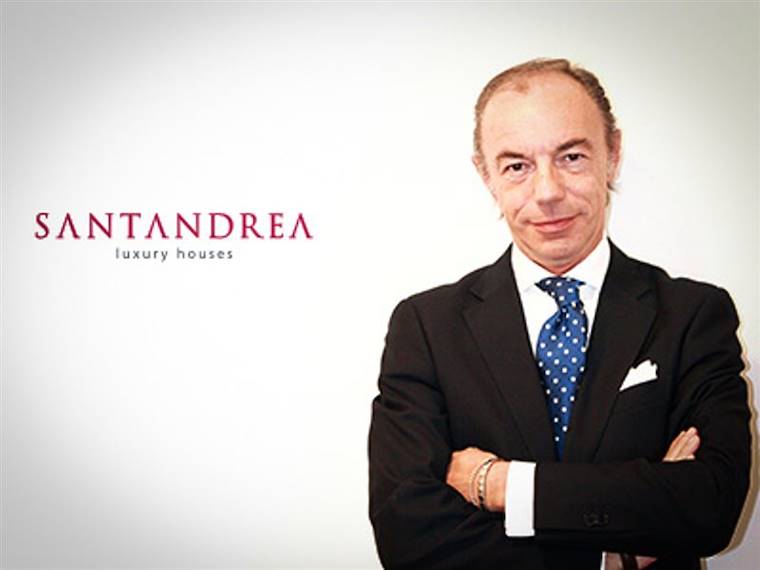 Mauro Pomati
Re Private Advisor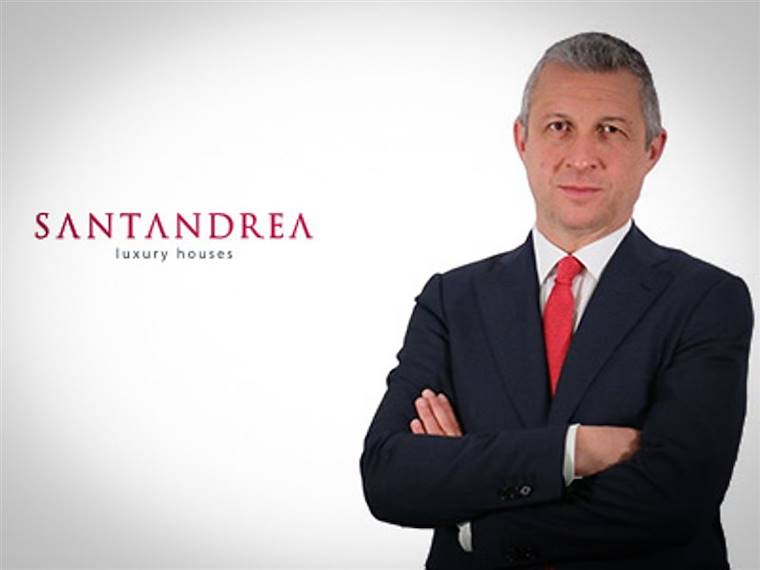 Massimiliano Valderetti
Re Private Advisor
Mariagrazia Cascio
Administrative Back Office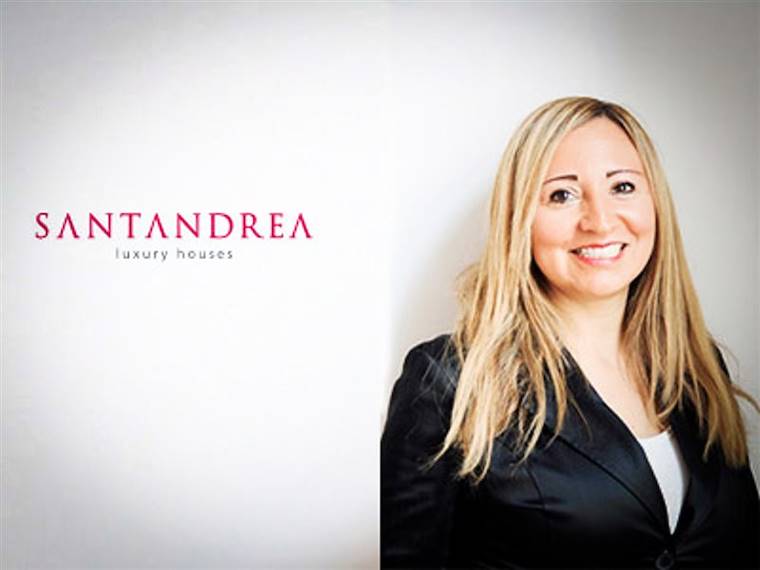 Sandra Moreno
Operational Back Office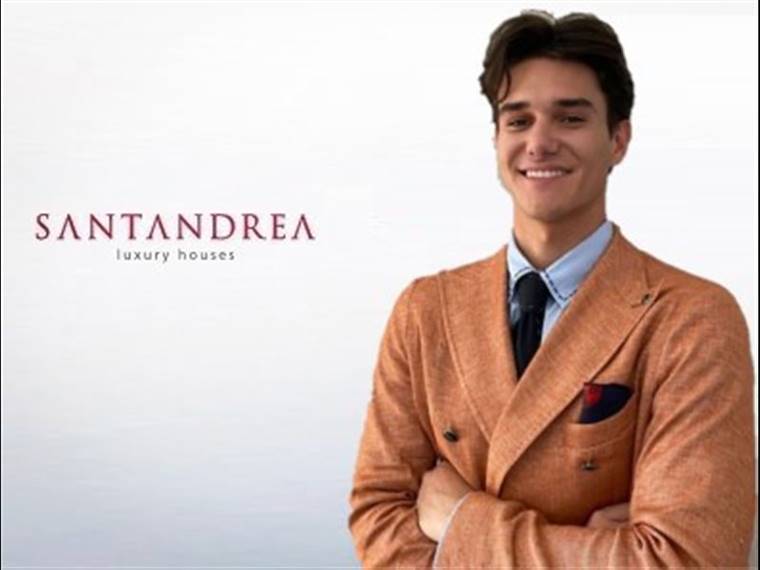 Lorenzo Brioschi
Re Private Advisor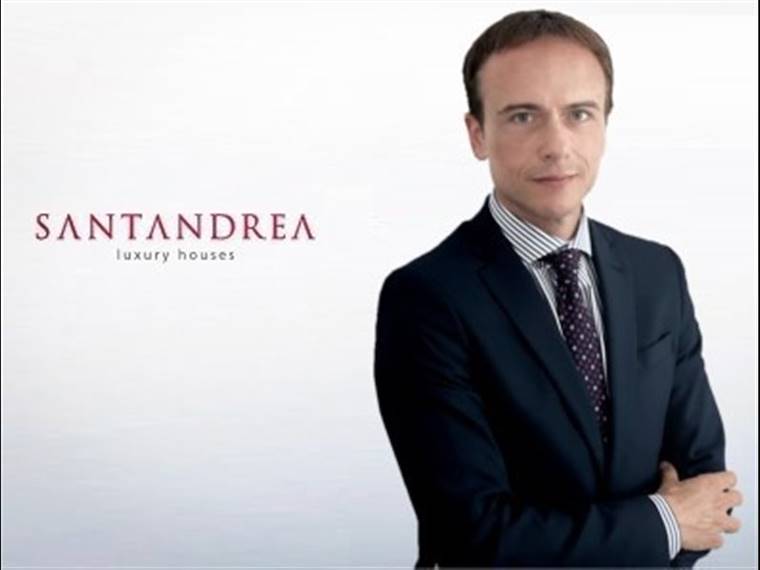 Alberto Raffa
Re Private Advisor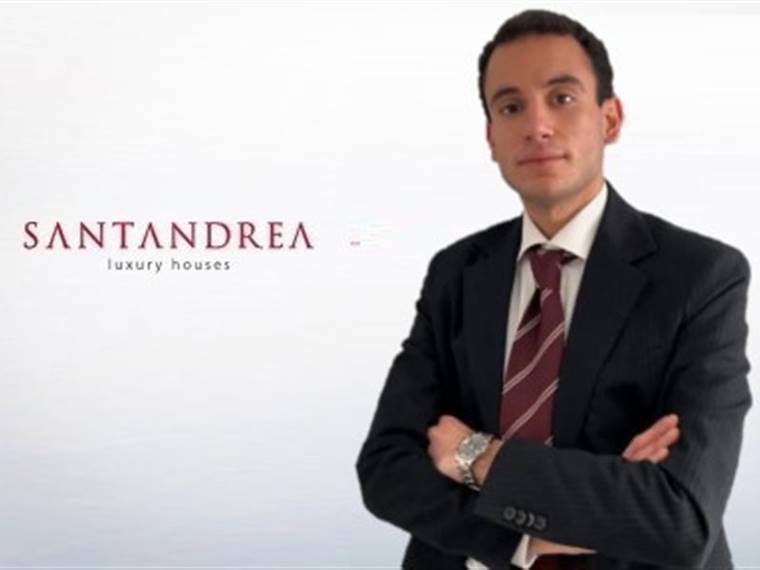 Nathan Mieli
Consulente Immobiliare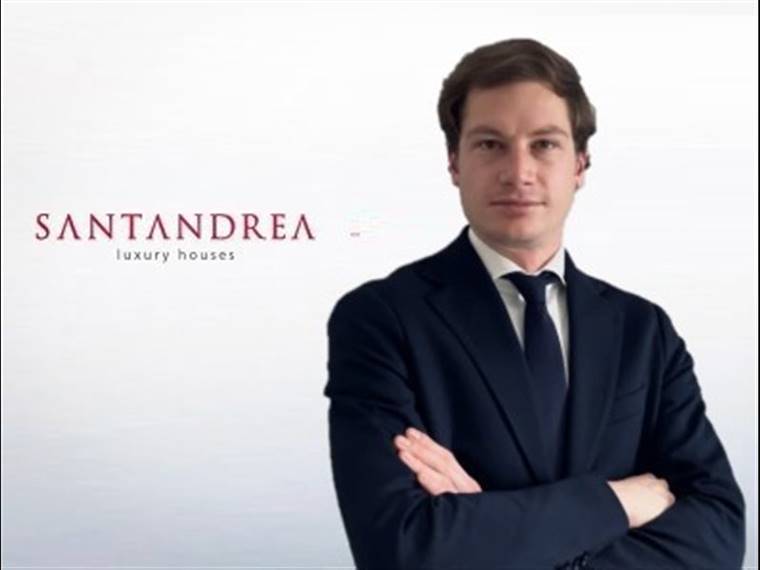 Giacomo Prestini
Consulente Immobiliare
Other properties of this agency
Via Vittorio Veneto - Cernobbio
Messaggio inviato con successo
Thank you for sending us your request.
We will contact you as soon as possible.
Errore di invio
We are sorry.
An error has occurred, please try again later.