Villa a Castiglione della Pescaia
REF: Punta Ala_001

€ 2.900.000
Caratteristiche immobile:
Nello splendido scenario di Punta Ala, con spettacolare e panoramica vista mare, questa villa di lusso è in vendita. La villa, di 560 mq, è immersa in 3.700 mq di giardino caratterizzato da splendida macchia mediterranea che garantisce assoluta privacy. Dalle terrazze, che impreziosiscono la proprietà, è possibile portare lo sguardo sino alle Isole d'Elba e di Montecristo. All'interno dello scenografico giardino è possibile realizzare una piscina infinity con vista mare. A soli 1.500 metri dalla spiaggia e a pochi passi dall'esclusivo yatch club, questa residenza di lusso in caratteristica pietra faccia vista, permette di trascorrere indimenticabili momenti in una delle locations più belle della Toscana. *** LOCATION *** Punta Ala è una frazione del comune italiano di Castiglione della Pescaia, nella provincia di Grosseto, in Toscana. È una famosa località balneare adagiata sulle pendici settentrionali dell'omonimo promontorio. Il moderno centro turistico si è sviluppato nel corso del XX secolo, in particolare negli anni settanta. La località è rinomata per l'attrezzatissimo porto turistico e per le regate veliche che vengono organizzate dal locale Yacht Club Punta Ala, culla di Luna Rossa. Il luogo è meta turistica di élite in ogni stagione, grazie alla presenza di lussuosi residence, seconde case e imbarcazioni ormeggiate presso il porto. *** SERVIZI *** Un'ampia area commerciale all'interno del Marina garantisce la possibilità di effettuare acquisti e rifornimenti senza spostamenti.
Property details:
| | |
| --- | --- |
| Number of bedrooms | 7 |
| Number of bathrooms | 4 |
| Numero terrazzi | 4 |
| Number of parking spaces | 5 |
| NumeroBox | 1 |
| Garden | Privato |
| Heating system | Autonomo |
Property proposed by:
Santandrea Immobiliare, agency Firenze.
Piazza della Repubblica, 6 - Firenze (FI)
Phone: 055/4633502
Mail: firenze@immobilisantandrea.it
Team: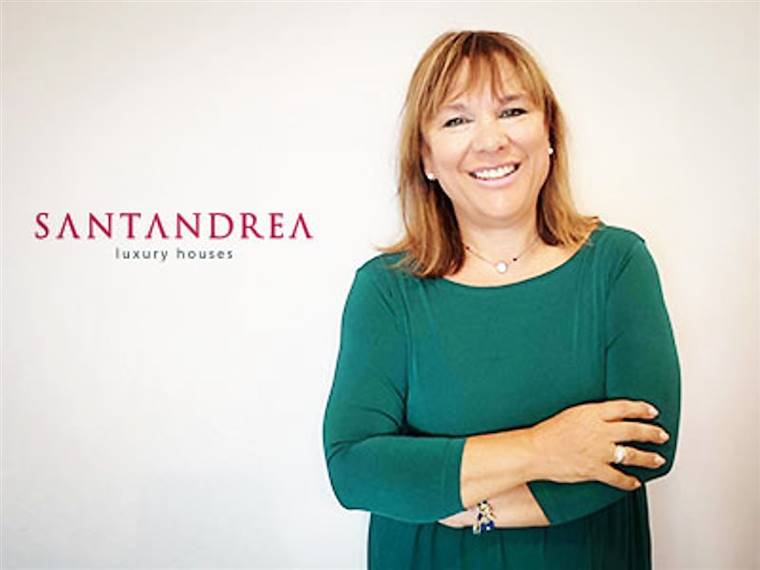 Tiziana Petracchi
RE Private Advisor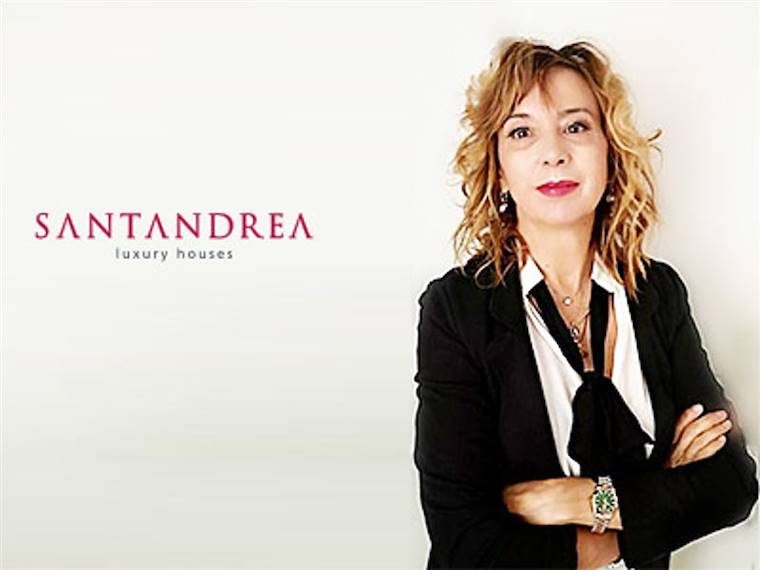 Francesca Andreini
Project Manager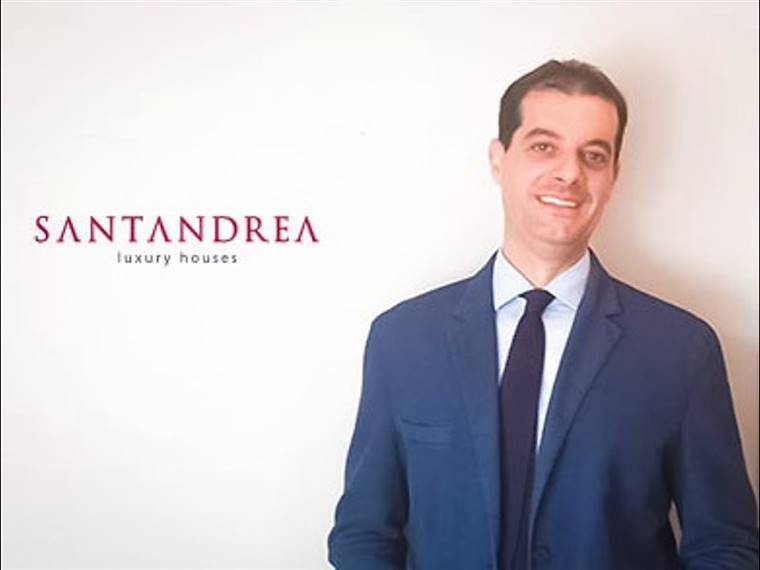 Daniele Fantini
RE Private Advisor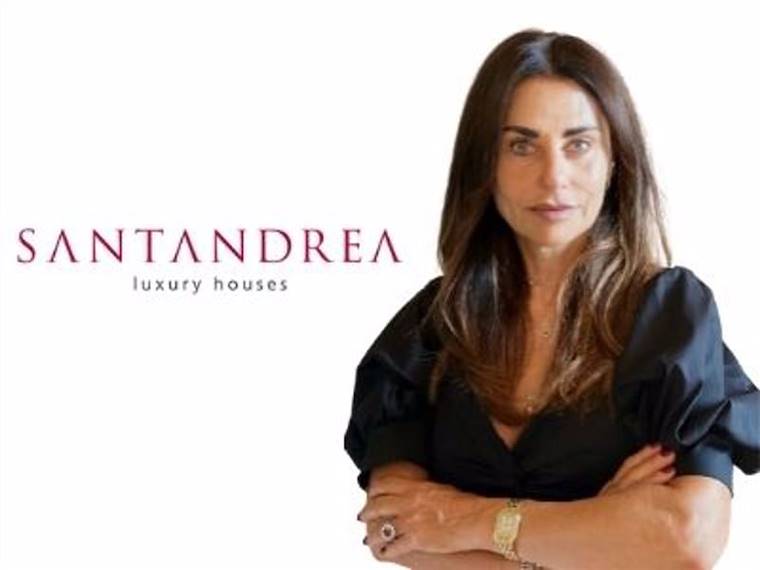 Simonetta Cesqui
RE Private Advisor
Mara Caputo
Coordinator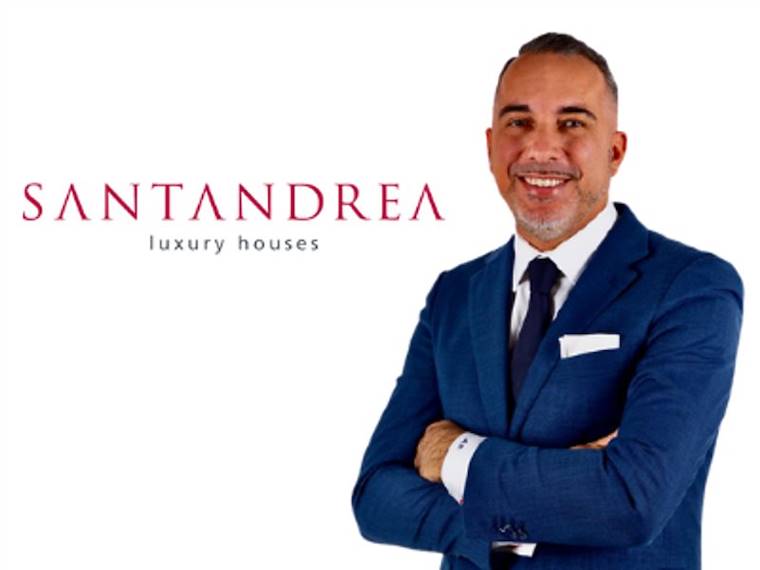 Andrea Poggianti
Director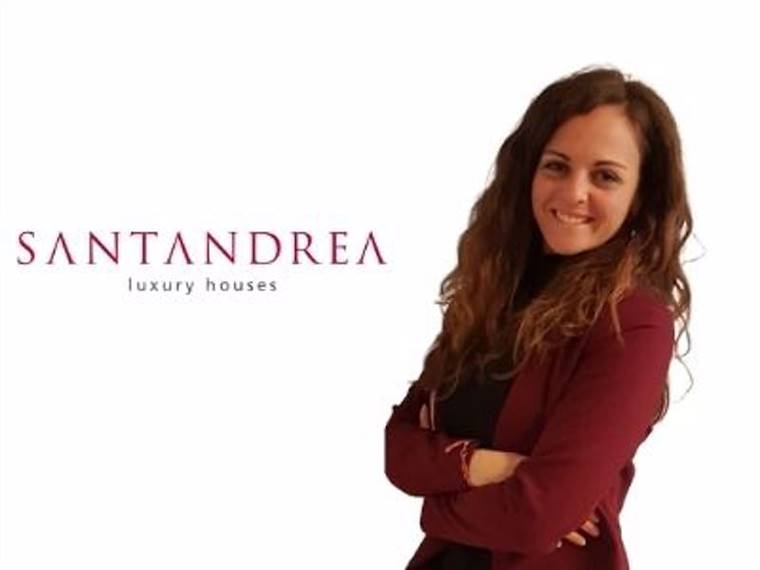 Barbara Leone
RE Private Advisor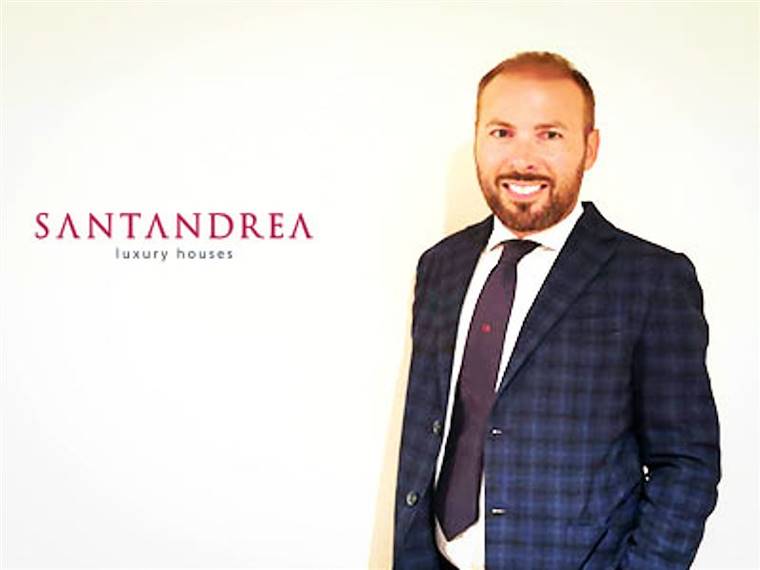 Alessandro Pescini
RE Private Advisor
Other properties of this agency
Castiglione della Pescaia
Messaggio inviato con successo
Thank you for sending us your request.
We will contact you as soon as possible.
Errore di invio
We are sorry.
An error has occurred, please try again later.