REF: 1598099
Other in San Miniato
Property Details:
A one-of-a-kind property, this exquisitely Tuscan-style estate includes farmhouses used as b&b with rooms and apartments, an organic farm comprising 54 hectares of land, with various outbuildings, that produces organic wine and grows organic vegetables and aromatic herbs, with a retail shop for the sale of its products and even a classroom used as a school for small group courses. A place devoted to bon vivre, this farmstead was born out of the desire to combine the good and healthy life with a comfortable modernity that blends harmoniously with the surrounding environment, enhancing and exploiting its natural characteristics. The complex, completely renovated in 2012 in a rustic chic style, consists of a main farmhouse of about 500 square meters also used as a b & b with 6 ensuite bedrooms, a service bathroom, three lounges, a large American kitchen, a pantry, a study and garage for two SUVs. Opposite we find another farmhouse of 600 square meters divided into three independent apartments with their own kitchen/lounge for a total of another 6 bedrooms. On the ground floor there is an office, the cellar with 6 steel vats and equipment for winemaking of a Tuscan red grown on 2.5 hectares of vineyard of Sangiovese, Merlot and Cabernet and marketed under its own brand. Also here we have a workshop, a warehouse and a laboratory with rooms dedicated to the staff. Another small farmhouse of 200 square meters houses a large orangery/lemon house and a warehouse, while the adjacent shed of about 100 square meters equipped with cold storage is dedicated to the processing of vegetables. To complete this exceptional property, a barn of 140 square meters to be restored and a ruin of 1000 square meters developed on two levels and leaning against the evocative and ancient parish church dating back to the year 890 bearing finds from the Roman age. The land owned includes 54 hectares, of which 16 are irrigated by a pond, 6 are arable land, 2.5 hectares of vineyard with the planting permit of another 8000 meters now classified as arable land. There is also a small olive grove with 100 plants producing oil for domestic use only.
Property proposed by:
Santandrea Immobiliare, agency Firenze.
Piazza della Repubblica, 6 - Firenze (FI)
Phone: 055/4633502
Mail: firenze@immobilisantandrea.it
Team: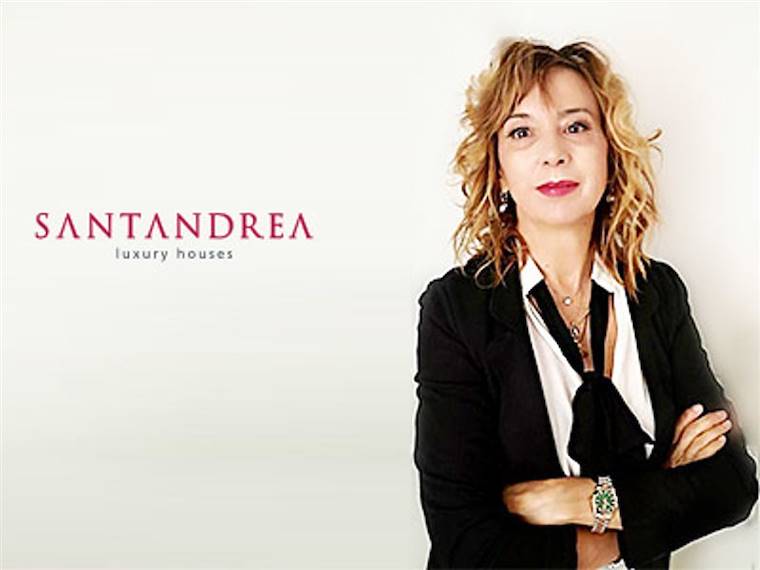 Francesca Andreini
Project Manager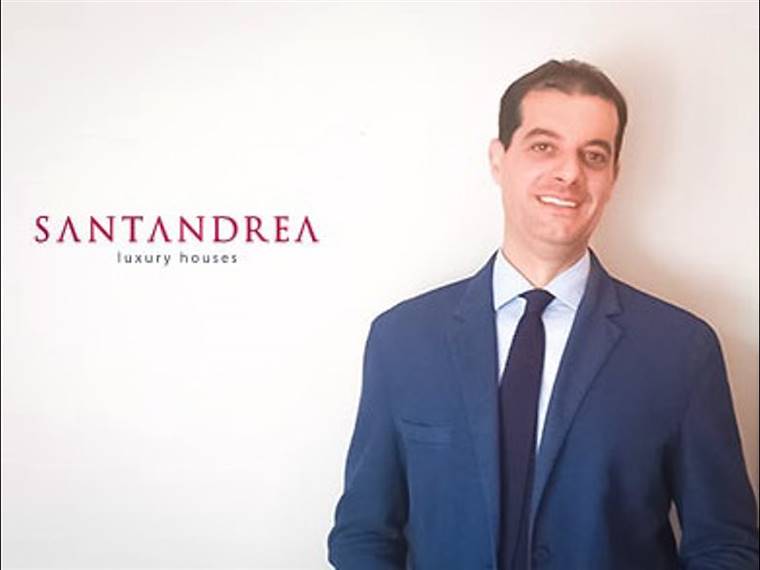 Daniele Fantini
RE Private Advisor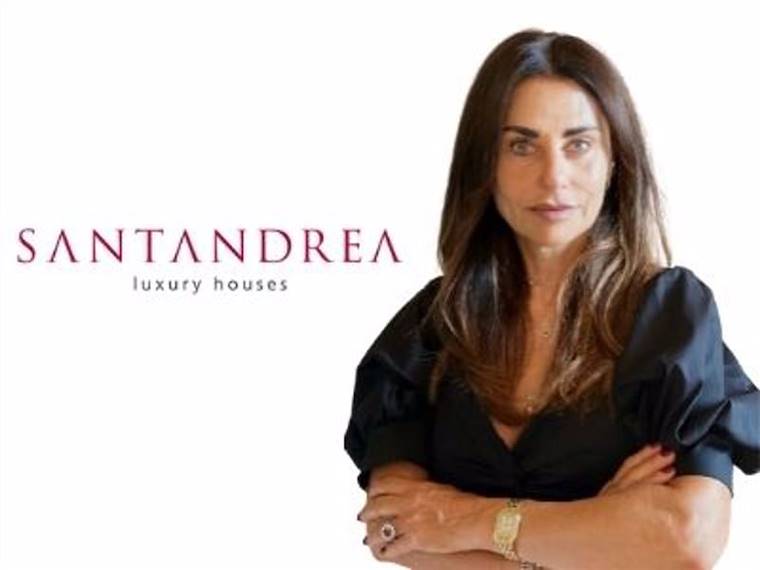 Simonetta Cesqui
RE Private Advisor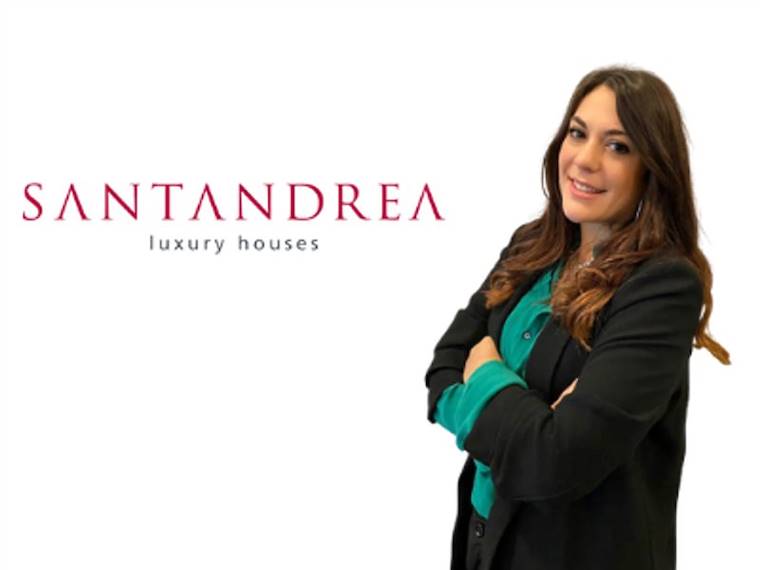 Mara Caputo
Coordinator
Andrea Poggianti
Director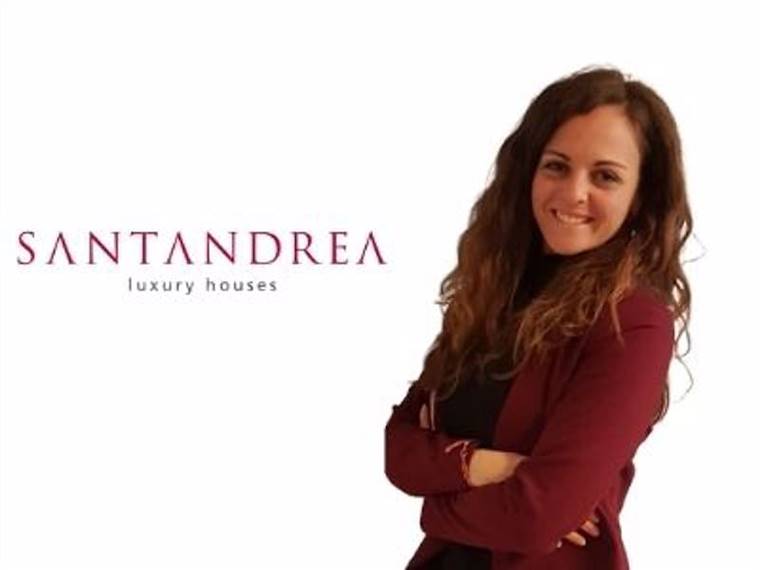 Barbara Leone
RE Private Advisor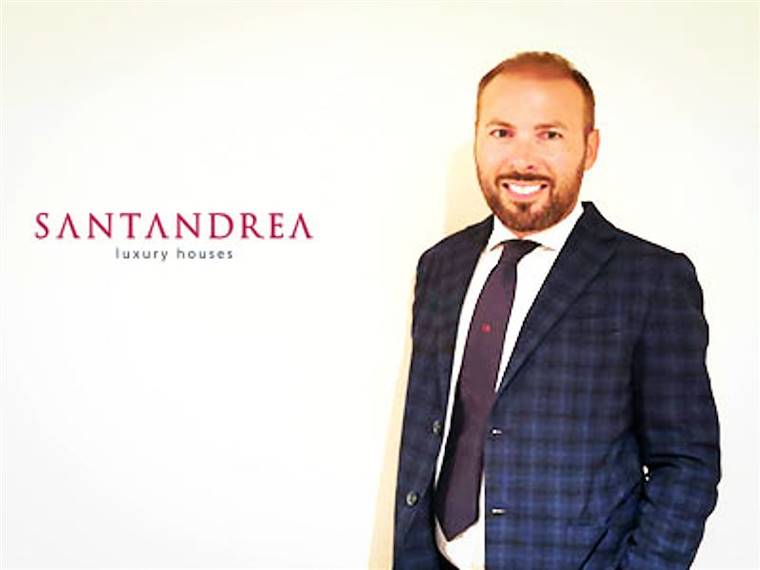 Alessandro Pescini
RE Private Advisor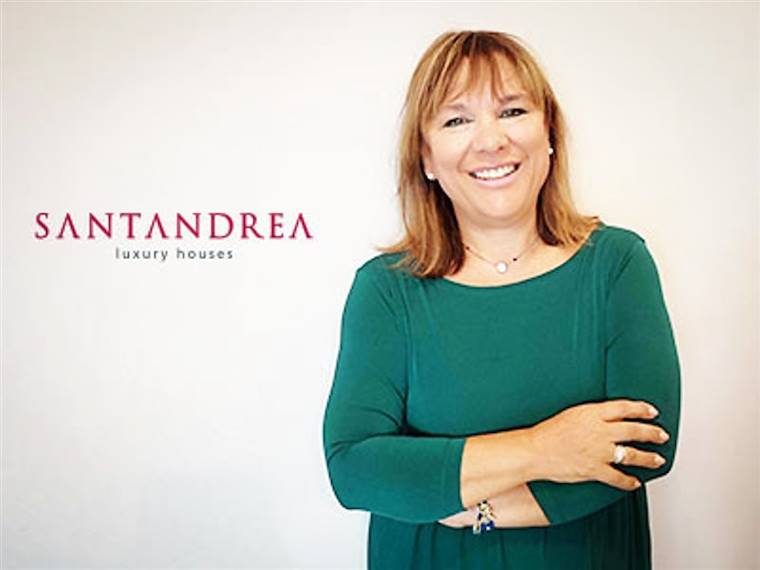 Tiziana Petracchi
RE Private Advisor
Paola Marchini
RE Private Advisor
Other properties of this agency
San Miniato
Messaggio inviato con successo
Thank you for sending us your request.
We will contact you as soon as possible.
Errore di invio
We are sorry.
An error has occurred, please try again later.