REF: 1601543
Other in Lucca
Other in Lucca
REF: Lucca_020

€ 2.000.000
Property Details:
In a beautiful hilly setting, surrounded by olive groves and vineyards, a few kilometers from the city of Lucca, this luxury farmhouse is for sale. The structure is composed of the central body, the result of a careful restoration of an ancient farmhouse, divided into four apartments each with at least 6 beds, the ancient barn, also expertly restored respecting the original structure, spread over two levels and the old oven, transformed into a play area for children. The main building, in addition to the four apartments, houses the bar area and 4 restaurant rooms as well as the professional kitchen and a wine cellar. A well-kept garden with a beautiful swimming pool area, a soccer field, a large parking area as well as 1,5 hectares of land with olive groves and vineyards complete the characteristic luxury property for sale in the wonderful Lucca countryside.
Property proposed by:
Santandrea Immobiliare, agency Firenze.
Piazza della Repubblica, 6 - Firenze (FI)
Phone: 055/4633502
Mail: firenze@immobilisantandrea.it
Team: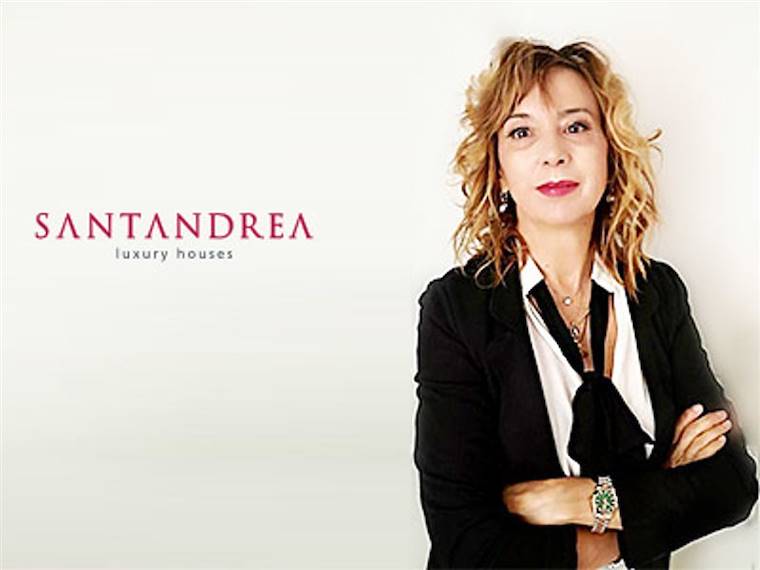 Francesca Andreini
Project Manager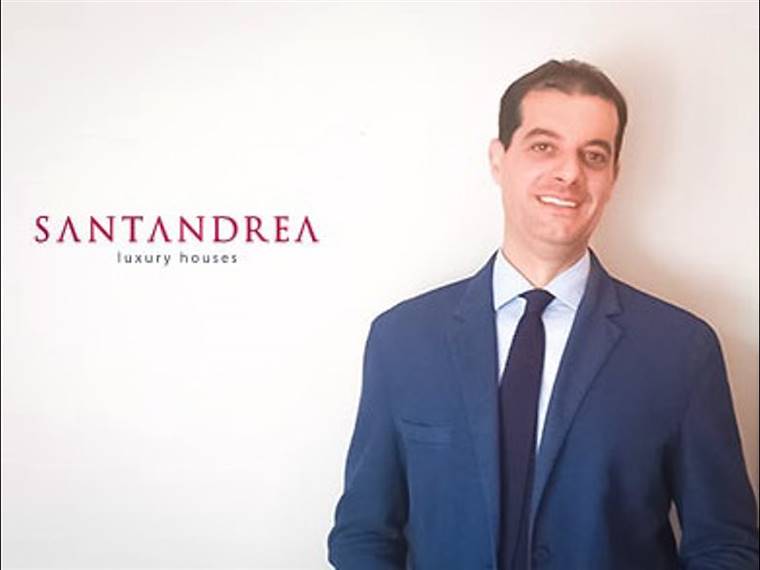 Daniele Fantini
RE Private Advisor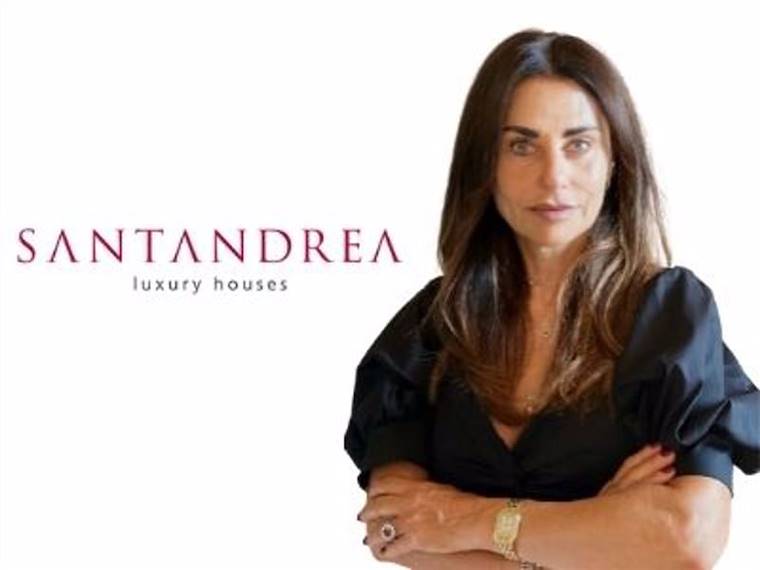 Simonetta Cesqui
RE Private Advisor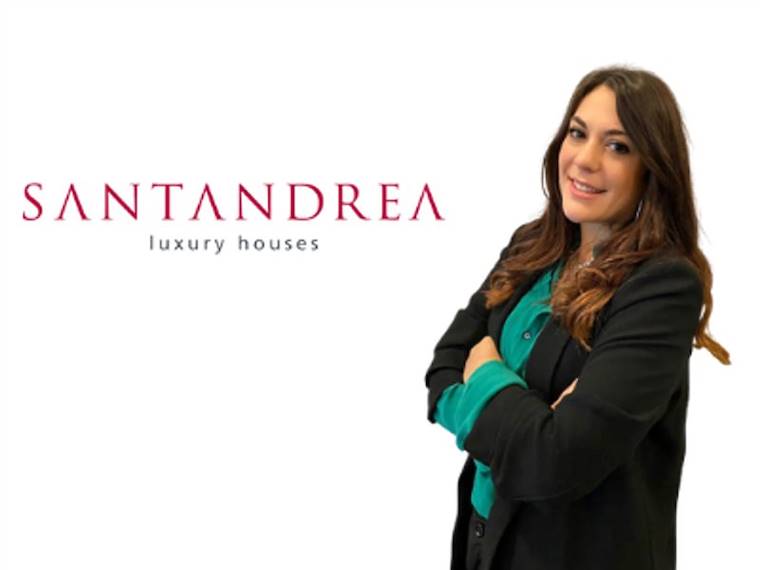 Mara Caputo
Coordinator
Andrea Poggianti
Director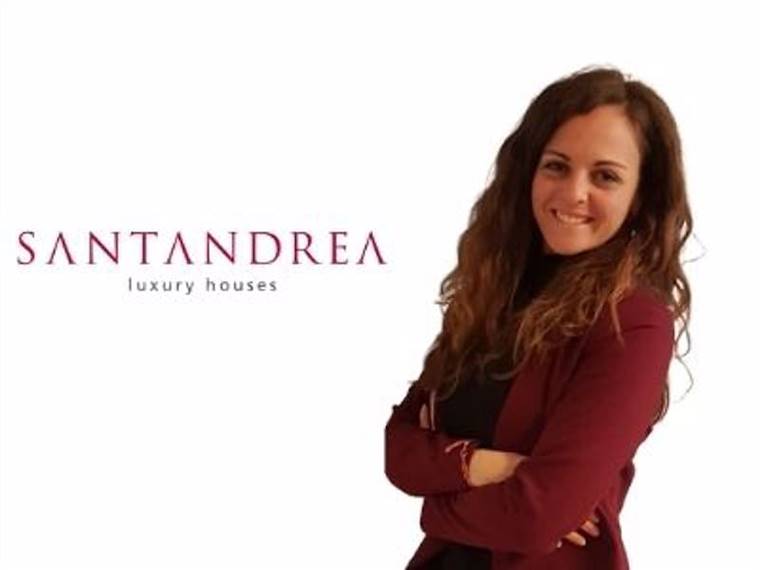 Barbara Leone
RE Private Advisor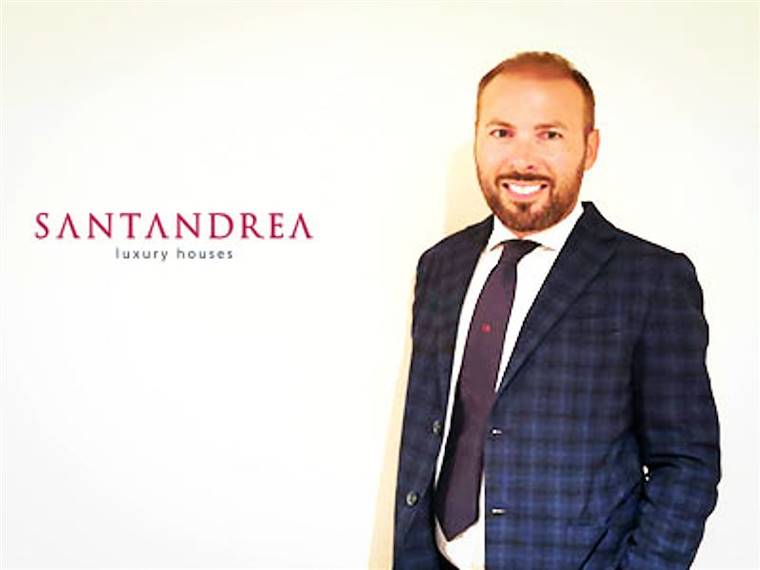 Alessandro Pescini
RE Private Advisor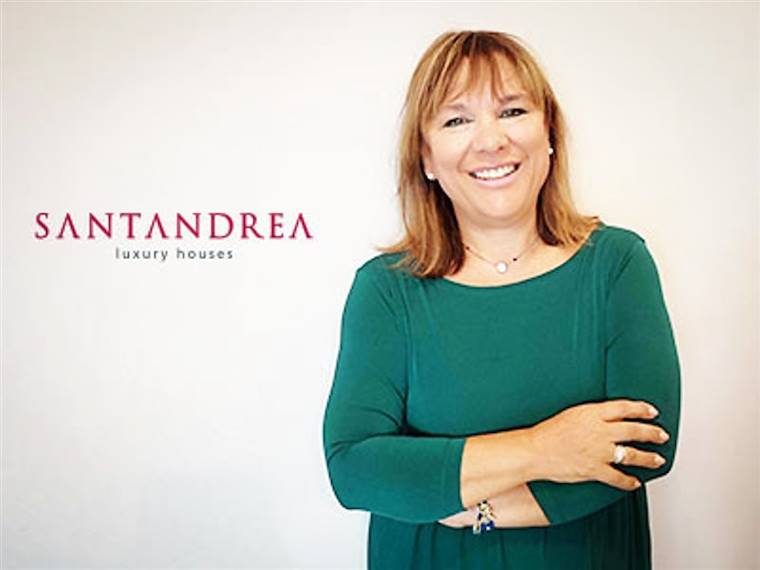 Tiziana Petracchi
RE Private Advisor
Paola Marchini
RE Private Advisor
Other properties of this agency
Lucca
Messaggio inviato con successo
Thank you for sending us your request.
We will contact you as soon as possible.
Errore di invio
We are sorry.
An error has occurred, please try again later.