REF: 2000779
Other in Forte dei Marmi
Other in Forte dei Marmi
REF: Versilia15

€ 6.500.000
Property Details:
In the exclusive location of Forte Dei Marmi, a VIP location par excellence on the Tyrrhenian coast, we offer for sale a Property of undoubted value, located near the centre town, in the residential area of Vittoria Apuana, 400m from the sea and 1km from the centre, consisting of 18 rooms, currently to be refurbished, each on two floors with ensuite services. On the ground floor are the large rooms including the entrance hall, reception, television room, the office for back-office services as well as the space dedicated to the night concierge. Also on the ground floor there are two large spaces that house a bright, fresh and modern bar room and a very spacious and well-ventilated room dedicated to the restaurant. The very efficient kitchen is located at the back (55m2), divided into various work areas and flanked by a pantry as well as an area with cold rooms and on one side with changing rooms and its own toilets. The external area opens on the left side where there is a shaded parking area, which can be transformed into a welcoming garden, which is in any case also located on the front side and is currently used as a space for breakfast and catering. The strong point of the property is the suggestive terrace which, located on the roof, runs through it for all its size and offers a unique glimpse of the splendid panorama that extends from the Apuan Alps to the sea, currently used as a solarium and relaxation area with shower but which future could host a splendid swimming pool. The property is equipped with a boiler room, air conditioning system as well as a convenient secondary access on the back for loading / unloading services. This splendid exclusive property also lends itself perfectly to being transformed into a private residence, divided into apartments for luxury tourist rental or restyling into a luxury boutique hotel.
Property proposed by:
Santandrea Immobiliare, agency Firenze Santandrea.
Piazza della Repubblica, 6 - Firenze (FI)
Phone: 055/4633502
Mail: firenze@immobilisantandrea.it
Team: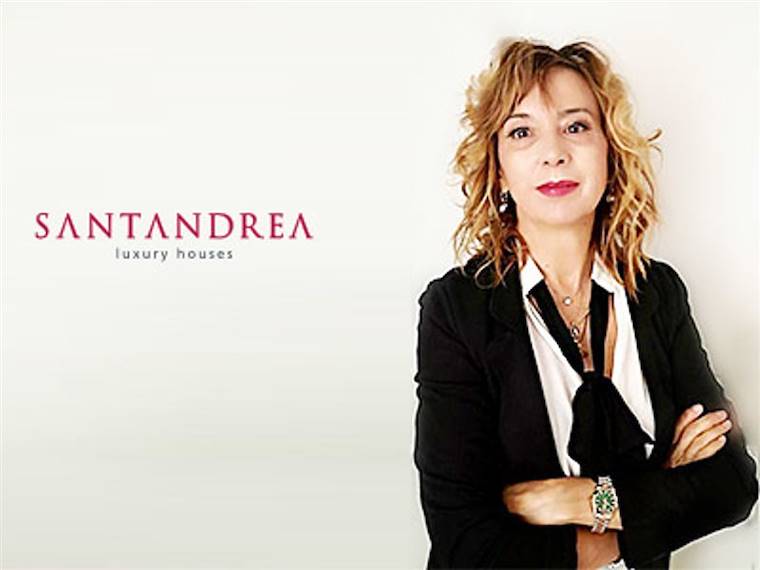 Francesca Andreini
Project Manager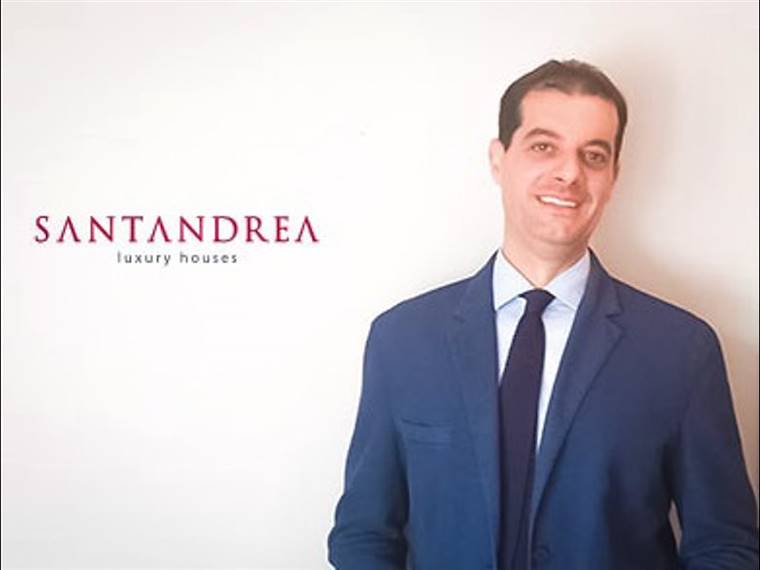 Daniele Fantini
RE Private Advisor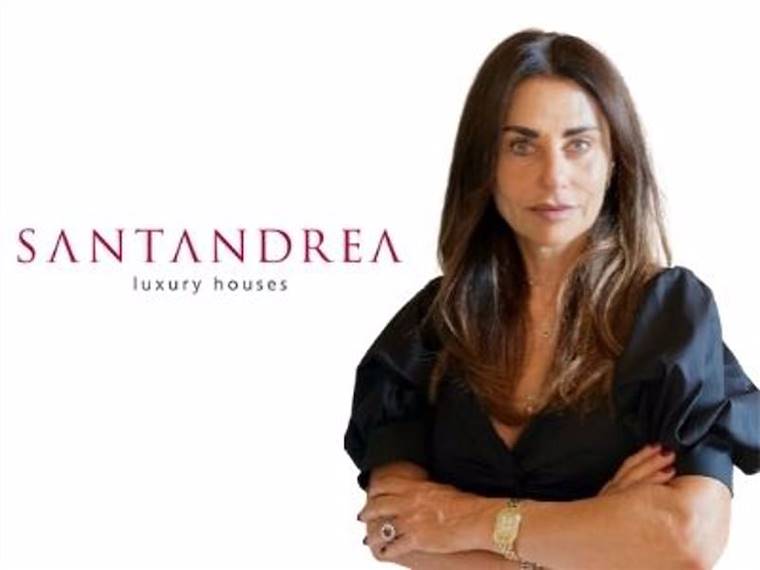 Simonetta Cesqui
RE Private Advisor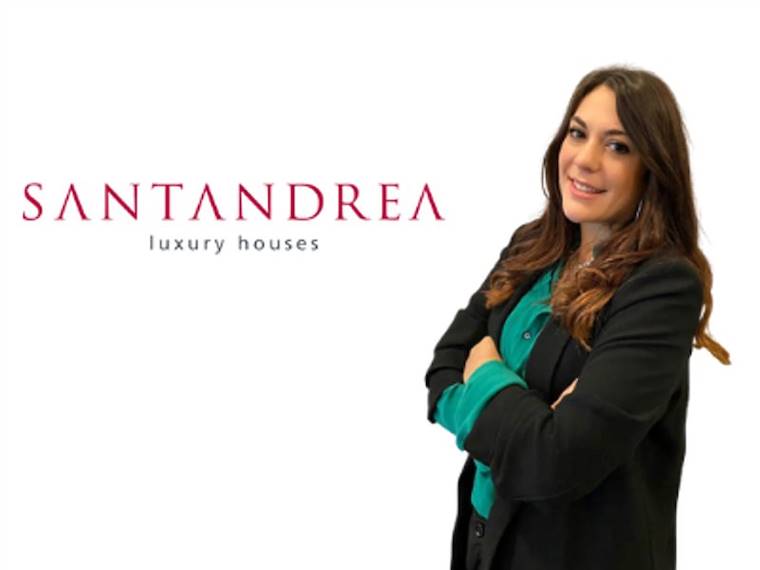 Mara Caputo
Coordinator
Andrea Poggianti
Director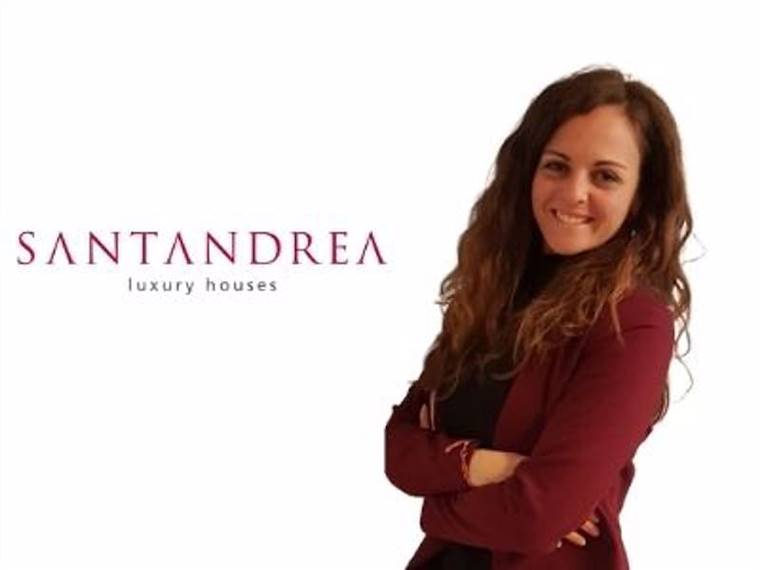 Barbara Leone
RE Private Advisor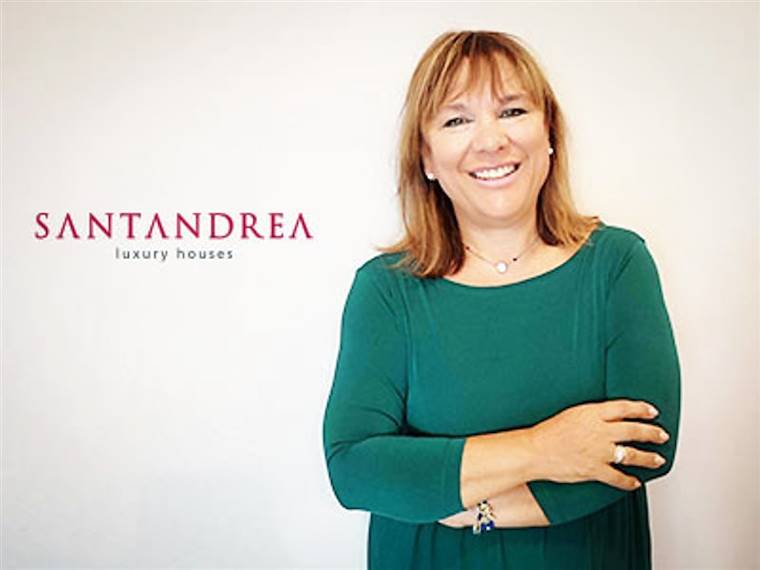 Tiziana Petracchi
RE Private Advisor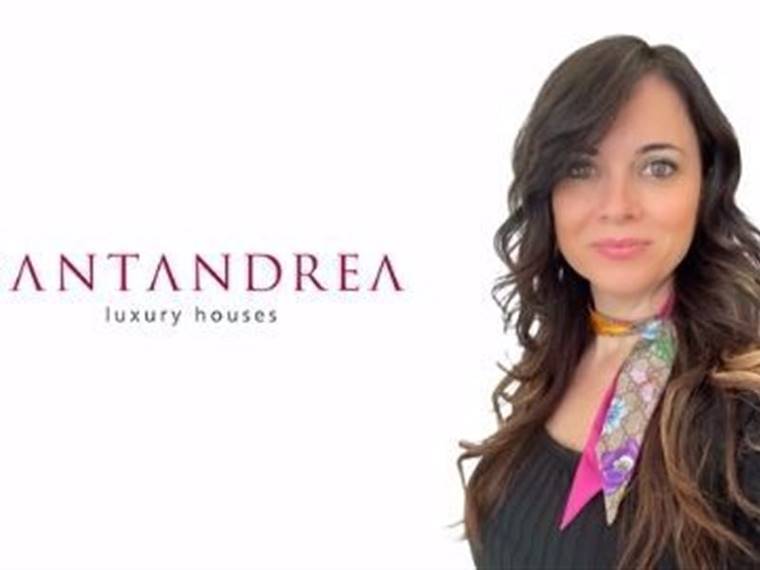 Paola Marchini
RE Private Advisor
Other properties of this agency
Forte dei Marmi
Messaggio inviato con successo
Thank you for sending us your request.
We will contact you as soon as possible.
Errore di invio
We are sorry.
An error has occurred, please try again later.