REF: 1559306
Independent home in Rosignano Marittimo
Price Upon Request

18

Rooms

18

Bathrooms

1220 sqm
Independent home in Rosignano Marittimo
REF: ROSI21

Price Upon Request
18

Rooms

18

Bathrooms

1220 sqm
Property Details:
Farmsted with guest rooms, vineyards, olive grove, a riding centre, livestock and organic crops: a one of a kind property that combines the beauty of the countryside and that of the typical Italian seaside resort. This is a unique opportunity to buy a well established organic farm where to offer a wonderlful and relaxing experience in full contact with nature and animals, a 360-degree wellness immersion: a farmhouse with stables, a riding school both competitive and recreational with paddock, horse walker, and obstacle courses. The farmhouse with its 18 guestrooms is surrounded by an garden of about 3000 square meters, with tall trees, a 100 square meter pool with a large solarium, a play ground for children and a lovely pergola to enjoy eating al fresco. This agriturismo also has a restaurant where to eat farm-to-table products and a shop where to sell their own produce such as jams, cured meats, wine and honey. This farm is also dedicated to the breeding of horses and that of cattle and poultry. In addition to all this there also two annexes for staff and personell. Thi one of a kind property has land that extends for about 30 hectares. The crops are organic and include: 700 olive trees, various fruit trees, 5000 square meters of vegetable garden and another 5000 sqm of vineyards for the cultivation of Merlot, Sangiovese, Vermentino and Sauvignon and the remaining land is reserved for cereals and fodder for their own consumption. A unique property immersed in the Tuscan countryside conveniently located just 10 minutes from the famous beaches of Castiglioncello and Rosignano. *** LOCATION *** ROSIGNANO MARITTIMO Rosignano Marittimo is a picturesque medieval village perched on top of a hill overlooking the Tuscan coast and its sea. The real pride of Rosignano Marittimo is the charming Castiglioncello an internationally renowned tourist destination of Etruscan origin also known as the pearl of the Tyrrhenian Sea. This little town was historically visited by some of the biggest names in art making it a lively cultural centre that boasts a long and rich cinematographic history providing the set for masterpieces of cinema for the likes of Vittorio Gassman, Alberto Sordi, Monicelli and Dino Risi. Seawatching, diving and fishing enthusiasts have headed to this coast for decades, as have lovers of sailing and windsurfing. Red cliffs overlooking the sea, sheltered bays, beaches and coves with crystal clear water lapping at their shores - with the characteristic bathing establishments - all make this resort an ideal holiday destination. There are also some walking trails from the picturesque Punta Righini to the tourist port of Rosignano crossing the splendid pinewood forest.
Property details:
| | |
| --- | --- |
| Number of rooms | 18 |
| Number of bedrooms | 18 |
| Number of bathrooms | 18 |
| Garden | Private |
| Heating system | Indipendent |
| Air conditioning system | Present |
Property proposed by:
Santandrea Immobiliare, agency Firenze.
Piazza della Repubblica, 6 - Firenze (FI)
Phone: 055/4633502
Mail: firenze@immobilisantandrea.it
Team: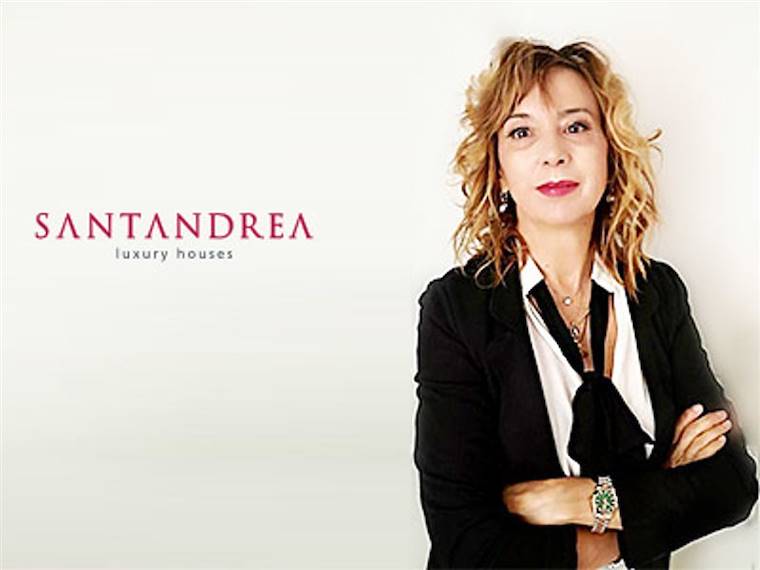 Francesca Andreini
Project Manager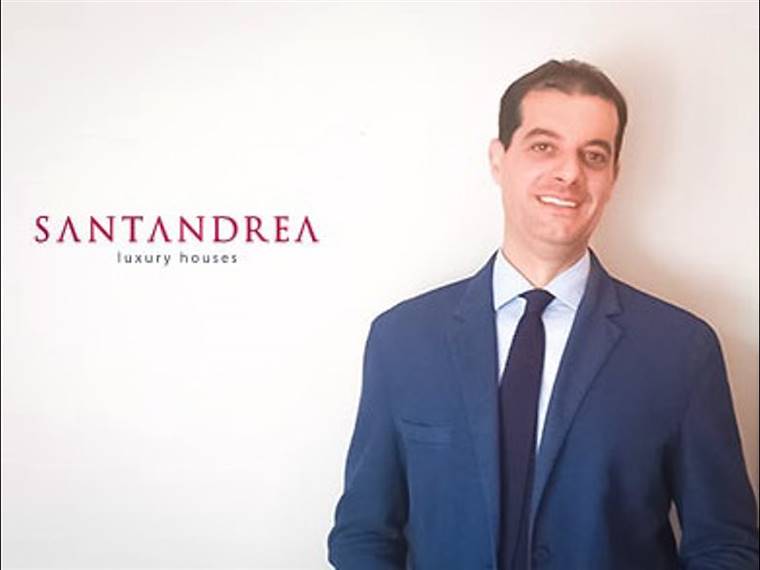 Daniele Fantini
RE Private Advisor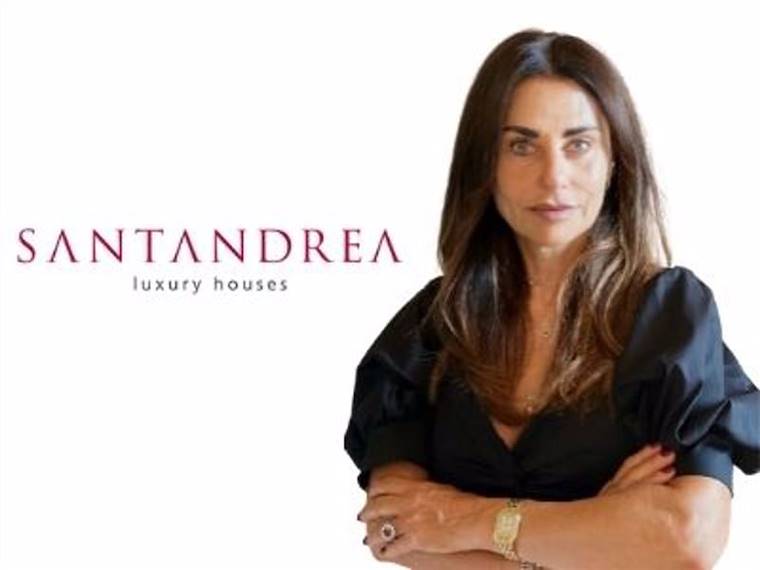 Simonetta Cesqui
RE Private Advisor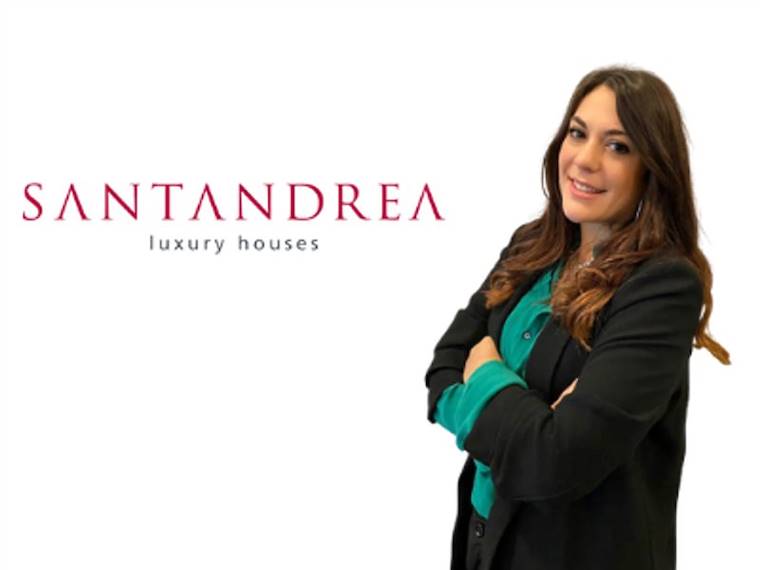 Mara Caputo
Coordinator
Andrea Poggianti
Director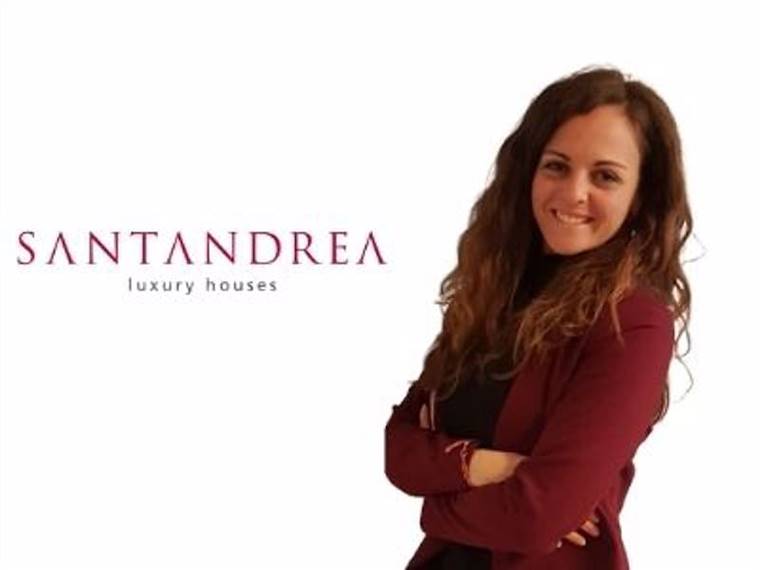 Barbara Leone
RE Private Advisor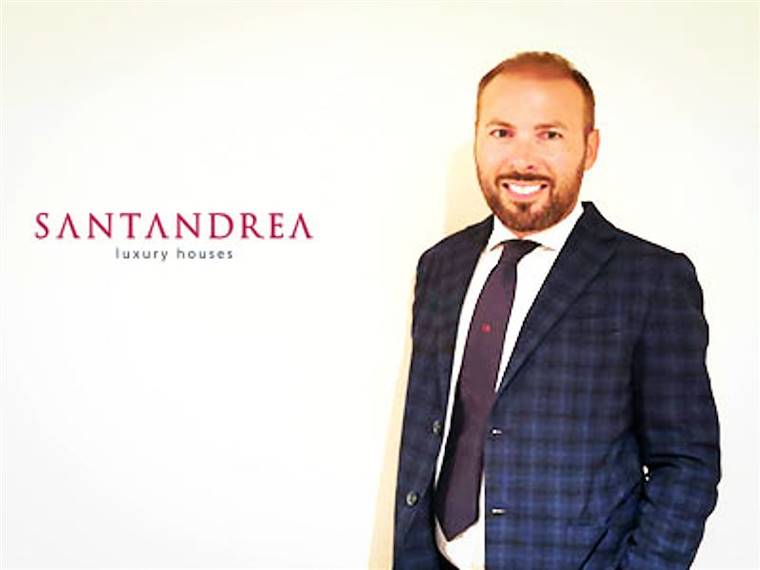 Alessandro Pescini
RE Private Advisor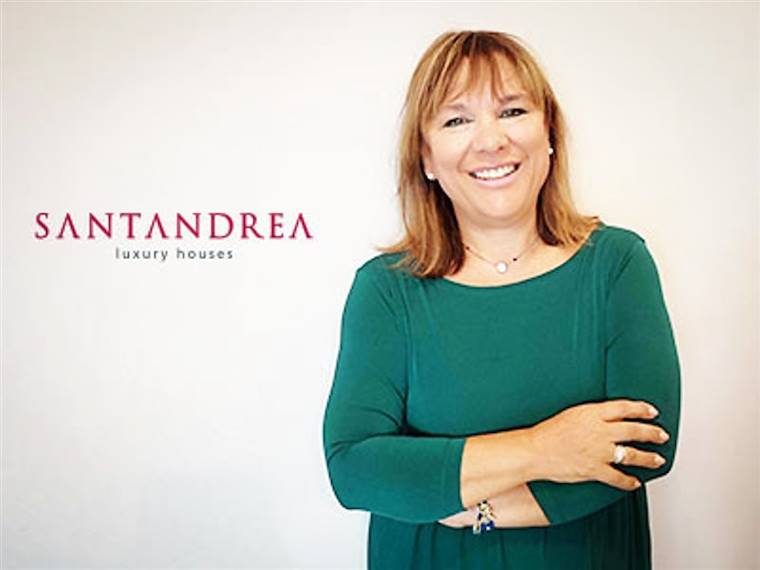 Tiziana Petracchi
RE Private Advisor
Paola Marchini
RE Private Advisor
Other properties of this agency
Rosignano Marittimo
Messaggio inviato con successo
Thank you for sending us your request.
We will contact you as soon as possible.
Errore di invio
We are sorry.
An error has occurred, please try again later.