REF: 1563829
Apartament in Via Flaminia in Roma
Price Upon Request

4

Rooms

3

Bathrooms

220 sqm
Apartament in Via Flaminia in Roma
REF: FlaminiaBrasini

Price Upon Request
4

Rooms

3

Bathrooms

220 sqm
Property Details:
Rome Ponte Milvio, inside the exclusive architectural complex of Villa Brasini, eclectic neo-baroque construction of the architect Armando Brasini, from which it takes its name, we offer for sale a high representation residence located on the fifth floor of the historic residence. The charming property has a total area of 220 square meters, and is characterized by a spectacular panoramic view of Rome and the refined decorative elements of the period skillfully preserved; The elegant residence consists of four large rooms, two bathrooms and a service area also equipped with its own bathroom. Passing through the living room with its period fireplace, one enters the master bedroom with en-suite bathroom, characterised by a polygonal shape and large windows with pleasant views. Each room has richly decorated ceilings with precious stucco or coffered ceilings. The sought-after original terracotta and marble floors together with the spacious, perfectly lit interiors, enhanced by luxury finishes, are just some of the elements that make this a unique property. A convenient and functional garage, located in the immediate vicinity complete the exclusive offer. *** Location Villa Brasini, located in Rome in Via Flaminia 489, today nicknamed the "castellaccio", is an eclectic construction realized by Armando Brasini in 1925 as a personal residence, conceived according to a self-portrait that the architect makes by putting into form his personal taste of historical citation. The villa was intended to play the role of a home-workshop, which at the turn of the century was widely used by artists to show off their fame and skill. The work consists of two buildings: Villa Flaminia, the first to be completed in 1925, and Villa Augusta, which Brasini named after his wife, completed in 1933 and built on a plot, on the Ponte Milvio side, bought only later.
Property details:
| | |
| --- | --- |
| Floor | Fifth |
| Number of rooms | 4 |
| Number of bedrooms | 2 |
| Number of bathrooms | 3 |
Class
G
Non-renewable global EP
0.10 kWhm2year
Renewable global EP
0.10 kWhm2year
Nearly zero-energy building
No
Summer
Winter
Property proposed by:
Santandrea Immobiliare, agency Roma.
Viale di Villa Grazioli, 23 - Roma (RM)
Phone: 06 32.69.891
Mail: roma@immobilisantandrea.it
Team: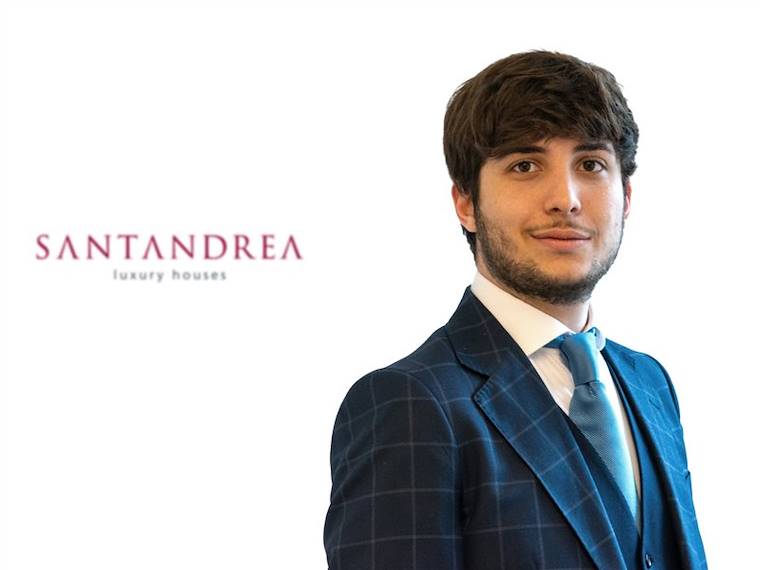 Axel Sarghini
RE Private Advisor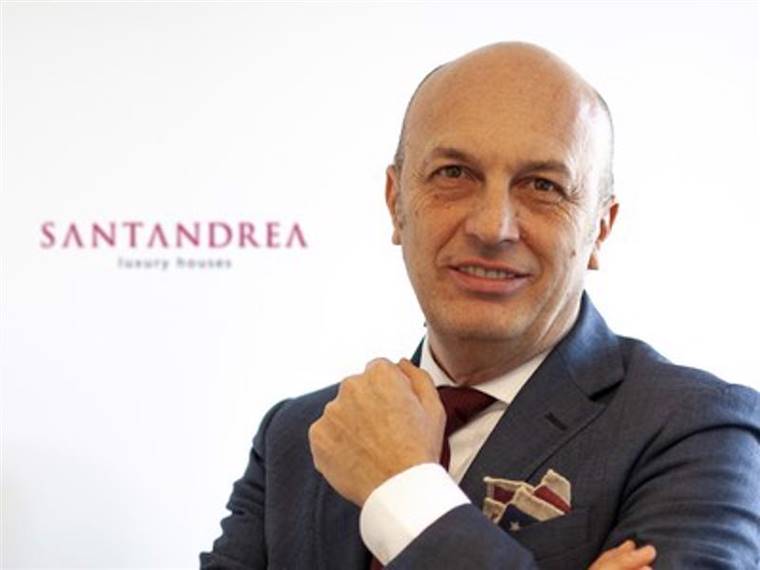 Marco Rognini
Director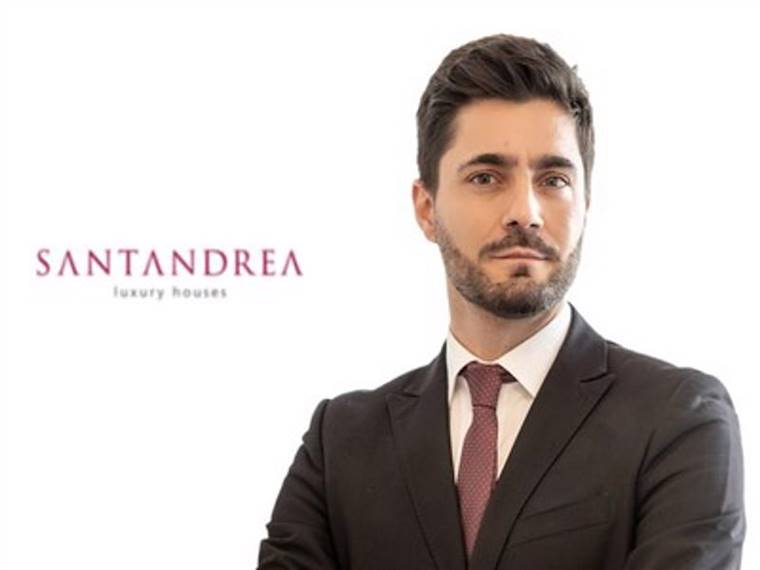 Daniele Marucci
RE Private Advisor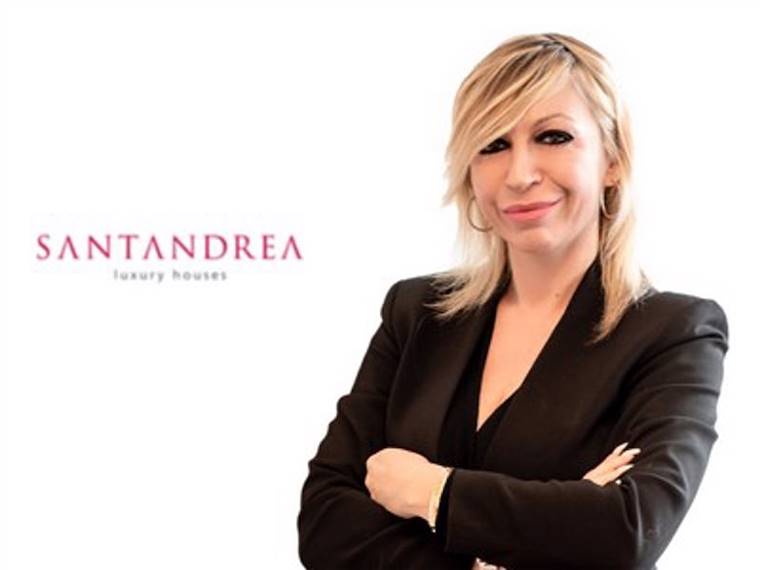 Federica Verre
RE Private Advisor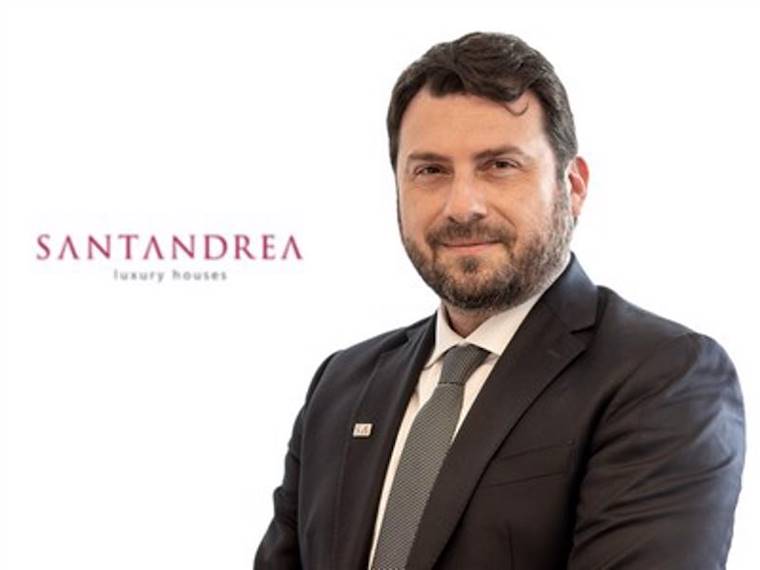 Patrizio Simone
Team Manager - RE Private Advisor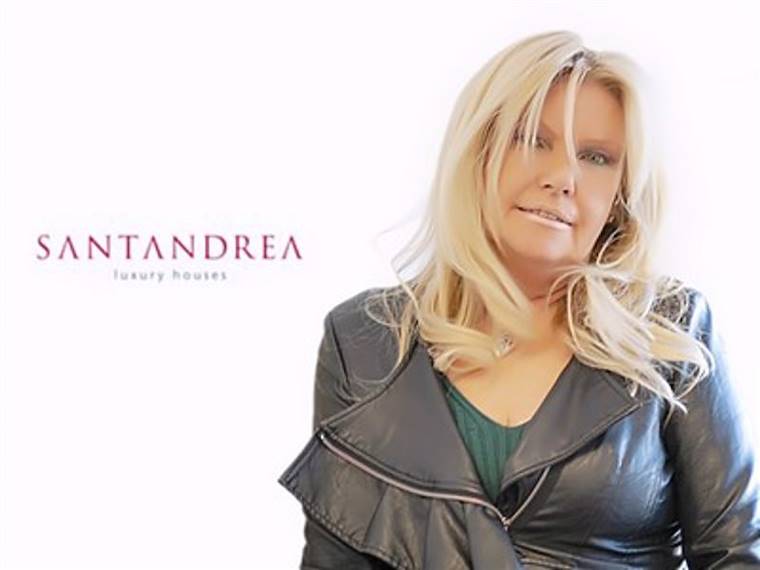 Alessandra Mascagna
RE Private Advisor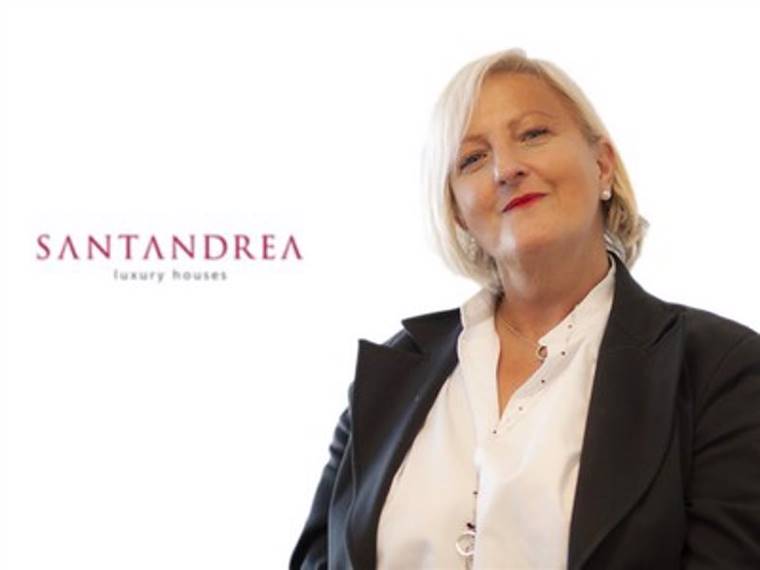 Laura Barbato
RE Private Advisor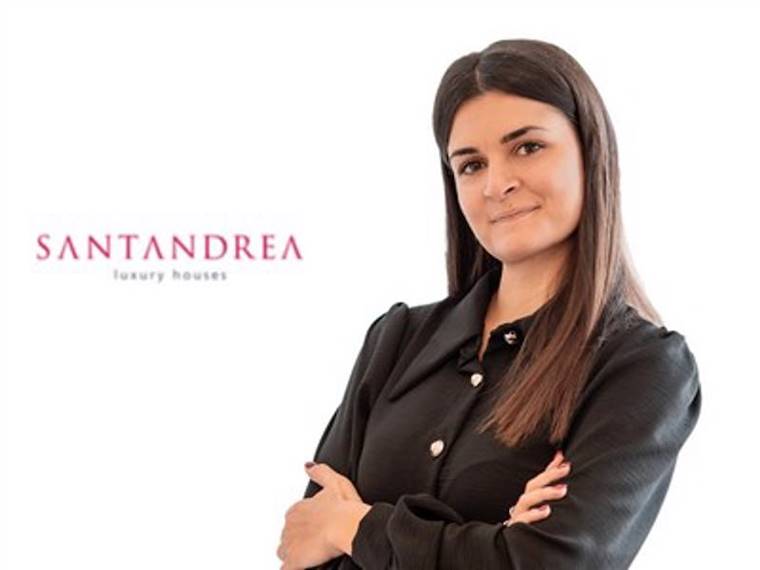 Emilie Rocchi
Operational Back Office
Other properties of this agency
Via Flaminia - Roma
Messaggio inviato con successo
Thank you for sending us your request.
We will contact you as soon as possible.
Errore di invio
We are sorry.
An error has occurred, please try again later.