REF: 1425398
Apartament in Via Leone Dehon a Roma
€ 1.129.000

3

Rooms

2

Bathrooms

178 sqm
Apartament in Via Leone Dehon a Roma
REF: C41 DimorePamphili

€ 1.129.000
3

Rooms

2

Bathrooms

178 sqm
Caratteristiche immobile:
DIMORE PAMPHILI ABITARE NEL CUORE VERDE DI ROMA. Affacciate sul maestoso Parco di Villa Pamphili e a breve distanza dal Vaticano, in un panorama unico, di grande prestigio e spettacolarità, sorge Dimore Pamphili, un progetto architettonico già realizzato e oggi pronto per essere abitato per la prima volta. Appartamenti esclusivi pensati per essere vissuti "en plein air", facendo correre gli occhi tra le sfumature verdi delle varietà arboree e i riflessi turchesi della grande piscina, elegante fulcro centrale delle 17 unità abitative. La straordinaria ubicazione poi, al centro tra Villa Doria Pamphili, uno dei parchi piu' estesi di Roma, il Vaticano, il quartiere Gianicolo e l' Eur, rendono l'abitare in Dimore Pamphili ancor piu' straordinario. Abitare nelle Dimore Pamphili infatti è più di un semplice abitare, è scegliere una vita di qualità dove appartamenti di pregio vivono un contesto magico: nascosta alla vista e protetta verso l'interno, si cela una scenografica piscina ad uso esclusivo dei residenti circondata dal verde degli ampi giardini comuni ben curati e piantumati. Oggi più che mai sai quanto sia importante avere un'abitazione luminosa, aperta sul cielo e immersa nella natura. Dimore Pamphili offrono tutto questo e molto di più. Appartamenti studiati per avere sempre un accesso al verde, con ampi terrazzi e giardini privati. Nello specifico proponiamo la vendita di uno spazioso trilocale con un ampia terrazza privata a livello, posto al piano quarto e composto da : ingresso, spazioso salone, due camere da letto, armadi a muro, cucina a vista e doppi servizi. L'appartamento è attualmente al grezzo "mai abitato" con la possibilità di personalizzare le finiture sulla base di un capitolato fornito dalla proprietà. L'unità abitativa è dotata di impianto di riscaldamento a pavimenti, climatizzazione a Split, serramenti con doppi vetri e porta blindata.
Property details:
| | |
| --- | --- |
| Floors | 4 |
| Floor | Quarto |
| Number of rooms | 3 |
| Number of bedrooms | 2 |
| Number of bathrooms | 2 |
| Numero terrazzi | 1 |
| Lift | Present |
| Garden | Condominium |
| Swimming pool | Condominium |
| Heating system | Centralized |
| Air conditioning system | Present |
| Year of renovation | 2014 |
Class
A1
EP globale non rinnovabile
0.10 kWhm2anno
EP globale rinnovabile
0.10 kWhm2anno
Edificio a energia quasi zero
No
Estivo
Invernale
Property proposed by:
Santandrea Immobiliare, agency Roma.
Viale di Villa Grazioli, 23 - Roma (RM)
Phone: 06 32.69.891
Mail: roma@immobilisantandrea.it
Team: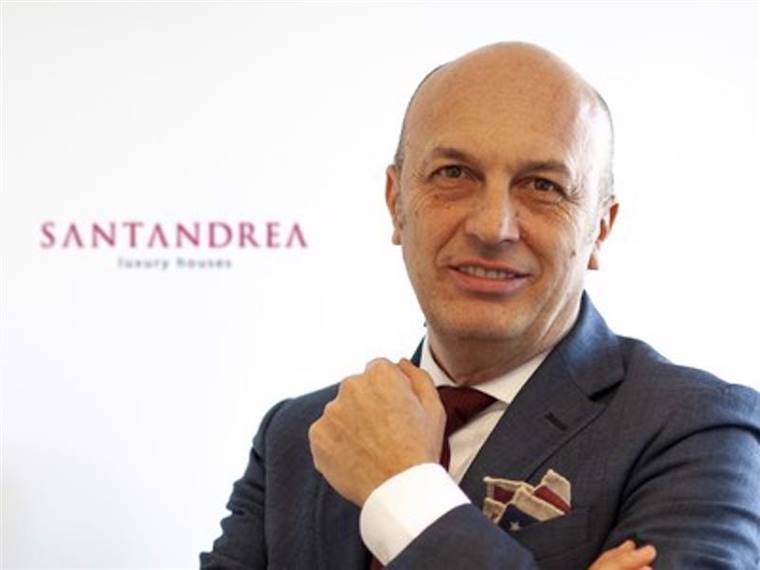 Marco Rognini
Director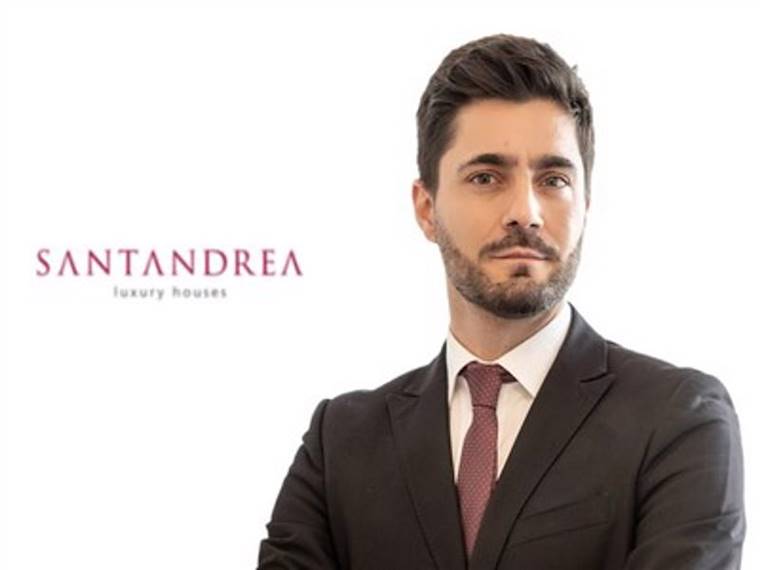 Daniele Marucci
RE Private Advisor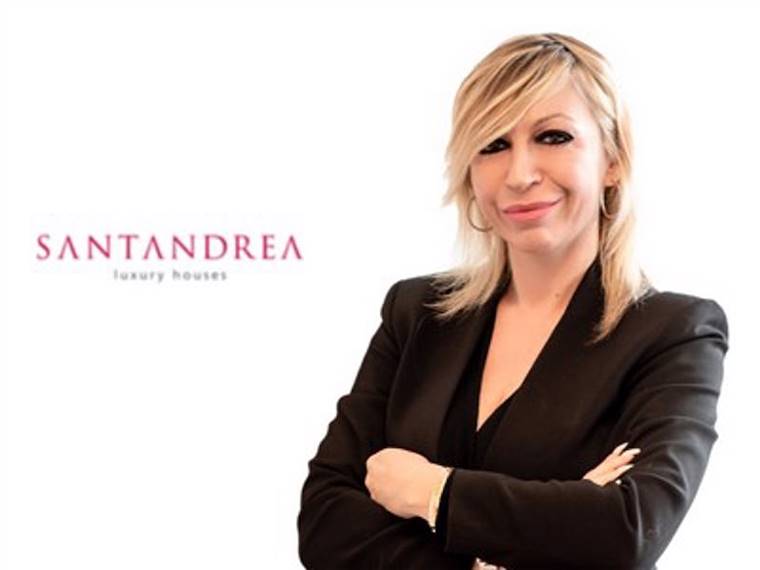 Federica Verre
RE Private Advisor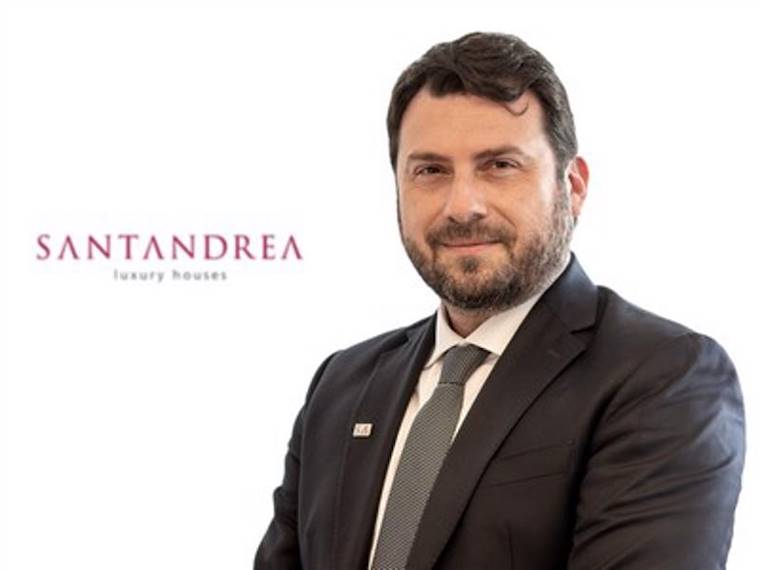 Patrizio Simone
Team Manager - RE Private Advisor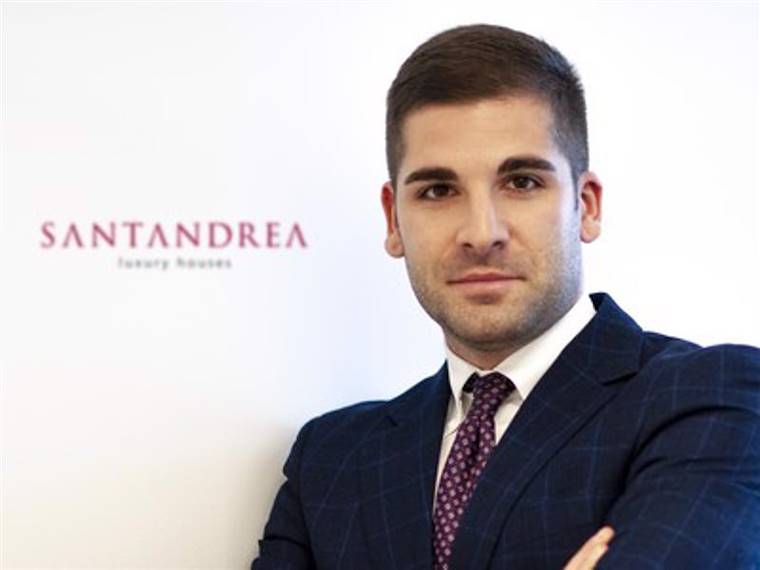 Gianluca Pietrucci
RE Private Advisor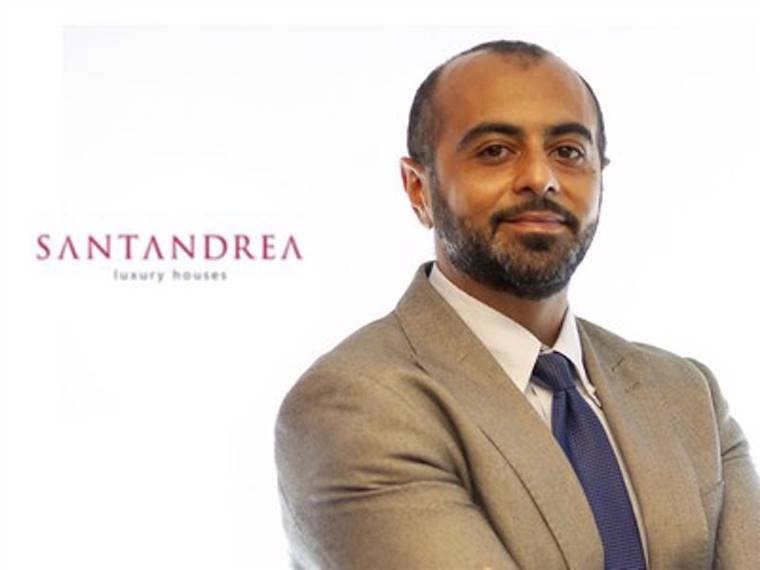 Daniel Mazza
RE Private Advisor
Alessandra Mascagna
RE Private Advisor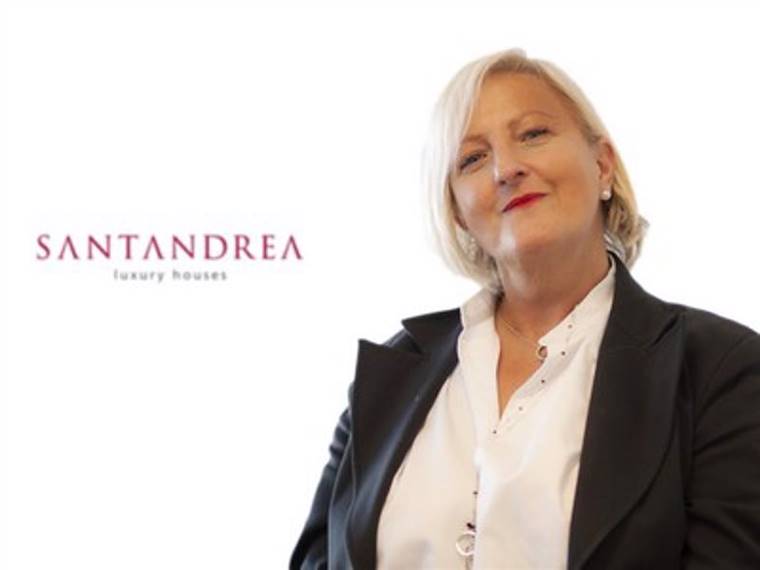 Laura Barbato
RE Private Advisor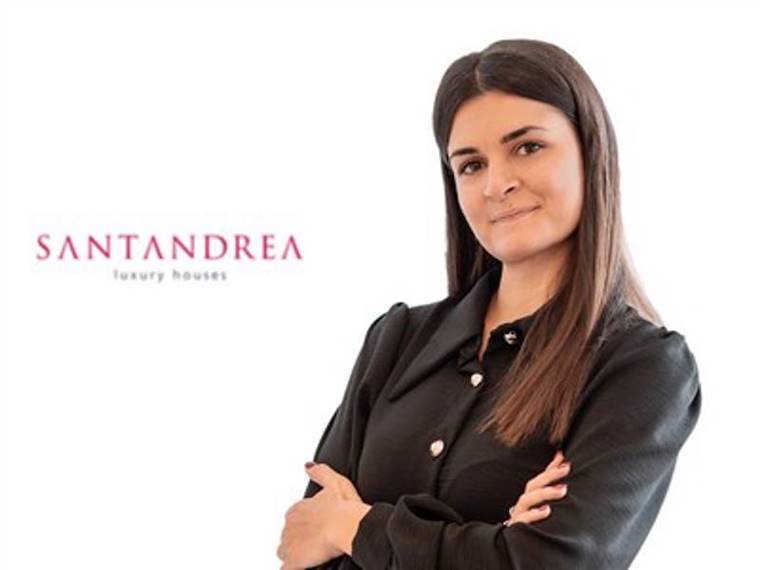 Emilie Rocchi
Operational Back Office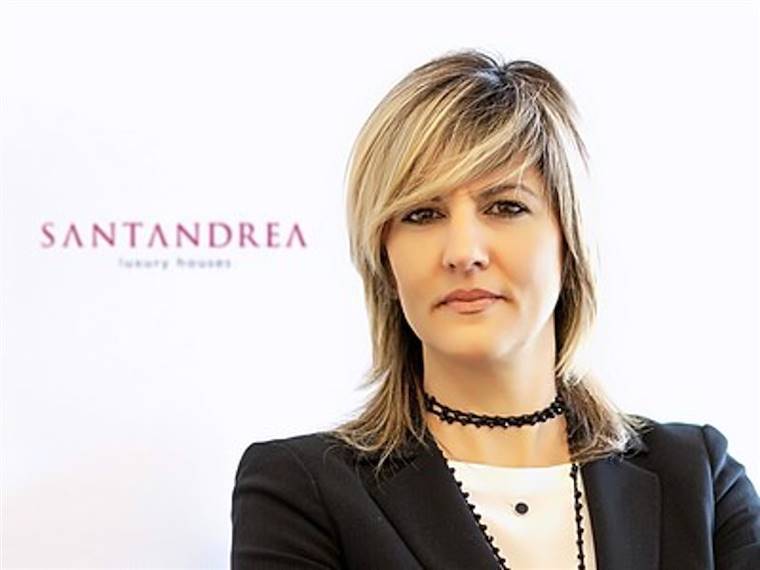 Roberta Aureli
Administrative Back Office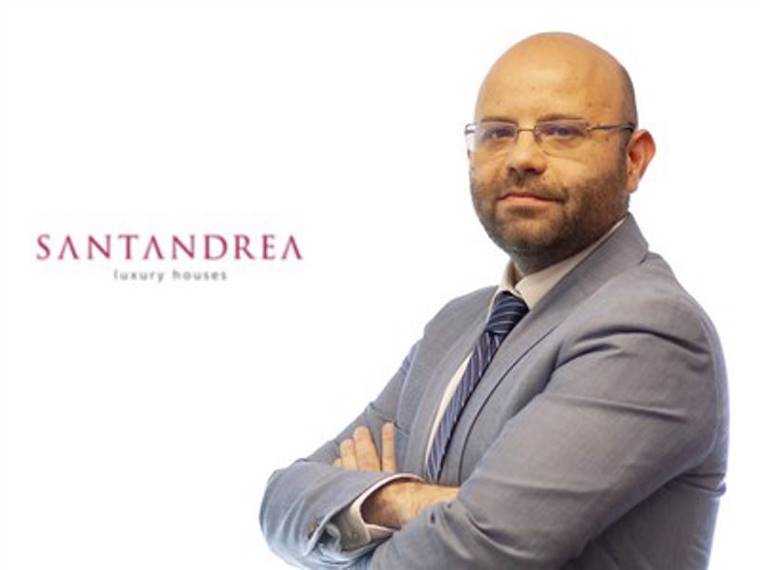 Luca Grossi
RE Private Advisor
Other properties of this agency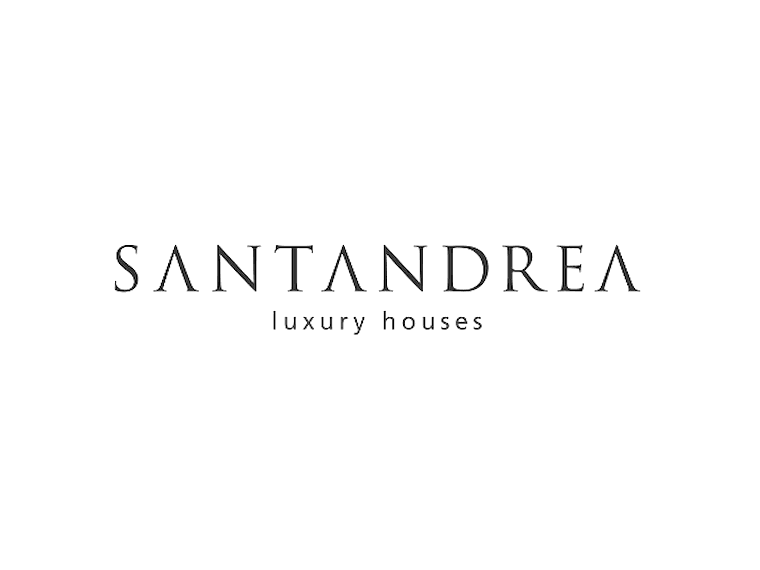 Via Leone Dehon - Roma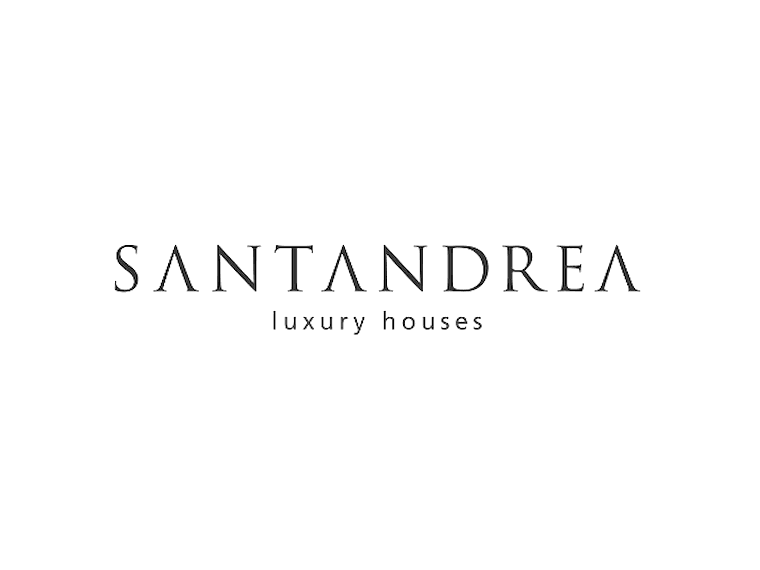 Messaggio inviato con successo
Thank you for sending us your request.
We will contact you as soon as possible.
Errore di invio
We are sorry.
An error has occurred, please try again later.