REF: 1559527
Apartament in Via Primo Maggio in Erba
€ 850.000

10

Rooms

354 sqm
Apartament in Via Primo Maggio in Erba
REF: Corso-erba-lago

€ 850.000
Property Details:
In Erba, and more precisely on the hills of Incasate, with a view of Lake Pusiano, we offer a portion of an elegant villa from the 1700s, in an extraordinary state of conservation thanks to the important conservative renovation of the interiors and common areas. The villa, originally belonging to a single noble family, and subsequently divided into several residential units, has a wonderful condominium park, partially planted with fruit trees, a large swimming pool with solarium to enjoy and a convenient barbecue. The unit we offer is of great charm: a large portion that develops mostly on the ground floor, consisting of 10 rooms, including 3 double bedrooms and 3 bathrooms, as well as a study. The living room is of great representation, double, with fireplace, ceilings over 4mt high and wonderful frescoes to animate the ceilings, the kitchen, habitable, has a modern aspect and is equipped with every appliance. This unit has a functional double entrance, which allows it, if you want to further divide it into two separate apartments. On the lower floor there is a characteristic tavern with brick vaults, a fireplace and today a billiard room. The systems are all up to standard, with certification and the heating is autonomous. To complete the unit, in addition to a large three-room attic, a greenhouse, convertible into an annex consisting of bedroom and bathroom, and two car garage. This unit also enjoys a portion of the garden for exclusive use with a dedicated outdoor dining area. From the garden it is possible to enjoy a soothing view of the surrounding hills, the mountains of the Larian promontory and the beautiful lake of Pusiano. Location: Erba is a town located in the north-western part of Italy, in Lombardy, in the province of Como. It rises at the foot of the Prealps between the two arms of Lake Lario, better known - improperly - with the name of "Lake Como" and therefore is practically halfway between two important provincial capitals, Como and Lecco. Erba has always been - and in some ways it still is today even if decidedly in a reduced way - a tourist resort much appreciated for the beauty of the landscape, for the presence of romantic ponds and for the proximity to the mountains, which offer many hiking trails surrounded by greenery. Since 1800, many wealthy families (especially Milanese) established their summer residences in the territory of Erba and in the surrounding areas. These were - and we can say that they still are today - real villas, often surrounded by superb parks, where once upon a time the rich gentlemen and their guests, often of national or even international fame, used to walk and rest.
Property details:
| | |
| --- | --- |
| Floors | 2 |
| Floor | Ground floor |
| Number of rooms | 10 |
| Garages | 2 |
| Garden | Private |
| Swimming pool | Private |
| Heating system | Indipendent |
Class
G
Non-renewable global EP
550.00 kWhm2year
Renewable global EP
550.00 kWhm2year
Nearly zero-energy building
No
Summer
Winter
Property proposed by:
Santandrea Immobiliare, agency Milano.
Corso Venezia, 8 - Milano (MI)
Phone: 02 77.55.47
Mail: milano@immobilisantandrea.it
Team: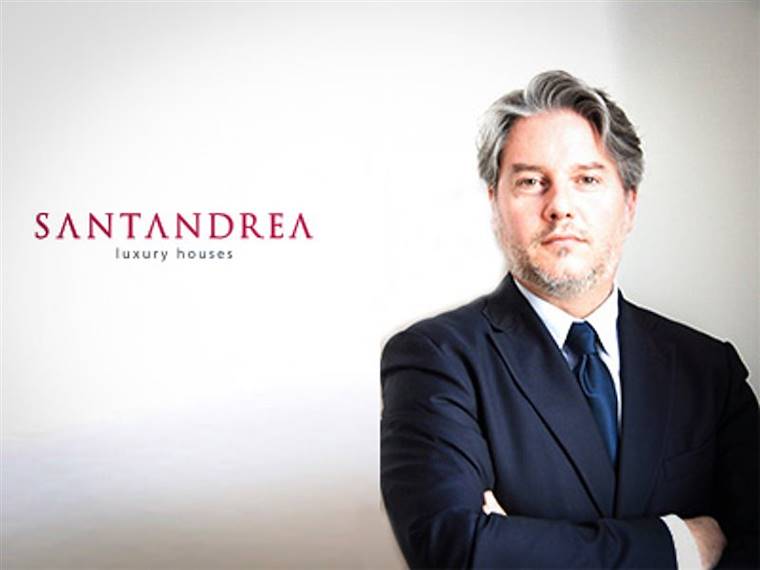 Claudio Casali
Director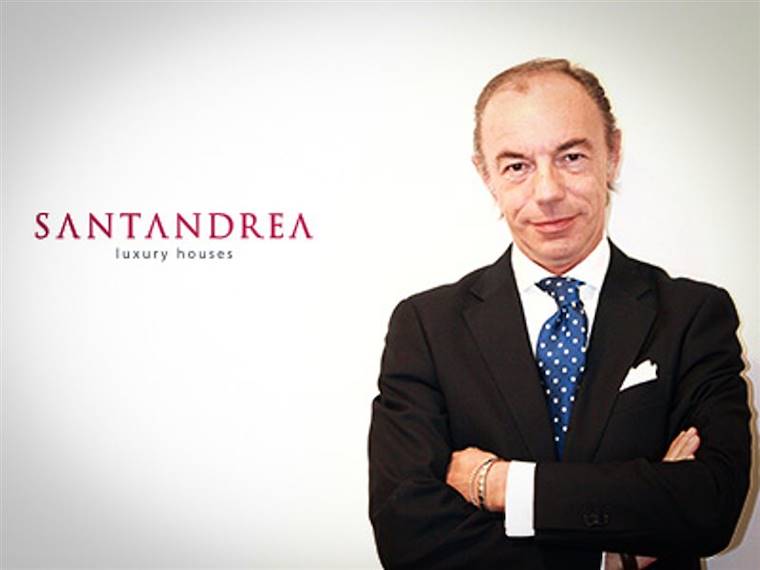 Mauro Pomati
Re Private Advisor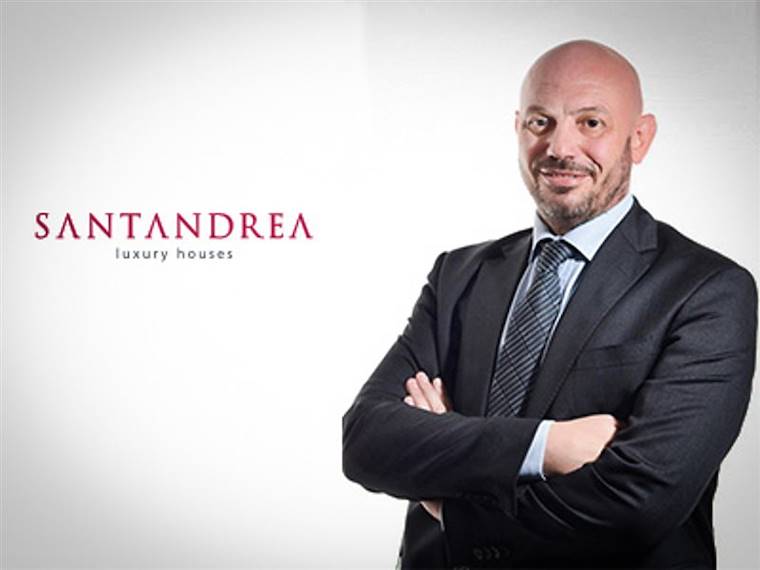 Leone Barbieri
Re Private Advisor
Massimiliano Valderetti
Re Private Advisor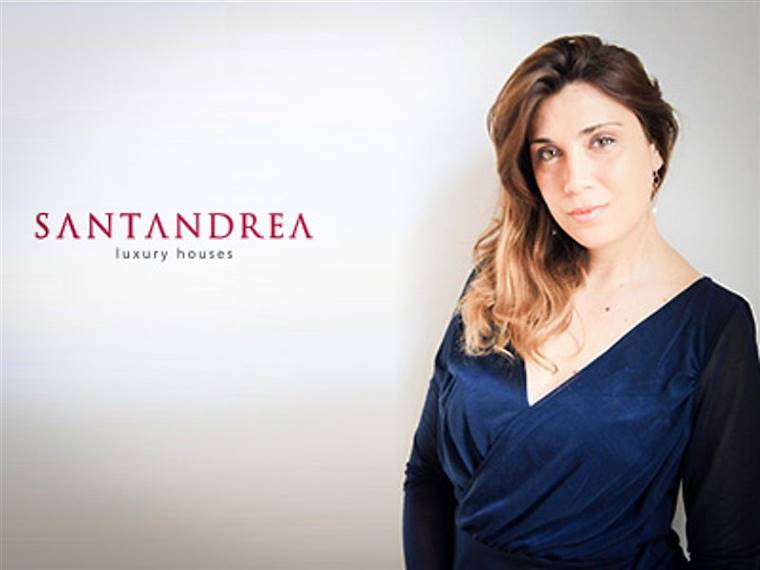 Mariagrazia Cascio
Administrative Back Office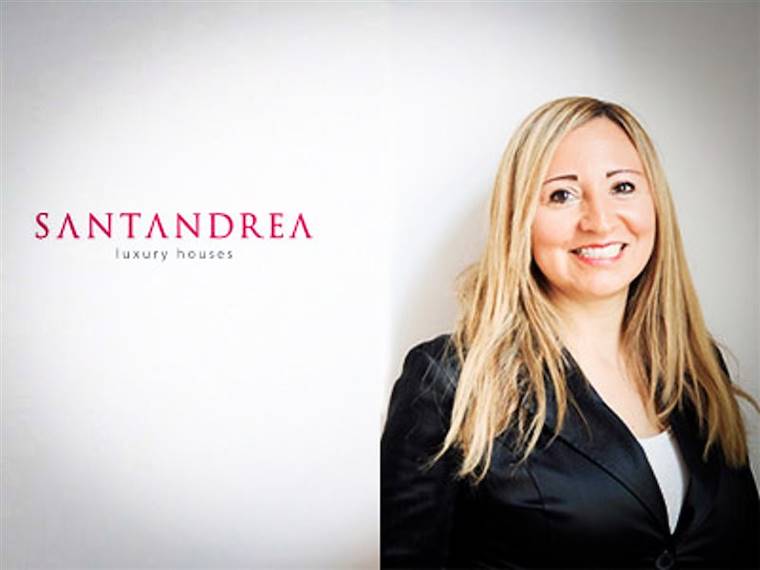 Sandra Moreno
Operational Back Office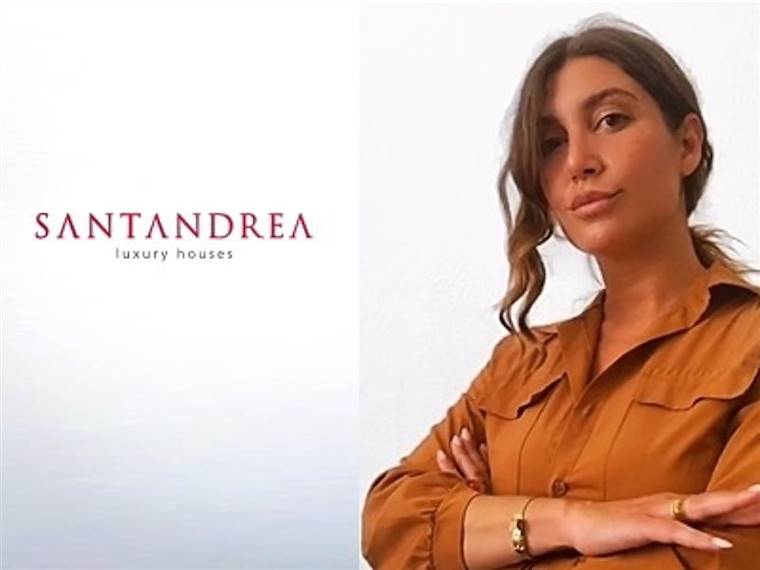 Livia Corso
Re Private Advisor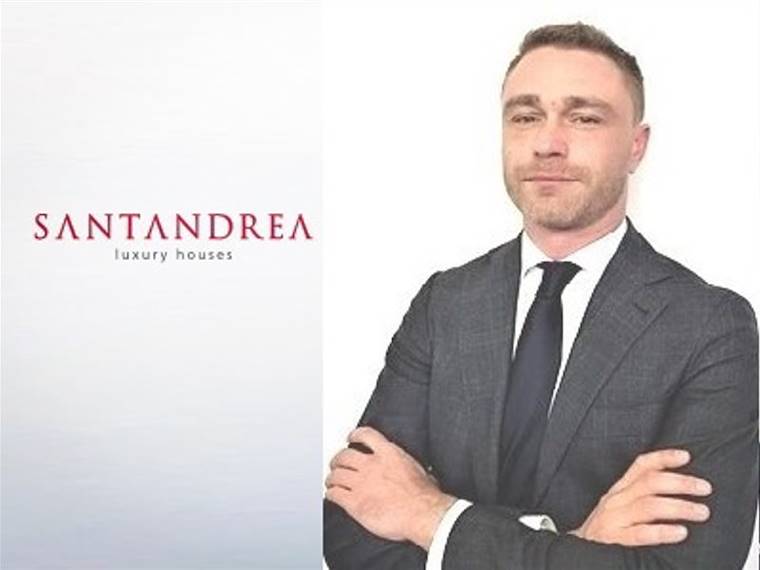 Mirko Rigoldi
Re Private Advisor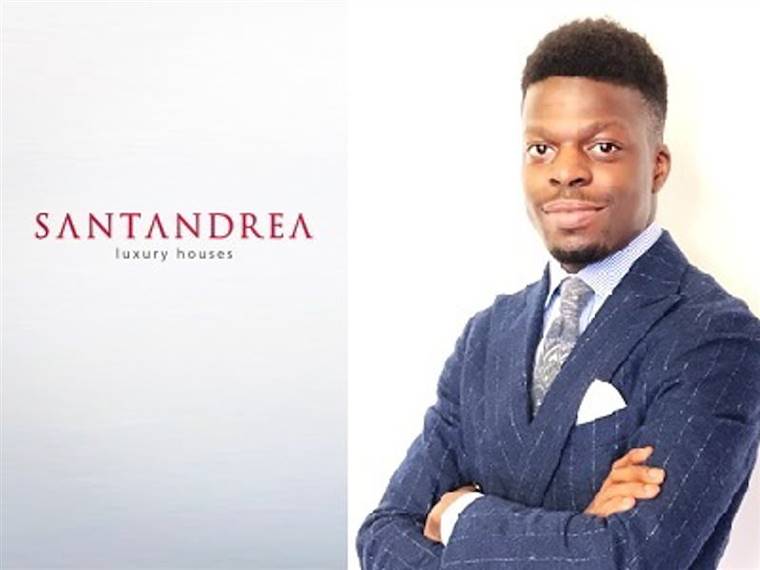 Alberto Oyedeji
Funzionario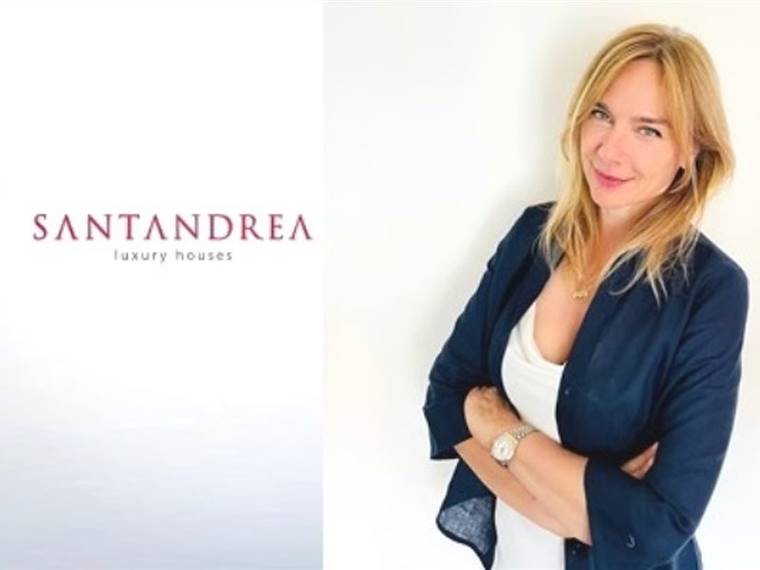 Elisabetta Novati
Re Private Advisor
Other properties of this agency
Via Primo Maggio - Erba
Messaggio inviato con successo
Thank you for sending us your request.
We will contact you as soon as possible.
Errore di invio
We are sorry.
An error has occurred, please try again later.