Back to news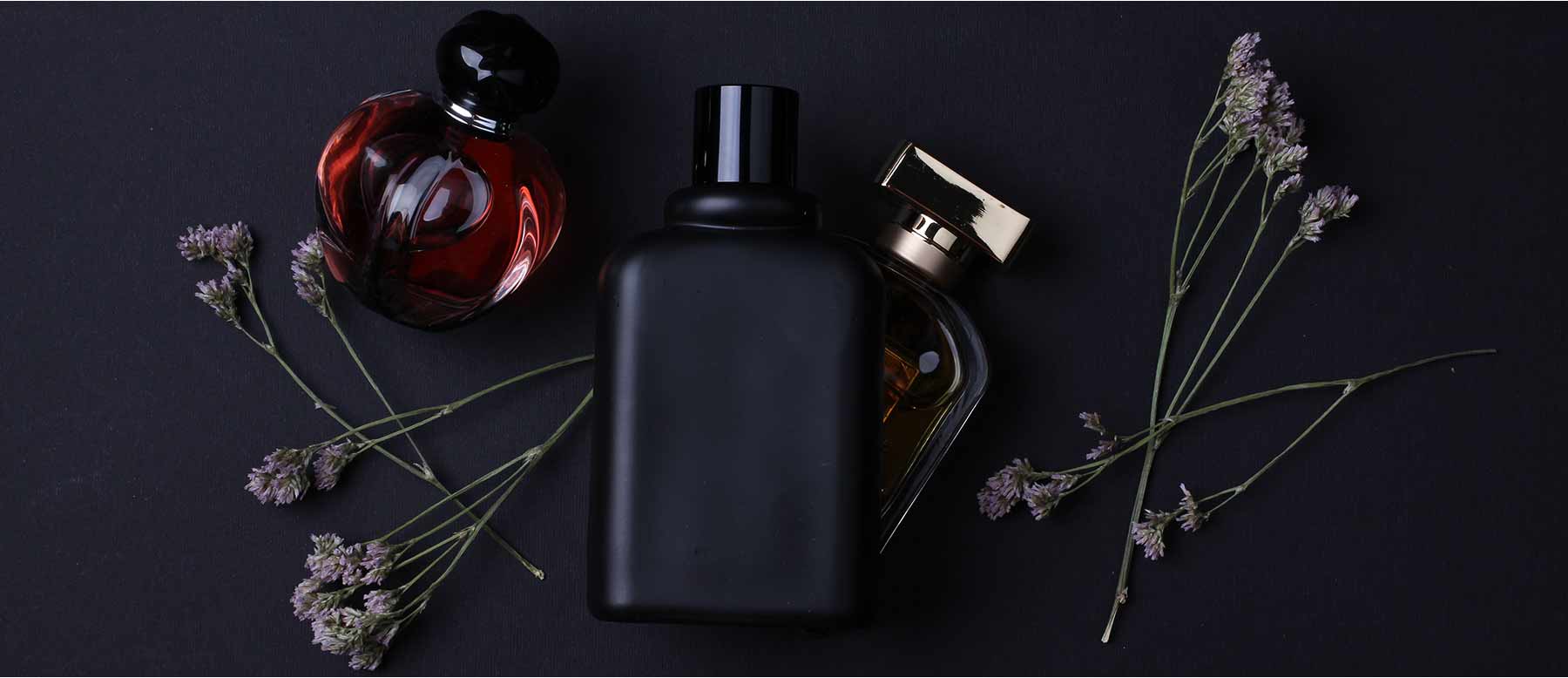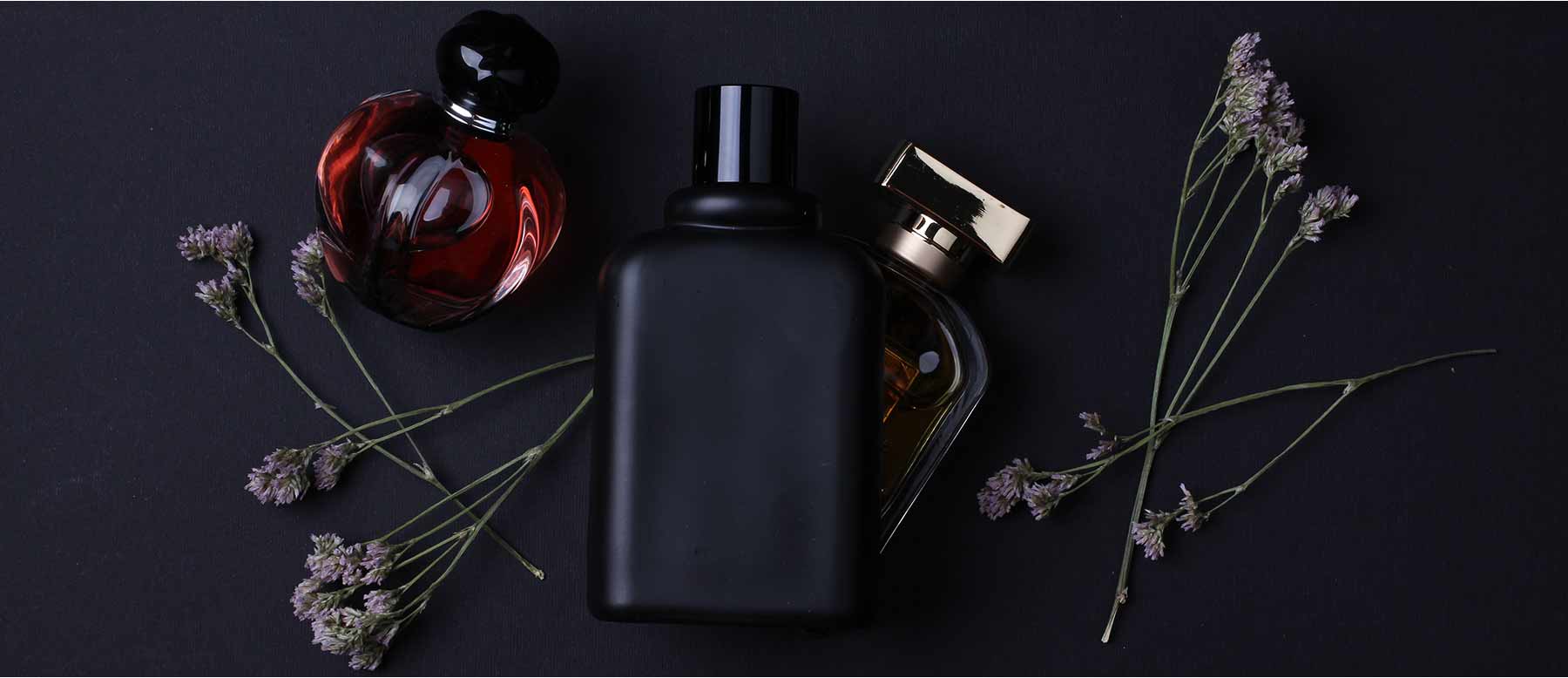 Luxury aromas: brands and costs of the most expensive perfumes in the world
When can a perfume be defined as a luxury one? Which are the most expensive in the world? Here is the ranking of the most expensive perfumes, with their prices and the names of the brands that produce them.
When can a
perfume
be defined as a luxury one? Which are the most
exclusive
in the world? And what are the best luxury fragrance
brands
? Here is the
ranking of the most expensive perfumes in the world
, both for men and women, and the list of the best brands.
TABLE OF CONTENTS: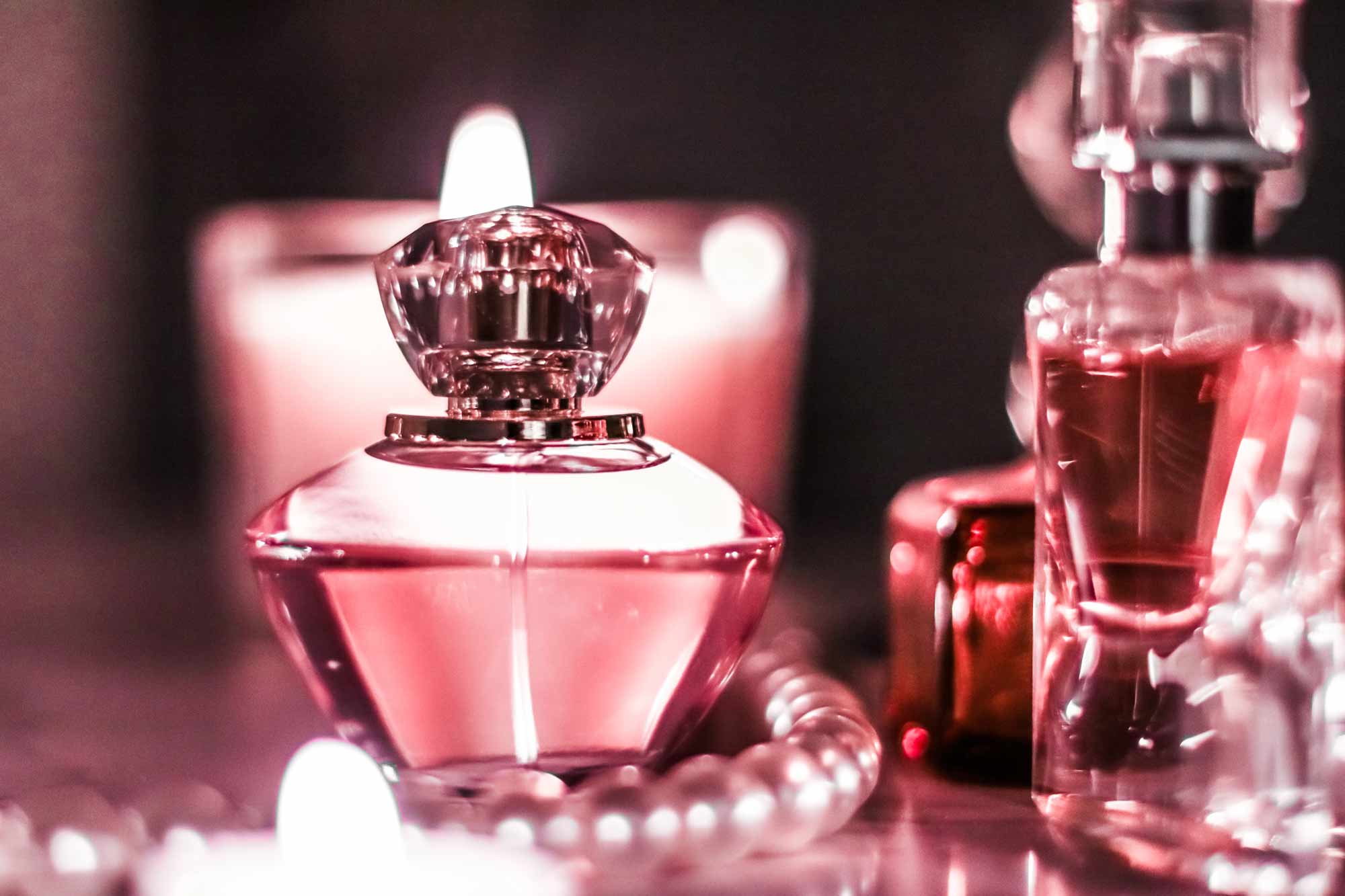 Perfumes
are a decisive element for those who want to convey the
elegance
of their tastes and, at the same time, the care they devote to their image. A
luxury perfume
, for both men and women, is an article that enhances the style of the wearer and denotes their elegance. In addition to this, the right perfume is also the worthy completion of
clothing
, accompanying it and emphasizing its class. In particular, luxury perfumes are defined by specific
characteristics
that make them such, therefore also
very expensive
. Luxury perfumes are characterized above all by their rarity, being often produced in limited editions, and by the fact that they are only available in some authorized perfumeries.
Furthermore, these fragrances are durable, resistant and keep their
quality
unchanged over time, thanks to an artisanal production, which involves a long period of infusion of the aromas in the alcoholic solution. These qualities obviously make
luxury perfumes
also expensive, often with very high prices, also due to the value of the raw materials that compose them. This is why some perfumes, both for men and women, are
very expensive
and truly exclusive, just like some models of
luxury watches
, which we present in a dedicated article, or
luxury bags
produced by the most famous fashion brands.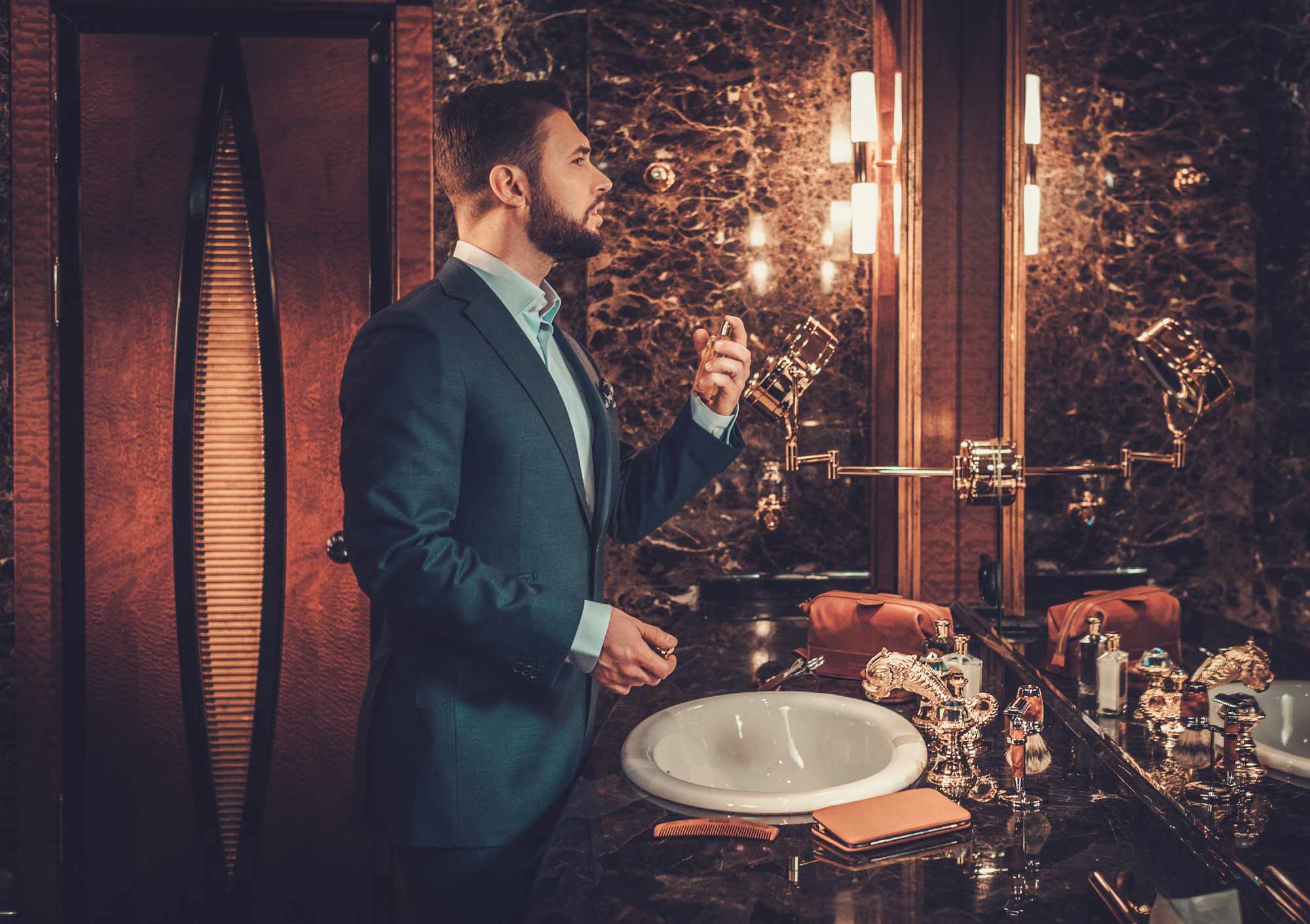 Starting with the
most expensive men's perfumes in the world
, we offer you a selection of some fragrances with very high prices, in some cases even thousands of euros. These are perfumes produced by the most famous brands, being at the top for their quality, but also contained in bottles with a unique
design
and made of precious materials. This is why these products can be defined as real
luxury perfumes
. Like the
Lalique for Bentley
, covered with a cap that takes the shape of the "B" with the wings of an eagle, or the symbol of the famous British car producer Bentley, already mentioned in our article dedicated to
luxury cars
. The bottle, then, is made of crystal, for a total price of over
3.000 euros
for 50 ml of perfume.
For about
650 euros
, however, you can buy Clive Christian's
N.1 Pure Parfum
(of which there is also a version designed for women), characterized by aromas such as Tahitian vanilla, centifolia rose and Indian jasmine. Moving on to the
Imperial Emerald EDP
from the brand The Merchant of Venice, the price drops to "only"
265 euros
for 50 ml of perfume, also due to the bottle made of Murano glass and decorated with the colors of the peacock. To close this list of the most expensive men's luxury perfumes, it is worth mentioning the
Creed Aventus
, characterized by an intense and lasting fragrance, enclosed in a flask-shaped bottle. The price? Around
250 euros
for a 50ml bottle.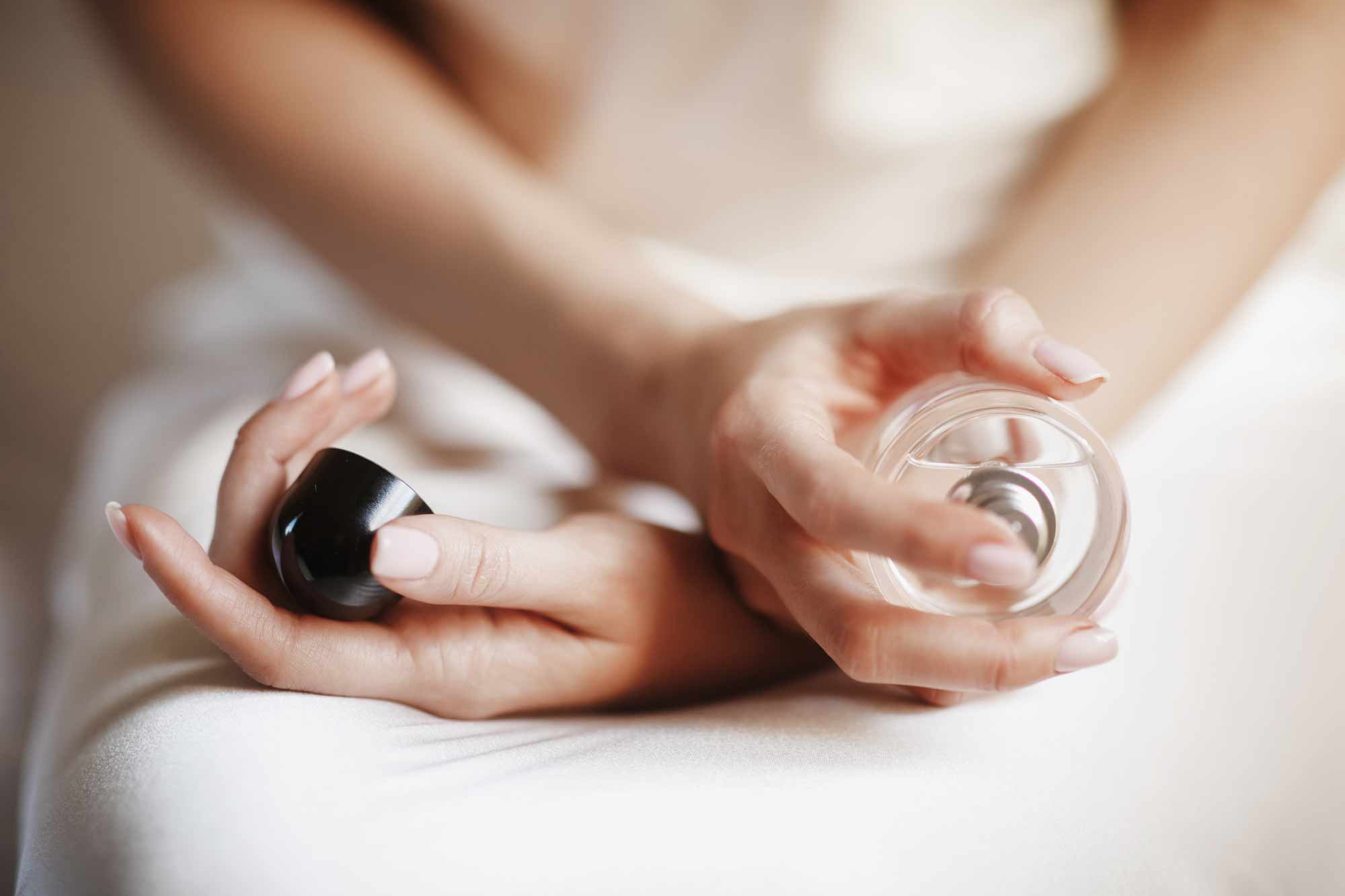 The time has come to move on to a selection of the most exclusive and expensive
luxury perfumes for women
, for which there is plenty of choice. In fact, there are many elegant and refined feminine fragrances, made for collectors and perfume lovers. Obviously, even the bottles of the
most expensive
women's perfumes are design ones, in some cases artistic, and made of precious materials, to contain unique, persistent and refined aromas. One of these is
Joy by Jean Patou
, produced in only 50 copies a year worldwide, making it more unique than rare. Its bottle is rectangular, characterized by minimal and elegant lines, and covered by a
golden cap
, for a price of around
1.500 euros
.
Moving on to the very famous Hermès perfume brand, one of the flagships of the French maison is certainly
24 Faubourg
, of which only a thousand bottles have been produced, all rectangular and with a simple taste, with a gold-colored cap and an orange "sunset" package, which increases its
elegance
. To buy an example of this luxury perfume, you need around
1.500 euros
, although the most complicated task is to find one available. In this list of the
most expensive women's luxury perfumes
, the best known brand in the sector could not be missing, namely Chanel. In particular, the perfume
N.5 Grand Extrait
is a variant of the famous fragrance, but even more intense and contained in a 225 ml bottle, costing
4.200 euros
.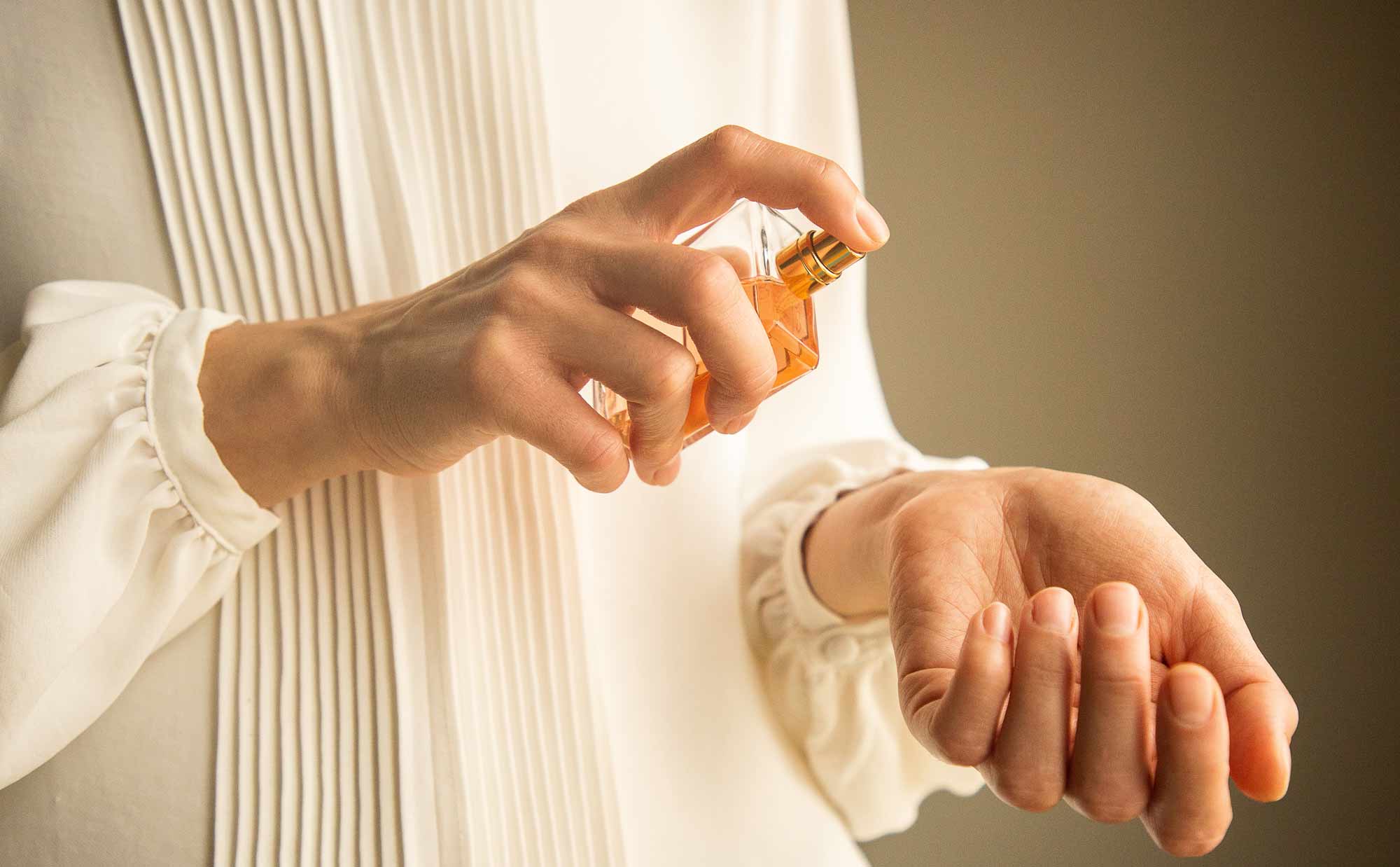 In the world there are several brands that produce
luxury perfumes
, therefore there are also many models and precious pieces with a very high commercial value. The most expensive perfumes are truly
niche fragrances
, often characterized by their rarity, very high quality, durability and the uniqueness of the packages that contain them. The latter are
design bottles
contained in well-kept boxes, designed by artists, decorated with precious materials or even coated with gems. One such collector's item is DKNY's
Golden Delicious Million Dollar Fragrance Bottle
, a fragrance contained in a round shaped bottle covered with 2.909 precious stones from around the world (Brazilian tourmaline, pink diamonds from Australia, sapphires and other types of rare diamonds set in white and yellow gold), which reflect the unmistakable skyline of New York. This veritable work of art was sold, just as the name indicates, for
a million dollars
.
But there is an even more expensive perfume, namely
Shumukh
, created by Spirit of Dubai Perfumes in the United Arab Emirates, after three years of research, which led to a unique fragrance contained in a 197 cm bottle. The price?
One and a half million euros
. Coming down considerably in price, we find the
Clive Christian Imperial Jubilee
, whose 28 ml bottle costs "only"
12.000 euros
, also due to the precious glass and the golden cap with diamonds. Finally, we want to close this review with
Les Larmes Sac De Terre
by Baccarat, sold at
6.800 euros
per bottle and characterized by the famous crystals that form the bottle and the cap. In short, they can not be compared to luxury products as the
most expensive diamonds in the world
- which we present in another article -, but also the
most expensive perfumes
on the planet are truly exclusive items and… only for a few!
---
Share