Back to news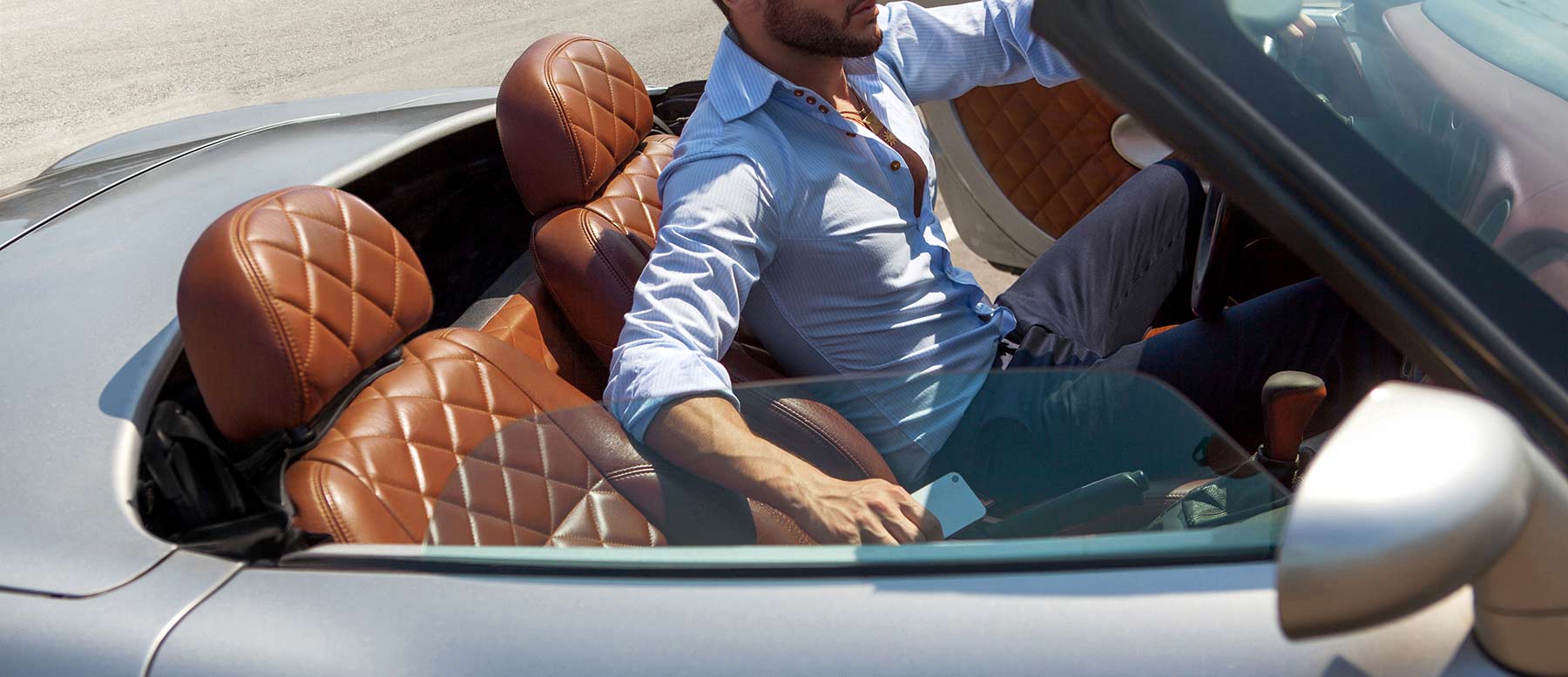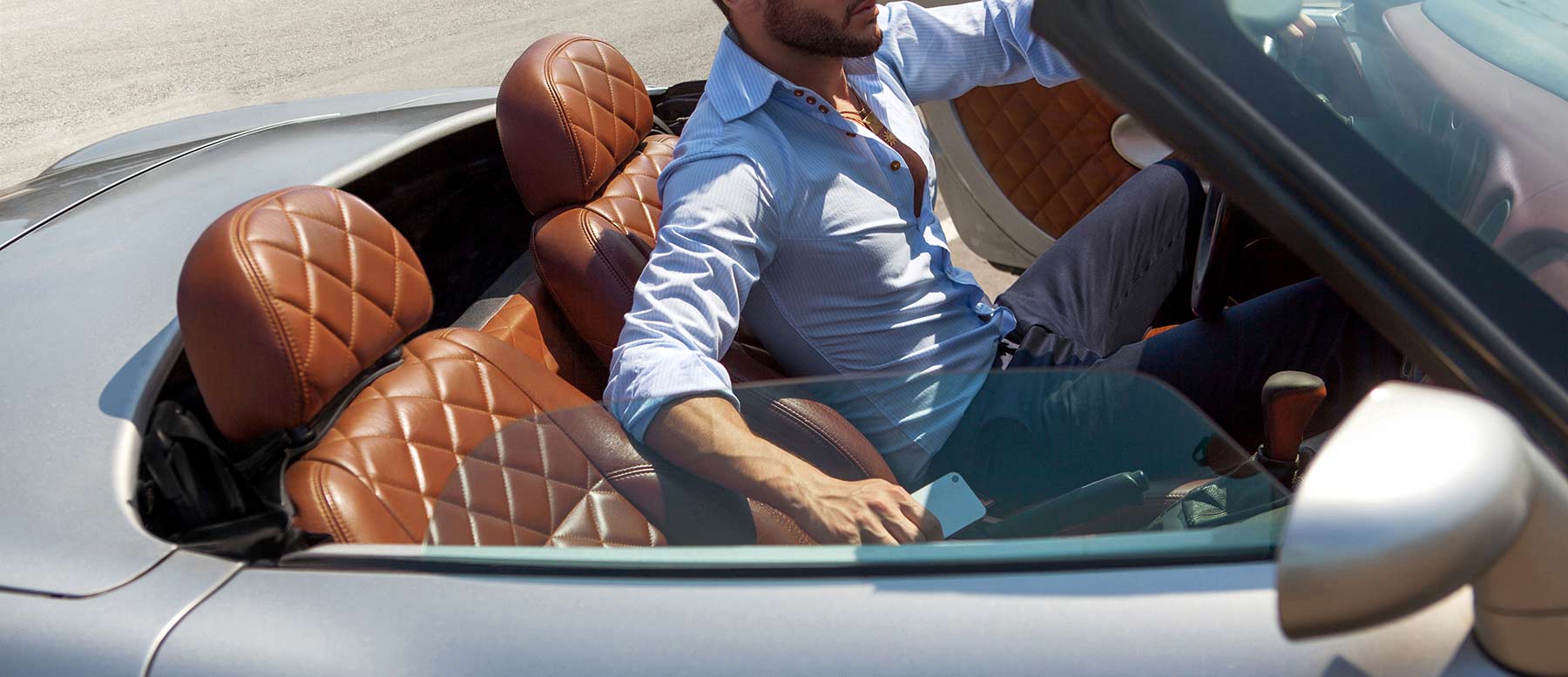 Interior, prices, brands and… all about luxury cars
The most elegant luxury cars stand out not only for their technical characteristics, but also for the quality of the interiors. These are models in which design is combined with the most advanced technology: we discover interiors, prices, brands and everything there is to know about luxury cars.
The most elegant
luxury cars
stand out not only for their technical characteristics, but also for the quality of the
interiors
. These are models in which
design
is combined with the most advanced technology, to offer great performance, unique
comfort
and class at the same time. Let's find out about interiors,
prices
, brands and everything you need to know about
luxury cars
, even with respect to the
rental
option.
TABLE OF CONTENTS: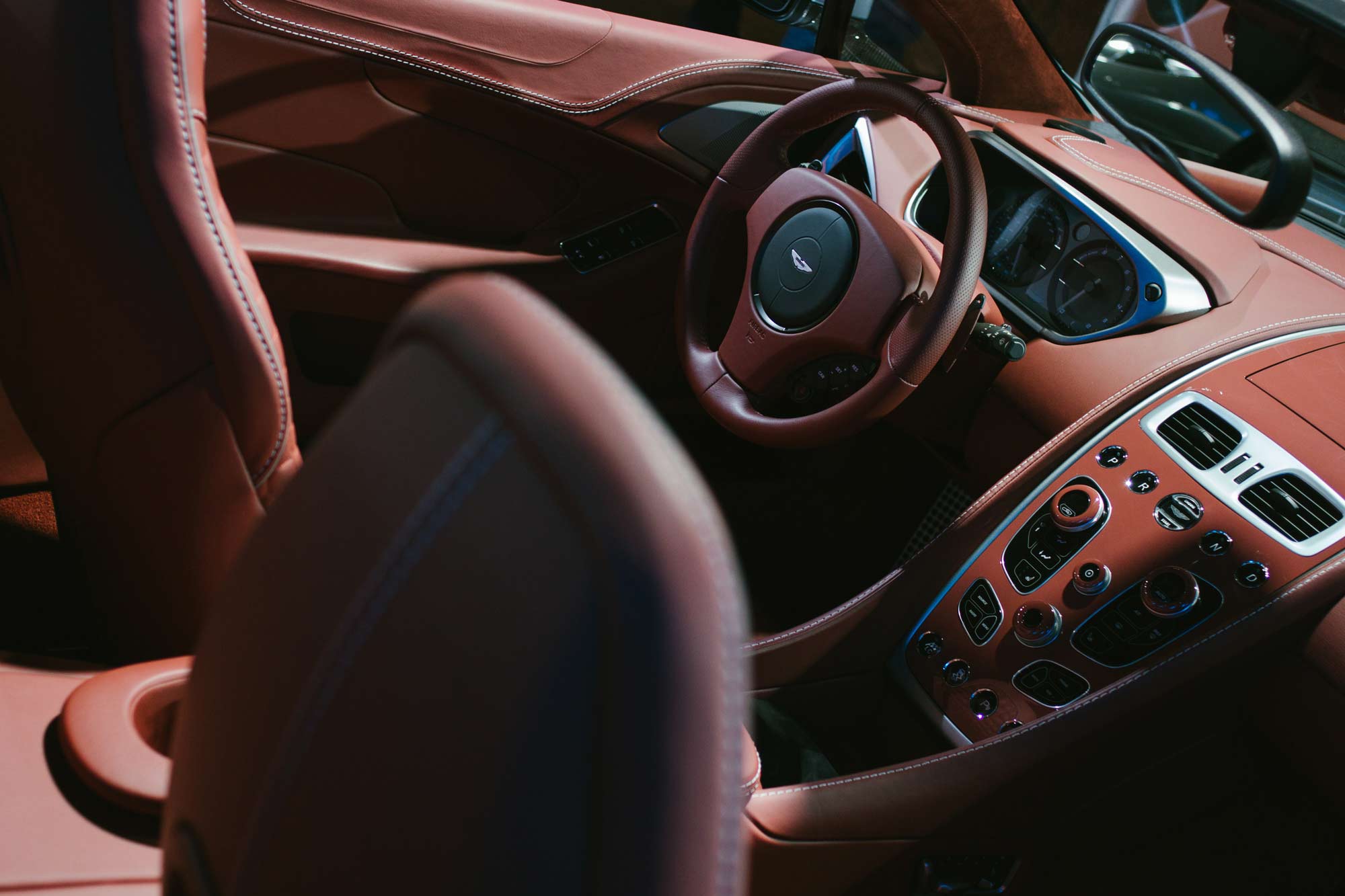 Luxury cars
have always been a symbol of elegance and richness, but, at the same time, they also bring together the best of the
technological
avant-garde in terms of engines and, above all, of comfort. In another article we focus specifically on
sports cars
, therefore on propulsion, speed, acceleration and other technical specifications related to the engine. This time, however, we will focus on the comforts offered by their
interiors
and… on their mind-boggling
prices
. Starting with the interiors of
luxury cars
, it is worth mentioning the latest Range Rover line, which offers spacious interiors, which guarantee quality and
luxury
, with very comfortable seats and a driving position designed to make the car comfortable to drive despite its size. The Mercedes-Benz S-Class, on the other hand, is one of the most comfortable, enveloping and
elegant
cars on the market, thanks also to the
innovative
entertainment solutions for the rear seats and the possibility of requesting seats with massage, both front and rear.
Staying at Mercedes, but moving to the electric EQS ​​model, the
interior
of this
luxury car
offers a full-width digital dashboard of the latest generation, ideal for drivers who love
touchscreen
electronics. Moving to Bavaria, we find the interior of the BMW 7 Series, with its sense of space,
solidity
and comfort, which can be compared in
quality
to that of another German excellence, the Audi A8. Also at Audi, the interior of the Q8 guarantees
comfortable spaces
, comfort and
elegance
of the highest level, as well as a unique driving experience, thanks to its handling and
safety
. The Lexus LS also offers interiors unmatched in quality, with a mix of luxury and
modern style
, which make them out of the ordinary, especially in one of its four types of trim, equipped with refined materials and
elegant
finishes. Another
luxury car
model that shines for the quality of its interiors is the Maserati Quattroporte, in whose passenger compartment it seems to be sitting in a luxury living room, similar to what happens with the interiors of some
luxury campers
, which we present in a dedicated article.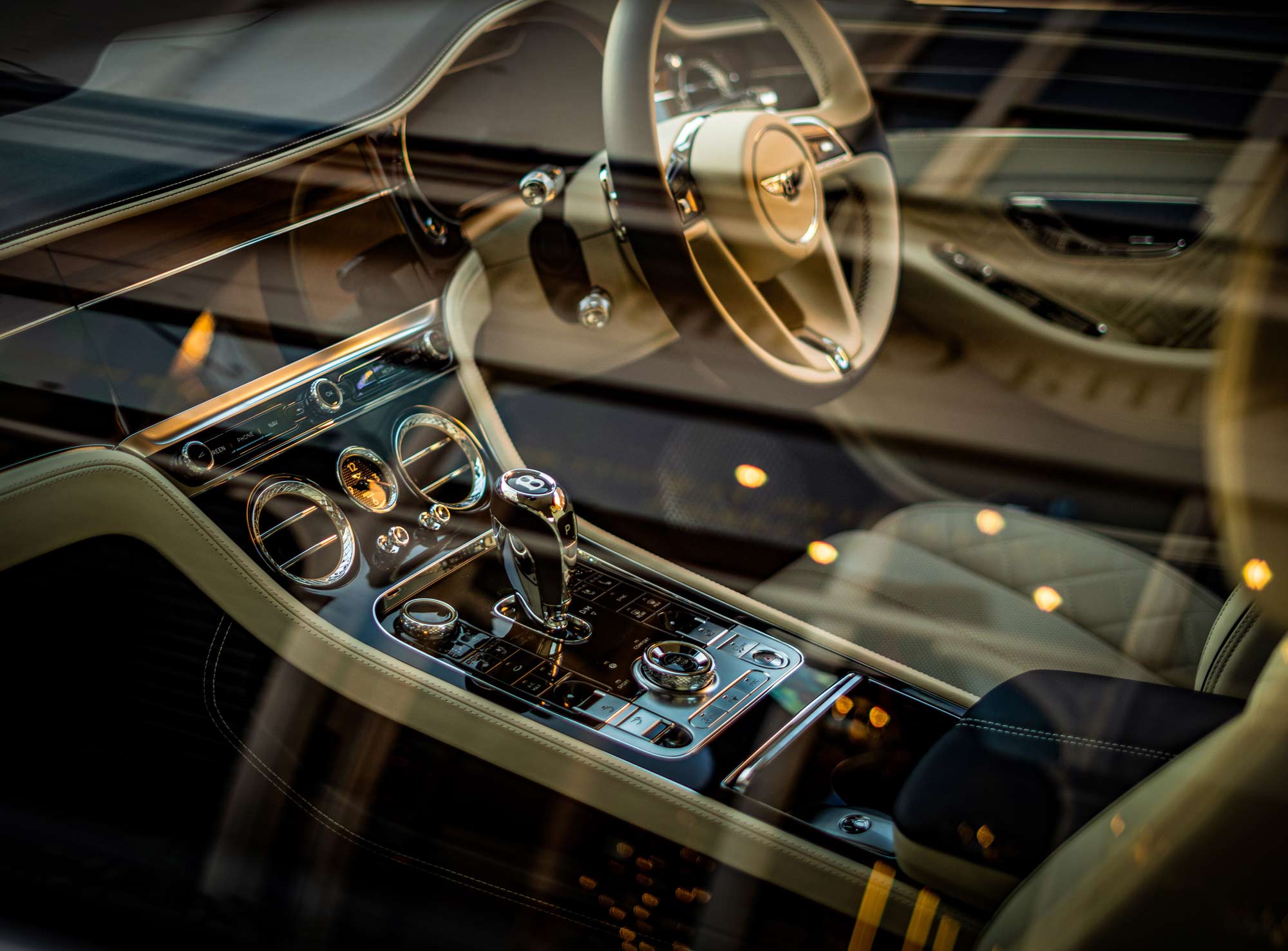 Talking about
luxury cars
, there are some brands that represent a guarantee in terms of quality and
elegance
, so that they are also the producers of the most expensive models in the world - but we will focus on
prices
later. In respect to
luxury car
brands, we will start with Italian excellences, namely Ferrari, Lamborghini, Maserati and Pagani, whose sports supercars populate the dreams of lovers of the genre. Remaining in
Italy
, there are also some Alfa Romeo models that fall under the category of luxury cars, such as the Giulia GTA, which we will talk about again later.
Leaving the Italian territory and moving on to England, home to some of the very first cars in history,
luxury
on four wheels is above all called Bentley, Rolls Royce, Aston Martin and Lotus, all
brands
known above all for the class and elegance of their models, also chosen by the British royal family and, in general, by anyone who wants to show off their economic availability and to travel in
comfortable
means like a room in one of the
best luxury hotels in the world
. From Great Britain it is almost obvious to go to Germany, where we find some of the most famous technical and stylistic
excellence
in the automotive field: we are talking about Porsche, BMW, Mercedes and Audi, known all over the world for the quality of the engines, first of all, and for the technological avant-garde of its models. To close this list of the
best luxury car brands
, it is also worth mentioning the American Tesla, which, in recent years, has been making more and more space in the sector, with its high-end
electric cars
, both in terms of
technology
and elegance and comfort.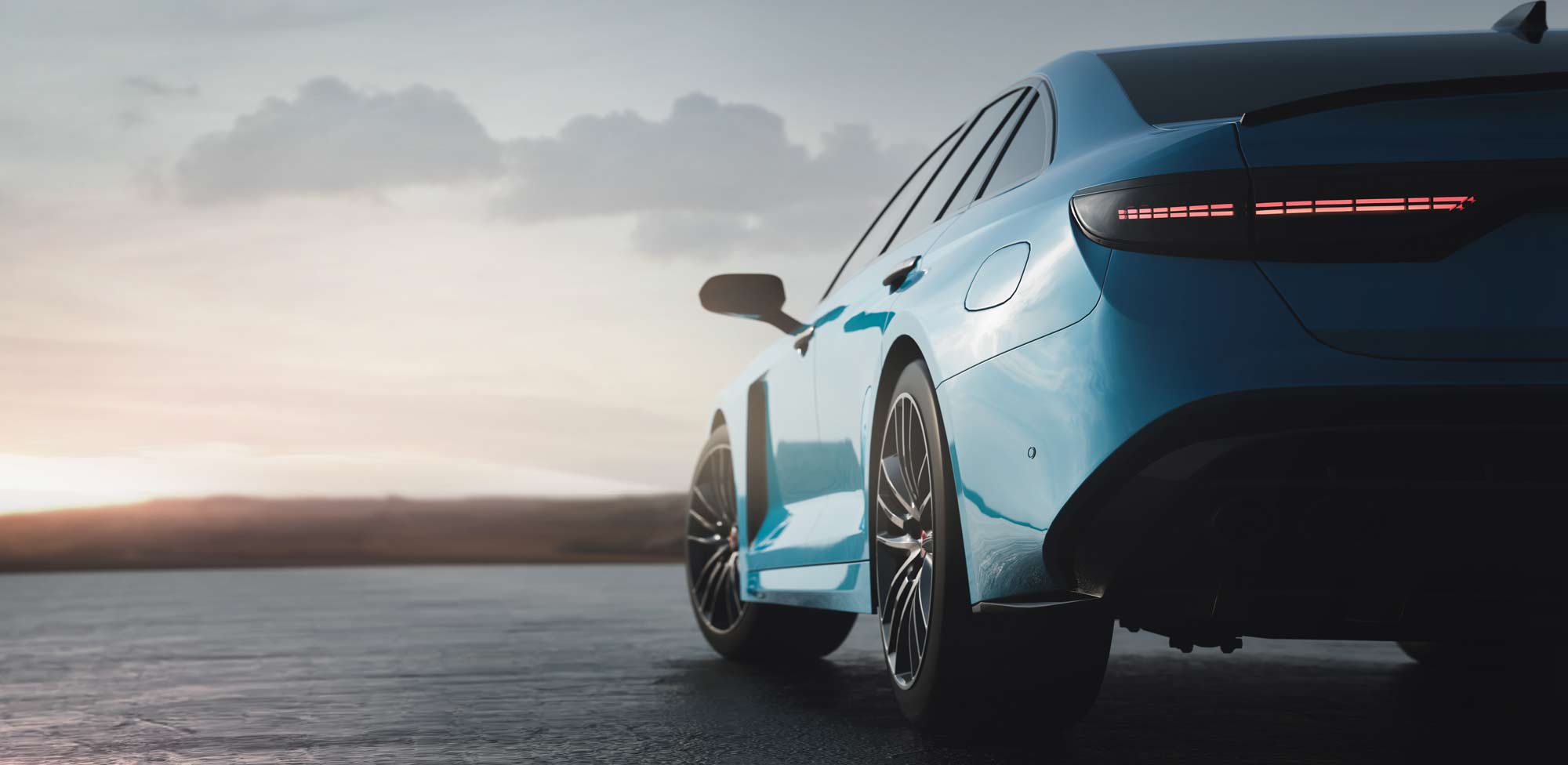 Luxury cars
are obviously not affordable for all budgets. And then: why buy a
supercar
model, when it is possible to drive them all? These are two of the considerations that make
renting
a luxury car a more than valid option for those who want to drive one of these jewels on four wheels without necessarily having to buy it. Using the single day and the weekend as parameters, let's try to find out what are the best
methods
and the
costs
for
renting a luxury car
. First of all, as regards the most famous car manufacturers, the ideal is to contact the relevant dealerships directly, especially when it comes to Ferrari and Lamborghini, but also Porsche, Aston Martin or Maserati. Alternatively, there are several car rental companies that also include lines dedicated specifically to
luxury models
, which are easy to find online via the websites of the
car rental
companies themselves. Renting a luxury car also provides slightly different methods from those of a normal rental. For example, these types of cars are paid based on
mileage
, while some even pay based on minutes of use - not per day, like normal cars - or, perhaps with
tariff plans
designed specifically for weekends.
Moving on to some concrete examples, a Ferrari 458 Spider can cost
between 1.500 and 1.800 euros per day
, generally for a rental of at least two days, with the possibility of lowering the daily price for multi-day options (for example, the entire weekend can cost around
3.500 euros
). It is important to specify that these rentals also require the commitment of fairly demanding
deposits
, which generally exceed
15.000 euros
. It is also possible to rent a Lamborghini Huracan always for a figure that is around
1.700 euros per day
and reaches around
3.400 euros
in total for a weekend. An Aston Martin DB9 Volante, on the other hand, costs "only"
1.335 per day
and about double for the entire weekend. In short, there is no shortage of options, but the characteristics of
renting a luxury car
are very similar regardless of the company and model, which only affects the price. An important note about renting a supercar is that a driver's age of over
21
is almost always required, but, in many cases, it is necessary to be at least 30 years of age and have been in possession of a driving license for at least three years
to rent a luxury car
.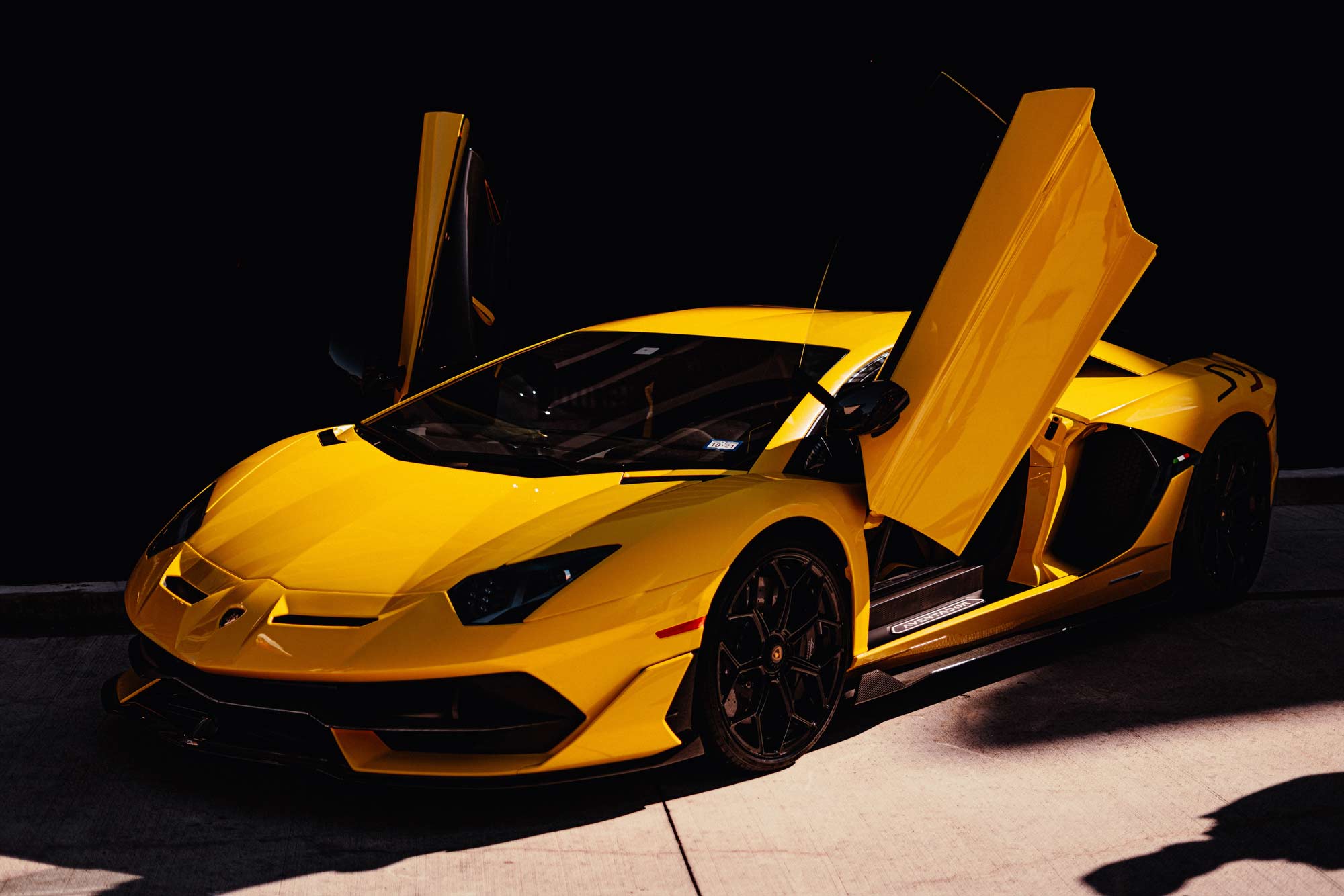 To close this journey among
luxury cars
, it is appropriate to make a timely summary on the
price
of some of the most expensive, but also the highest quality, models available on the market. Below we offer a selection of
supercars
released in recent months with their
list prices
, certainly very high, but also justified by the
technologies
and comforts that these
luxury car
models offer their owners.
Porsche 718 Cayman GT4 RS - base price: 147.471 euros
Ferrari Daytona SP3 - base price: 2 million euros
Aston Martin DB1 - base price: 190.000 euros
Mercedes Classe S 500 - base price: 130.000 euros
Maserati MC 20 Spider - base price: 216.000 euros
Audi A8L Plug-In Tiptronic - base price: 122.800 euros
Rolls-Royce Phantom - base price: 484.000 euros
Lamborghini Hurcán Sterrato - base price: 240.000 euros
Ferrari Purosangue - base price: 300.000 euros
Ferrari 296 GTB - base price: 267.000 euros
Maserati Gran Turismo - base price: 170.000 euros
Alfa Romeo Giulia GTA - base price: 175.000 euros
Maserati MC20 - base price: 216.000 euros
Lamborghini Huracan STO - base price: 304.000 euros
Aston Martin DBX707 - base price: 254.513 euros
BMW M8 Competition 2022 - base price: 177.400 euros
Lamborghini Countach LPI 800-4 - base price: 2 million euros
Mercedes-AMG GT63 S E Performance - base price: 202.970 euros
Porsche Taycan Turbo S - base price: 192.544 euros
Audi RS e-tron GT - base price: 107.300 euros
Tesla Model S Plaid - base price: 130.970 euros
Mercedes EQS AMG - base price: 174.320 euros
Finally, to close this overview of the best
luxury cars
and sports supercars, it is also appropriate to address the topic of the
2022 supercar tax
, given that many of these models require the payment of the
luxury tax
for cars. Do you want to know more about the
2022 supercar tax
? Then we recommend reading our article specifically dedicated to the topic.
---
Share