Back to news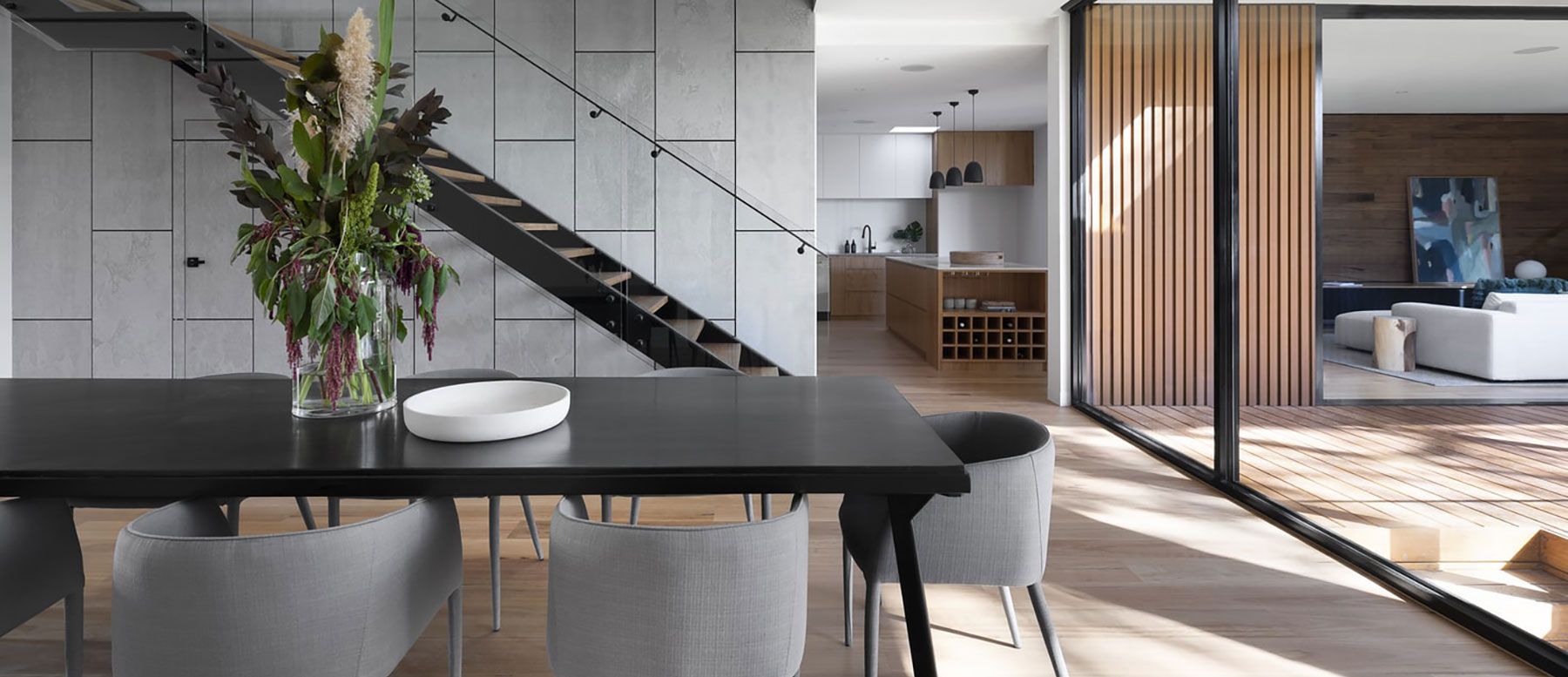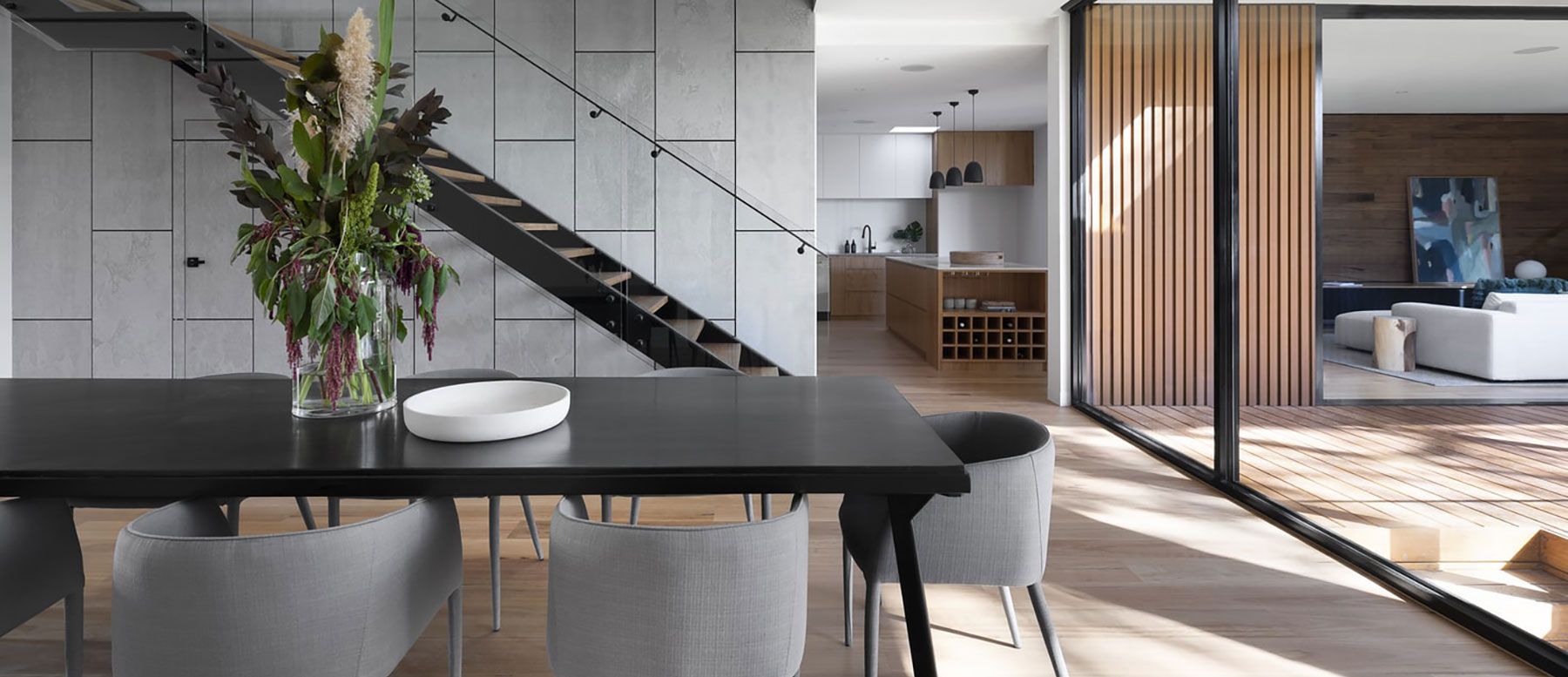 How to choose a luxury house furniture
A luxury house requires the utmost care in furnishing, which must take into account the location, especially for villas by the sea, and the style of the owners.
How to furnish a luxury house: a guide to the choice of furniture, with a focus on villas by the sea and a comparison between modern houses and period houses. The furnishings of luxury houses are a fundamental component, as they reflect the style of the owners and make the home unique. To furnish a villa, it is necessary to take into account both its characteristics, whether it is modern or vintage, but also its location, as in the case of luxury furnishings in seaside houses.
TABLE OF CONTENTS: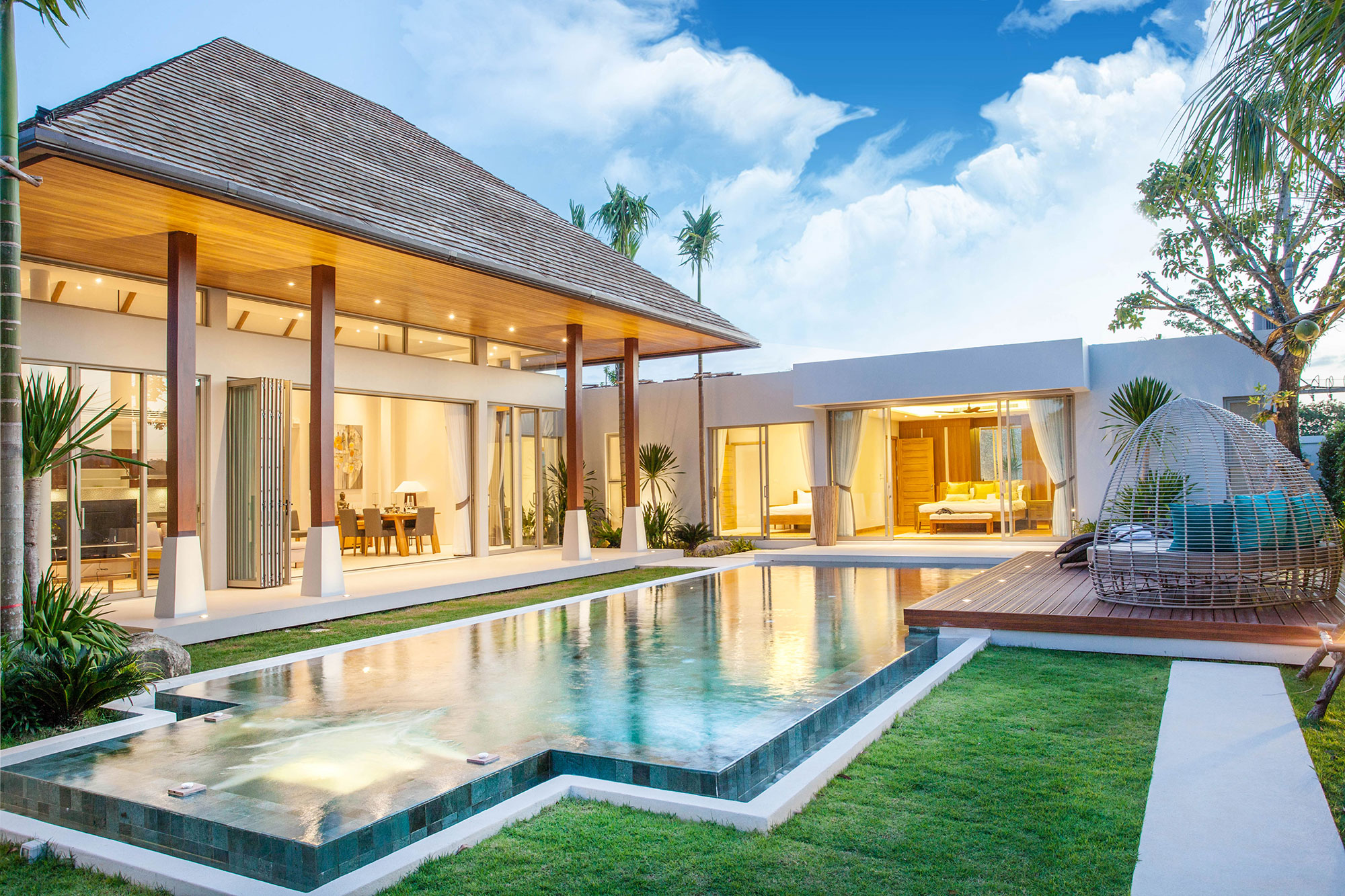 It's easy to say "luxury house". And, perhaps, some will think that to define a "luxury" house is only its valuation or what it contains. In reality, Italian regulations are very precise in specifying what are the
characteristics that define a luxury house
, namely with the Ministerial Decree of 2 August 1969, which we have already discussed in depth in our previous article.
Without going too deep into regulatory details, there are
categories of houses considered luxury
according to the
legislation in force in Italy
, including: villas or private parks, houses with a swimming pool of at least 80 square meters or tennis courts with a non-drained substrate less than 650 square meters, real estate units with a usable area of ​​over 240 square meters - and more. In addition to this, those real estate units that have at least five of the characteristics defined in the "Table of characteristics (point 8 of the Ministerial Decree of 2 August 1969)", relating to dimensions, services, interiors and other elements of various types, are also considered luxury.
This is not the first time that we face the interesting debate on
how to furnish a luxury house
. Starting from the type of modern houses, they can be furnished in a luxurious way, although these houses usually prefer simple and geometric shapes. The
luxury furniture in a modern house
is minimal and at the same time elegant, with classy interiors, which however do not include sophisticated elements or opulent materials. A modern house is in fact characterized both by the maximum cleanliness of lines and functionality, often obtained with latest generation technologies and innovative materials, which however must harmonize with more natural elements, such as wood and stone, often handcrafted.
Hence, luxury furniture in a modern home is rather configured as the right mix of the most modern technologies, which ensure maximum comfort, and classy elements. So even the furniture will have to harmonize a modern and youthful design with the elegance that characterizes luxury homes, to make each room unique. Moving on to the chromatic aspect, modern luxury homes often include brightness and bold combinations, even between bright colors and neutral colors.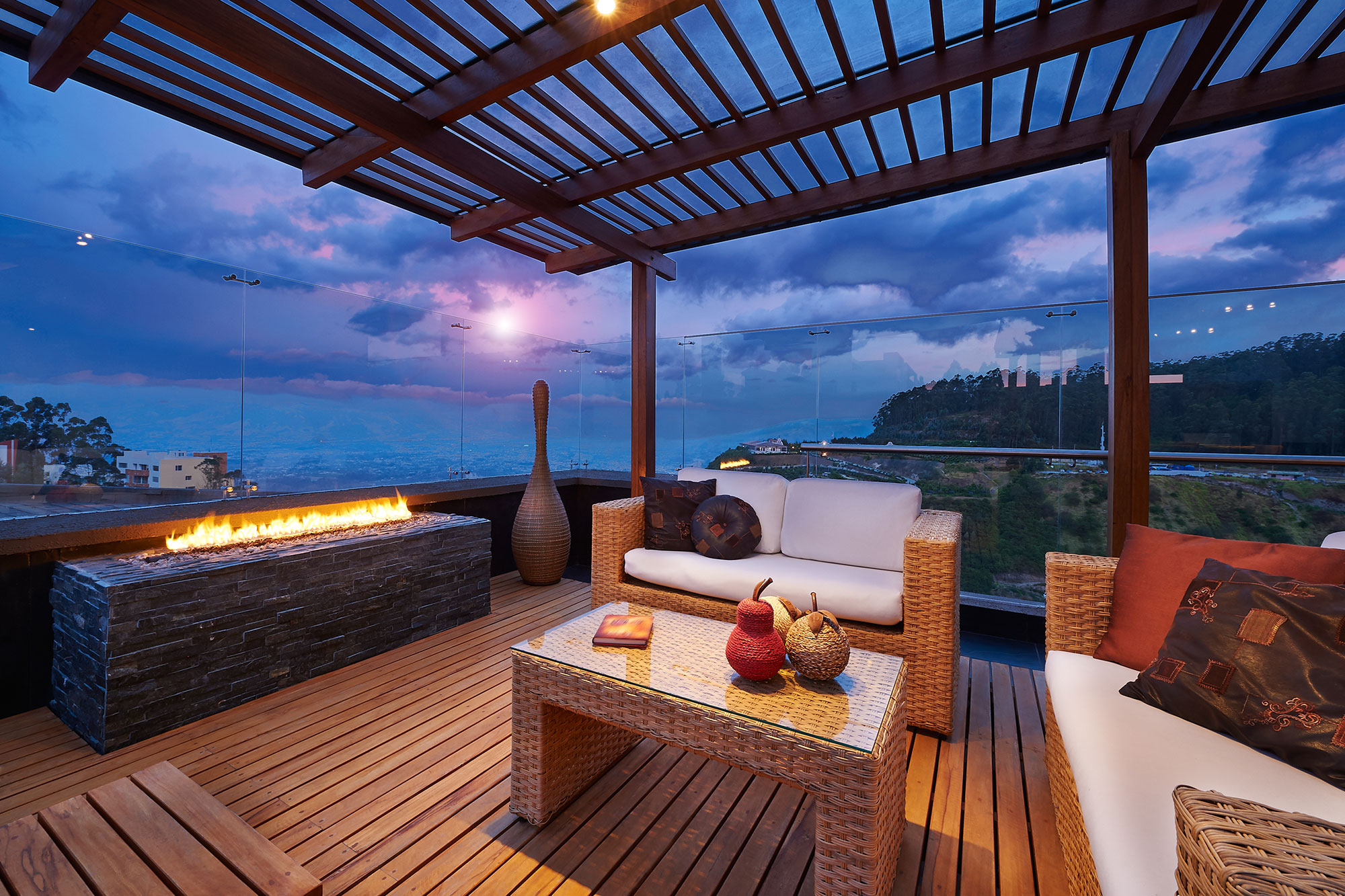 Luxury furniture in a seaside house
is mainly aimed at one purpose: to highlight the location of the house itself. A villa by the sea is a possibility only for a few people and it is therefore appropriate to enhance the landscape, with open space and large windows that allow one to enjoy the surrounding environment. The harmony with the marine context is also achieved with the choice of materials, which must be predominantly natural, like wood, especially if it recalls maritime elements. The shapes and colors of the furniture must also refer to the latter. Focusing on the chromatic aspect, luxury furnishings of a seaside house will have light and bright shades, often obtained from combinations of colors such as white, blue and light blue.
The interior coloring can also be darker, with more neutral shades and less bright colors, but always in connection with the marine environment that surrounds the house, therefore with tones that blend with those of sea, sand and cliffs. A good solution in this sense can be the choice of hand-decorated ceramic tiles, which, with their play of colors, restore freshness and uniqueness to the spaces of the house. And als wooden paneling is ideal for conveying the feeling of life at sea and navigation.
Furnishing a period house
is not an easy task, since you need the utmost attention to be able to give your personal touch and, at the same time, enhance what already exists, that is all the story contained in the building. Luxury furniture in a period house must at the same time make one perceive the sense of the house's past, without appearing as a sort of museum. For this reason, with respect to furniture and furnishing elements, it is preferable to choose pieces related to the time of construction of the property and not antique pieces, so as to create a link with the past of the house without weighing it down. It is therefore advisable to keep intact those that are the characterizing elements of the period house to maintain its originality: stained glass windows, marble, original and historical flooring - especially if made of solid and precious woods, decorations, high ceilings, crystal chandeliers, and so on, need to be enhanced and not replaced.
While furnishing a period house, even the choice of the color of the walls is essential to hide the signs of aging and accentuate the elegance of the house at the same time. Even if light and neutral colors, such as beige, usually dominate in classic-style luxury homes, in a period home you can also opt for gold in combination with blue or for wallpapers, that always need to refer to the period of construction of the property. Luxury furnishing in a period house also includes detailed and refined decorations, such as furniture in carved solid wood, precious fabrics such as leather or silk, and refined carpets. To sum up: everything must enhance the story that the house itself has to tell.
---
Share