Back to news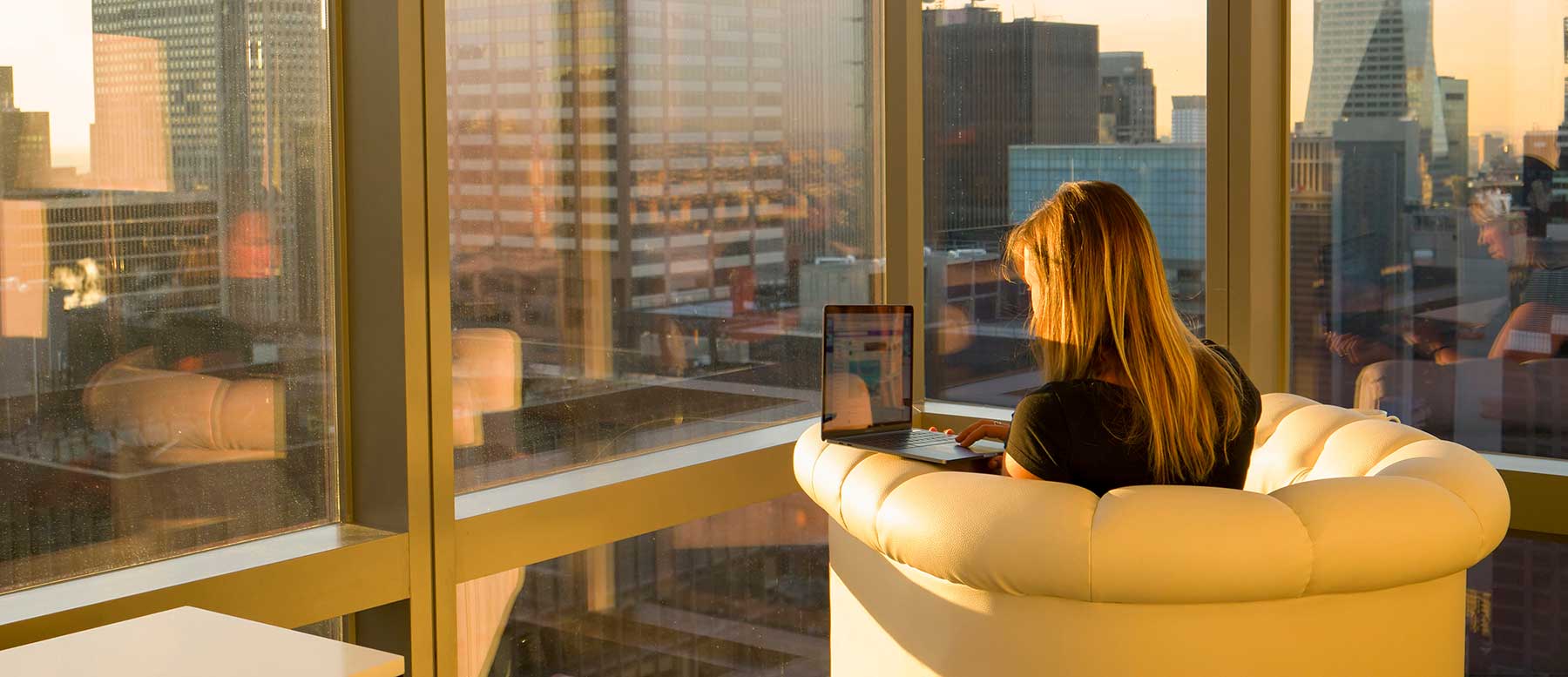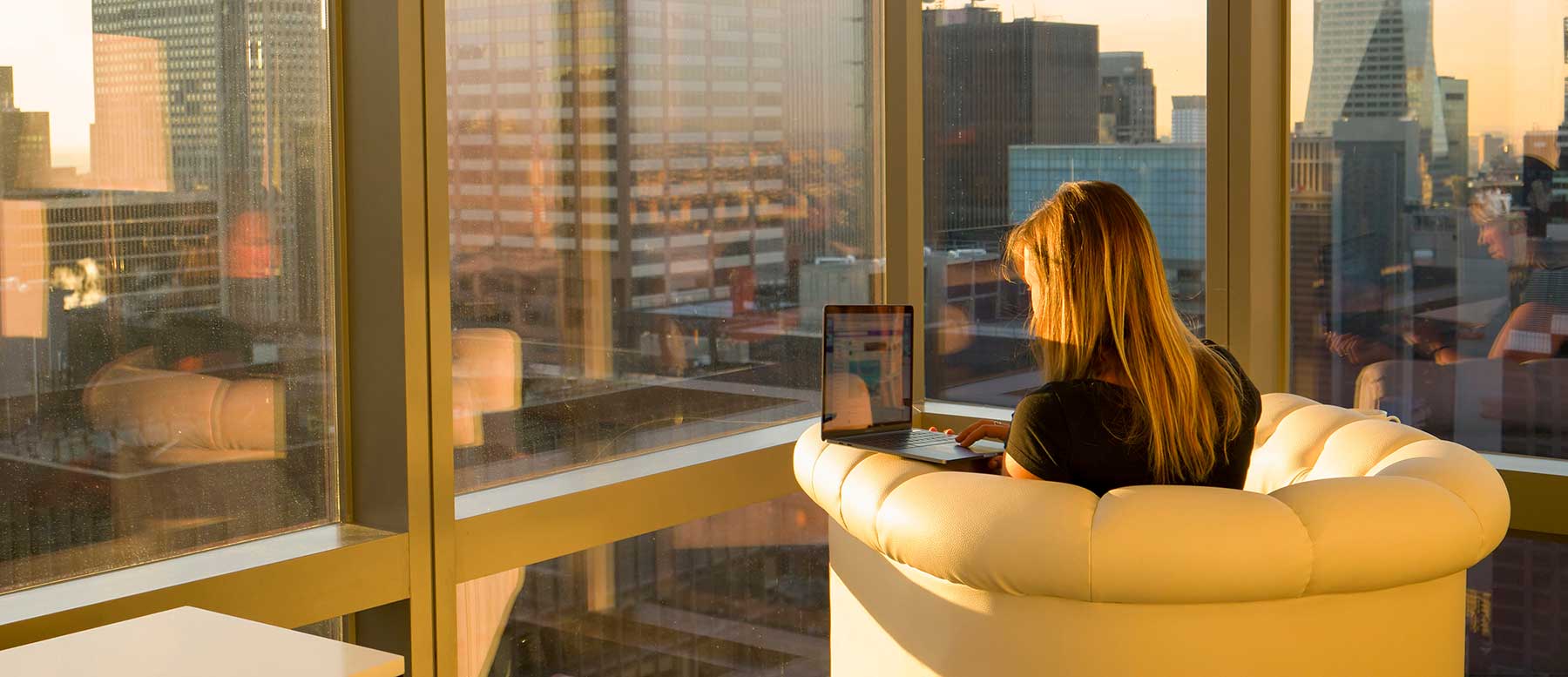 Discovering the most expensive computer in the world... and the hi-tech luxury
There are more and more luxury tech items on the market, such as the most expensive computer in the world... but not only: let's find out the most expensive PC on the planet in 2022 and other high-end hi-tech items.
There are more and more
luxury tech items
to buy, and some of them are really exclusive items, such as the
most expensive computer in the world
, the best high-end home appliances but not only: let's find out what is the most expensive PC on the planet in 2022 and what are the other
high-end hi-tech items
.
TABLE OF CONTENTS: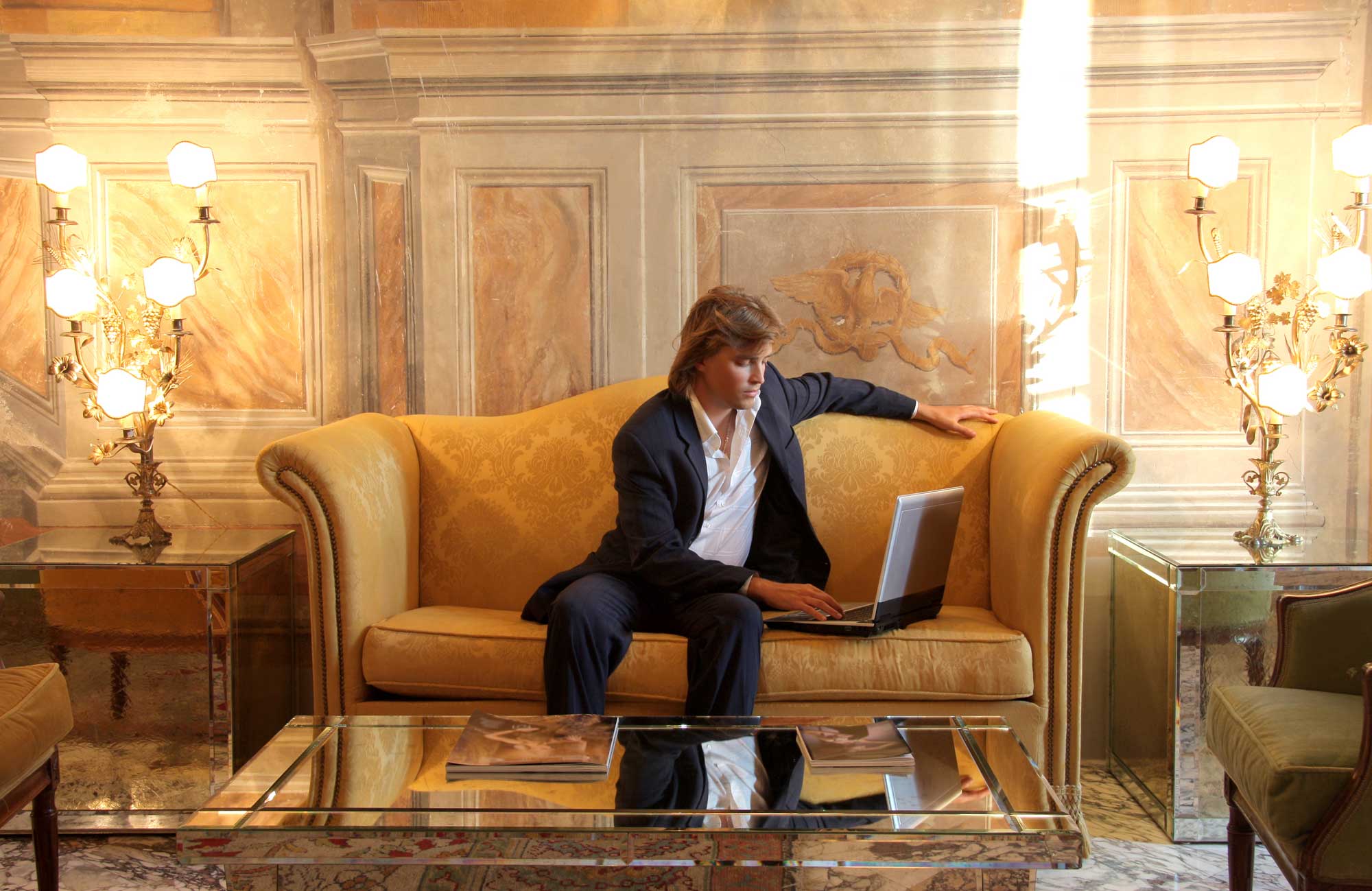 This is not the first time we write about the increasing importance that cutting-edge technologies are playing within the
luxury market
. We note this in our article dedicated to tech and
virtual jewelry
in the metaverse, but also with respect to the
best luxury smartwatches
to buy. In this article, however, we want to focus on the world of computers and, in particular,
luxury PCs
. More specifically, we want to present to you the
most expensive computer in the world in 2022
. Are you ready to find out what it is? It is the Jupiter, a model produced by ZEUS Computer, a Japanese technology company. This model is now dated, since it dates back to 2008, but it has some features that still make it the
most expensive luxury computer
in the world in 2022. And it's not about the technical specifications, as
Jupiter
is equipped with a 3 GHz Intel E6850 Core 2 Duo processor, 2 gigabytes of DDR2 PC2-5300 RAM, GeForce 8400GS with 256 megabytes of onboard memory, and from a 1 terabyte capacity hard drive.
What makes the
Jupiter
a true luxury PC and raises its price is the case that covers it, since it is made entirely of the finest materials, namely platinum and precious stones, which have even been arranged in such a way as to reproduce certain constellations. The price of this real technological gem? About
545.000 euros
(or 80 million yen, the Japanese currency). In addition to the Jupiter, ZEUS Computer has also thought of a less expensive, but still luxury model, namely the
Mars
. In fact, this PC costs "only" about 410.000 euros (corresponding to 60 million Yen), given that, with the same technical features, this computer is placed in a casing made of gold, still configuring itself as a
luxury PC
. Turning instead to the most expensive computer ever, it is necessary to go back in time to 2013, when, as part of a charity auction for the prevention and treatment of AIDS, tuberculosis and malaria in Africa, a truly unique computer was auctioned off, namely the
Mac Pro
(RED) - along with other more unique than rare collectibles. The price paid for this technological gem was even about
977.000 euros
, as it was a model designed by the then Apple designer Jony Ive, in collaboration with fellow designer Marc Newson.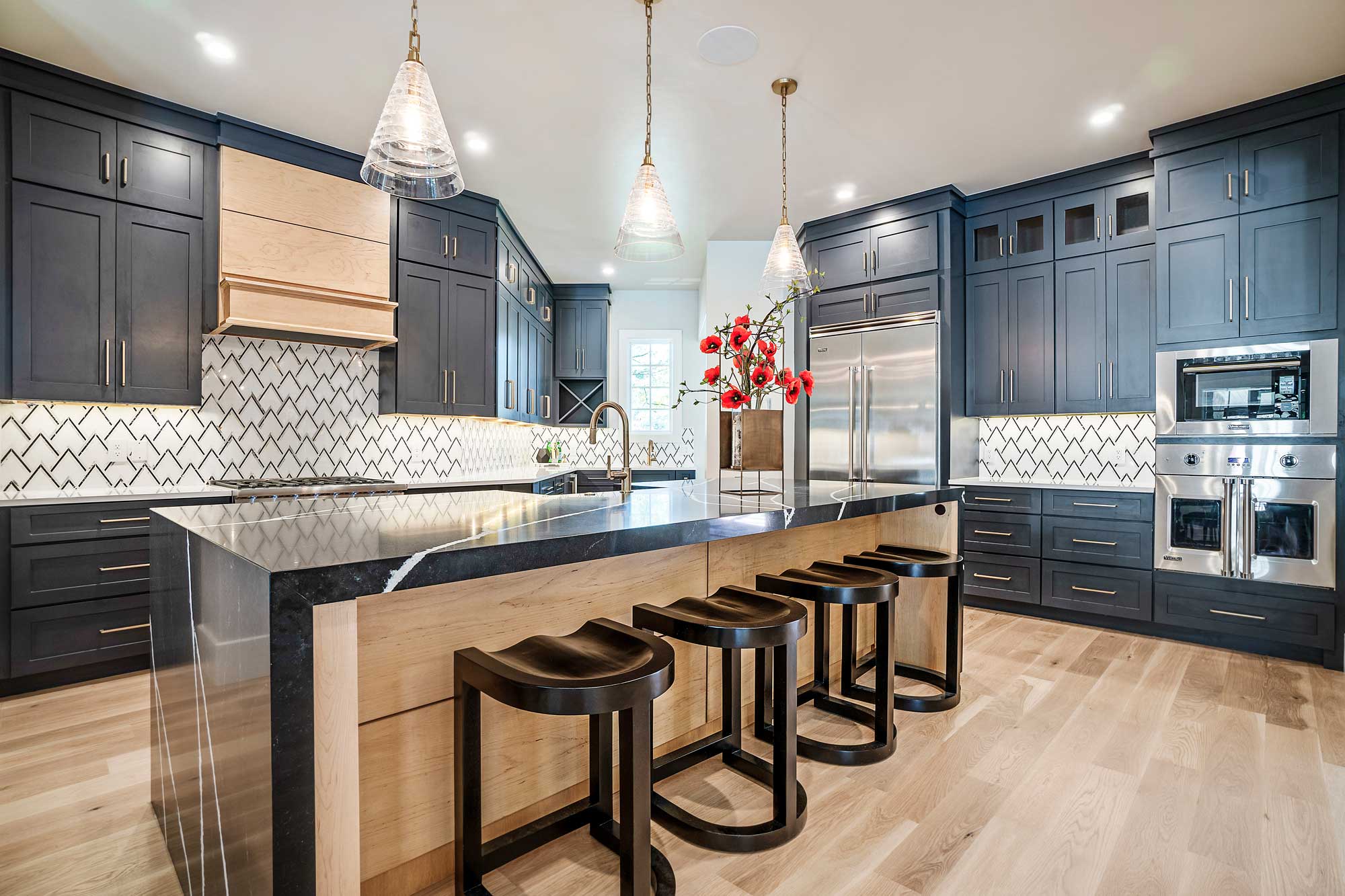 The field of
luxury technologies
also includes, of course, all those high-end home appliances that, in terms of features and price, represent real investments.
Luxury home appliances
are products that are both technological, thus very efficient and innovative, but also elegant and designer. In fact, these items are
state-of-the-art appliances
that combine aesthetics, cutting-edge comfort, practicality and energy efficiency. We are talking about refrigerators, ovens, dishwashers, sinks and the like, so these are classic appliances, but of higher than average quality, characterized by innovative design and prices... very challenging. In fact, these products include real
internal computers
, which make them capable of operating even through remote controls and autonomously, just as happens in
domotic homes
or, similarly, in
smart homes
, which we present in a dedicated article.
Starting with
luxury built-in appliances
, it is inevitable to begin with ovens, for which convection models, such as those in the Wolf Dual Fuel Pro range, are recommended. Staying in the area of ovens, but moving on to
luxury small appliances
, these include convection microwave ovens, while cooktops in a
luxury kitchen
will need to have at least six burners, usually induction. Moving on to the area of refrigeration, the refrigerator can be a true luxury appliance if you opt for exclusive and expensive models such as the Sub-Zero refrigerator and freezer with panels, also produced by the Wolf brand. Another
luxury built-in appliance
is the dishwasher, such as the high-end ones produced by Asko, Bosch and Miele, if you opt for the paneled one, or made by Fisher Paykel, in the case of the drawer dishwashers.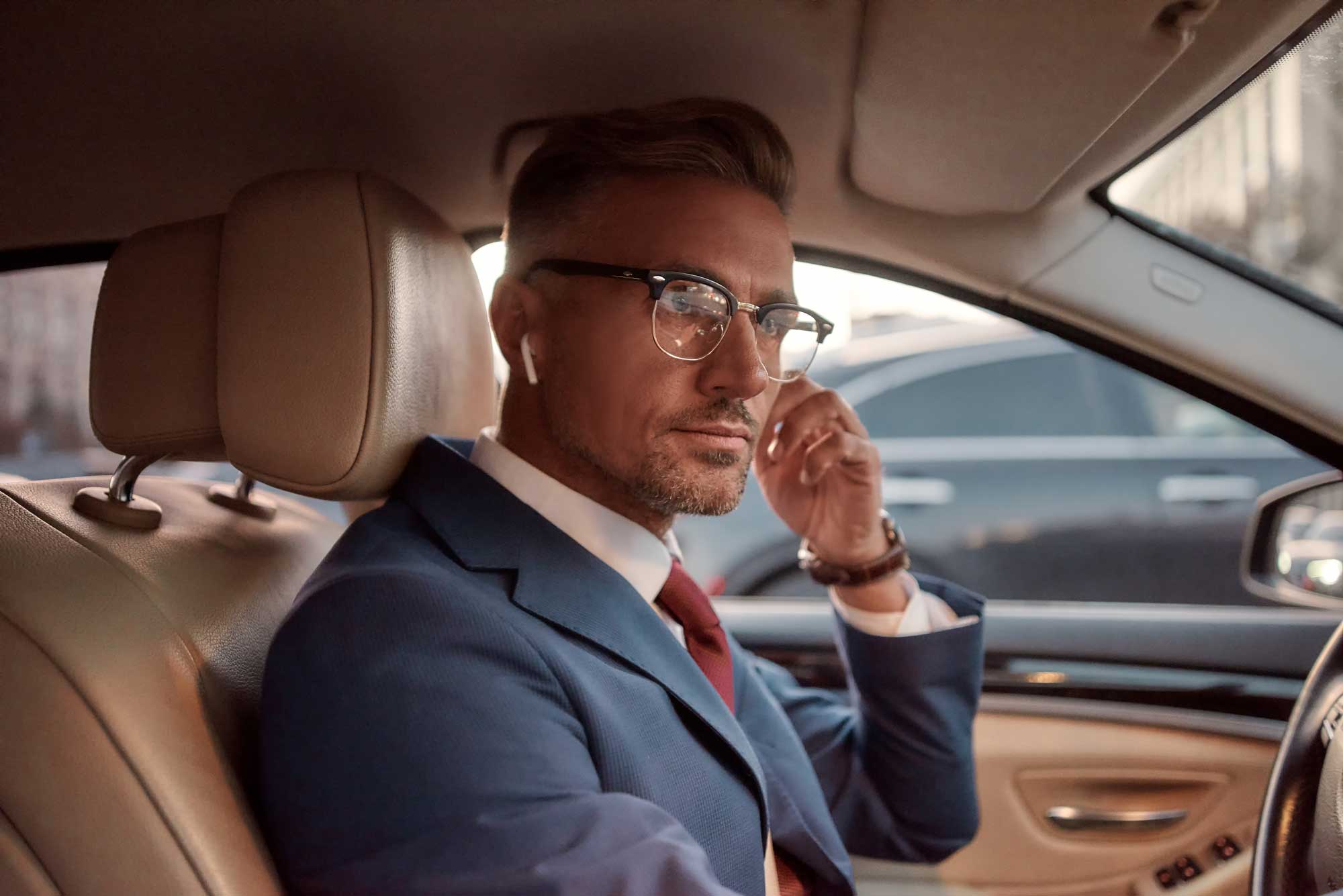 In addition to
luxury computers
and high-end home appliances, there is also a whole world related to
luxury hi-tech gadgets
. These are perfect items for those who want
to furnish their luxury homes
with appliances and devices that combine functionality and design, comfort and elegance. The same can be said for televisions, as we highlight in our article regarding the largest and
most expensive luxury TVs
in the world. But that's not all. In our article dedicated to the most innovative
luxury hi-tech gadgets
, we focus specifically on this type of exclusive and very expensive products, of which we also want to give you a taste in this content focused on luxury computers. In fact, technological accessories are also increasingly in vogue in
luxury homes
, especially those dedicated to wellness and personal care. We are mainly talking about mini spas, hot tubs, compact saunas, experience showers, but also home gyms, tennis courts or swimming pools in which to exercise.
Personal care in luxury homes, then, also involves relaxation, thus spaces dedicated to meditation, yoga or mindfulness. The latest frontier of
luxury home technology items
, however, concerns two areas in particular: air quality and immersive spaces. Indeed, air filtration and ventilation devices, as well as ultraviolet cleaning systems designed to improve
air quality
by removing harmful agents, as well as allergens, are increasingly in demand in luxury homes. Turning instead to immersive environments, these technologies are ideal for those who want to have spaces in their homes where they can take full advantage of the possibilities of digital and
virtual reality
. We are talking about Oculus rooms, designed to optimize the use of VR viewers, and rooms dedicated entirely to viewing 3D images. Moving from
luxury technological objects
designed for the home to hi-tech gadgets, we would like to offer you a selection of the best products in this particular category, made by the most
famous high-fashion brands
in collaboration with leading companies on the world technological scene.
Headphones MB 01 x Maison Kitsuné by Montblanc - This product is part of the line launched by Montblanc in collaboration with Maison Kitsuné, which includes several luxury items ideal for travel, just like these super high-tech over-ear headphones, based on cutting-edge technologies - such as proximity sensors - and characterized by a unique design, thanks to their leather pads. Starting price: about 710 euros.
Cit-E backpack by Yves Saint Laurent - This is a nylon backpack designed to better integrate with the latest generation of technological devices, thanks to a collaboration between Yves Saint Laurent and Jacquard by Google, in order to offer maximum convenience, while maintaining a comfortable size for any movement. Starting price: about 850 euros.
Ledger Nano X by Fendi - We move to Italy, precisely to the house of Fendi, for a super technological luxury gadget related to the world of cryptocurrencies and the metaverse - a topic we discuss in a dedicated article -, that is, of a designer digital token wallet, made in two versions by Silvia Venturini Fendi, who designed a miniature version of two of the brand's most famous and appreciated bags. Starting price: about 1.800 euros.
Speaker Horizon Light Up by Louis Vuitton - Turning instead to Louis Vuitton, here is another luxury hi-tech gadget designed for music listening, namely the Horizon Light Up speaker, created as a tribute to the lines of the famous shoulder bag designed by Frenchman Nicolas Ghesquière and designed above all to offer top-notch technical specifications, such as a three-inch subwoofer, three built-in microphones and Bluetooth and WiFi connectivity, although its weight is not exactly comfortable, since it stands at just under a kilo. Starting price: about 2.450 euros.
Xbox by Gucci - Finally, speaking of luxury hi-tech gadgets, it is impossible not to mention this device made by a leading Italian luxury brand, namely Gucci, in collaboration with the leading technology company, Sony: this is a video game console, precisely a limited-edition Xbox Series X, that is, 100 numbered sets comprising a console covered in Gucci's classic GG motif and a pair of wireless controllers decorated with Gucci's red and blue Web ribbon, all inside a hard case reminiscent of Gucci's archival suitcases. Starting price: about 7.000 euros.
---
Share