Back to news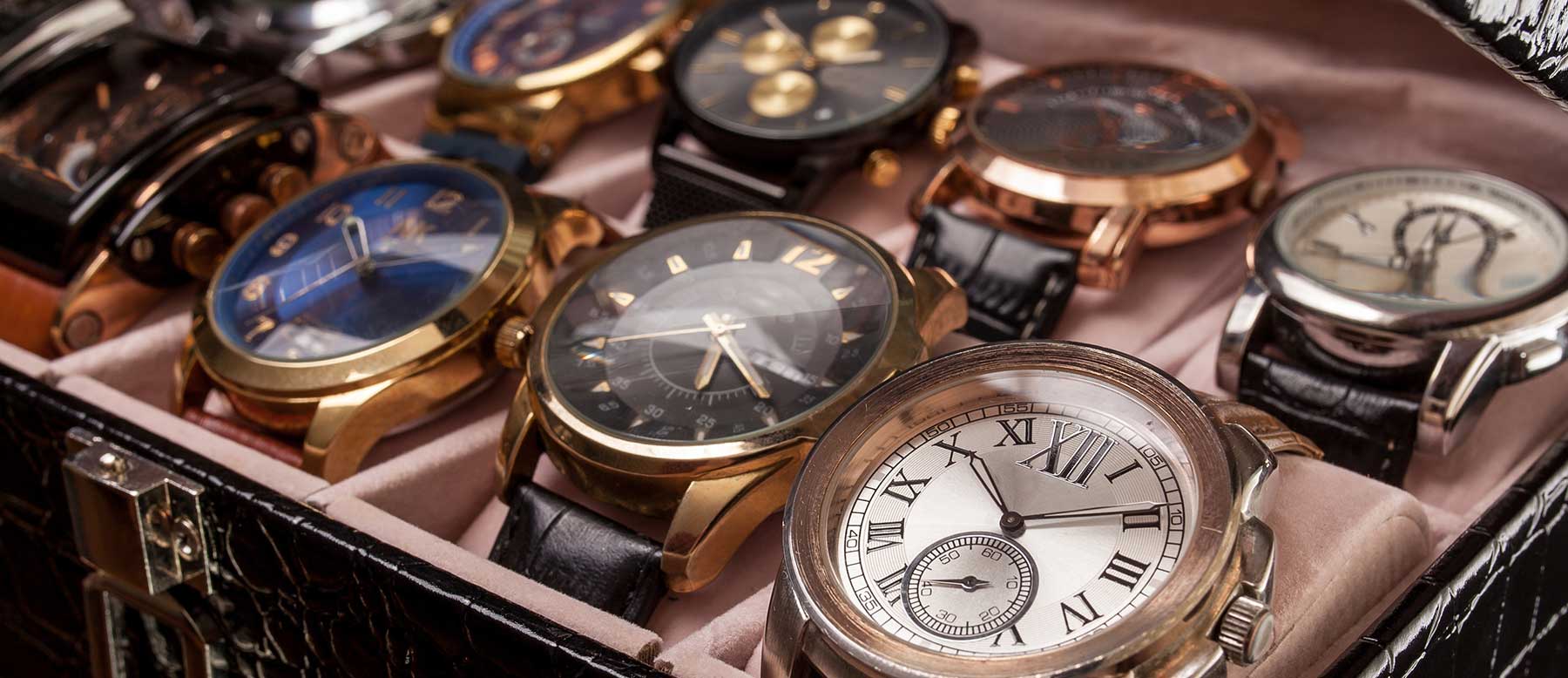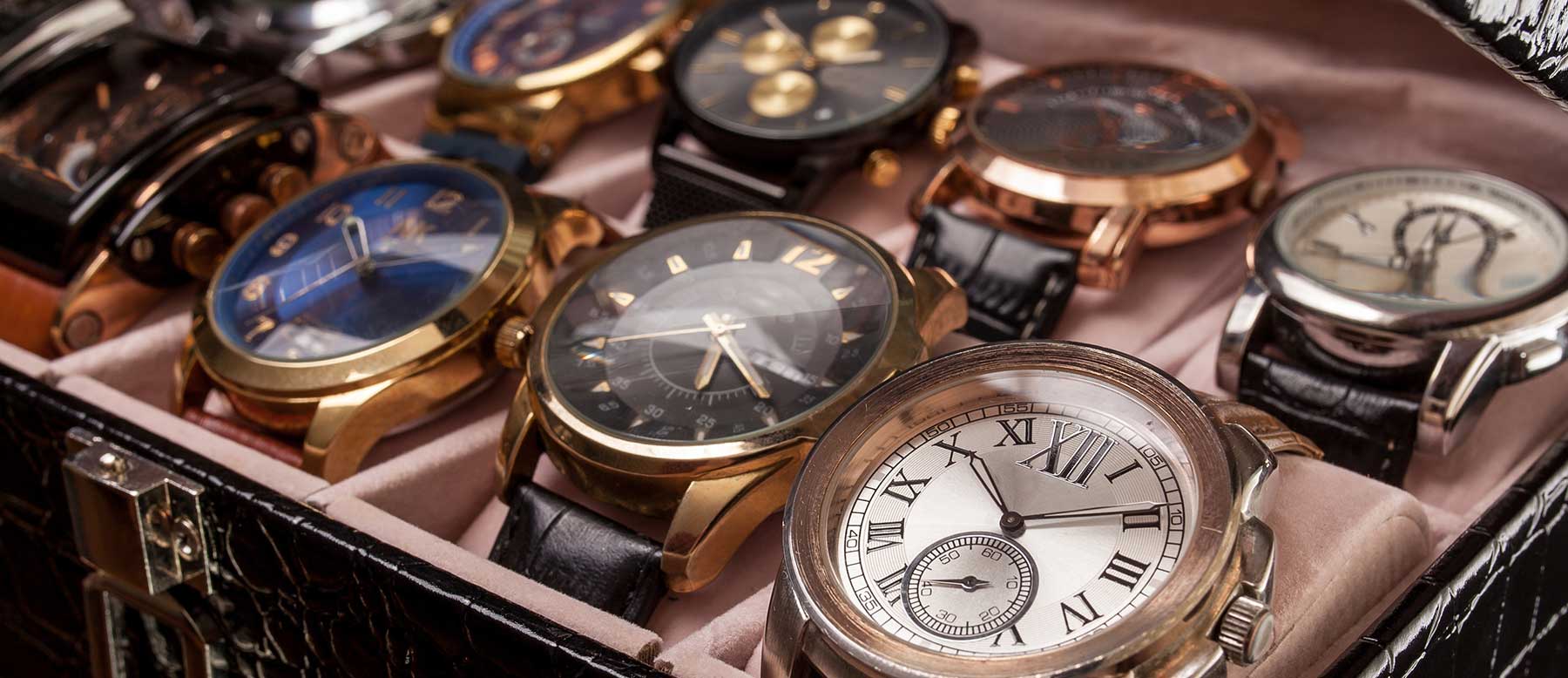 Discovering the best rare collectibles and their value
Collecting rare and vintage items is certainly one of the most fascinating aspects of the luxury goods market, as well as contributing to the elegance of a luxury home's décor and representing, in some cases, a true investment: let's discover the world of rare collectibles.
Collecting rare or vintage items
is certainly one of the most fascinating aspects within the
luxury goods
market, as it involves true connoisseurs and almost unique items. Moreover, the right collectibles can also contribute to the elegance of the decor of a
luxury home
, but can also represent a real investment: let's discover the
best and rarest collectibles
.
TABLE OF CONTENTS: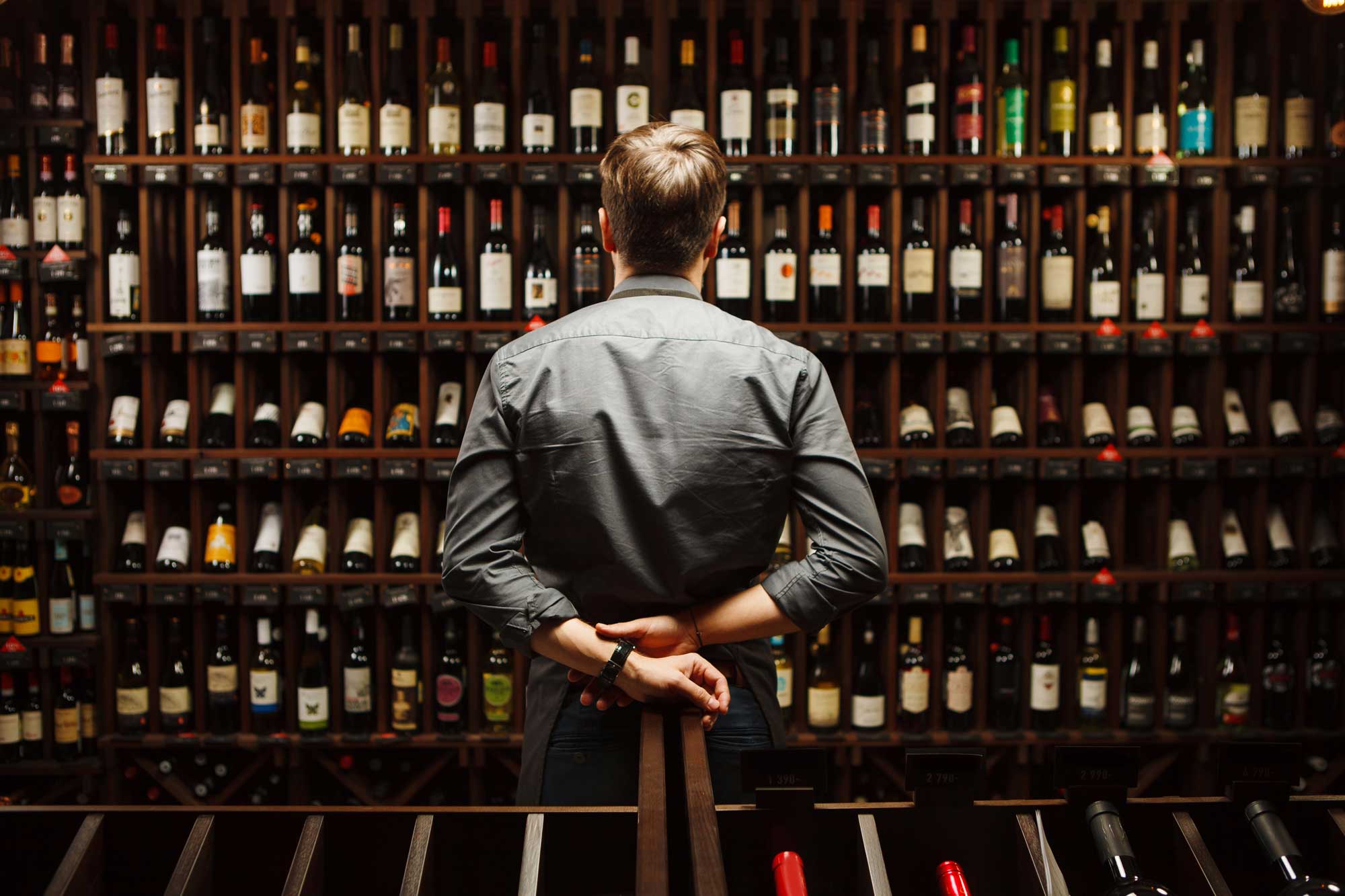 Collectibles
world is closely related to the world of luxury for at least two reasons. The first is, quite simply, related to the fact that the
rarest collectibles
have a very high price, so they can be included among luxury items. The other is instead related to the fact that collecting requires a certain taste and style in the choice of the
most exclusive objects
, as well as representing an element that can also contribute to the elegance of the decor of a luxury home, but can also represent a real investment. Yes, because, especially in recent years,
rare collectibles
are one of the fastest growing areas of investment with truly huge profit margins. Based on a study conducted this summer by consulting giant Deloitte in collaboration with Swiss bank Credit Suisse, it is possible to identify how rare collectibles turn out to be, in fact, truly
valuable investments
, especially in today's unstable macroeconomic environment. Rare collectibles have also been protagonists in Italy, as, in 2021 alone, more than 230.000 bids were submitted on platforms dedicated to buying and selling collectibles in the Belpaese alone, while Italian sellers numbered as many as 50.000, for a total of more than 600.000 auctioned items and a total value of more than
100 million euros
. And even in 2022, so far, the trend has remained one of steady growth. But let's find out what are currently the best and rarest collectibles.
Macallan Whisky Edition No. 1 - This brand, as we note in an article dedicated to the world's most expensive whiskies, is among the best in the world and, in particular, this bottle has gone from a price of 90 euros in 2017 to 4.100 in 2022, for a total increase of 4.455%.
Diego Maradona soccer t-shirt - The former Napoli player's game t-shirt has increased its value 1.861% over the past 5 years, with a surge after the champion's death in 2020, to about 10.000 euros today.
Saddle Bag by Christian Dior - A bag designed in 1999 that has become a haute couture classic, but whose value has soared in recent years, rising from about 70 euros (2017) to nearly 1.000 euros (2022).
Asterix comic book T2 "The Golden Serpent" - Turning to comic books, and therefore to the world of vintage - which we will explore later -, this issue was worth about 800 euros in 2018, while it touched 5.000 euros in 2020, being a truly rare item.
Olympus Mju II Zoom 80 Camera - We remain in the context of rare vintage collectibles with this analog camera that is now worth about 270 euros, while 5 years ago it sold for 25 euros.
Panini Women's World Cup Soccer 2011 Album Panini - The price of this collectible album is now over 2.000 euros, while it cost less than 300 euros only three years ago, and its value is related to its rarity, since the print run at the time of its launch was very low.
Burgundy wine 2015 Clos de Vougeot Grand Cru - In the article dedicated to the best Italian collectible wines, we did not include this very rare bottle, since it comes from France, but it is still an absolutely valuable collectible wine and it is sold for about 660 euros, because of its rarity and also because of the vintage, since the 2015 vintage in Burgundy was one of the best in the last decade.
Lego Cafe Corner 10182 set - This construction set went from a value of about 600 euros to an evaluation of 2.700 euros in just two years (2018-2020), as it is a very rare first edition and sought after by collectors.
Audemars Piguet Royal Oak 14800ST watch - This model is not among the most expensive luxury watches in the world, but it still went from a value of 4.100 euros (2018) to an evaluation of 14.500 after only 3 years.
Speaking of
rare collectibles
, it is also impossible not to mention all those
vintage items
that represent real investments for collectors looking for them and definite sources of income for those who own them and want to sell them. Let's find out the
best vintage collectibles
.
Vintage vinyls - The rarest vintage vinyls can reach truly incredible valuations, such as David Bowie's "Diamond Dogs" album (1974), which sold for about 3.500 euros, or even the Beatles' "White Album," valued at about 840.000 euros.
Vintage video games - Some collectible video games are very rare and sought after by collectors, such as those for the original Nintendo (Super Mario RPG, Mega Max X3, Harvest Moon, Chrono Trigger, Little Samson, etc.), valued at about 1,000 euros each, or even the game Gamma Attack, which can be worth as much as 50.000 euros.
Vintage comic books - As we saw just now, even the rarest vintage comic books are very high value collectibles, even reaching values of more than a million euros in very rare cases, such as that of the first ever Marvel comic book.
First edition Books - Vintage collectibles also include rare first edition books, valued at even more than 10.000 euros each.
Vintage jewelry - Vintage jewelry has really high prices, such as, for example, the most expensive rings in the world.
Vintage musical instruments - This is a very particular niche, but musical instruments can also be rare collector's items, such as the most fashionable guitars of the 1960s or those owned by some famous artist, also ideal as luxury furniture items in the right context.
Vintage perfume bottles - Luxury perfumes are valuable items in their own right, but bottles from the early 1900s are rare collector's items, going as high as more than 1.000 euros.
Vintage postcards - Finally, postcards from the past are also beloved by collectors of rare items, who, depending on their condition and date of printing, are willing to pay even four-figure sums.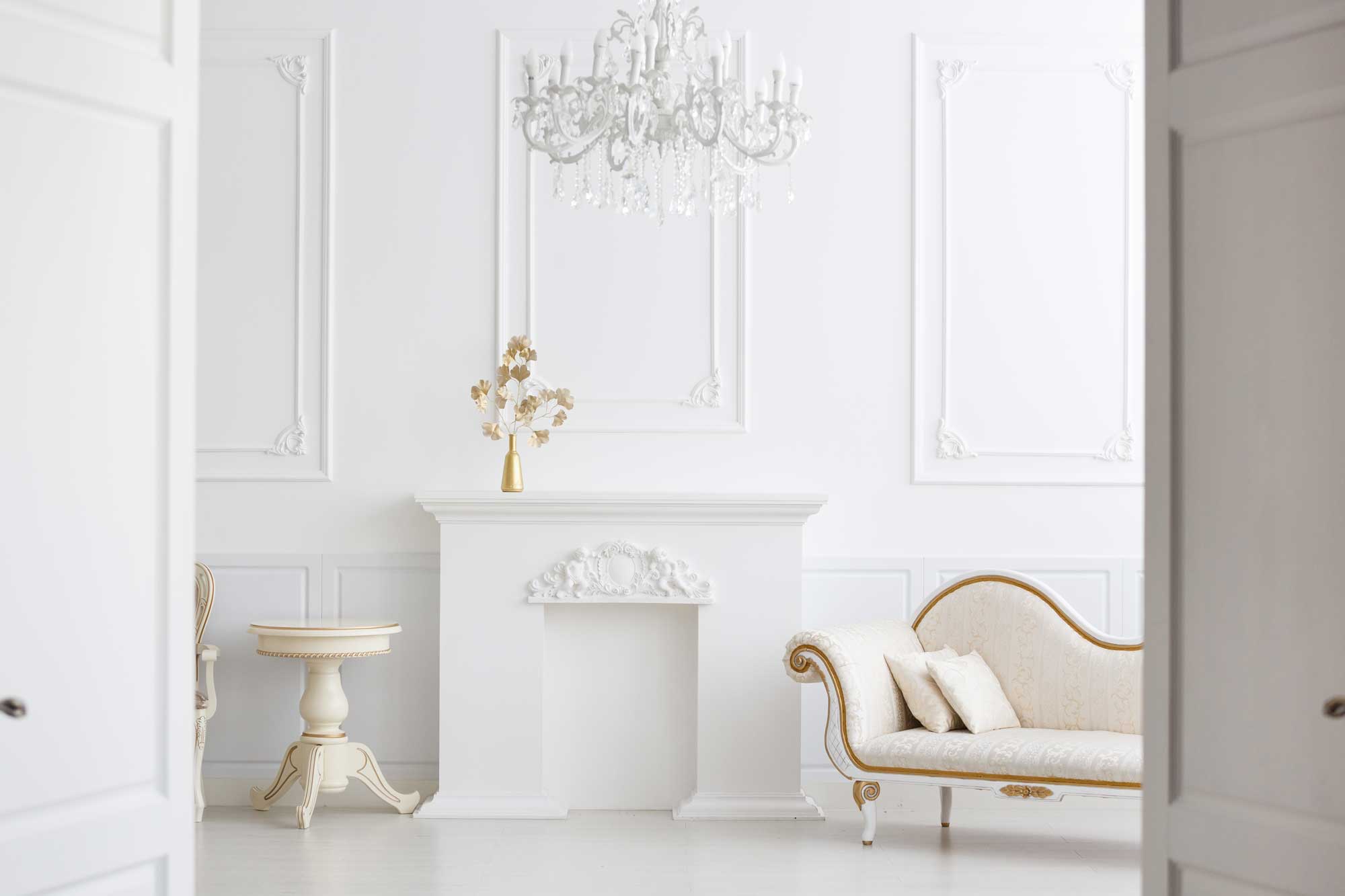 Finally, it is also appropriate to focus on
luxury items
that, although not collectible, are ideal for furnishing an elegant home. In this sense, it is a must to choose luxury items that will enhance it and convey a sense of exclusivity and attention to detail. Therefore, we have selectedThe best luxury items for the home and the leading brands for this niche market. Regardless of the
style of decor
chosen for the home (a topic we explore in a dedicated article), these items are a guarantee for those who want to make their home environments
luxurious
and classy. A classic accessory that combines comfort and elegance are sofa cushions, in different patterns and colors, made by various
high-fashion brands
, such as Roberto Cavalli or Fendi. Another category of luxury items ideal for
decorating the home
is chandeliers, especially for the living room or other rooms in the house designed to welcome guests.
An example is the
luxurious
Technology Foglia Oro chandelier from the company Cavicchi, but one cannot fail to mention also the Armani Casa Lamp, modern and classy at the same time. Staying in the living room, armchairs are also an ideal piece of furniture to make a
luxurious environment
. From the "Edward" armchairs by Armani, to the refined fabrics by Christian Fischbacher or Rudi. From armchairs to decorated vases, in which even
high-fashion brands
such as Gucci have tried their hand, as well as Italian leaders in the field, Fornace Mian and NasonMoretti. Turning then to the kitchen, the
best luxury items
for this room of the house are certainly the cutlery sets, especially if they are the silver "Elsa Peretti" ones by Tiffany, but also the decorative candles or wine decanters, such as the one made of crystal by the fashion brand Ralph Lauren.
---
Share