Back to news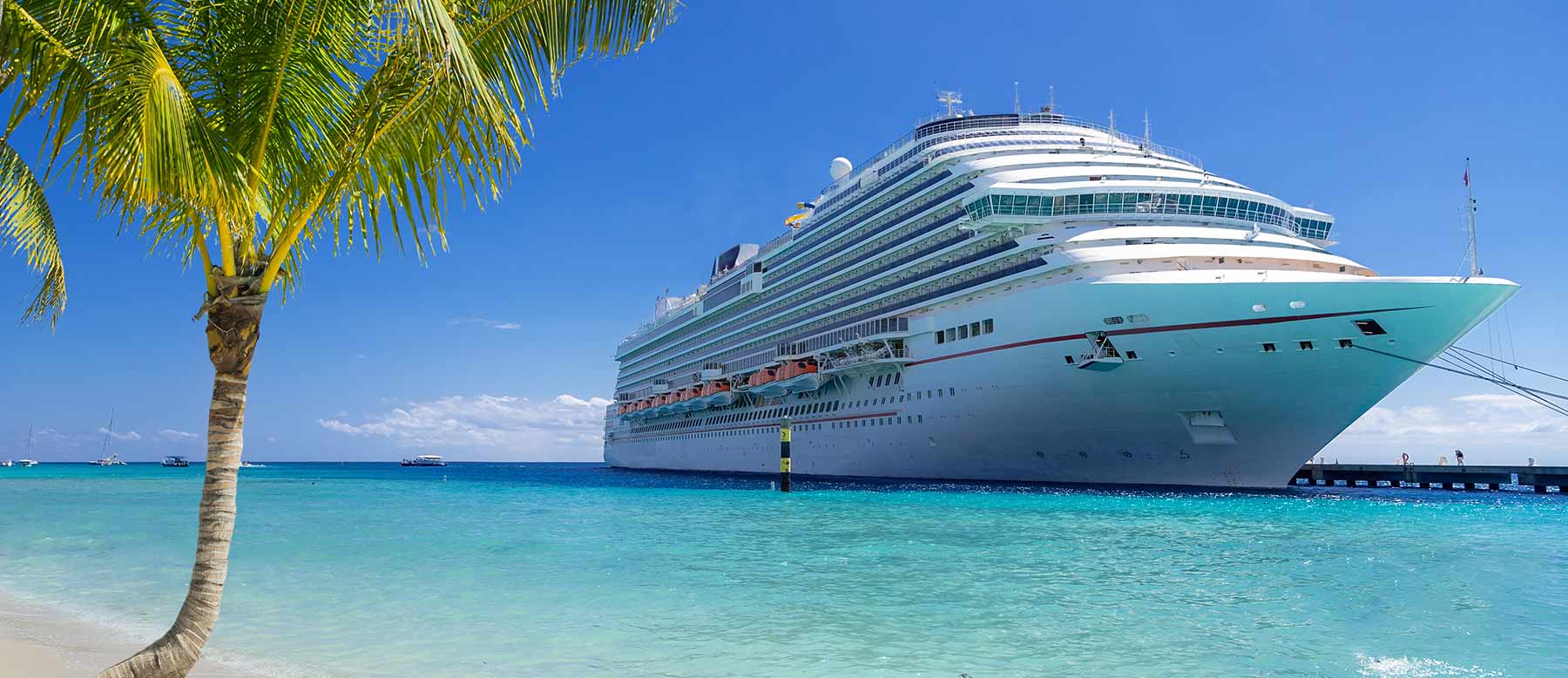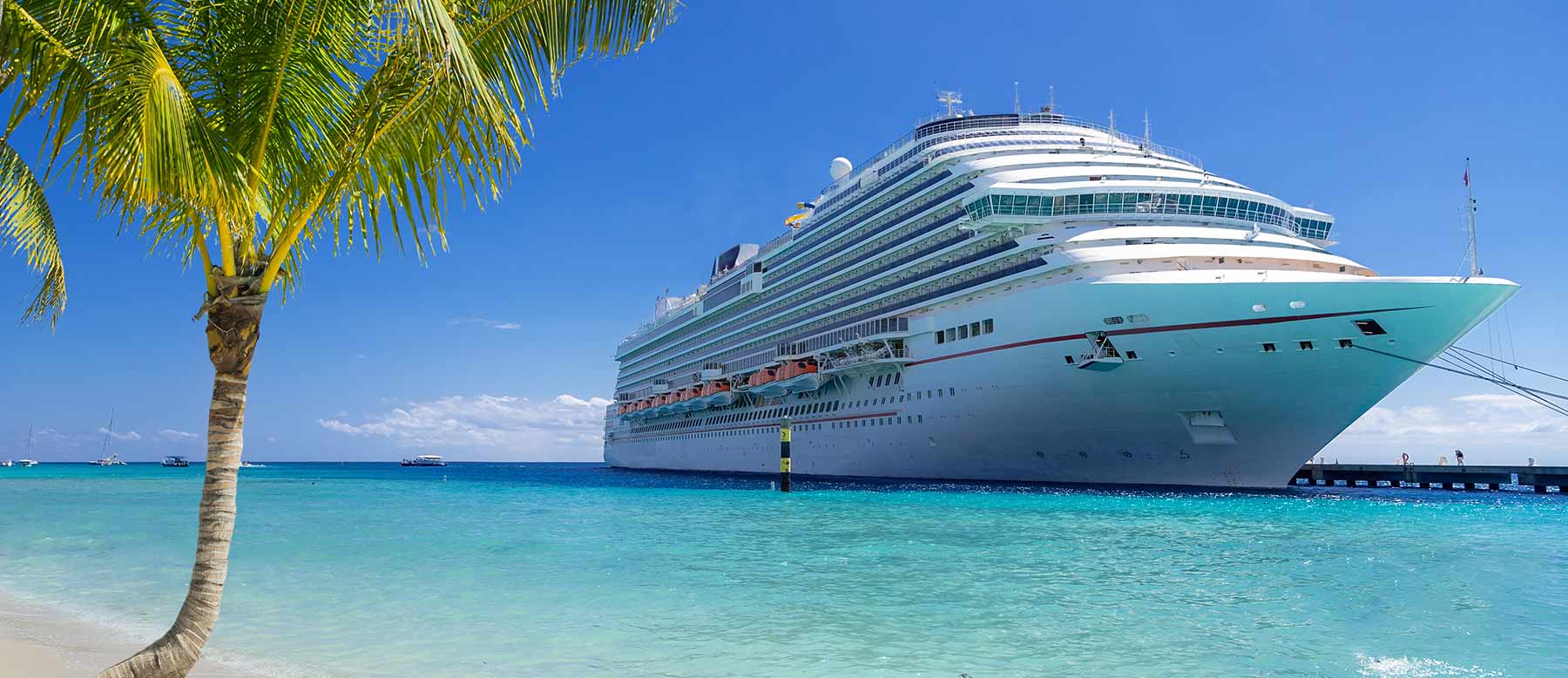 All you need to know about luxury cruises 2022
Traveling on a luxury cruise is certainly an exclusive experience, really for a few, and there's a lot of choice both in terms of itineraries and comfort: let's discover the best 2022 cruises in the Mediterranean Sea, among the Greek islands, in the Caribbean… and beyond.
Traveling on a
luxury cruise
is certainly an exclusive experience, really for a few, and there's a lot of choice both in terms of itineraries and
comfort
, starting from the Mediterranean Sea to the Greek islands, the
Caribbean
and various other options in the rest of the world. From the awaited
news
on cruises coming this year up to the
prices
: let's find out the
best 2022 cruises
.
TABLE OF CONTENTS: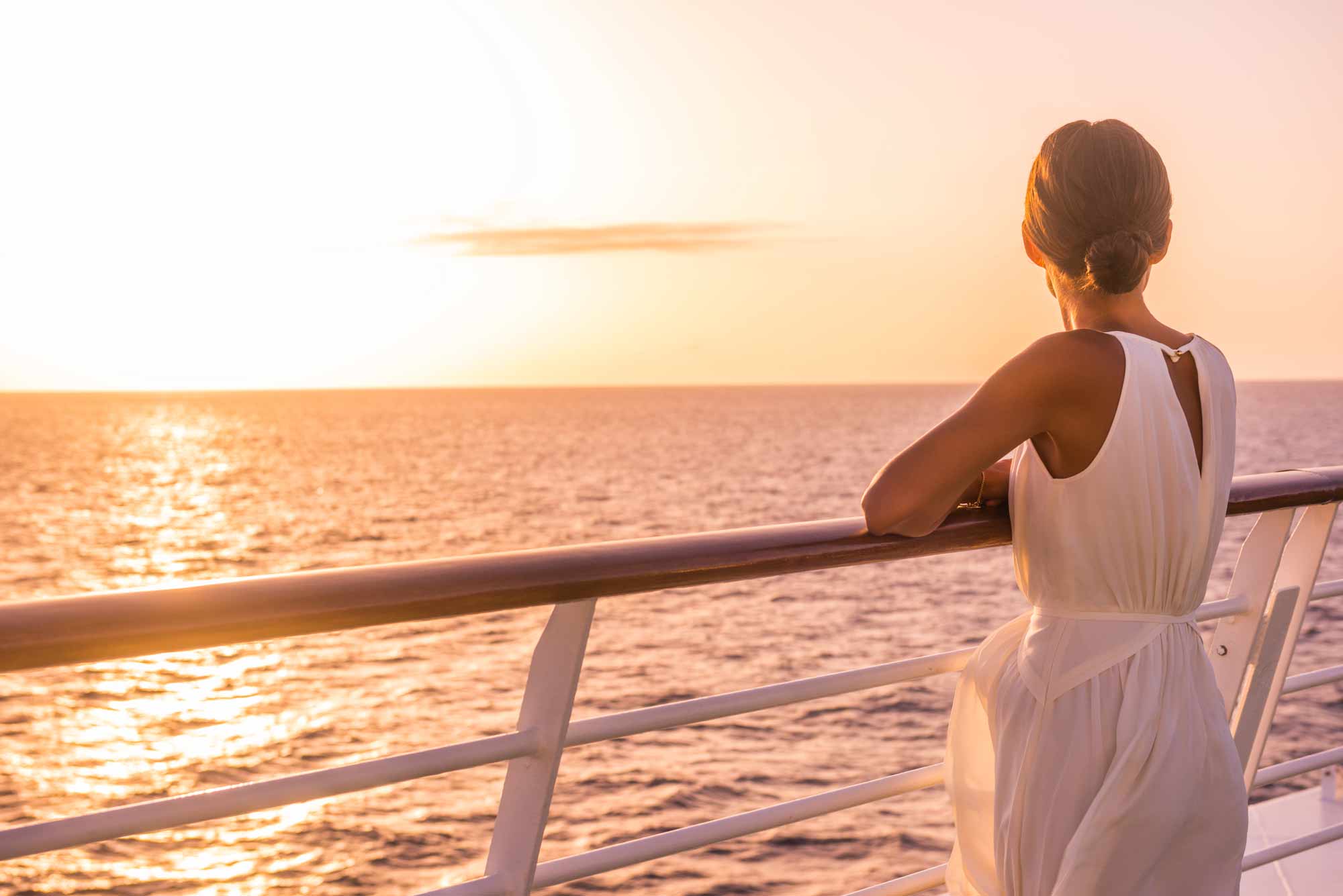 Spending a
holiday
on a
luxury cruise
is quite expensive, but it also ensures a truly unique experience for those who decide to live it. The
services
and comforts offered to passengers by these incredible and huge ships are truly
exclusive
, as are the seascapes - but not only - that a cruise tour offers. In particular,
luxury cruises
guarantee maximum relaxation in breathtaking environments, as well as ensuring elegant interiors and highest quality
food
and entertainment. But what are the
best luxury cruises sailing in 2022
? After our articles about
luxury tourism in Europe
and about
the best destinations for a luxury holiday in Italy
, this time we will try to help you in choosing the
most exclusive luxury cruises in 2022
.
Scenic Eclipse: This cruise represents, starting from 2019, the most luxurious way to reach Antarctica, sailing towards the South Pole of the planet: after the interruption due to the Covid-19 Pandemic, in December 2022 the Scenic Eclipse starts again for a tour 19 days featuring five-star suites, underwater excursions, Antarctica ski sessions, onboard helicopters to reach mountain peaks and the chance to see natural spectacles such as whales, seals and other animals in their natural habitat that populate the South Pole.
Belmond Afloat: The most elegant river barge ever allows you to navigate the most evocative canals of France and let yourself be lulled by unrivaled wine regions such as Burgundy, Champagne and Provence, perhaps on the exclusive Lilas or Pivoine charter (with a maximum capacity of eight people in four suites), where you can enjoy the swimming pool, the private vineyards and all the French food and wine delights.
Prana of Atzaró: Going to the other side of the world, and precisely in the Indonesian maritime area of ​​the islands of Raja Ampat, Komodo and Spice, the luxury cruise Prana of Atzaró is ideal, being a hand-built phinisi of about 55 meters , with a capacity of eighteen passengers, distributed in nine luxury suites, taken care of by a crew of eighteen, including a private chef and a diving instructor, to dive among sharks and coral reefs, relax on white beaches or… in the onboard spa.
Ecoventura: The name Relais & Chateaux is enough to make it clear how exclusive and classy this luxury cruise in the Galapagos Archipelago is, being a boutique boat with a maximum capacity of twenty lucky passengers, who have the opportunity to immerse themselves in unspoiled nature. with excursions to uninhabited islands, giant turtles, penguins and sea lions, but without giving up the maximum of luxury, guaranteed by the Jacuzzi, the hammocks on the upper deck, the comfortable beds and much more.
Crystal Cruises: This luxury cruise line has just kicked off its seven-day Bahamas tours aboard Crystal Serenity, which offers butler service to the ship's guests, already sold out for the 2022 summer season (from July 3rd to October).
Royal Caribbean: Summer 2022 will also bring Royal Caribbean luxury cruises back to sea, lasting one week, such as the one that departs from Nassau aboard the Adventure of the Seas ship, which offers almost 4.000 passengers even a few days on the private island of Bahamas (Perfect Day at CocoCay) as well as stops at the breathtaking Mexican resorts of Grand Bahama Island and Cozumel.
Virgin Voyages: This company has launched the new ship Scarlet Lady for 2022, which will sail in July from Miami, with 2.770 passengers on board, to take a four- and five-day tour in the seas of Mexico and the Dominican Republic, but also through others stops, such as those in Key West and Virgin's exclusive Beach Club in Bimini (Bahamas), for those who choose Richard Branson's birthday cruise (from 14 to 18 July).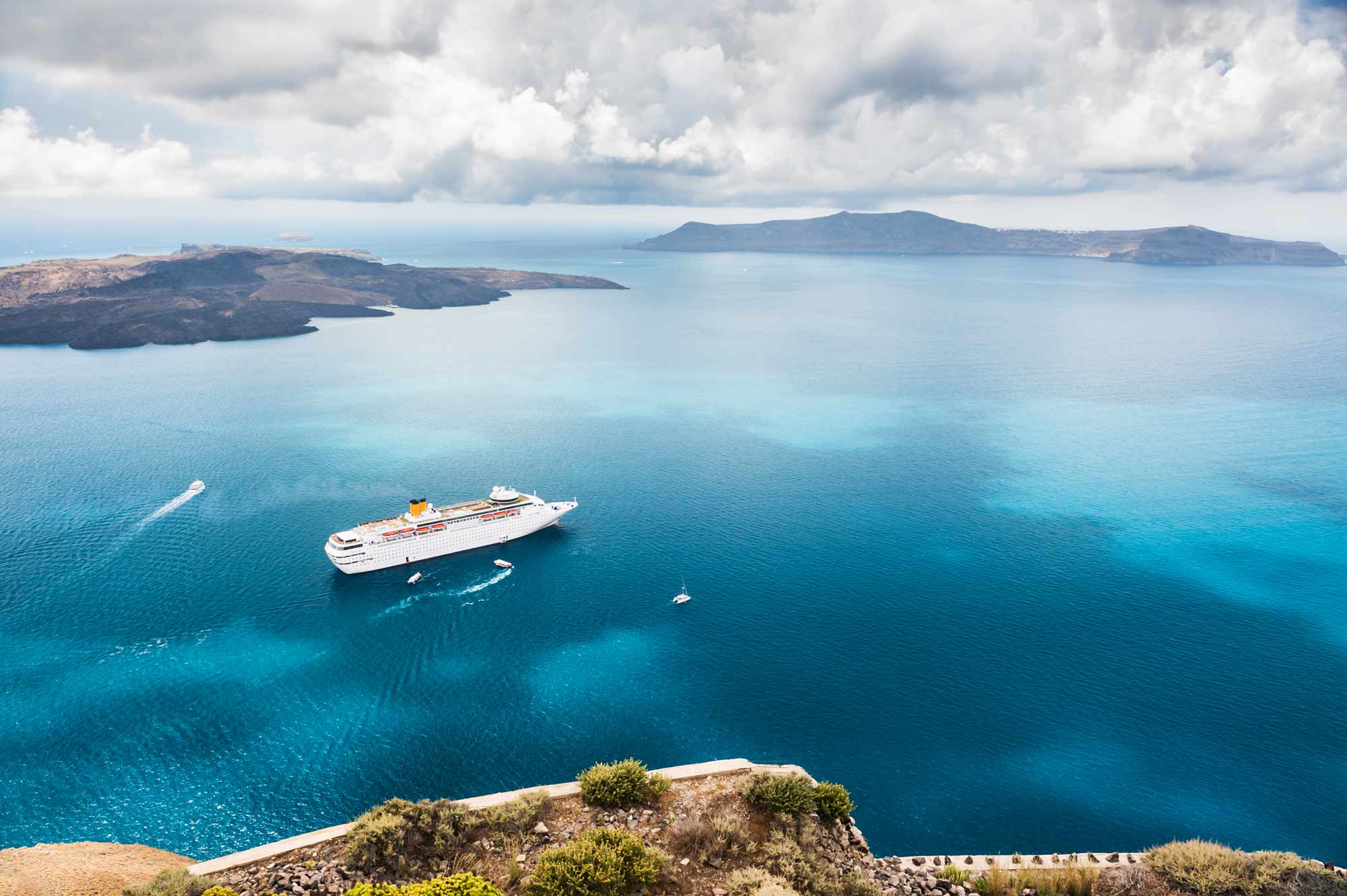 In addition to the
best luxury cruises
sailing this year, there are other
news
regarding the 2022 cruises. One of these is
Explora Journeys
, the new luxury cruise brand launched by MSC Cruises, which will make over eight trips in its first year at ExpIora I, the new
luxury cruise
that includes only suites (461) for overnight stays, as well as four swimming pools (three outdoor and one indoor with a glass roof), various lounge areas, spaces dedicated to fitness and even ten bars on board. The Explore I will accommodate 900 passengers, providing them with an area of ​​approximately
2.500 square meters
. The Explora Journeys project envisages the launch of another three sisters of the first
luxury ship
, for an investment by MSC Cruises of over 2 billion euros. All cruises will include the latest marine and environmental technologies to reduce nitrogen oxide emissions, even in port, thanks to plug-in shore power connectors, as well as
energy-efficient
on-board equipment to optimize the use of engines and underwater noise management systems to protect marine fauna. The company is even evaluating the feasibility of building two ships with engines powered by liquefied natural gas (LNG). Moving on to the Explora I first voyage itinerary, the
luxury cruise
will sail the Mediterranean Sea for 12 days, from Barcelona to Athens, and then dock, over the first year, in 132 ports in 40 countries, including those of Kastellorizo ​​in Greece and Saint Pierre in Martinique, never involved in tourist cruises.
The other routes? They will be in
Northern Europe
, United Kingdom, Iceland, Greenland, Canada, along the seas of the east coast of the United States, the Caribbean, South America and Hawaii, for trips of variable duration and suitable for all tastes, since it starts from one week cruises up to the Grand Journey of 44 nights in the Northern part of Europe. Another big
news
of 2022 launched by MSC Cruises is the Norwegian Prima luxury cruise, the next latest generation flagship powered by liquefied natural gas (LNG), which will sail in the
United Arab Emirates
in the winter with weekly cruises from Dubai and will be joined, over the next few years, by six sisters. Also expected in 2022 is the Ritz Carlton Yacht Collection cruise, ocean division of the well-known
luxury hotel chain
- topic of another article - and Aranui in the splendid waters of
French Polynesia
, which offers eleven different types of cabins, all very large and decorated with locally grown flowers. Another novelty of 2022 is the
Carnival Celebration fun ship
which will be made available to 264 guests, distributed in 132 spacious cabins (all with private balconies overlooking the sea), also the first roller coaster on board a cruise ship, six different themed areas and much more. Is it not enough? This
luxury cruise
also includes a fleet of Zodiacs, two
luxury submarines
- which we present in a dedicated article - battery powered, capable of touching the depth of 300 meters underwater with embroidered leather interior upholstery, Bluetooth technology and a minibar for Champagne.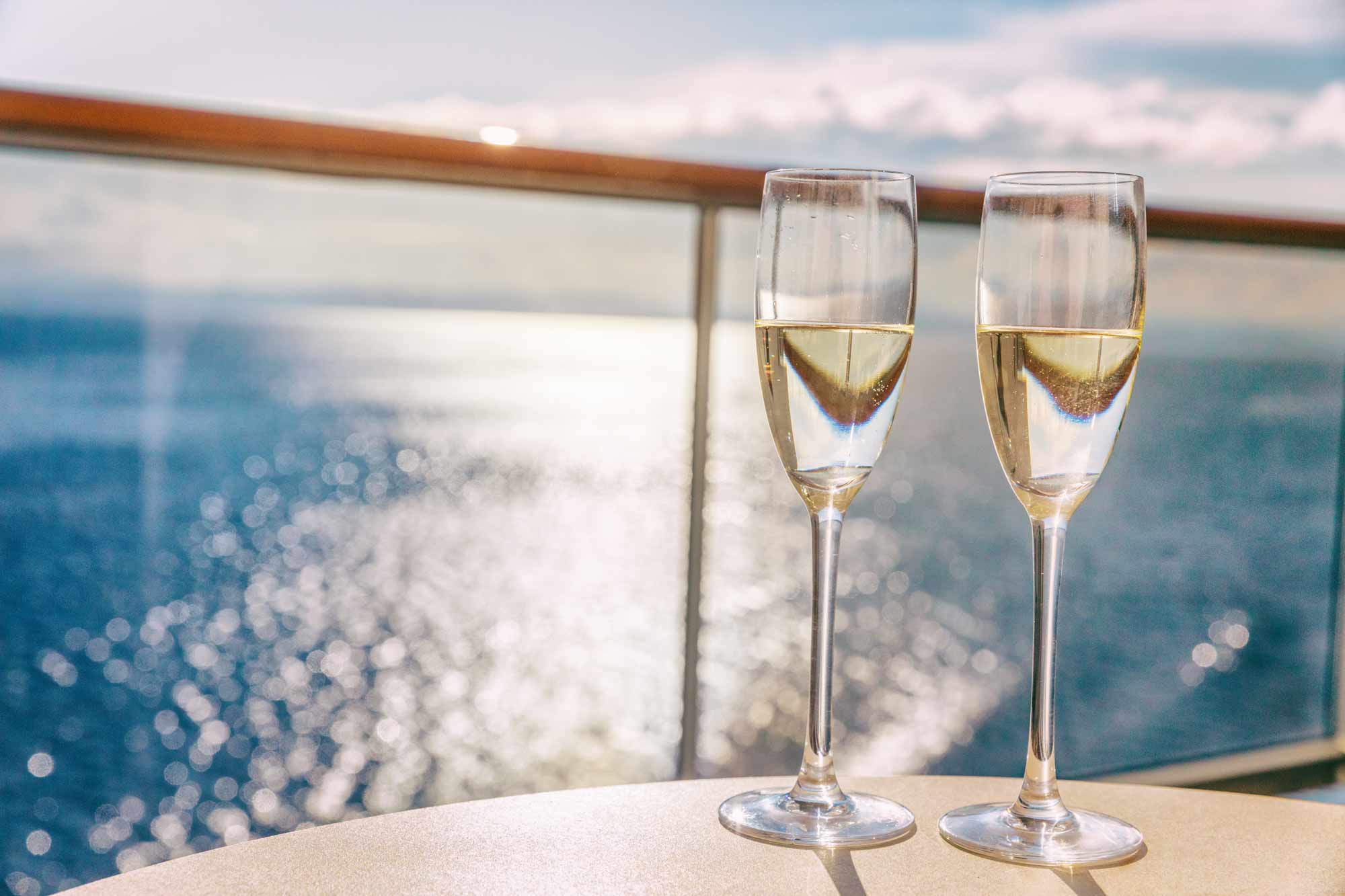 Finally, the time has come to present the different options available with respect to
luxury cruises
, with a focus on
costs
depending on the itinerary. The price to pay to get on board these incredible ships is certainly high, but not always prohibitive, and obviously linked both to the countries you decide to visit and to the duration of the trip. Below we propose a series of
travel options
on a luxury cruise with the related
prices
, all calculated with respect to a holiday lasting a week (therefore for 6 or 7 nights) of a single person in the most beautiful seas in the world: let's discover them.
Mediterranean Sea - Mediterranean cruises allow you to visit the most beautiful coasts in terms of landscape and equipped from the point of view of services on the Italian, Spanish, Balkan and North African coasts - Average price: from about 1.000 to about 4.000 euros.
Greek Islands - cruises between the Greek islands offer the opportunity to dock in picturesque ports and visit places that are unspoiled at a naturalistic level, with crystal clear waters and ancient monuments - Average price: from about 4.000 to about 7.000 euros.
Northern Europe - luxury cruises in Northern Europe are particularly fascinating and unusual thanks to the surprising landscapes of the Norwegian Fjords and the Baltic Sea - Average price: around 5.000 euros.
Great European rivers - this is a way of traveling in Europe that allows you to discover the great European capitals from an innovative point of view, sailing on the Danube, the Seine or the Rhine - Average price: from about 1.500 to about 3.000 euros.
Nile - sailing on the river that crosses Egypt is a unique experience to combine the possibility of experiencing breathtaking natural beauty and, at the same time, seeing ancient archaeological sites dating back to Egyptian civilization - Average price: from about 2.000 to about 4.000 euros.
Caribbean - a luxury cruise in the Caribbean is a guarantee of crystal clear waters, unique colors and experiences in unique marine contexts, both in terms of landscape and fauna - Average price: from about 1.500 to about 3.000 euros.




---

Share