Back to news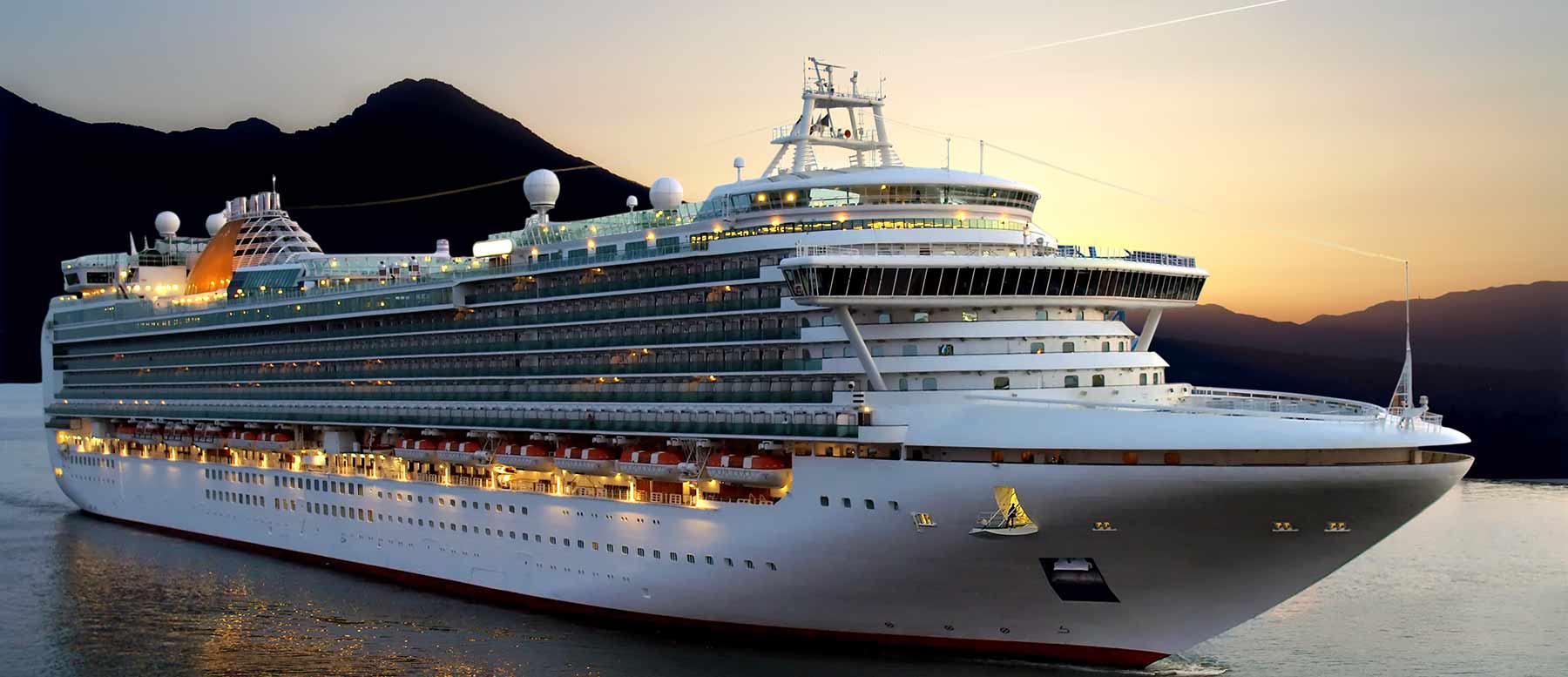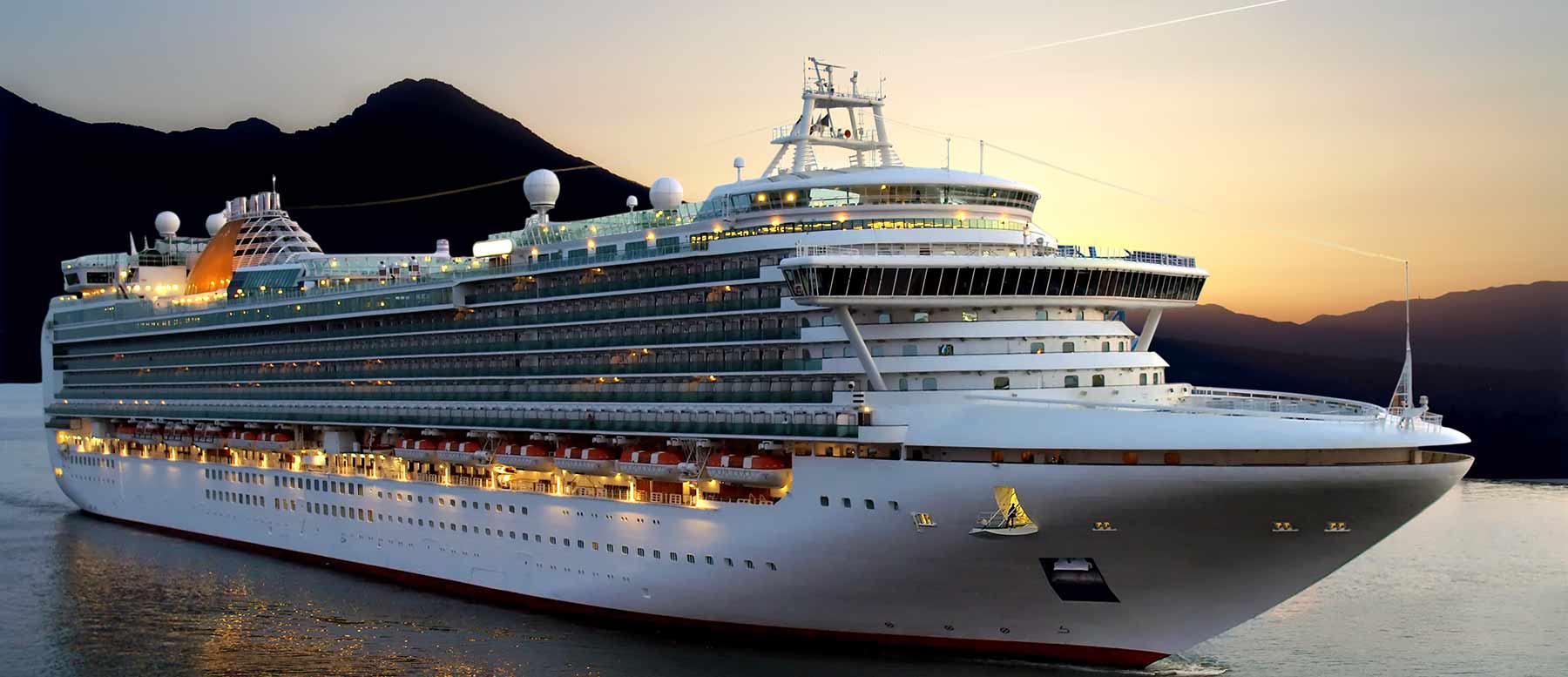 All about the new hydrogen ships of Fincantieri and Explora Journeys
The last frontier of luxury cruises are the new hydrogen ships of MSC Crociere, designed to reach the zero emissions goal, exploiting various environmental and naval technologies to reduce nitrogen oxide emissions and thanks to the liquefied natural gas (LNG) power supply.
The last frontier of cruises are the new
hydrogen ships
of the luxury brand Explora Journeys by
MSC Crociere
, designed to reach the zero emissions goal, exploiting various environmental and naval technologies to reduce nitrogen oxide emissions and thanks to the
liquefied natural gas
(LNG) power supply.
TABLE OF CONTENTS: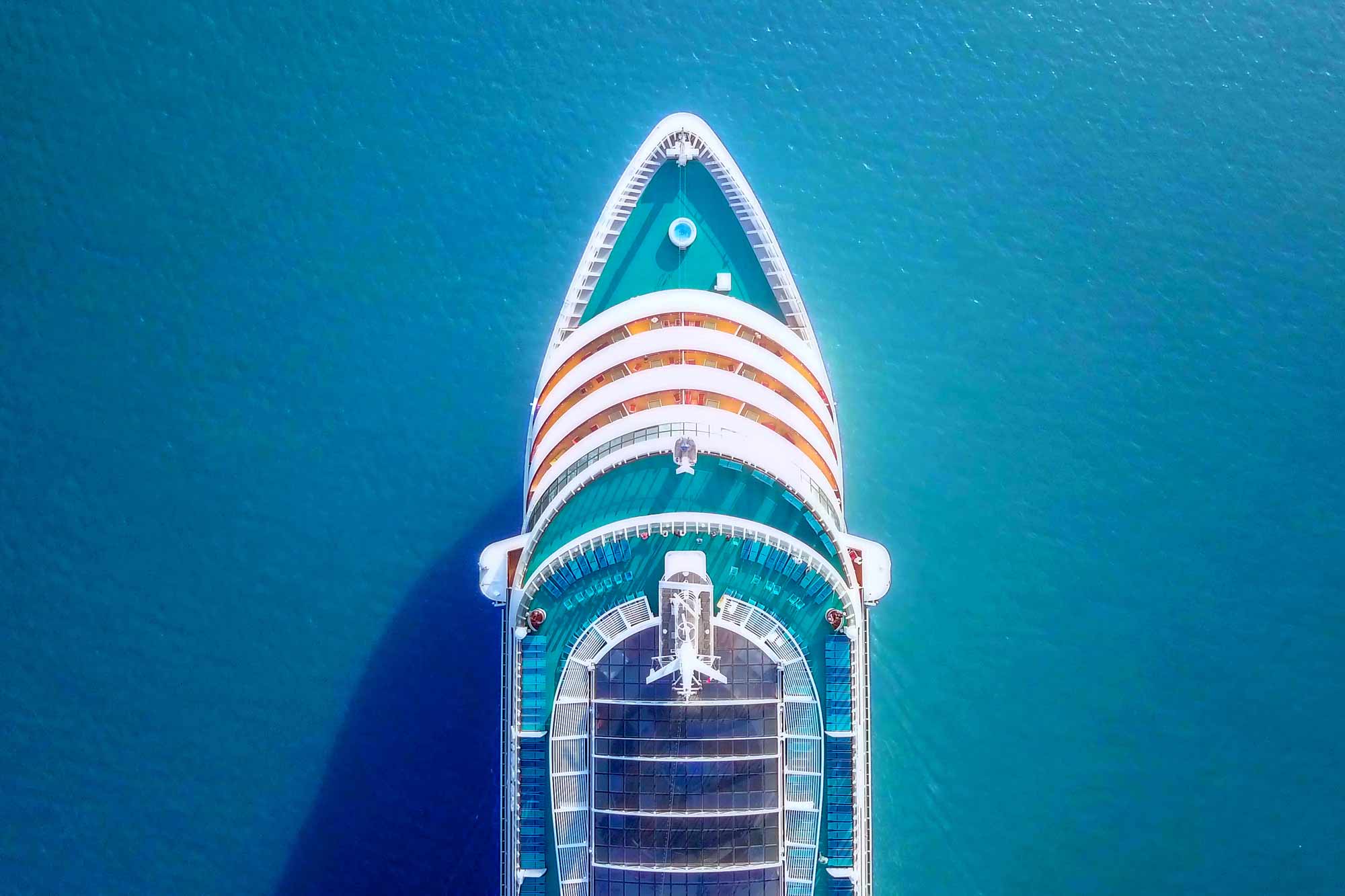 In our article dedicated to the
best luxury cruises
sailing this year, we focused on the best tours to try in 2022, on the news related to
luxury cruises
for the current season and on the prices of some of the most exclusive packages. This time we want instead to present a
technological
aspect related to cruises that will certainly be essential in terms of the environmental impact of these huge ships. The expected innovations regarding the cruises of the future are related to their
energy supply
, for which the goal is to reach
zero emissions
as soon as possible. MSC Crociere is traveling rapidly in this direction, as evidenced by the order just sent to
Fincantieri
for two new hybrid-powered ships, including hydrogen power supply.
In fact, we already highlighted how
Explora Journeys
, the new luxury brand launched by
MSC Crociere
, includes the latest environmental and naval technologies to reduce nitrogen oxide emissions, even in port, thanks to plug-in shore power connectors, as well as
high energy efficiency
on-board equipment to optimize the use of engines and underwater noise management systems to protect marine fauna. In addition, the company has started building two ships with engines powered by
liquefied natural gas
(LNG). The latter represents in fact a hydrocarbon with a purer combustion - therefore more efficient -, being essentially methane, whose temperature is lowered until it reaches the liquid state, so as to allow it to be stored and used more safely and efficiently, reducing
emissions of greenhouse gasses
and simultaneously increasing the energy density obtained.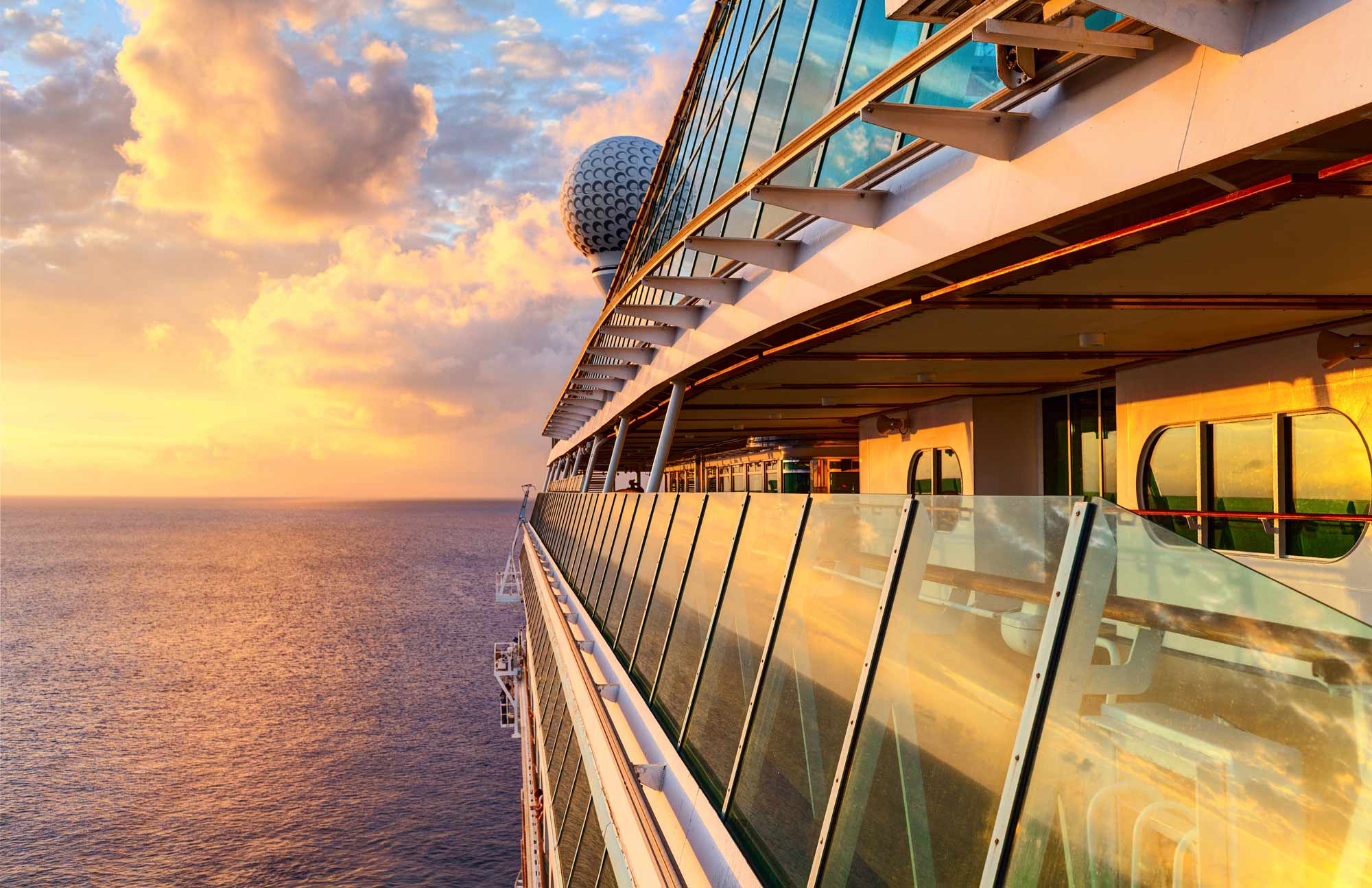 The latest news related to this energy efficiency path for MSC Crociere luxury ships is the very recent signing of the Memorandum of Agreement between
Fincantieri
and
Explora Journeys
for the construction of two new
hydrogen ships
that would increase the number of ships from four to six of the new
luxury cruise
brand. Unlike what was anticipated, Explora III and IV will be powered by liquefied natural gas, although they were initially designed with traditional engines. To allow the installation of the LNG system, these two ships have been enlarged by approximately 19 meters, with an investment of an additional
120 million euros
for each and a consequent extension of delivery times. However, this also offered the possibility of improving onboard hospitality, introducing new spacious and
luxurious
Ocean Residences as well as larger shared areas. Returning to the technological aspect, it should be said that liquefied natural gas is the cleanest marine fuel currently available on a large scale, being able to almost completely eliminate local emissions of atmospheric pollutants such as
sulfur oxides
(99%), nitrogen oxides (85%) and particles (98%), making it capable of reducing CO2 emissions by up to 25% compared to standard marine fuels.
But
MSC Crociere
has even more ambitious plans, given that even the Explora V and VI ships will have new generation LNG engines and a liquid hydrogen collection system that will make it possible to exploit this
low-carbon fuel
. As explained in the MoA note, hydrogen will power a 6 megawatt fuel cell to produce emission-free energy that will be used for
hotel areas
and to allow ships to operate with
zero emissions
in port, that is, with engines off. MSC Crociere' forecasts are to be able to make the two new hydrogen ships available to the public in
2027
and
2028
respectively, which will make the total investment to build the entire Explora Journeys fleet amount to
3,5 billion euros
. Finally, as already mentioned, another great novelty for 2022 is the launch by MSC Crociere of the Norwegian Prima
luxury cruise
, the next generation flagship powered by liquefied natural gas (LNG), which will set sail in the United Arab Emirates in the winter with weekly cruises from Dubai and will be joined, over the next few years, by six sisters.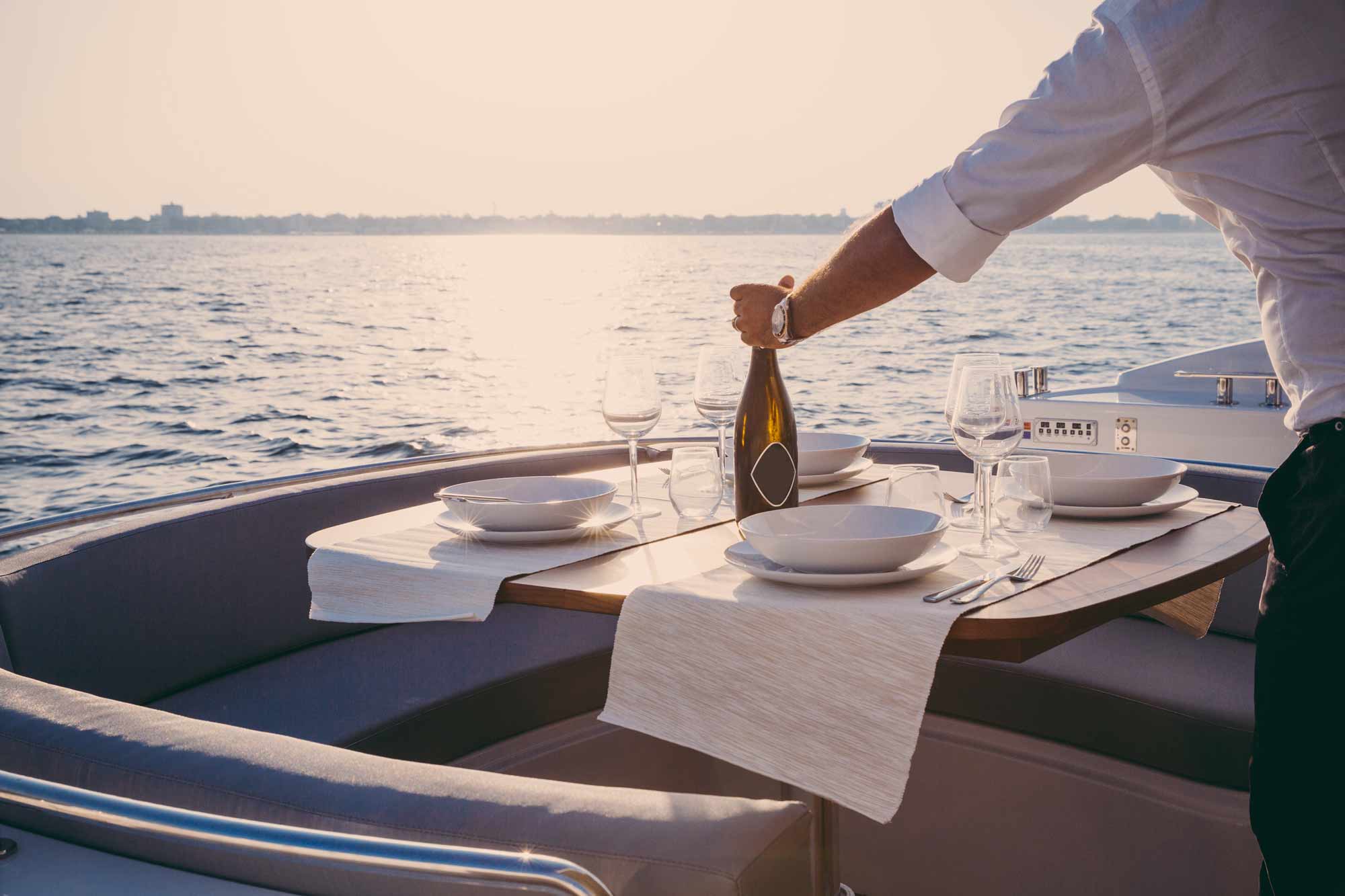 We have already presented the details of the
ExpIora Journeys
line, so it will suffice to add that the first ship of this fleet of luxury cruises will have only suites (461), as well as four
swimming pools
(three outdoor and one indoor with glass roof), various areas lounges, areas dedicated to fitness and even ten bars on board. The Explore I will accommodate 900 passengers, providing them with an area of ​​approximately
2.500 square meters
. Also expected in 2022 is the Ritz Carlton Yacht Collection cruise, ocean division of the well-known
luxury hotel
chain - which we present in another article - and Aranui in the splendid waters of French Polynesia, which offers eleven different types of cabins, all very large and decorated with locally grown flowers. Another novelty of 2022 is the
Carnival Celebration fun ship
which will be available to 264 guests, distributed in 132 spacious cabins (all with private balconies overlooking the sea), also the first roller coaster on board a
cruise ship
, six different areas themed and much more.
Is it enough? This
luxury cruise
also includes a fleet of Zodiacs, two
luxurious submarines
- which are the topic of a dedicated article -
battery
powered, capable of reaching the depth of
300 meters
with embroidered leather interior upholstery, Bluetooth technology and a minibar for Champagne. But there are also other
luxury cruises
that guarantee maximum relaxation in breathtaking environments, as well as ensuring very elegant interiors and a very high quality treatment in terms of food and entertainment. Here is a selection:
Scenic Eclipse: This cruise offers a 19-day tour featuring five-star suites, submarine excursions, Antarctica ski sessions and onboard helicopters to reach the mountain peaks.
Belmond Afloat: The most elegant river barge ever allows you to navigate the most beautiful canals in France and let yourself be lulled by unrivaled wine regions such as Burgundy, Champagne and Provence.
Prana of Atzaró: This luxury cruise is a hand-built phinisi of approximately 55 meters, with a capacity of eighteen passengers, distributed in nine luxury suites, taken care of by a crew of eighteen.
Ecoventura: The Relais & Chateaux cruise is a boutique boat with a maximum capacity of twenty passengers, who have the opportunity to immerse themselves in unspoiled nature, with excursions to uninhabited islands, giant tortoises, penguins and sea lions.
Virgin Voyages: The new ship Scarlet Lady of this company will host 2.770 passengers, for a tour lasting four and five days in the seas of Mexico and the Dominican Republic.




---

Share