Back to news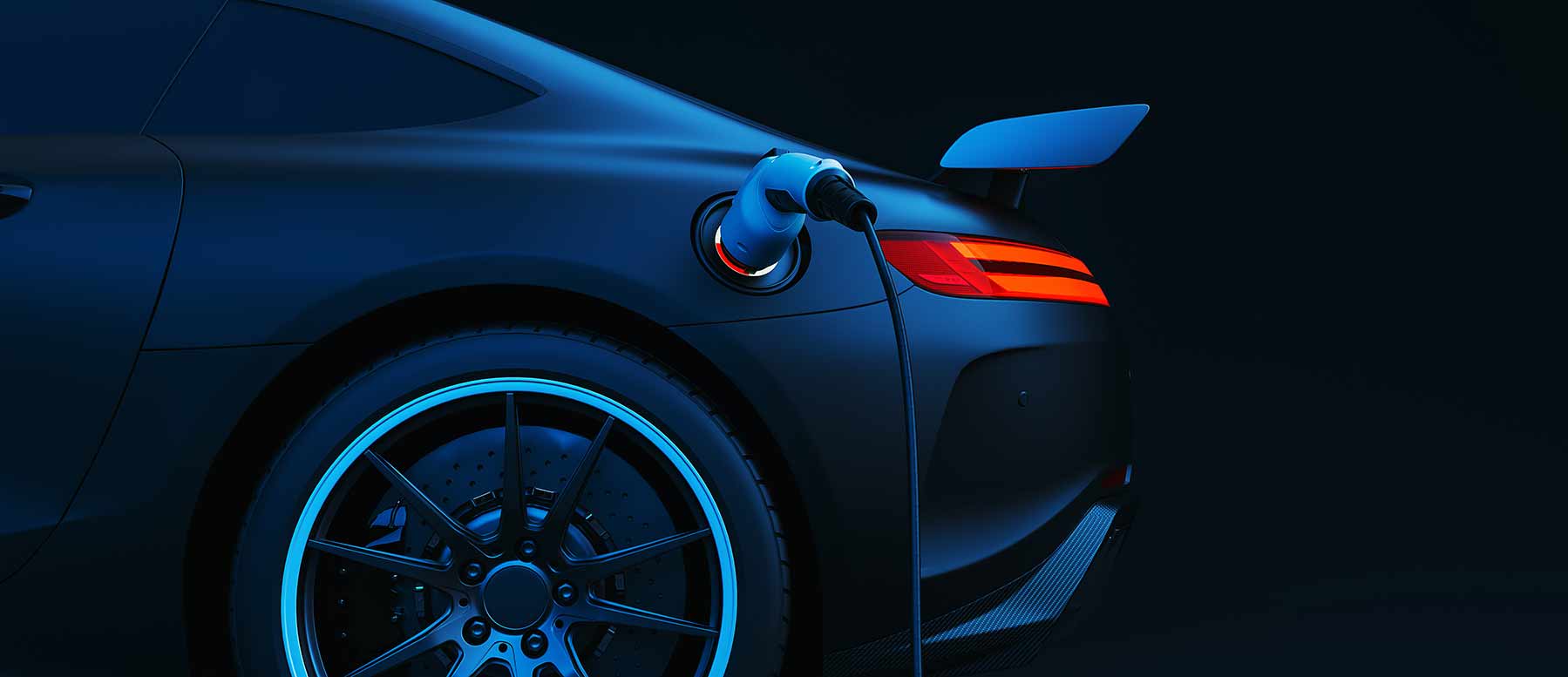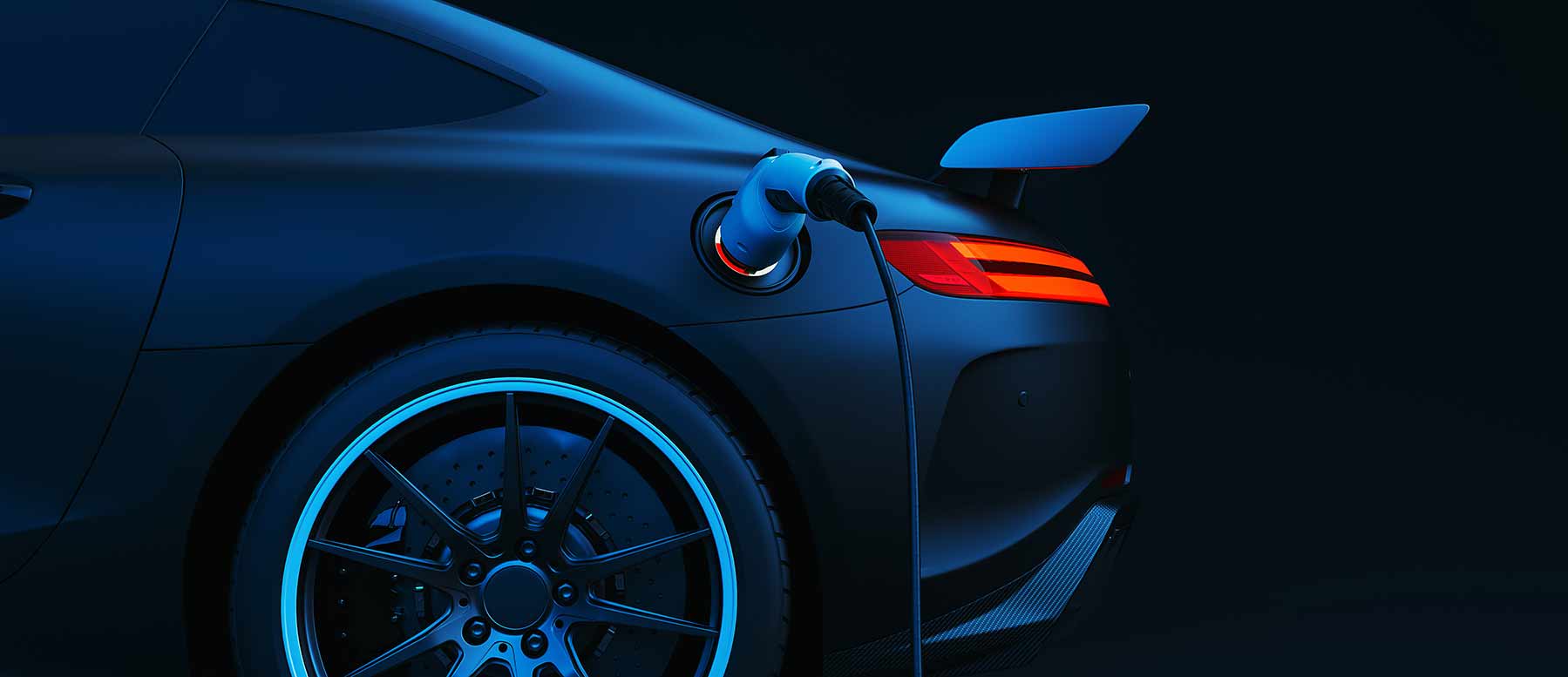 All about the best luxury electric cars
Electric cars are becoming protagonists also in the luxury market, starting from sports models, in which design is combined with the most advanced technology, up to hybrid ones and SUVs: we will discover the best 2022 electric cars.
Electric cars
are becoming protagonists also in the
luxury market
, starting from sports models, in which design is combined with the most advanced technology, up to
hybrids
and SUVs: let's find out which are the best electric and hybrid cars, the best SUVs and which
electric car
to buy in 2022.
TABLE OF CONTENTS: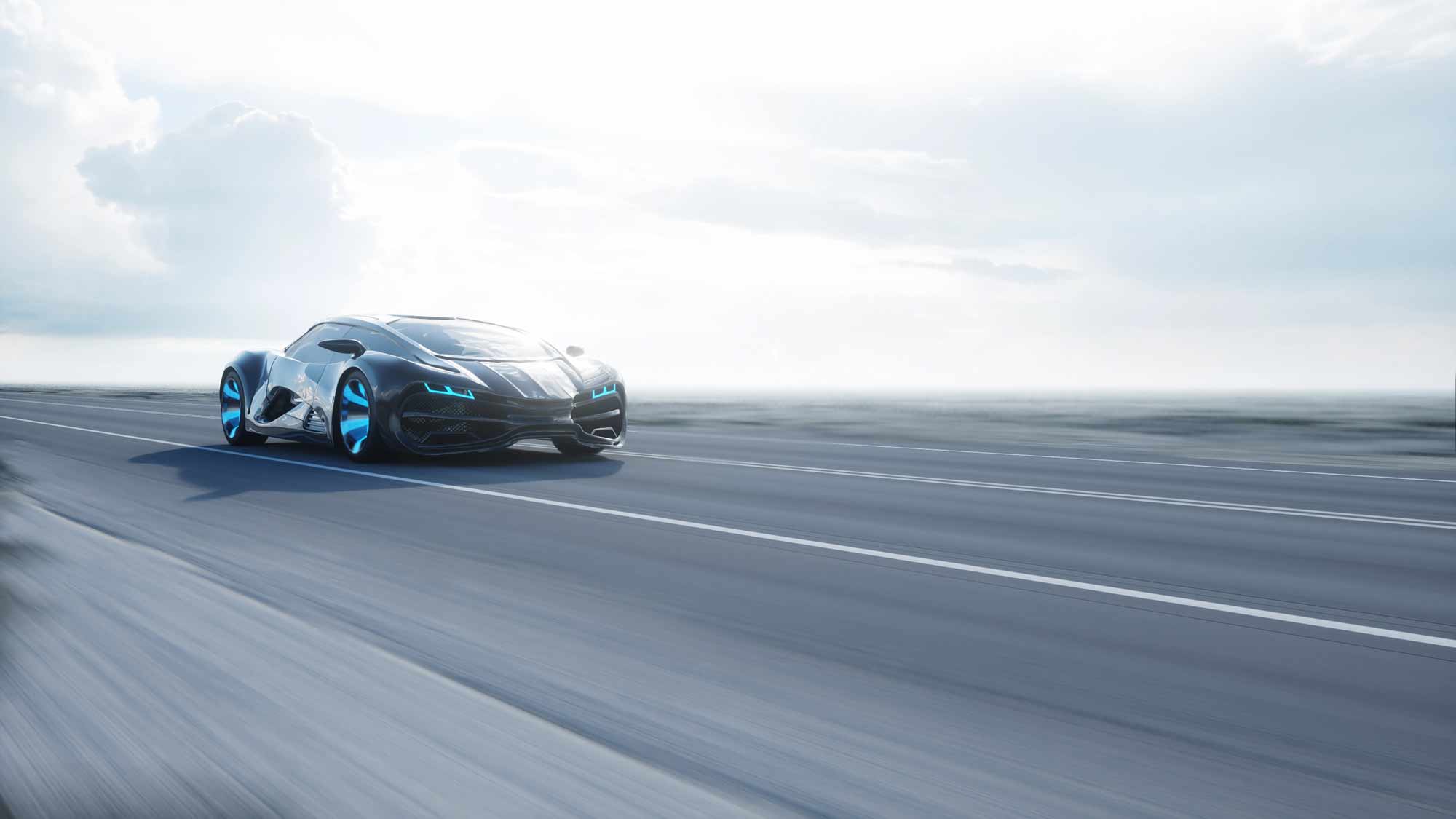 Luxury electric cars
are able to combine the latest technologies in terms of engines and comfort with attention to issues related to
sustainability
and the use of "clean" energy. We already wrote about
luxury campers
in another article, but also about the
best 2022 sports cars
and, in general, about the current panorama of the
most exclusive luxury cars
. Over the course of 2022, several top-level sports cars were launched on the market, but in this article we want to focus on electric and hybrid models, including
SUVs
. So let's start our journey among
luxury electric cars
, also thanks to the help of the sector magazine
Daze Technology
.
Audi A6 e-tron - This Audi offers the driver a double 476 horsepower engine, which allows it to reach 100 km/h in just under 4 seconds, using an 800 V battery that guarantees about 700 km of autonomy. Starting price: 73.200 euros.
Porsche Taycan Turbo S - This electric model unleashes an impressive 761 horsepower, acceleration from 0 to 100 km/h in 2,8 seconds and a top speed of 260 km/h, as well as including a specific gearbox for high speeds and a battery voltage of 800 V, for 412 km of autonomy a recharge up to 80% in 20 minutes. Starting price: 192.544 euros.
Audi RS e-tron GT - Still in Germany, Audi's luxury electric sports car has a 646 horsepower engine, which allows it to go from 0 to 100 km/h in and 3,3 seconds, powered by a battery identical to that of the Porsche Taycan at high voltage (800 V) to allow fast recharges and maximum autonomy. Starting price: 107.300 euros.
Tesla Model S Plaid - The performance of this Tesla makes it a sports car in its own right, given the enormous power of the engine (1.020 horsepower) and its speed superior to the rival Porsche Taycan, thanks to its three engines, an acceleration from 0 to 100 km/h in 2,1 seconds and a top speed of 322 km/h. Starting price: 130.970 euros.
Mercedes EQS AMG - Closed the US parenthesis, we return to Germany for the first fully electric Mercedes sedan, whose AMG version exceeds 700 horsepower, which pushes a 5,22 meter long body, with a maximum speed limited to 210 km/h, also due to the enormous weight (2,5 tons). Starting price: 174.320 euros.
BMW i4 M50 - We head to Bavaria for this 544 horsepower electric sports car, the most affordable in our ranking economically, but still equipped with the BMW M Sport sports package. Starting price: 72.970 euros.
BMW i7 - We stay at BMW for this jewel designed both to entertain passengers, thanks to the 31,3-inch display of the Theater Screen system, and to express maximum power, using its 544 horsepower powertrain. Starting price: 144.870 euros.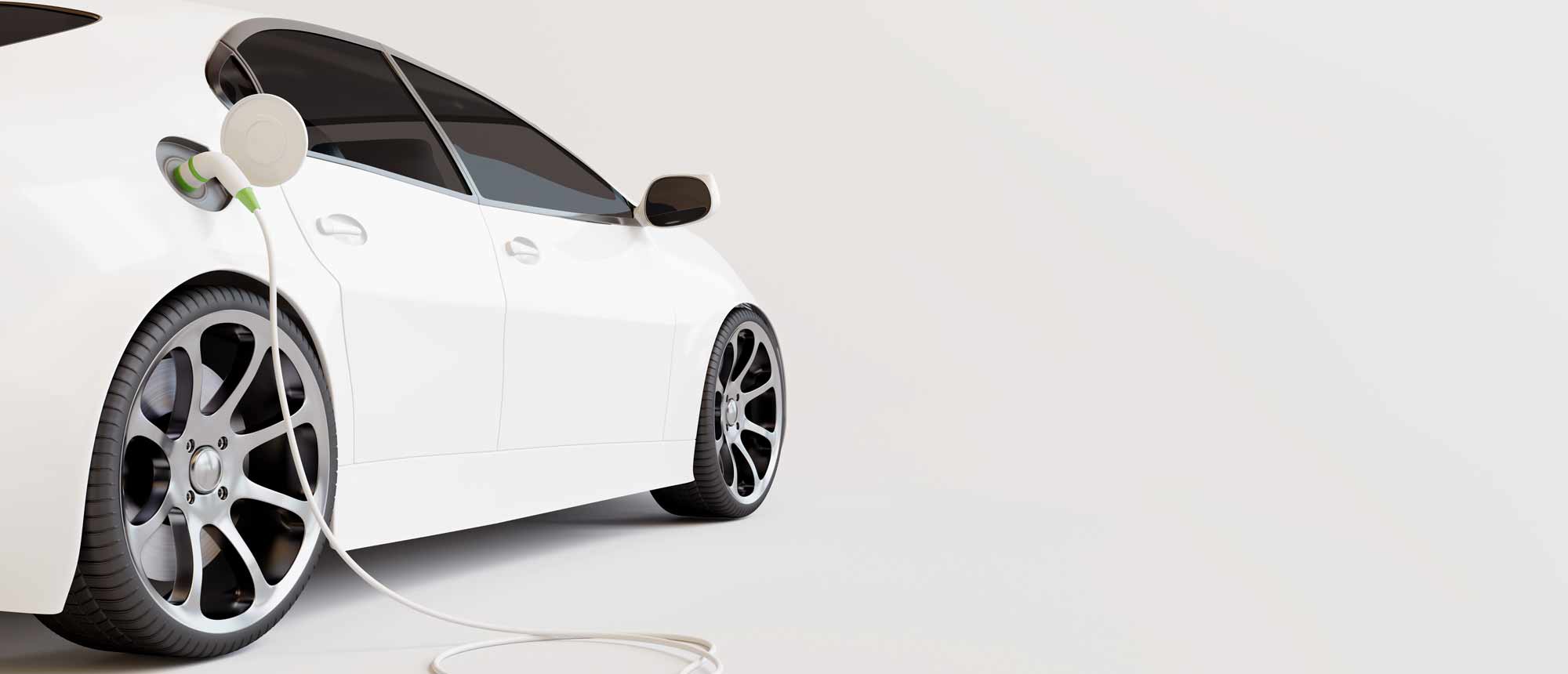 In addition to the fully
electric powered
models, there are also several very interesting
hybrid luxury cars
on the market. At the top of the list of hybrid luxury cars we find the
Lamborghini Aventador Ultimae
which is powered by a non-supercharged V12 engine capable of developing an output of 780 horsepower. It must be said that the 600 examplaries of this incredible
supercar
(of which 350 Coupé and 250 Roadster) have already all been sold at a price of 330.000 euros each. From one Italian excellence to another,
Ferrari
also entered the world of electrification with its hybrid, the
SF90 Plug-in
, with its V6 engine, capable of delivering 830 horsepower.
We remain in Italy for another
luxury hybrid car
, the Alfa Romeo Tonale Mild Hybrid, with its 160 horsepower 1.5 hybrid engine and an average consumption of 20 kilometers per liter. Instead, we move to Germany for two hybrid models both from Audi: the first is one of the
best hybrid cars
on the market, namely the
Audi A3 Sportback Mild Hybrid
, able to travel over 50 kilometers autonomously, while the second is a sedan of super luxury, the
Audi A8 2022
, in the MHEV category diesel hybrid version, equipped with cutting-edge technologies in terms of digital instruments, but also characterized by
classy finishes
and precious materials, as well as great performance, thanks to its 286 horsepower that guarantee acceleration from 0 to 100 km/h in 5,9 seconds.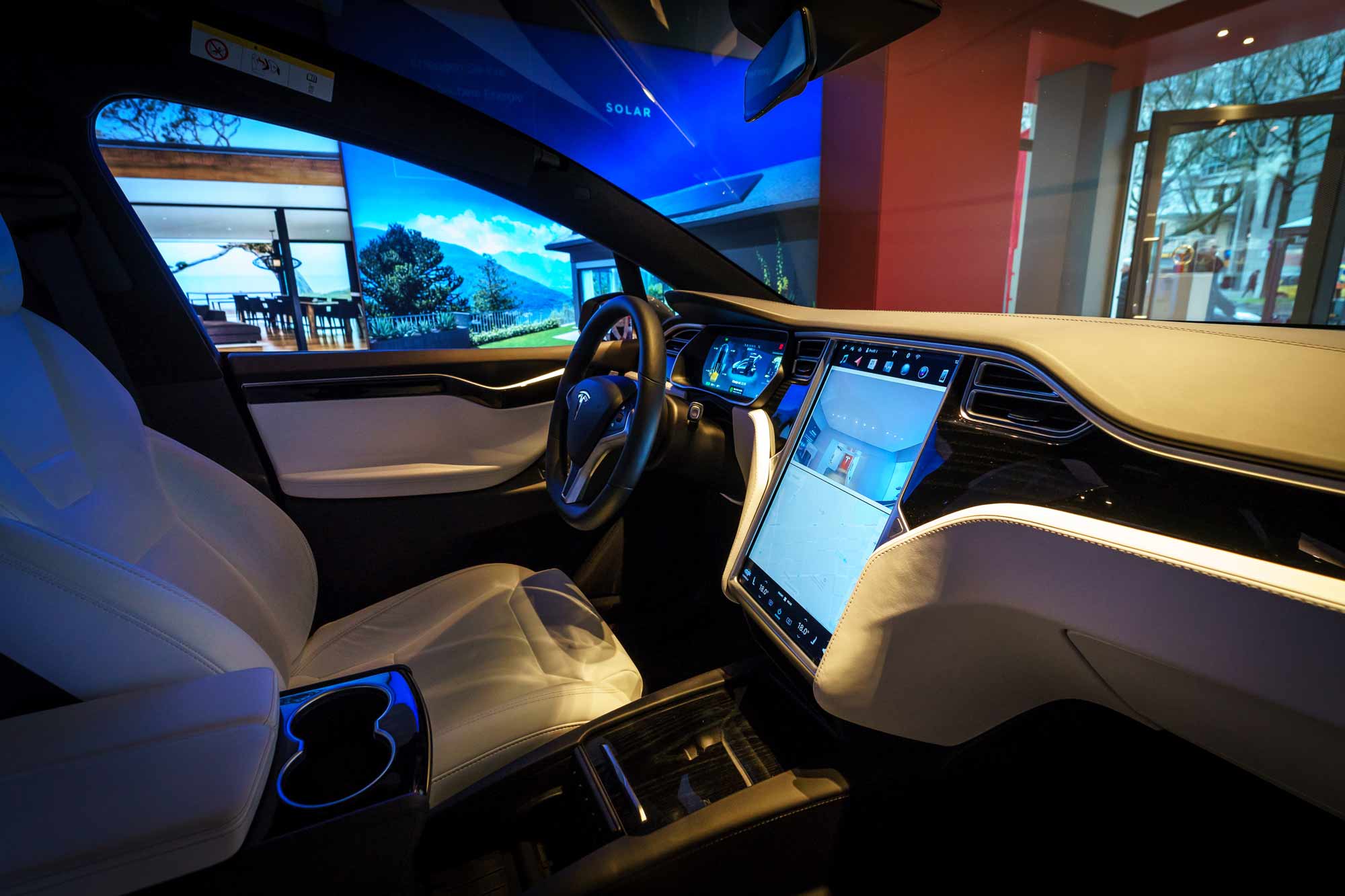 Now that we know the
best electric and hybrid luxury cars
, before choosing which one to buy in 2022, it's time to turn our attention specifically to
electric SUVs
. This type of
electric luxury car
is increasingly in vogue, as shown by the many electric SUV models released in recent months and highly rated on the market: let's discover the best ones.
Audi Q4 e-tron - This electric SUV made by Audi is powered by electric motors that guarantee a range of 519 km on a single charge. Starting price: 45.700 euros.
Mercedes Benz EQA - This is the 100% electric version of the Mercedes GLA and is powered by a 66,5 kWh capacity battery, making it capable of covering approximately 424 km on a single charge. Starting price: 51.200 euros.
BMW iX3 - This is the 100% electric model of the BMW X3 and represents BMW's electric option within the D-SUV market, also thanks to excellent driving fluidity, equipment and interior space. Starting price: 70.200 euros.
Tesla Model Y - This model is the SUV version of the Tesla Model 3 and guarantees top-level performance, both in terms of range and power, leaving nothing to chance even with regards to interiors and finishes. Starting price: 66.000 euros.
Jaguar i-Pace - The name Jaguar is enough to eliminate any doubt about the quality of this SUV, one of the first 100% electric luxury models in this segment, capable of developing 400 horsepower, with 4×4 traction and a 90 kWh battery that guarantees a range of 480 km. Starting price: 82.500 euros.
Tesla Model X - Let's go back to Tesla, leader in the luxury electric car sector, for the Model X, or the SUV version of the Model S sedan, with which it shares the same type of battery (100 kWh), for an autonomy maximum of 565 km and a power that reaches 612 horsepower, also guaranteeing the driver 4-wheel drive and acceleration like a real supercar. Starting price: 120.000 euros.
Finally, closing this article on the
best luxury electric cars
, before choosing the model that's right for you, we want to suggest you to deepen the theme of the
2022 super car tax
, by reading our article specifically dedicated to the topic.
---
Share