Progetto
NAPLES, CAPODIMONTE - After having been the subject of major architectural recovery and restoration, Villa Collareta, used in the Bourbon era as a hunting lodge and a place dedicated to music and entertainment, now consists of refined and exclusive apartments, where you can still breathe the atmosphere that marked their glorious past. The Villa is located in a strategic position, close to the most important highways, to the Napoli Centrale railway station and also to the international airport of Capodichino. The area is dotted with the historical residences of the main religious institutes, still in use and mainly used as school facilities and oratories. The location of Villa Collareta also allows you to reach in a few minutes some of the tourist and cultural attractions that have made Naples one of the most visited cities by tourists from all over the world. Regardless of the preferred residential unit, all the proposals of Villa Collareta are characterized by the refined and elegant style of the environments. Moreover, the large internal courtyard and the private parking contribute to make Villa Collareta one of the best housing solutions on the real estate market.
---
Tipologie di appartamento
Immobile proposto da::
Santandrea Immobiliare, agenzia di Napoli.
Piazza Giovanni Bovio, 22 - Napoli (NA)
Telefono: 081 24.81.149
Mail: napoli@immobilisantandrea.it
Il team:
Ivan Mascolo
Re Private Advisor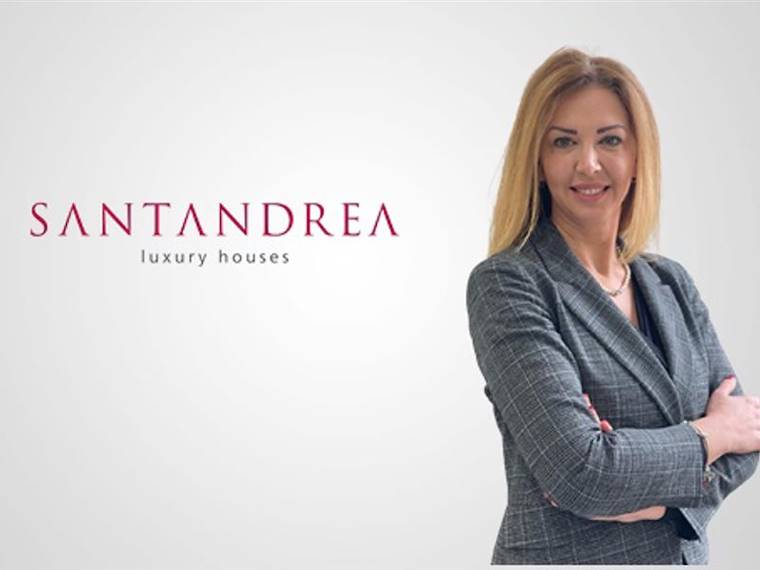 Elvira Pezone
Manager SA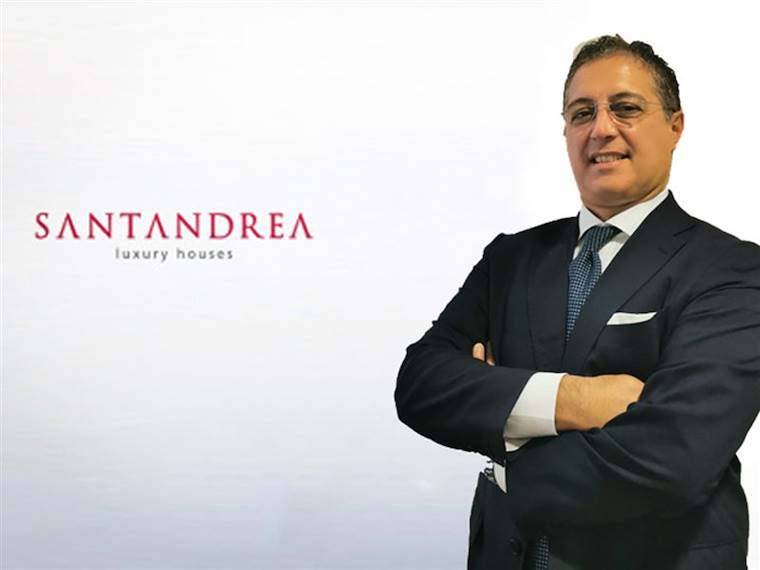 Bruno Vairo
Re Private Advisor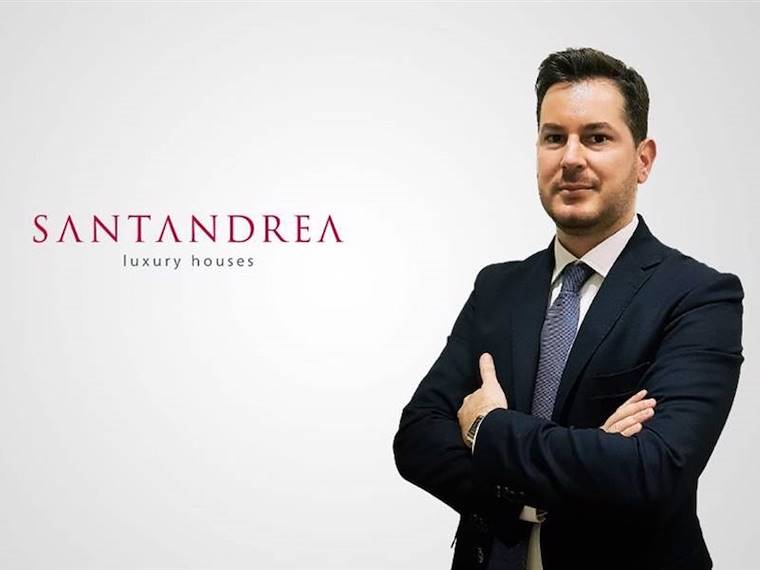 Nicola Artistico
Re Private Advisor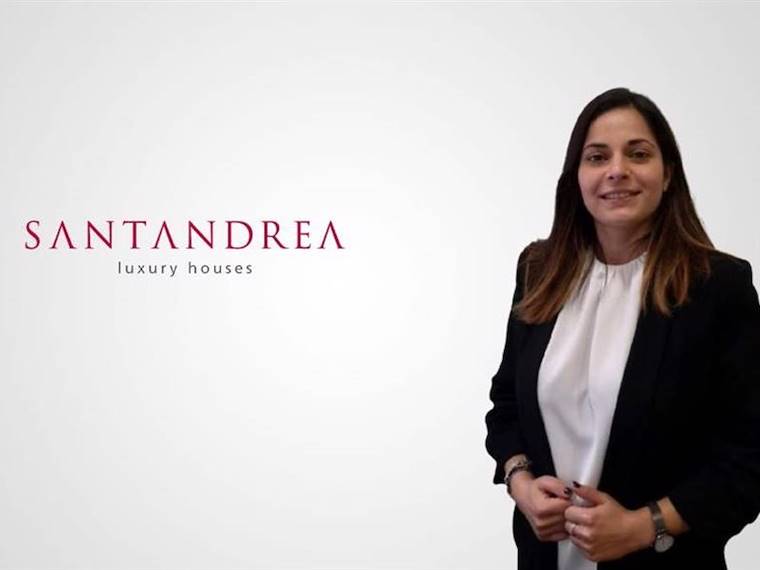 Valentina Aversano
Operational Back Office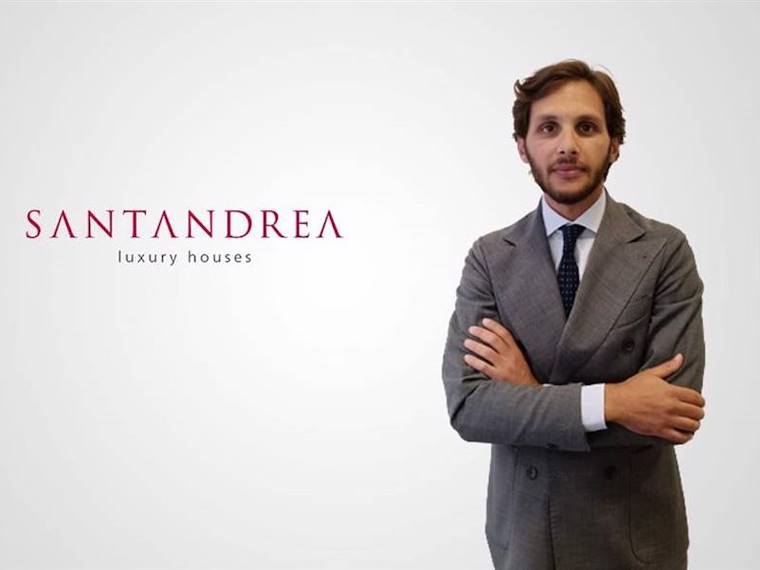 Annibale Conte
Re Private Advisor
Ponti Rossi - Napoli
Messaggio inviato con successo
Thank you for sending us your request.
We will contact you as soon as possible.
Errore di invio
We are sorry.
An error has occurred, please try again later.