Progetto
ROME, Venezia Square – In the middle of historical center of Roma, near the imperial forums and behind Piazza Venezia and Via del Corso we offer real estate units from 50 to 250 square meters. All units are characterized by a beautiful view and in some cases by terraces and balconies. Each unit has been renovated down to the smallest detail with the possibility of further customization. Inserted in a historical context but with a very current and contemporary imprint, you lose yourself admiring all that testifies to the art and grandeur of the greatest empire of all time.
---
Tipologie di appartamento
Immobile proposto da::
Santandrea Immobiliare, agenzia di Roma.
Viale di Villa Grazioli, 23 - Roma (RM)
Telefono: 06 32.69.891
Mail: roma@immobilisantandrea.it
Il team: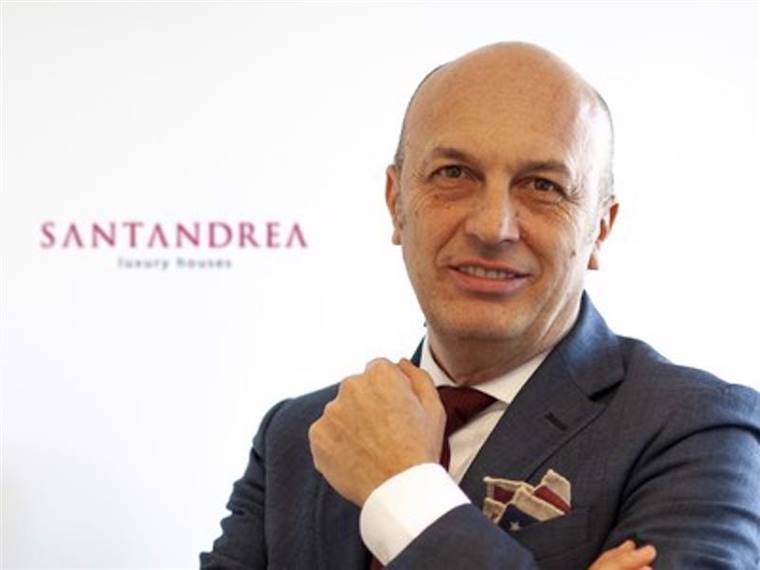 Marco Rognini
Director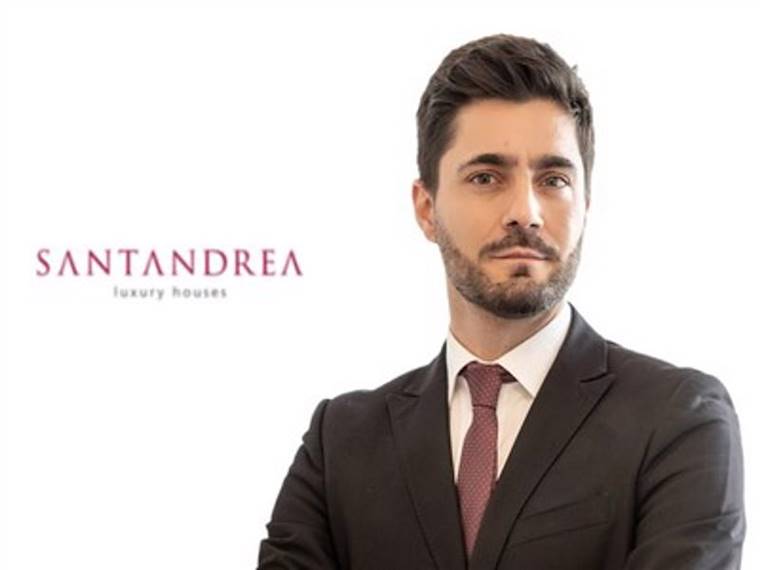 Daniele Marucci
RE Private Advisor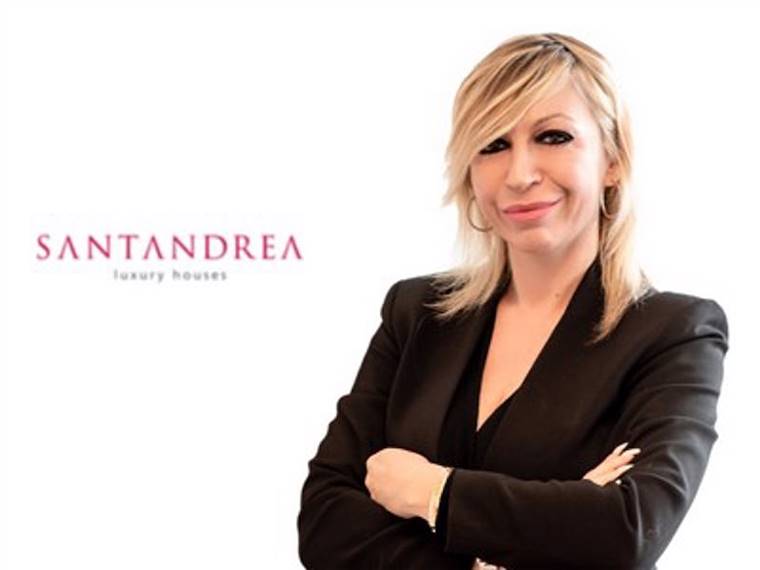 Federica Verre
RE Private Advisor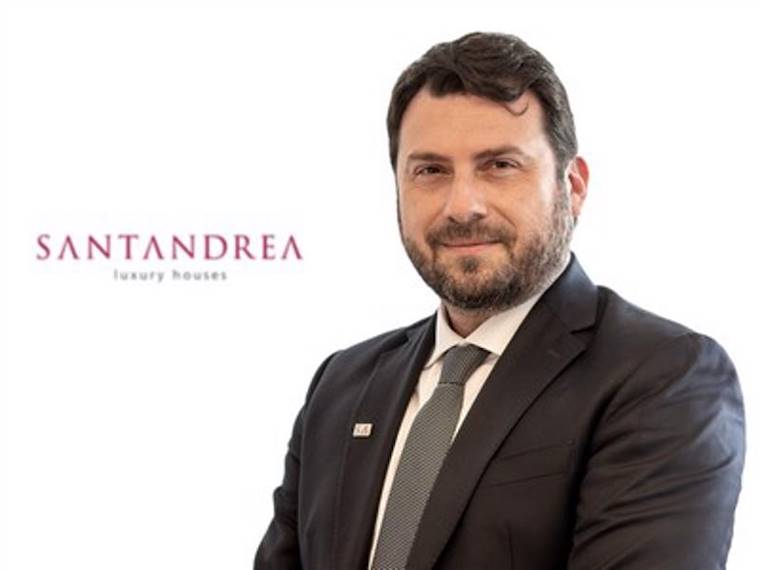 Patrizio Simone
Team Manager - RE Private Advisor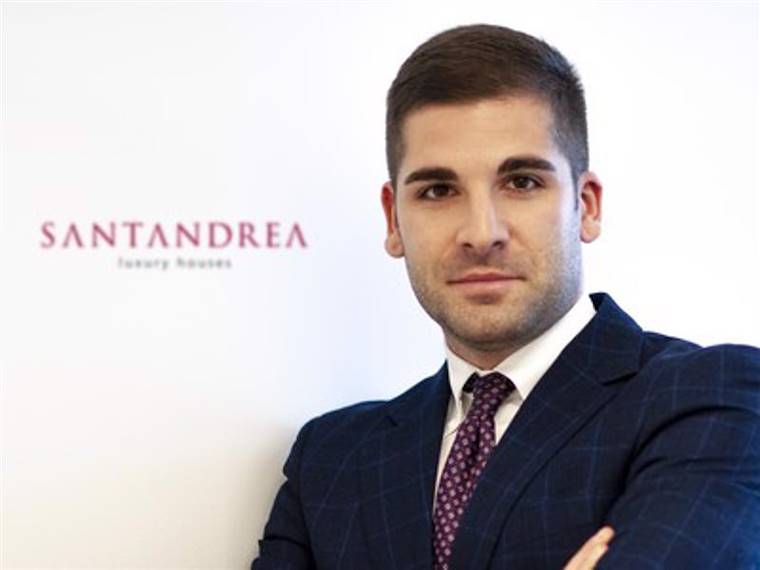 Gianluca Pietrucci
RE Private Advisor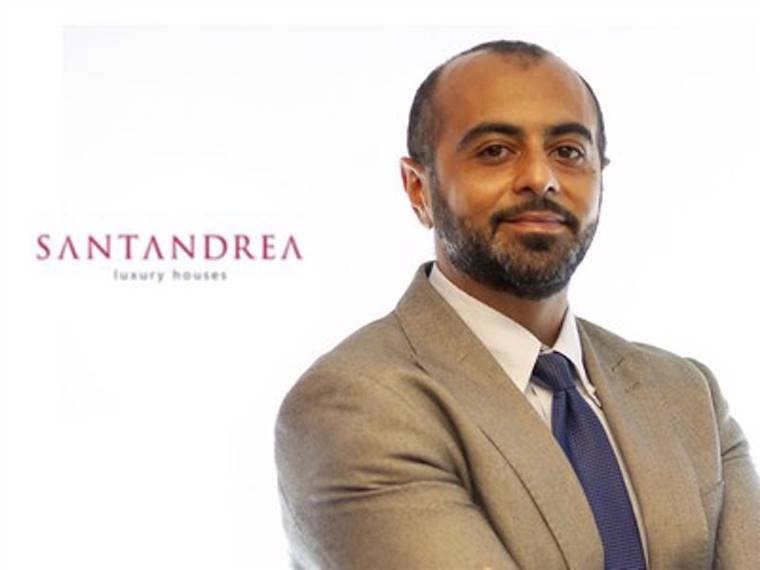 Daniel Mazza
RE Private Advisor
Alessandra Mascagna
RE Private Advisor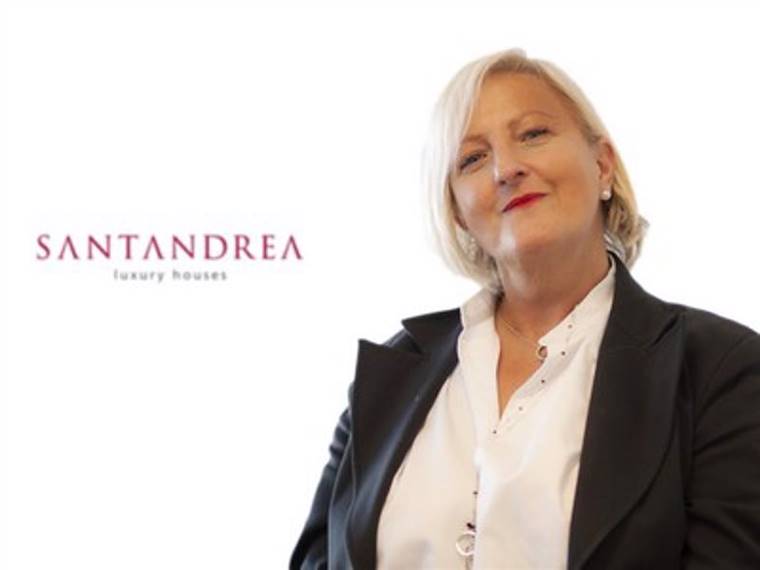 Laura Barbato
RE Private Advisor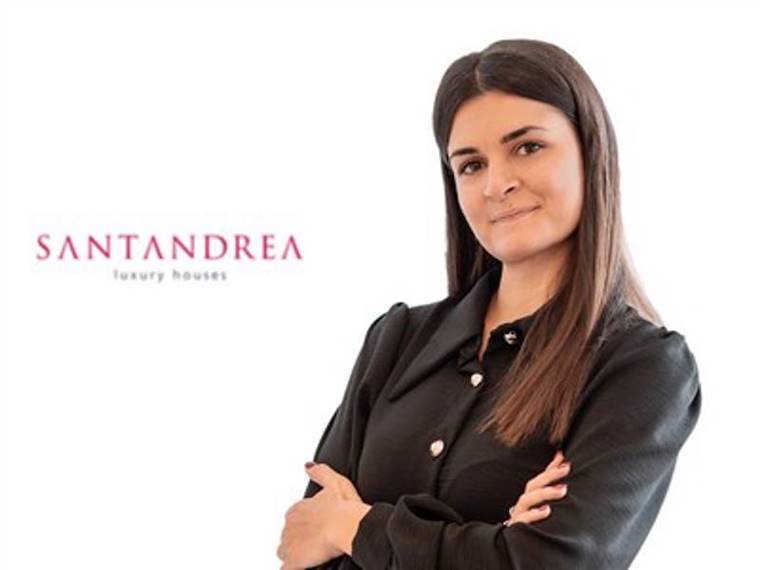 Emilie Rocchi
Operational Back Office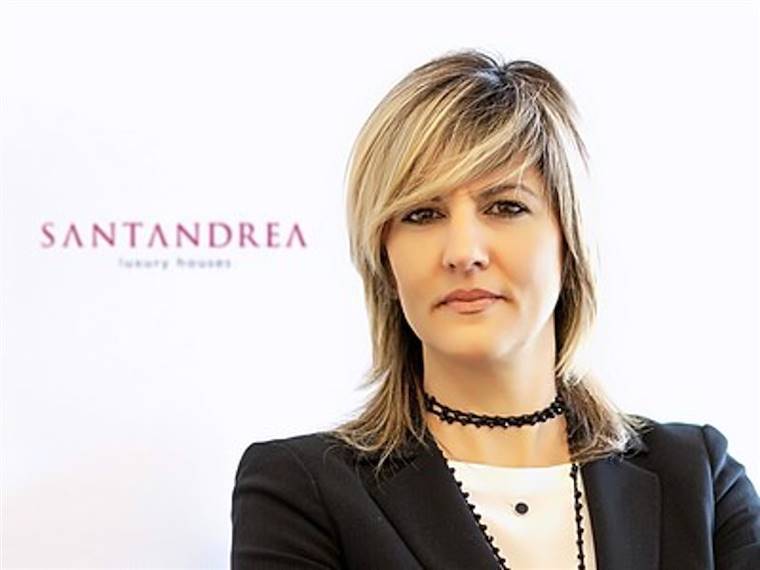 Roberta Aureli
Administrative Back Office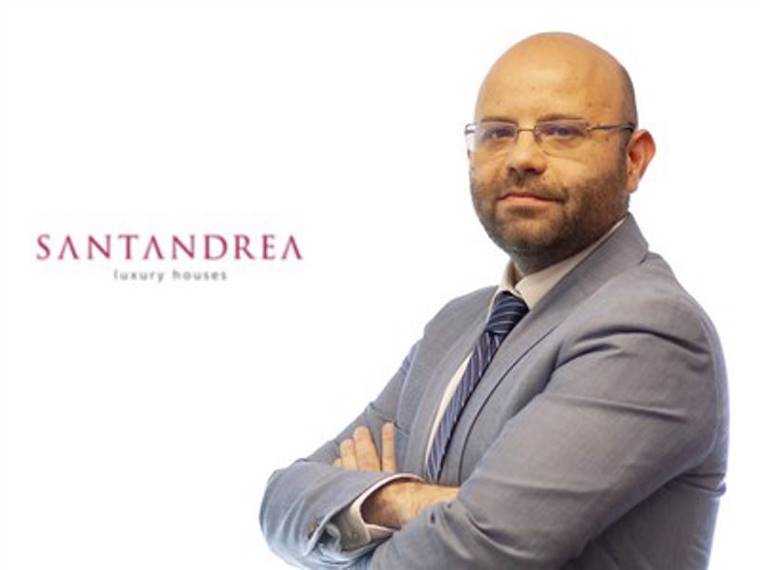 Luca Grossi
RE Private Advisor
Via del Corso - Roma
Messaggio inviato con successo
Thank you for sending us your request.
We will contact you as soon as possible.
Errore di invio
We are sorry.
An error has occurred, please try again later.