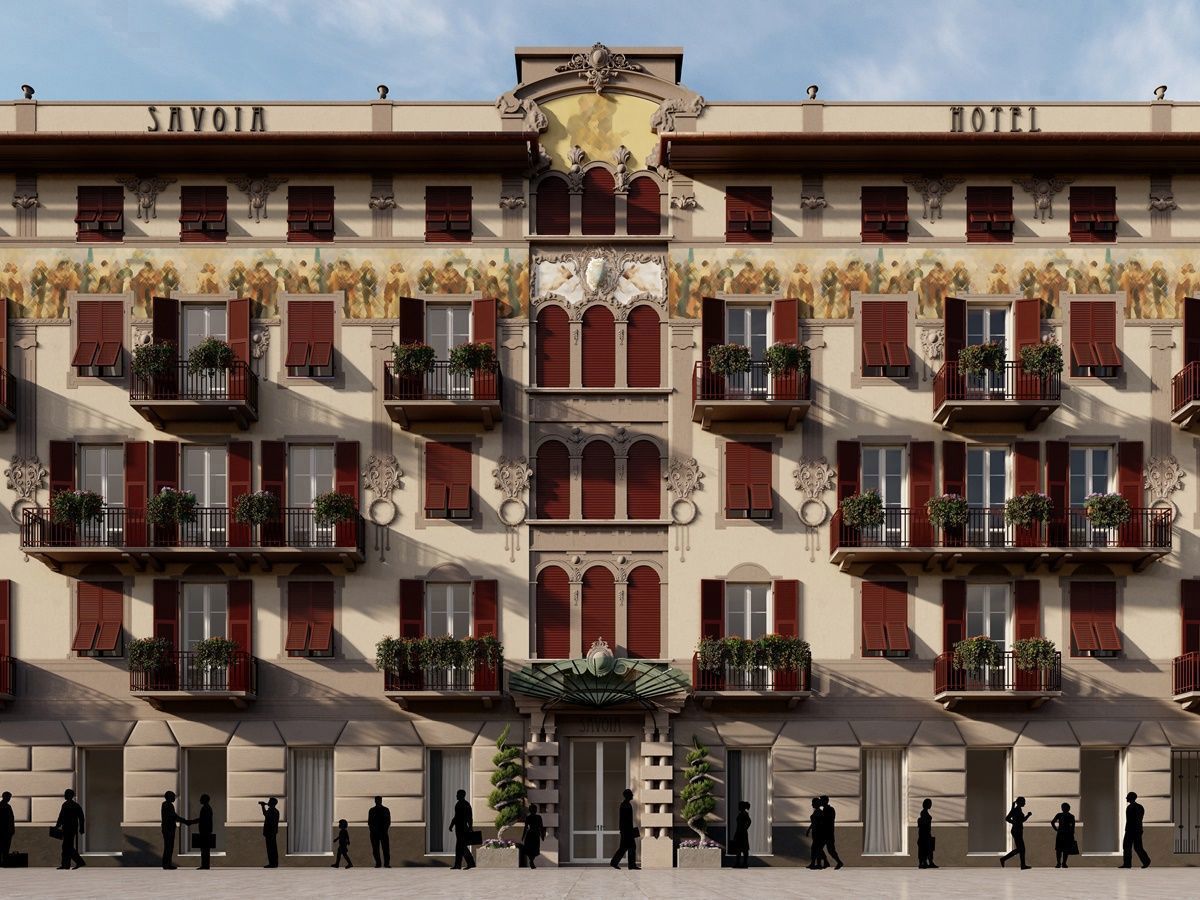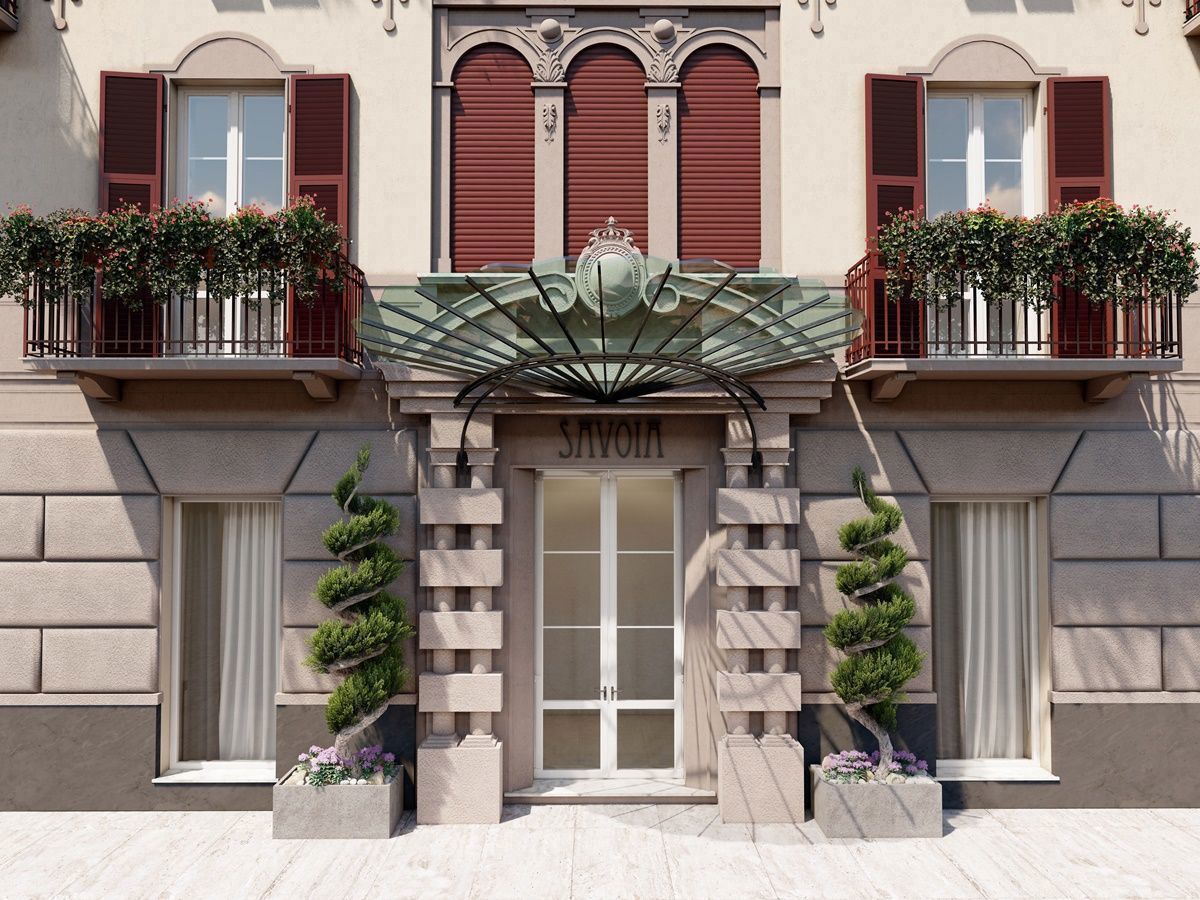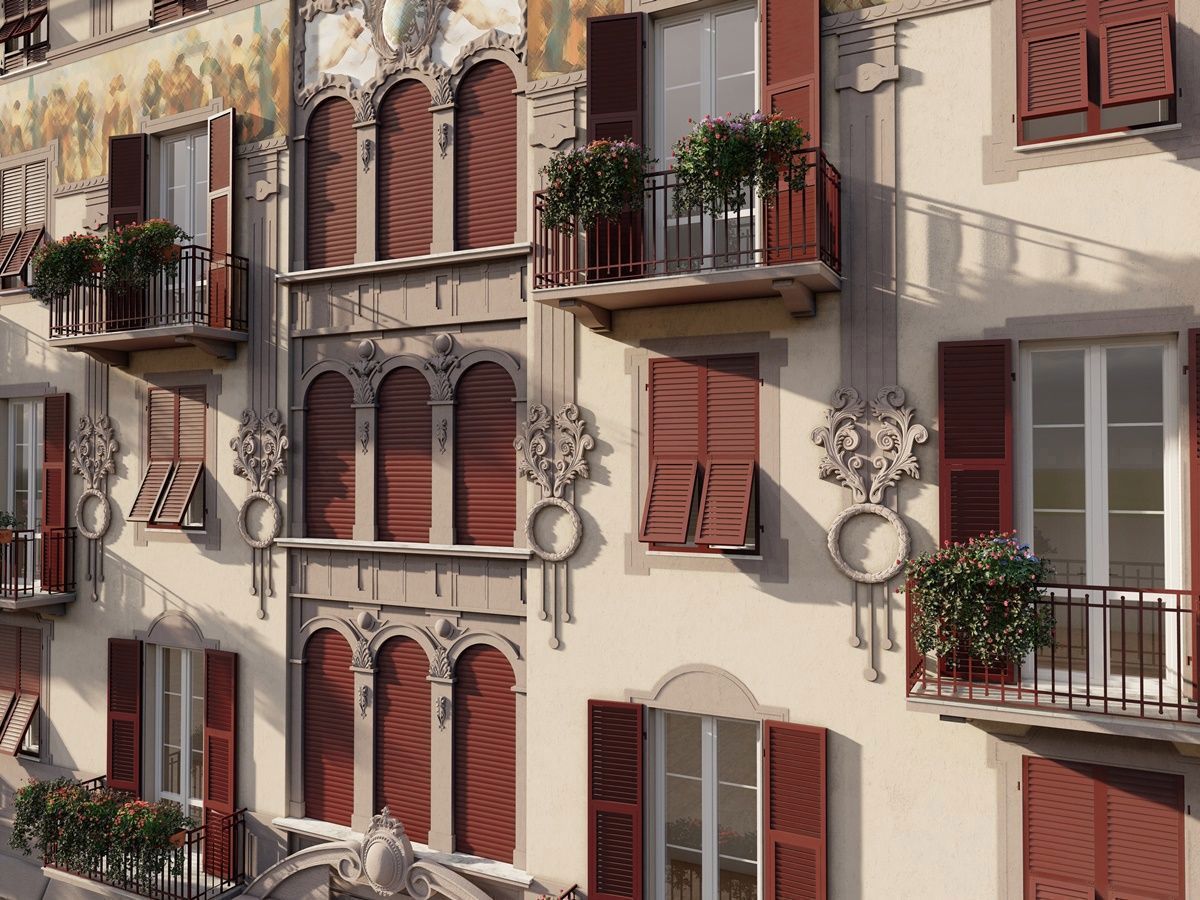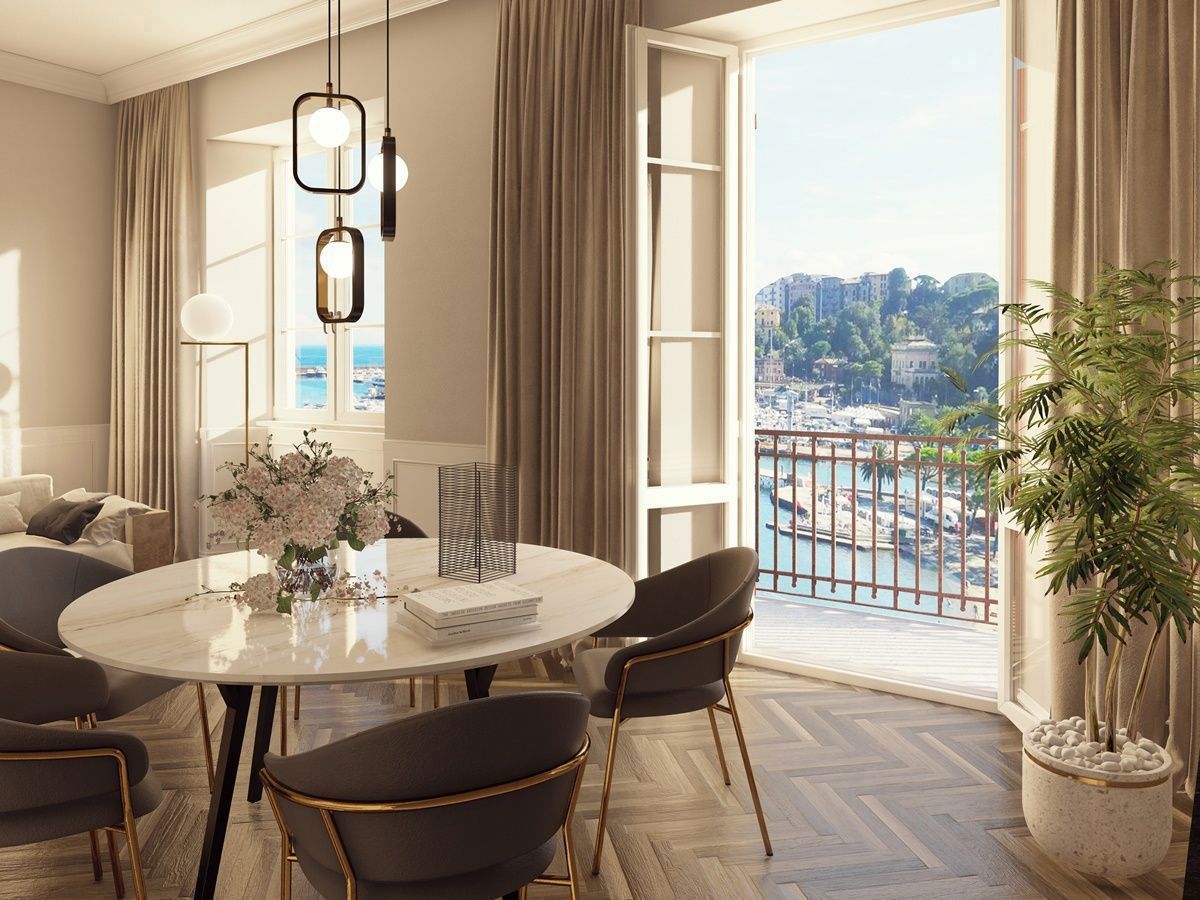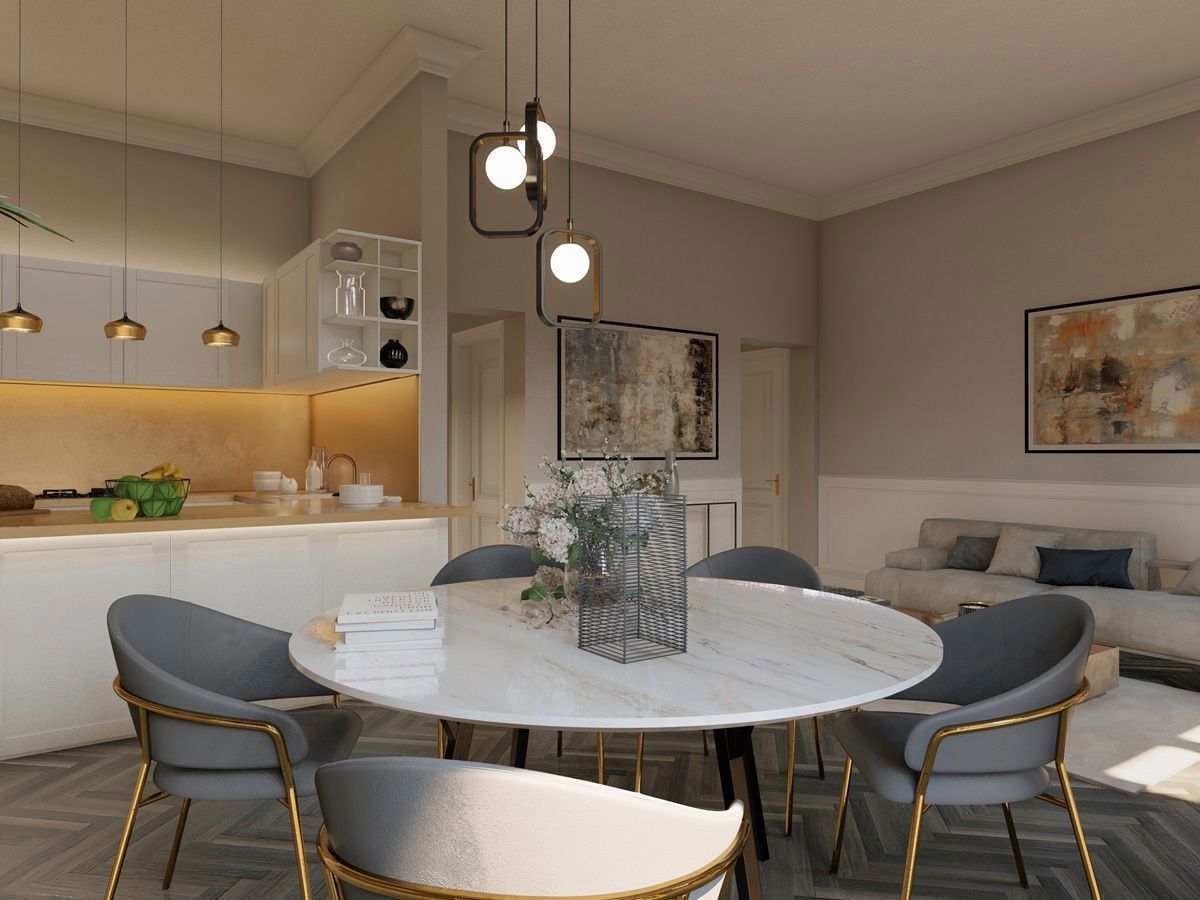 SAVOIA
Project
The Savoia Palace, located in Piazza IV Novembre, is a historic building with a facade that evokes twentieth-century naturalistic and floral motifs, peculiar to the Belle Epoque. The complete redevelopment of the palace enhances the revolutionary features introduced by Art Nouveau in the 20th century. The property, with initial destination for hotel use, provides for the construction of 21 apartments in Class "A" with private parking spaces.
---
Types of apartments
Property proposed by:
Santandrea Immobiliare, agenzia di Santa Margherita Ligure.
via Palestro, 18 - Santa Margherita Ligure (GE)
Phone: 0185/281938
Mail: santamargheritaligure@santandreatopproperties.com
Team:
Cristiano Tommasini
Director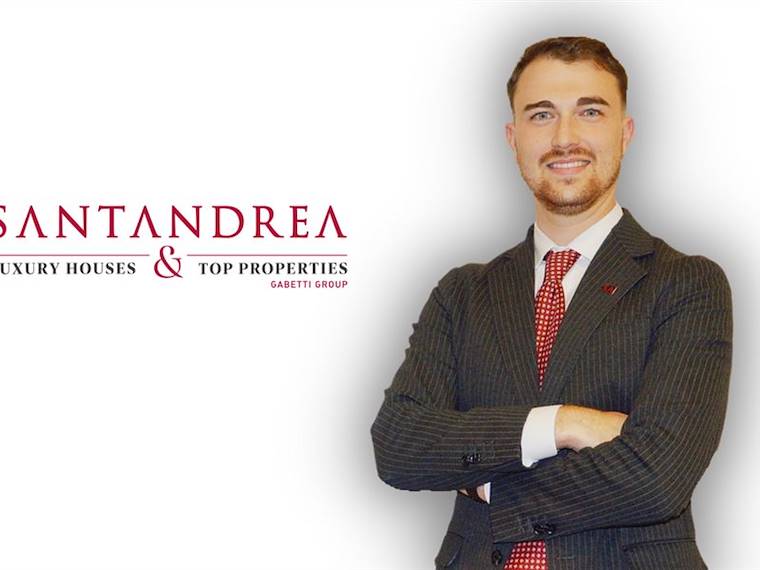 Tommaso Perpignano
RE Private Advisor
Messaggio inviato con successo
Thank you for sending us your request.
We will contact you as soon as possible.
Errore di invio
We are sorry.
An error has occurred, please try again later.