Progetto
THE GREEN HEART OF ROME LIVES. Overlooking the majestic Park of Villa Pamphili and near the Vatican, the sacred heart of Rome, the Dwellings are part of a unique panorama of great prestige and spectacularity. A silent place protected by nature and rich in history, dotted with churches and testimonies of the past, but also characterized by the presence of university and government institutes, sports centers and tourist attractions that revitalize the urban fabric. Dimore Pamphili stands on this very special area, an architectural project already built and now ready to be inhabited for the first time. Exclusive apartments designed to be lived "en plein air", making your eyes run between the green shades of the tree varieties and the turquoise reflections of the large swimming pool, an elegant central hub of the 17 housing units. Welcome to a magical place steeped in beauty and history: it is the wooded estate of Villa Doria Pamphili, one of the largest public parks in Rome, with its 184 hectares of land. A green lung that houses important Roman and medieval archaeological remains, such as the Traiano-Paolo Aqueduct, the Casino del Bel Respiro, headquarters of the Italian Government Representation, Lake Belvedere and then fountains, gardens, greenhouses ... Your new home overlooks this spectacular oasis of peace dominated by holm oaks, pines and fruit trees, discreet witnesses of so much history. But the importance of residing next to this green jewel also lies in the extraordinary strategic position that derives from it. The Dimore Pamphili are in fact at the center of a semicircle formed by Villa Pamphili, Vatican, Janiculum and Eur district, three destinations that can be easily reached in a short time by car or surface vehicles. The urban fabric, within this area, is rich in sports activities such as the Aurelia Padel or the Space Sport Center and enhanced by high-level training institutes, such as the Germanic School of Rome and the Link Campus University, of course served from supermarkets, kindergartens, residences for the elderly, hospitals, accommodation and catering facilities. Living in the Pamphili residences is more than just living. It is choosing a quality life. This was the idea behind the project and this is why the Dwellings do not limit themselves to offering prestigious apartments in a magical context: they contain a precious blue secret inside them. Hidden from view and protected inward, there is in fact a scenic swimming pool for the exclusive use of residents who can access it in any season, equipped with sun beds, umbrellas and showers.
---
Tipologie di appartamento
Piano 4°

rif: C41 DimorePamphili

3 Rooms - 178 sqm

€ 1.129.000

€ 1.129.000
Piano 1°

rif: A11 DimorePamphili

3 Rooms - 142 sqm

€ 830.000

€ 830.000
Immobile proposto da::
Santandrea Immobiliare, agenzia di Roma.
Viale di Villa Grazioli, 23 - Roma (RM)
Telefono: 06 32.69.891
Mail: roma@immobilisantandrea.it
Il team: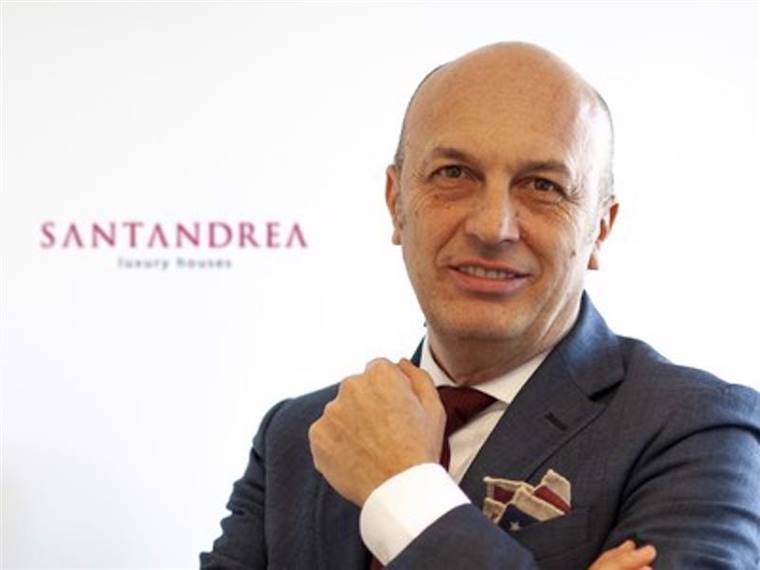 Marco Rognini
Director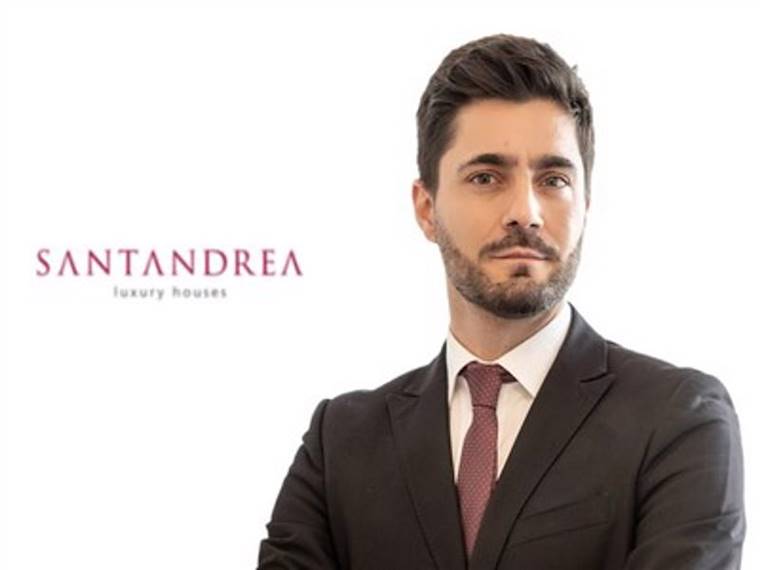 Daniele Marucci
RE Private Advisor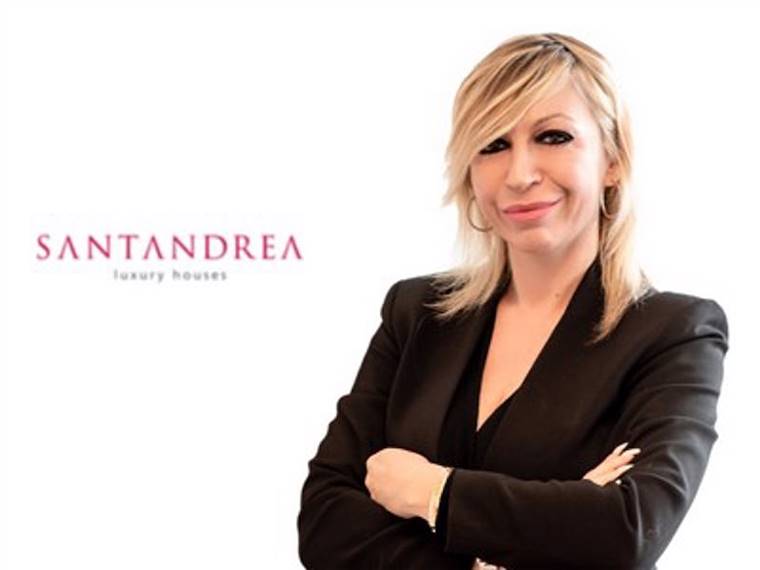 Federica Verre
RE Private Advisor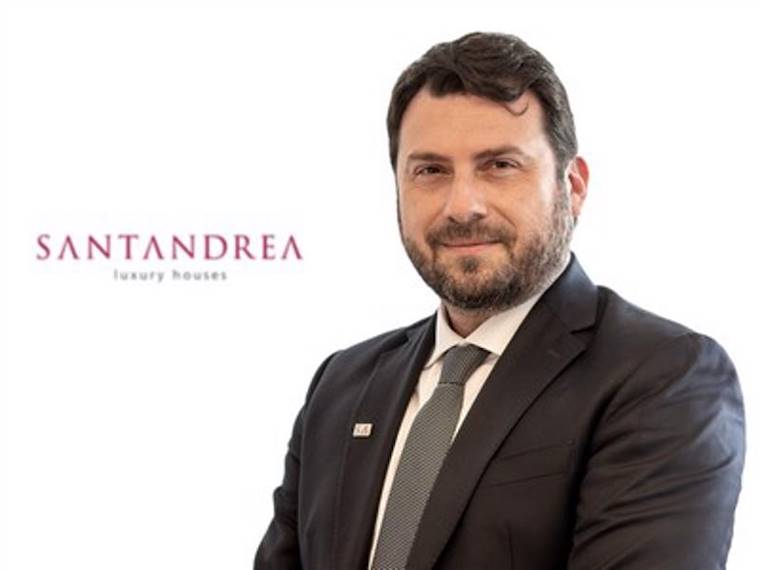 Patrizio Simone
Team Manager - RE Private Advisor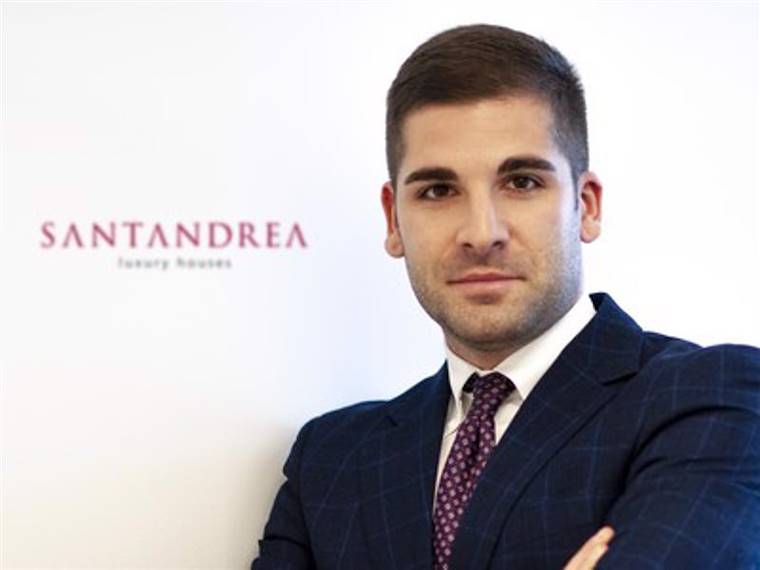 Gianluca Pietrucci
RE Private Advisor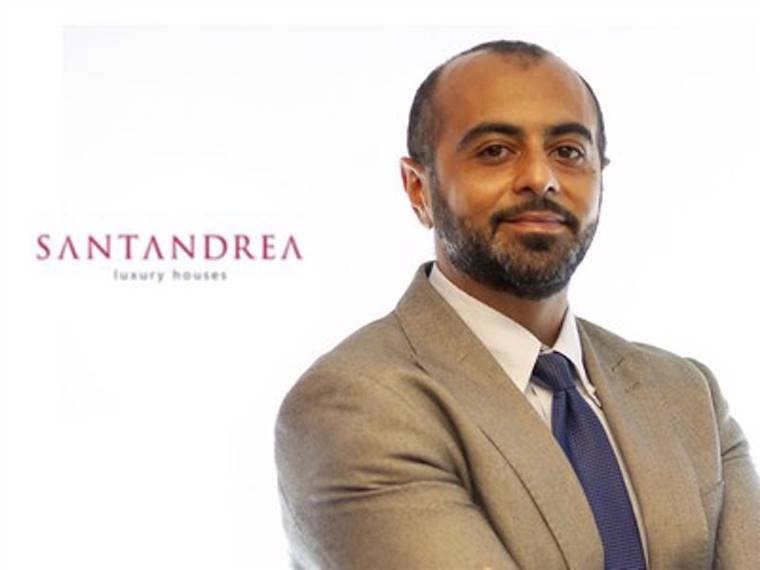 Daniel Mazza
RE Private Advisor
Alessandra Mascagna
RE Private Advisor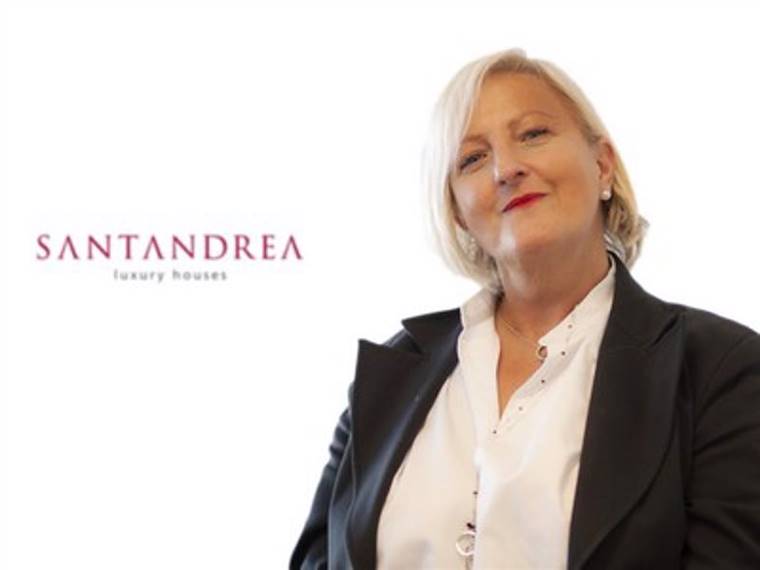 Laura Barbato
RE Private Advisor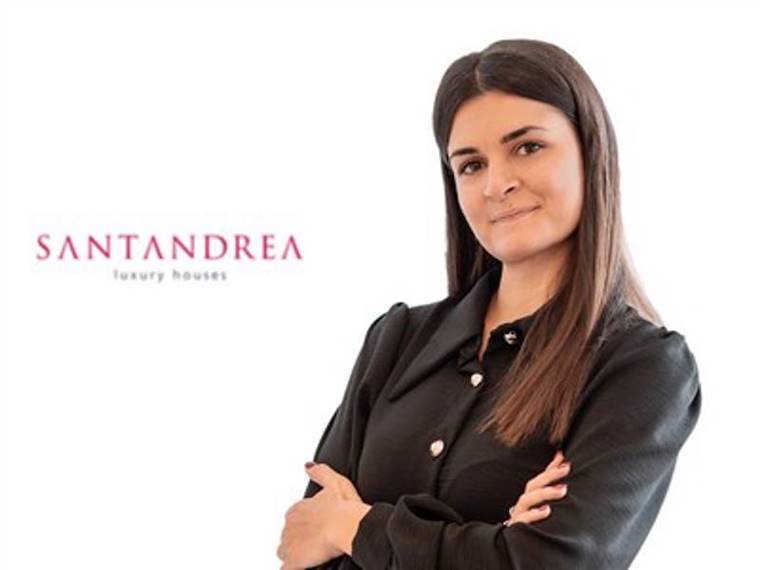 Emilie Rocchi
Operational Back Office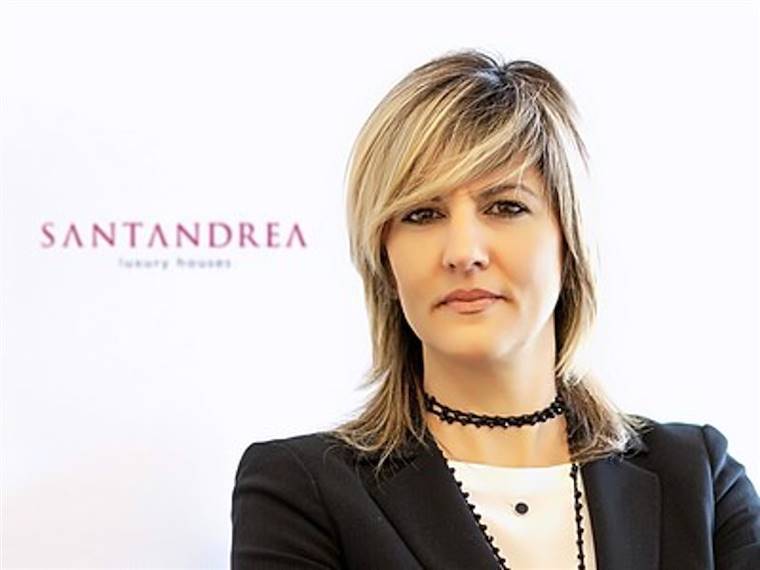 Roberta Aureli
Administrative Back Office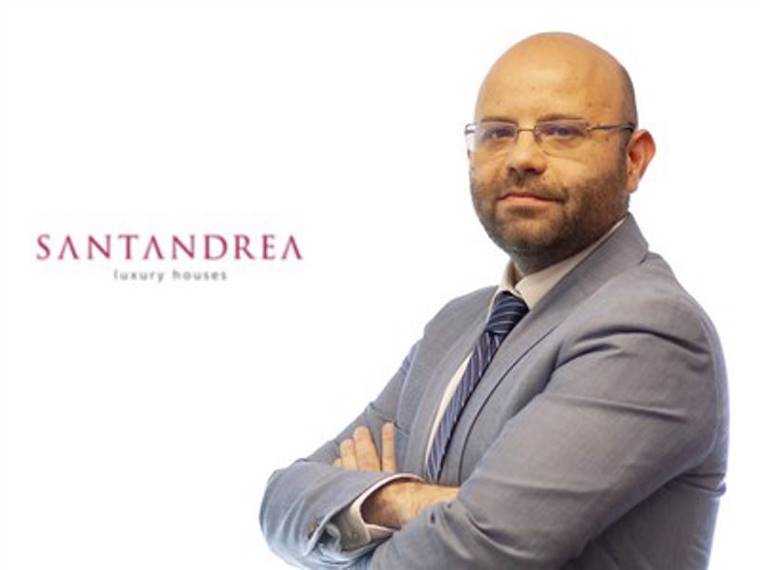 Luca Grossi
RE Private Advisor
Leone Dehon - Roma
Messaggio inviato con successo
Thank you for sending us your request.
We will contact you as soon as possible.
Errore di invio
We are sorry.
An error has occurred, please try again later.