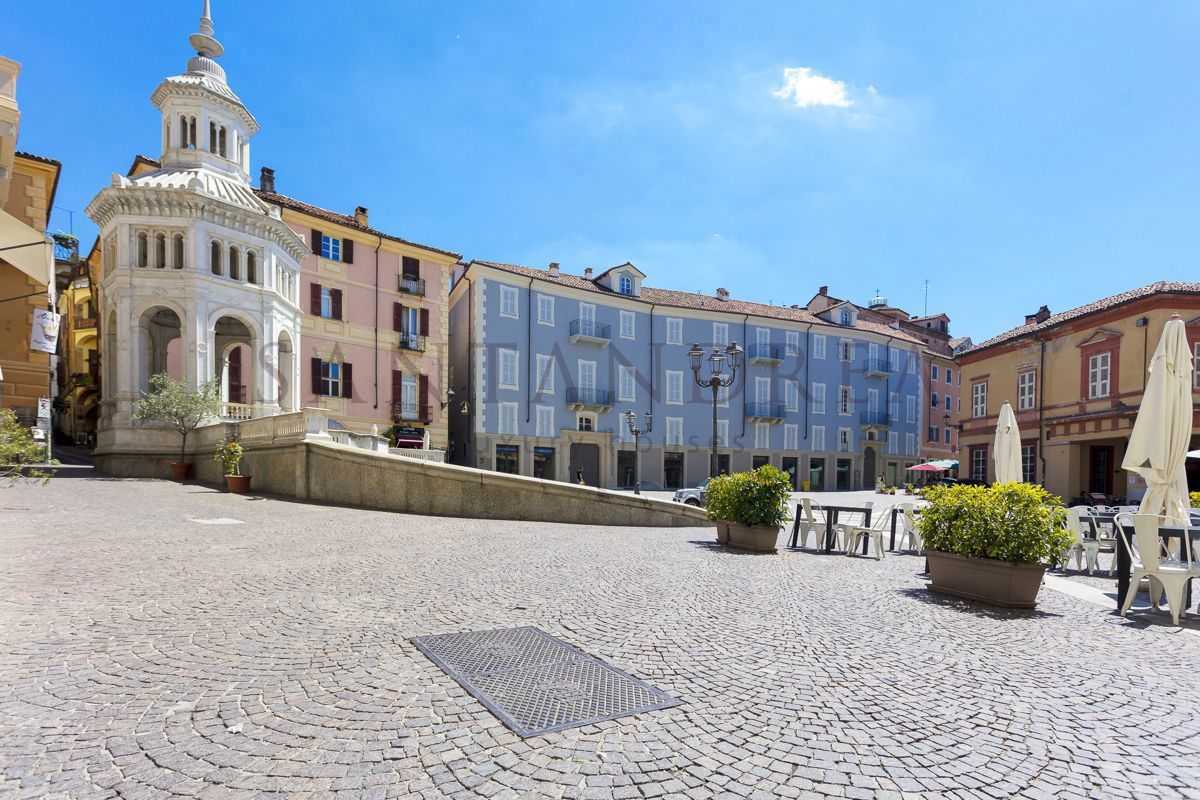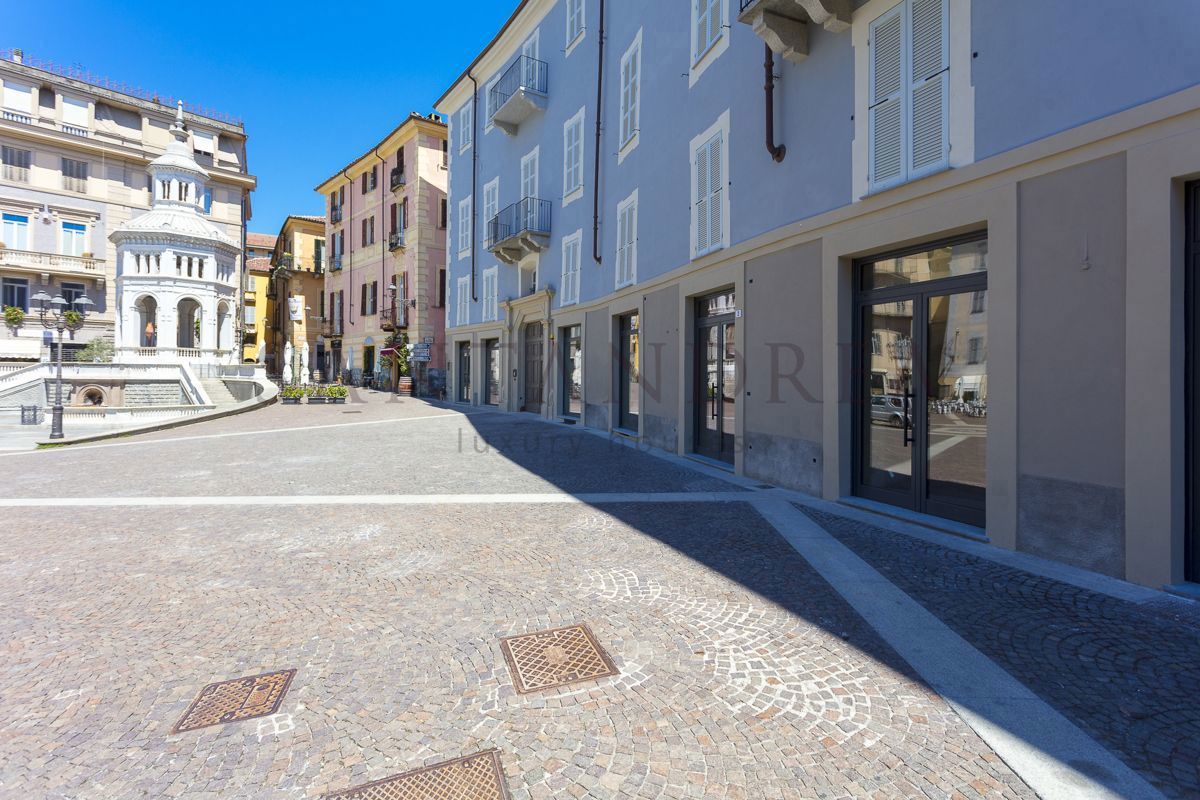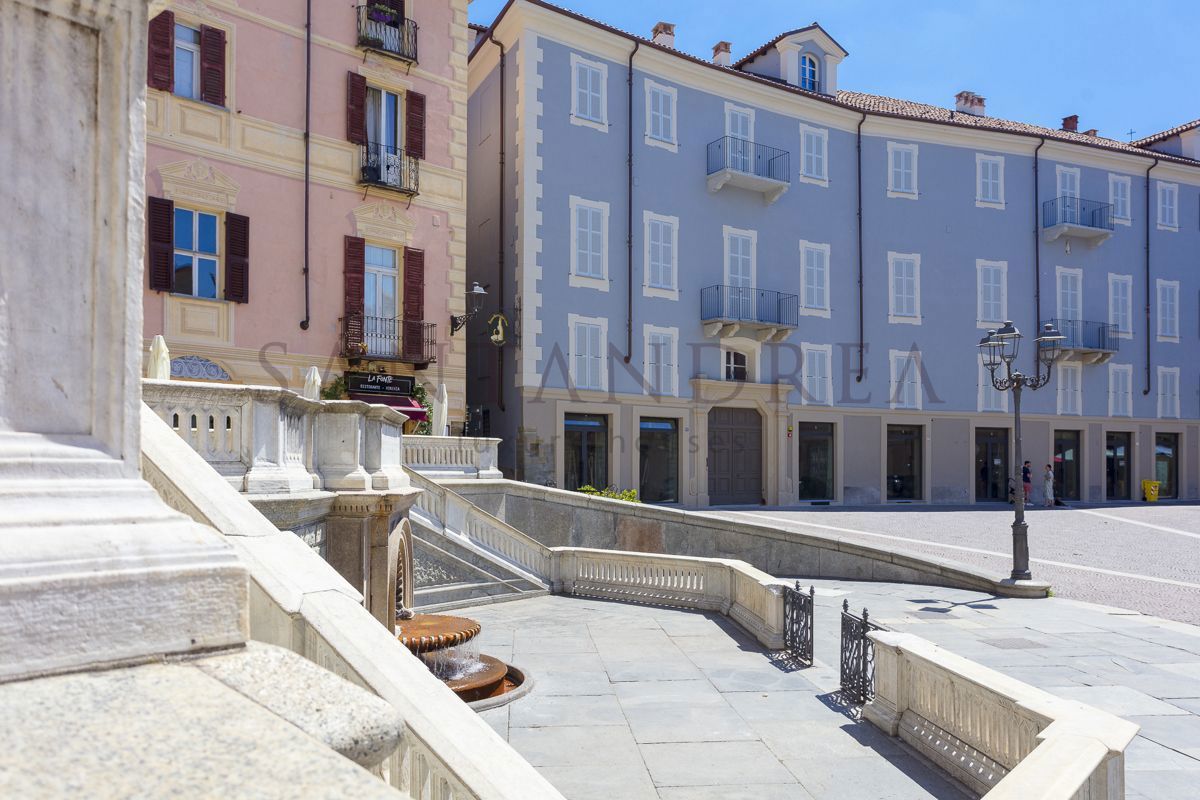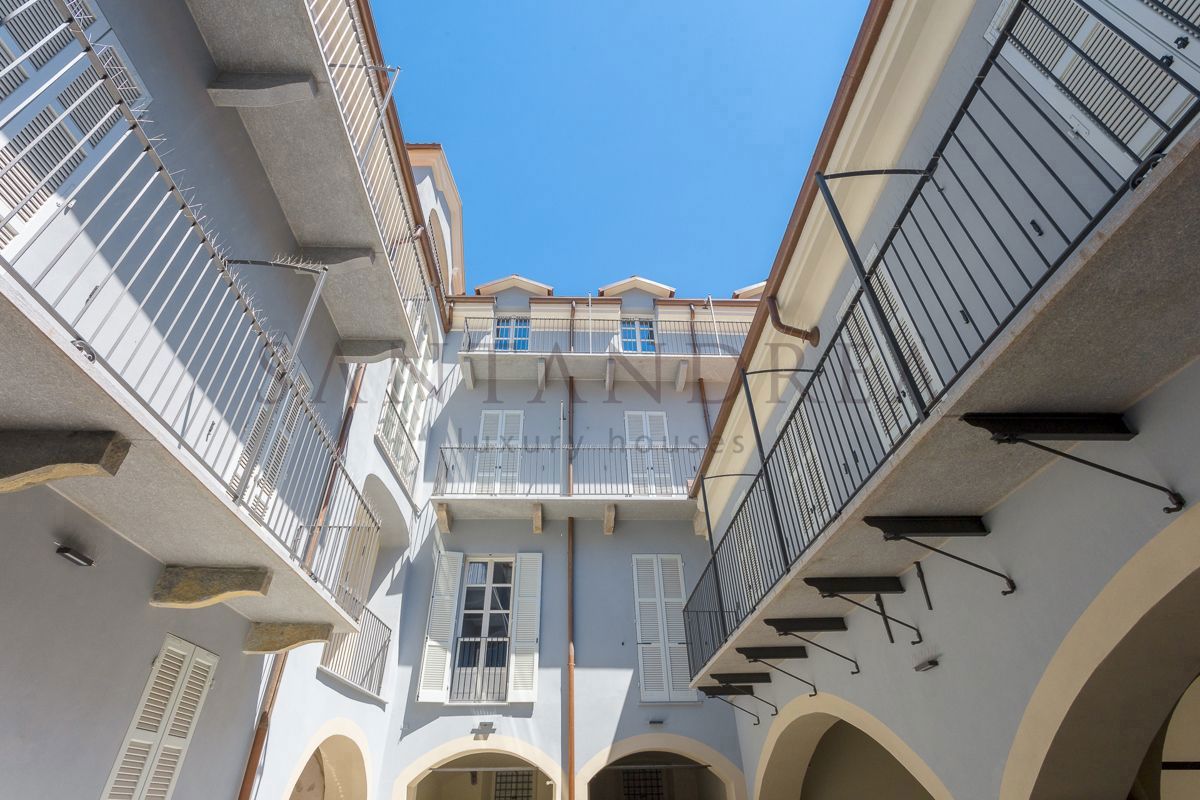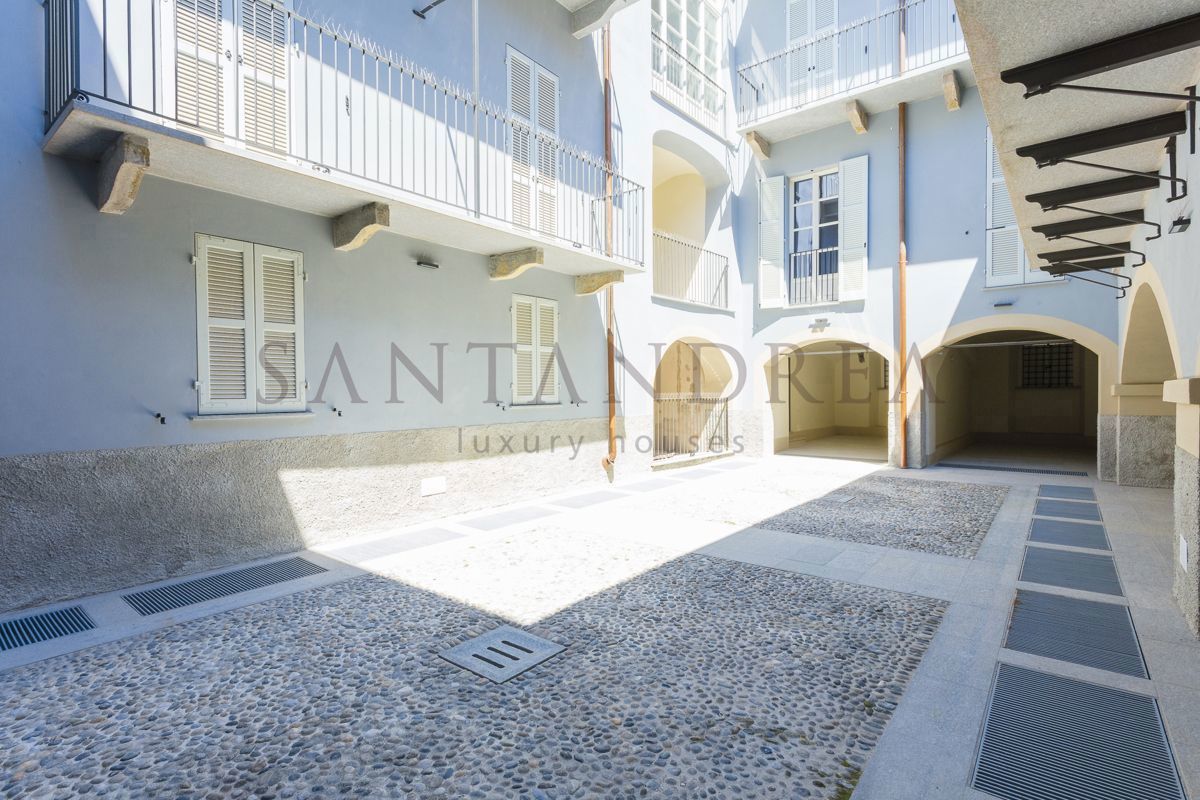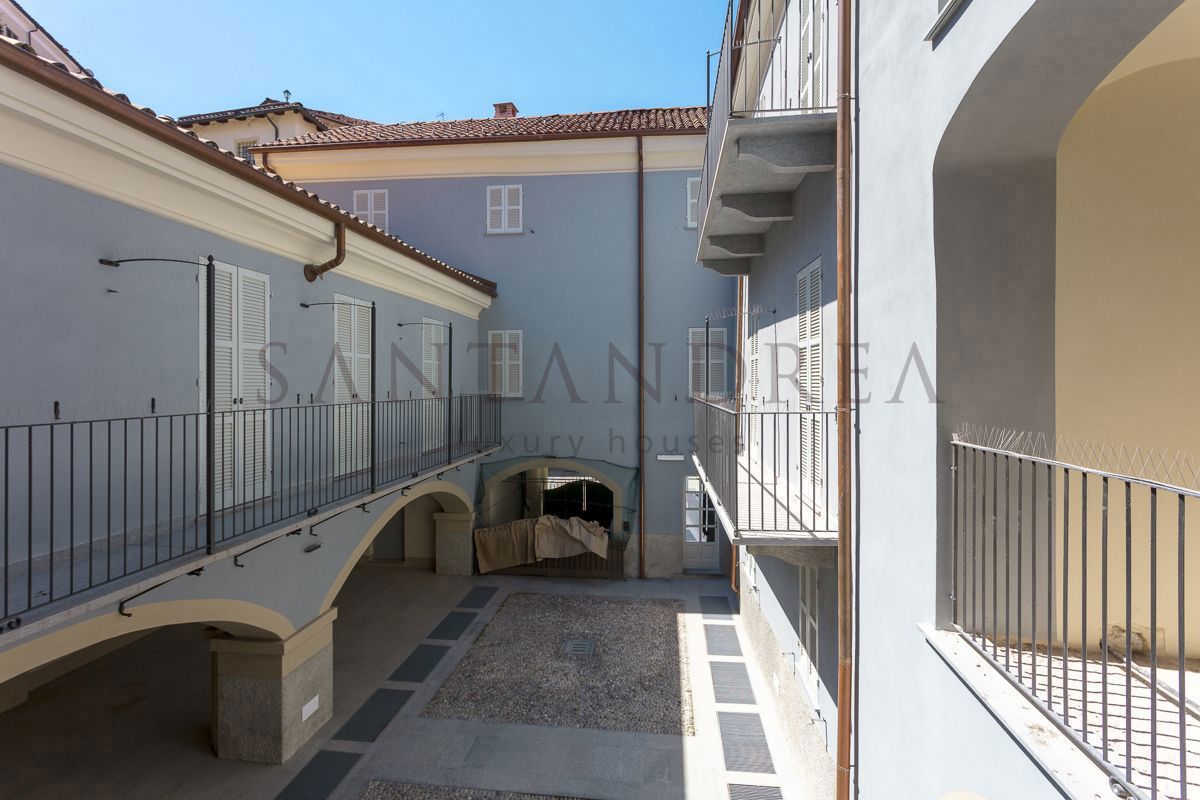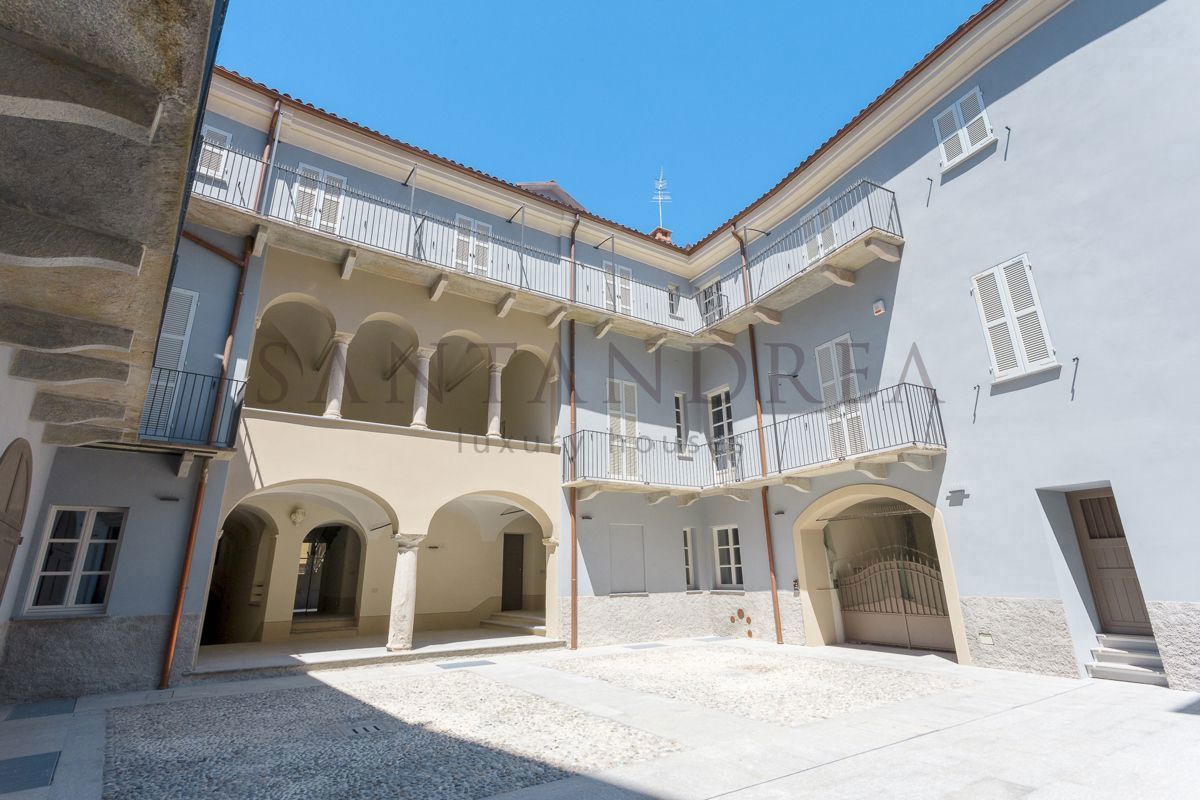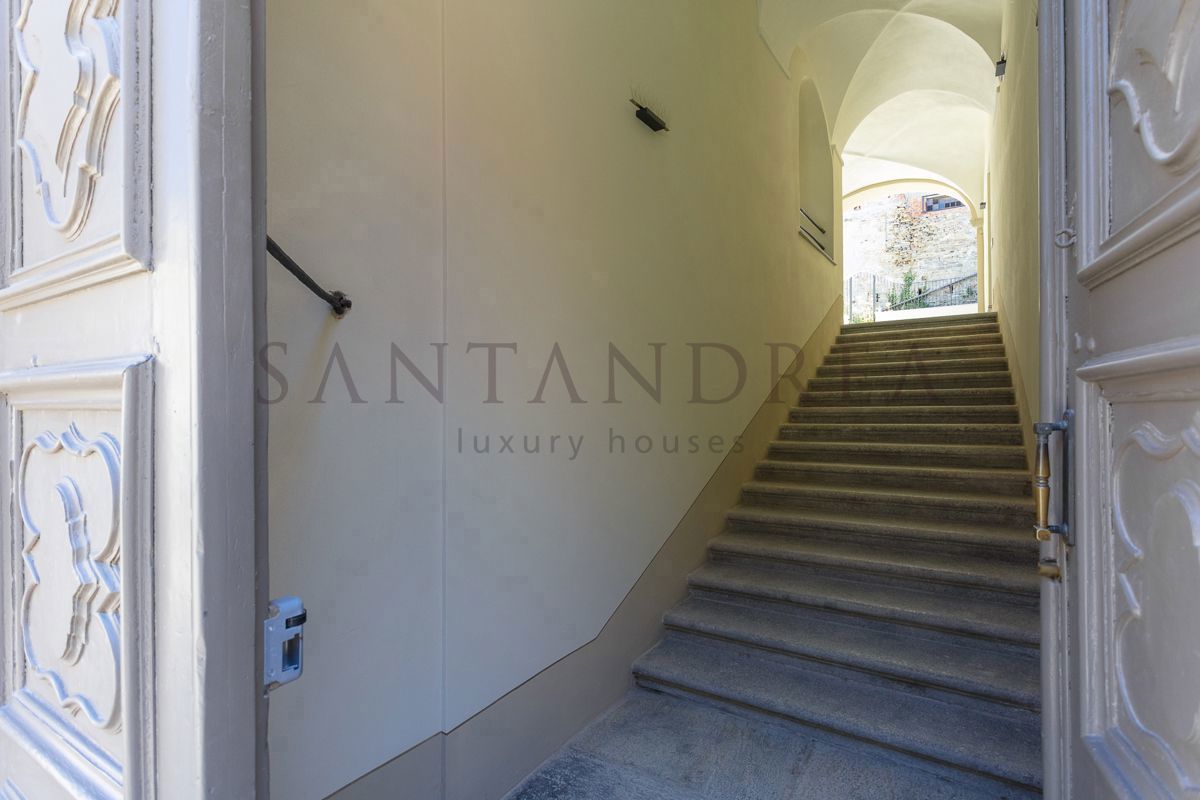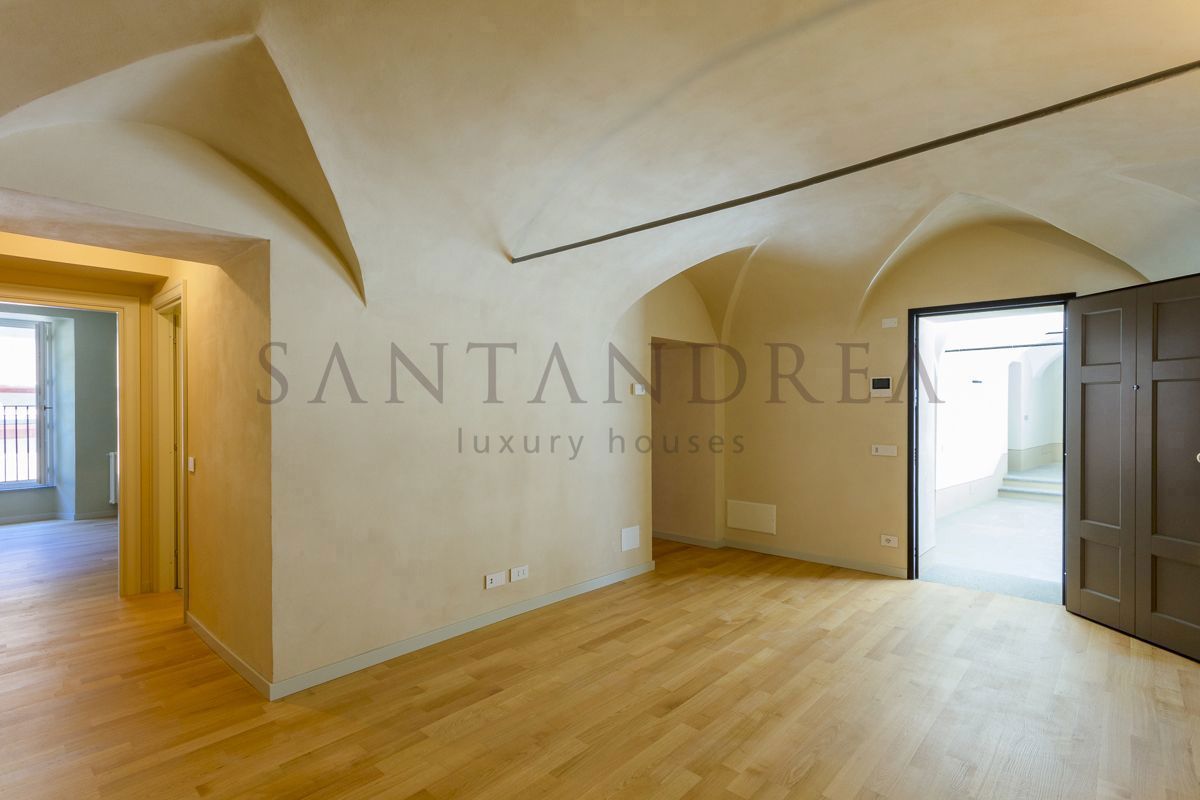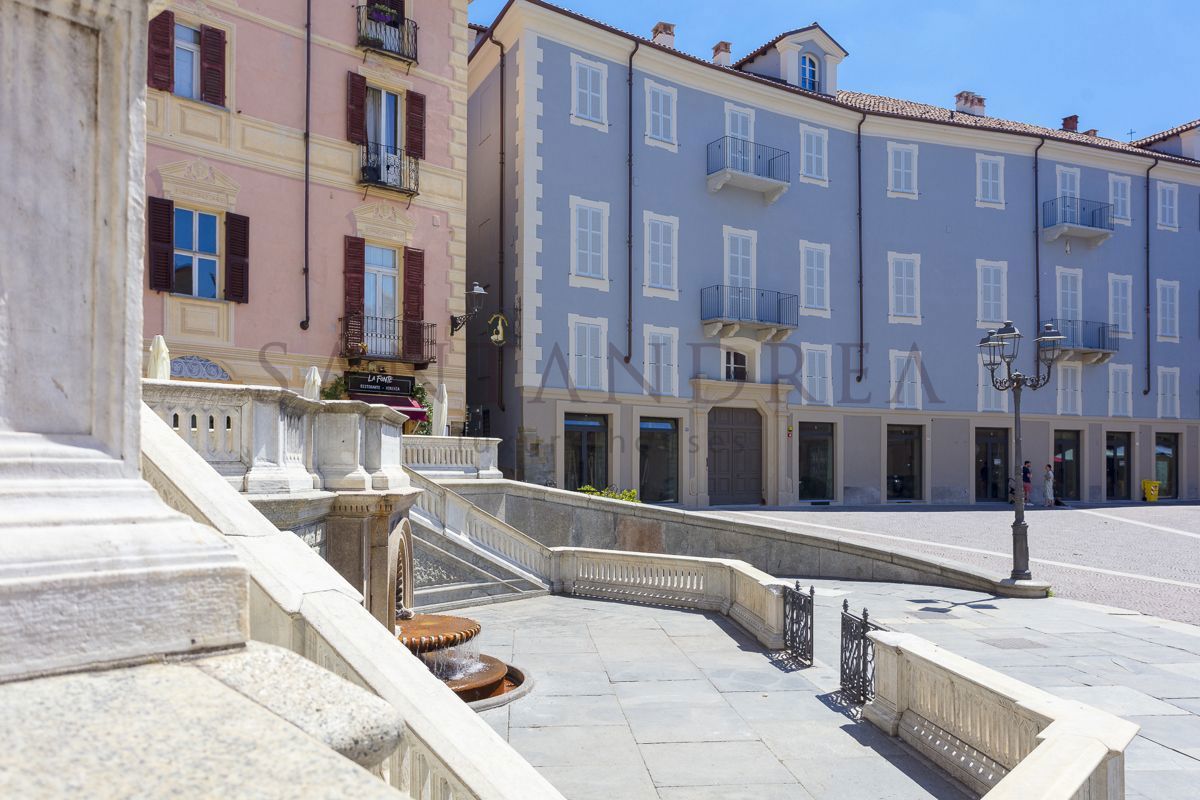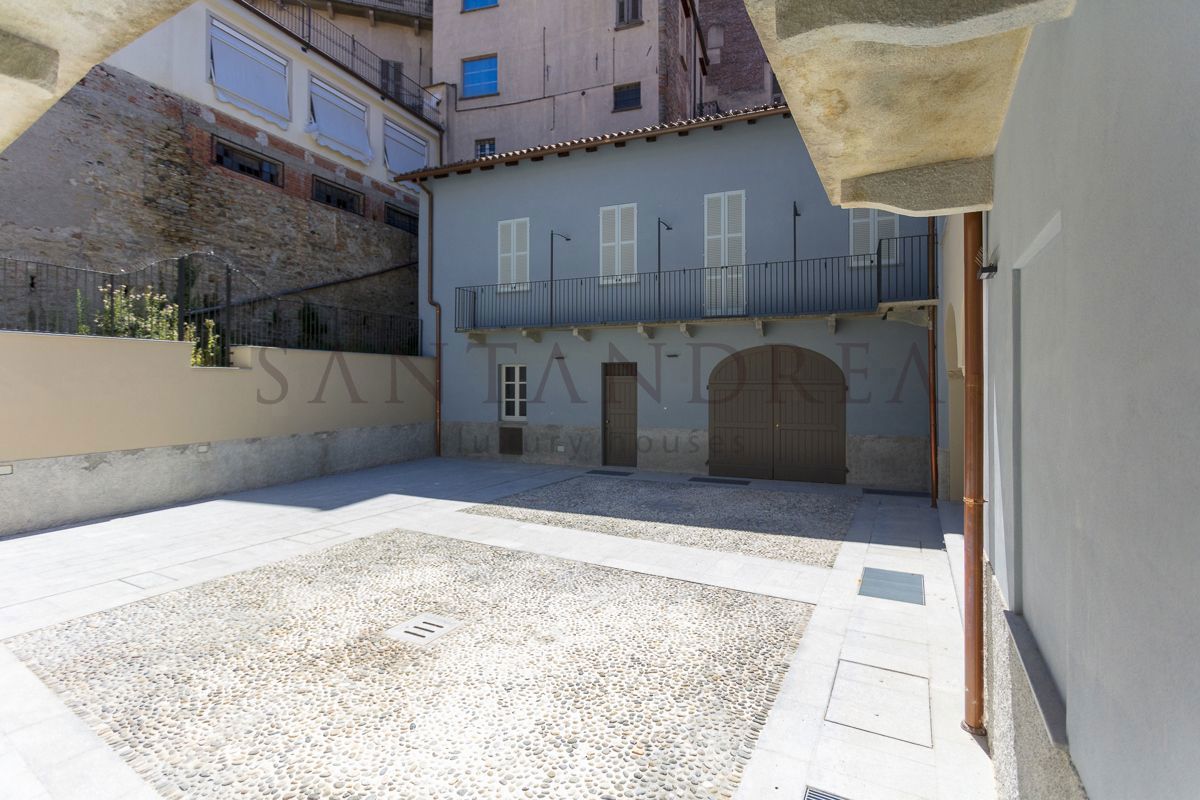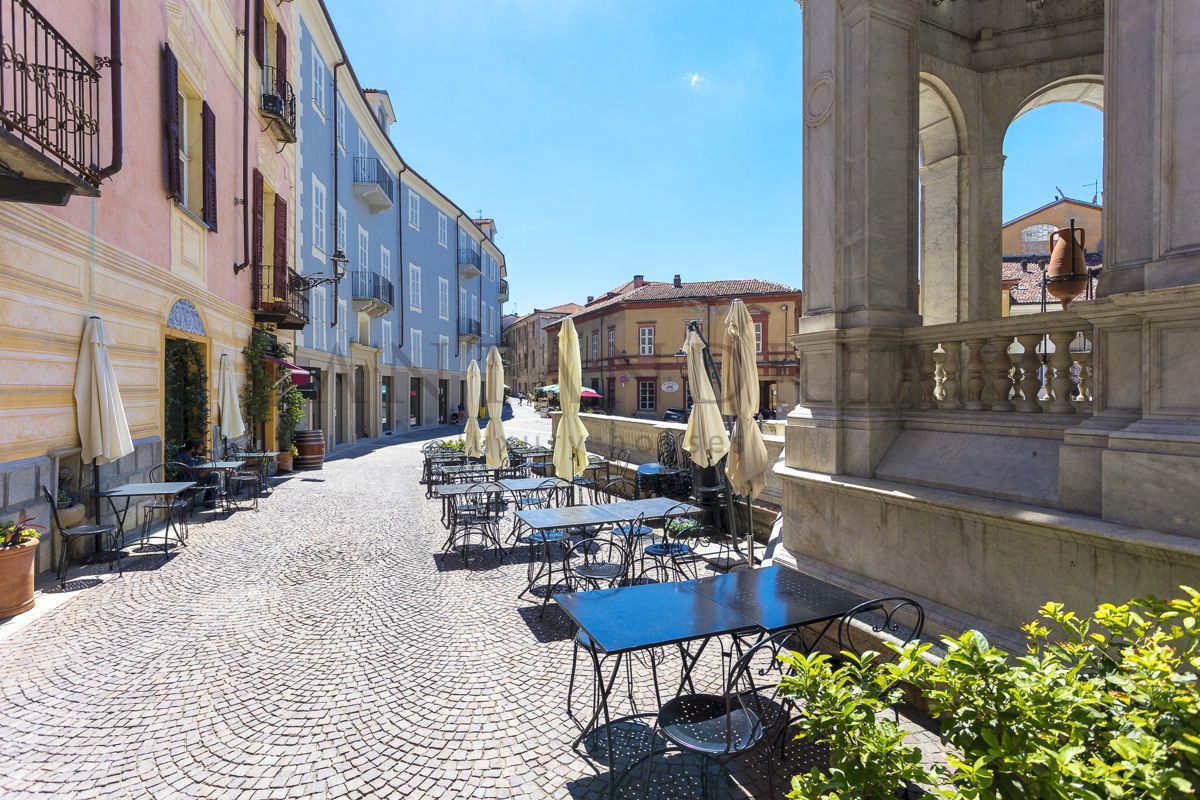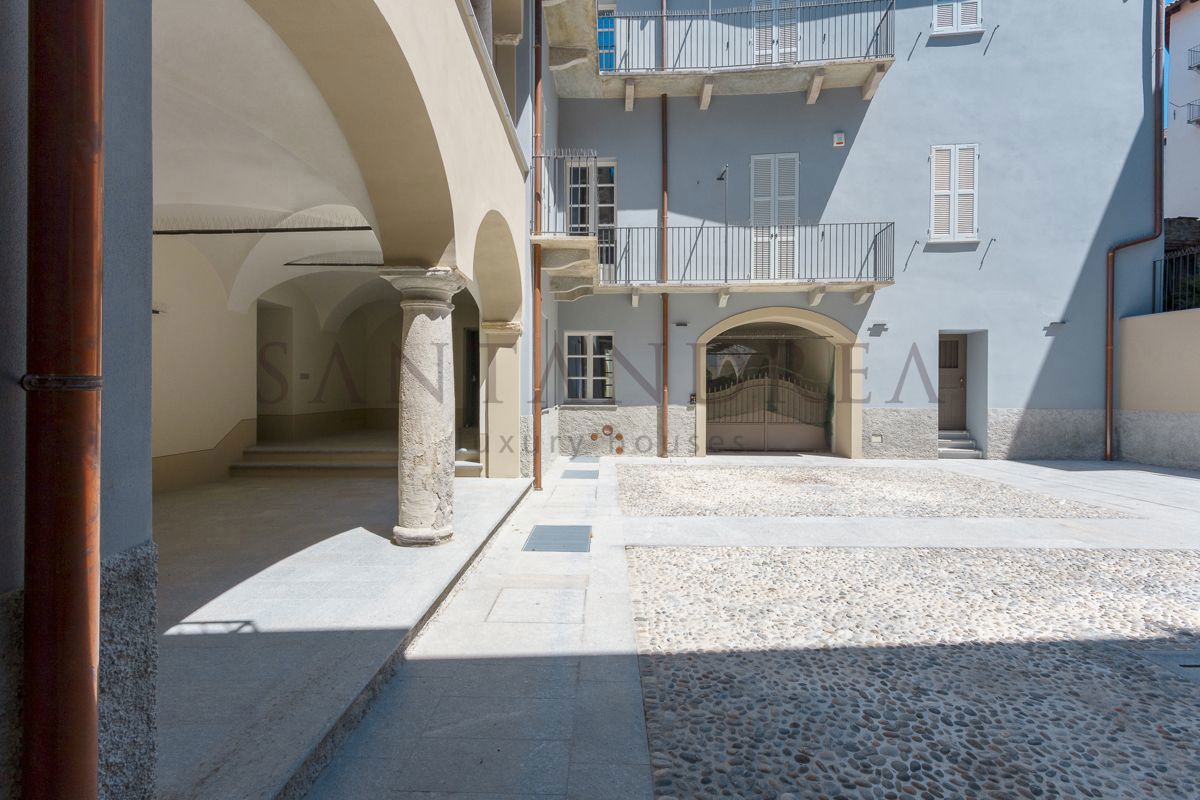 Palazzo Scati
Project
Palazzo Scati is located in Piazza della Bollente, the heart of the city of Acqui Terme. The recent renovation has recovered the distinctive signs of its history, allowing a major anti-seismic improvement of the supporting structures. The units, of great refinement, comfort and rationality, are all equipped with a parking space inside the building.
---
Types of apartments
Property proposed by:
Santandrea Immobiliare, agenzia di Torino Santandrea.
Via Alfieri, 11 - Torino (TO)
Phone: 011/5625617
Mail: torino@santandreatopproperties.com
Team: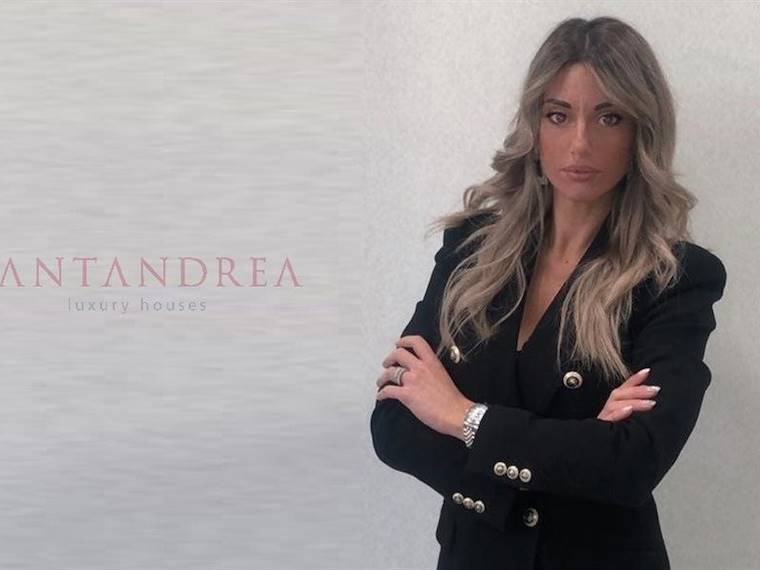 Elena Gianguzzi
Headquarter Coordinator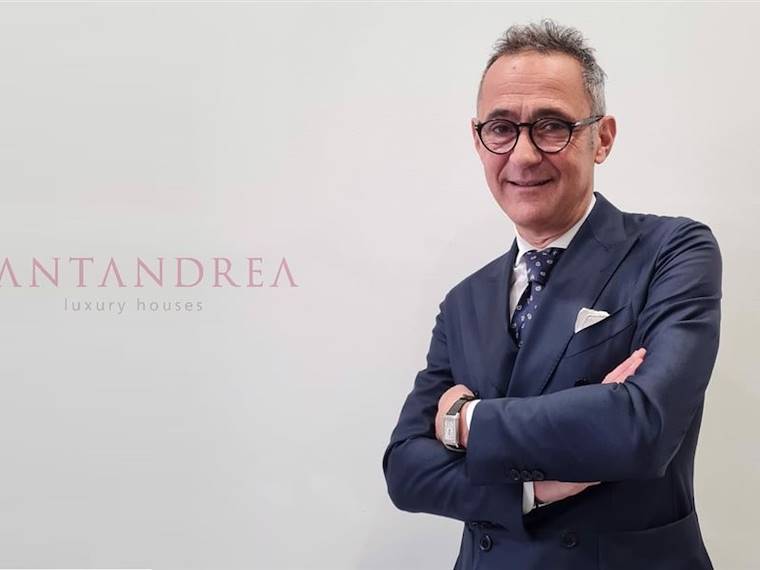 Gregorio Macchione
Headquarters Manager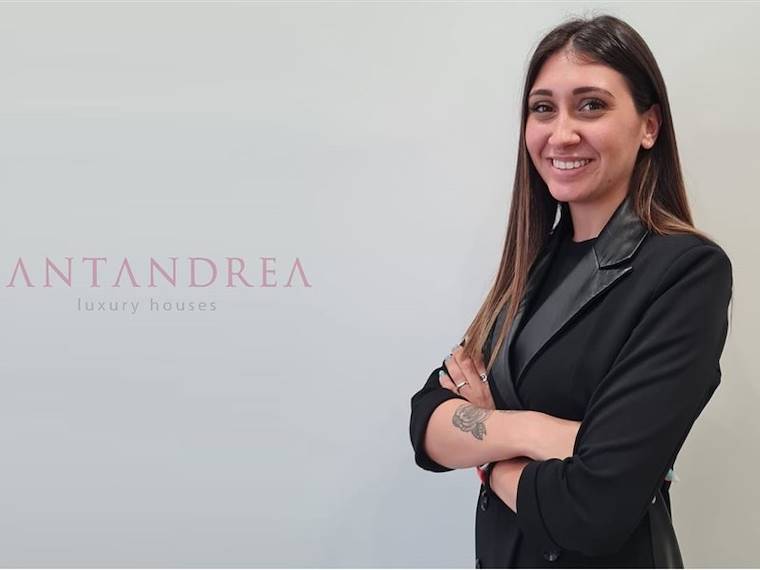 Giorgia Di Cuonzo
Customer & Commercial Assistant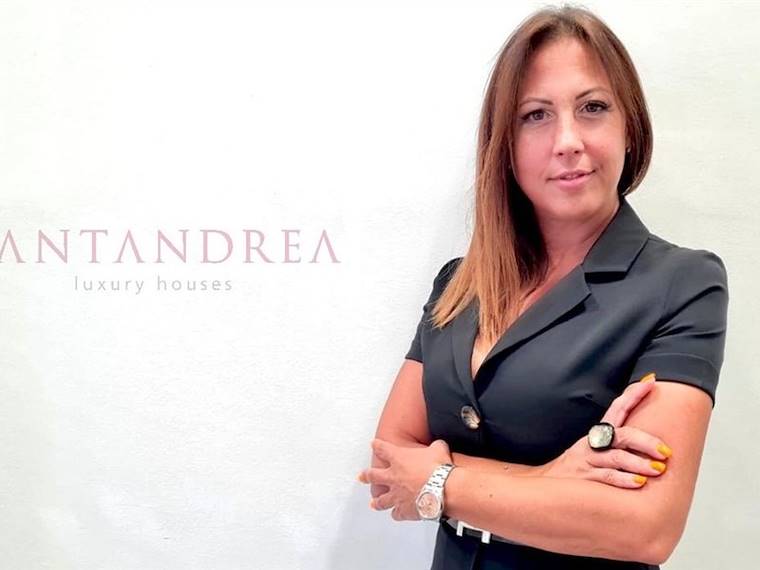 Manuela Varini
Re Private Advisor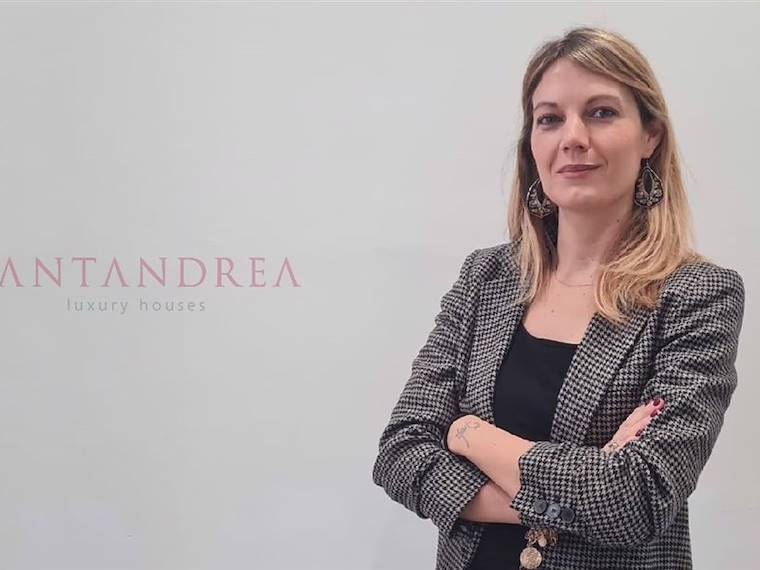 Camilla Faina
RE Private Advisor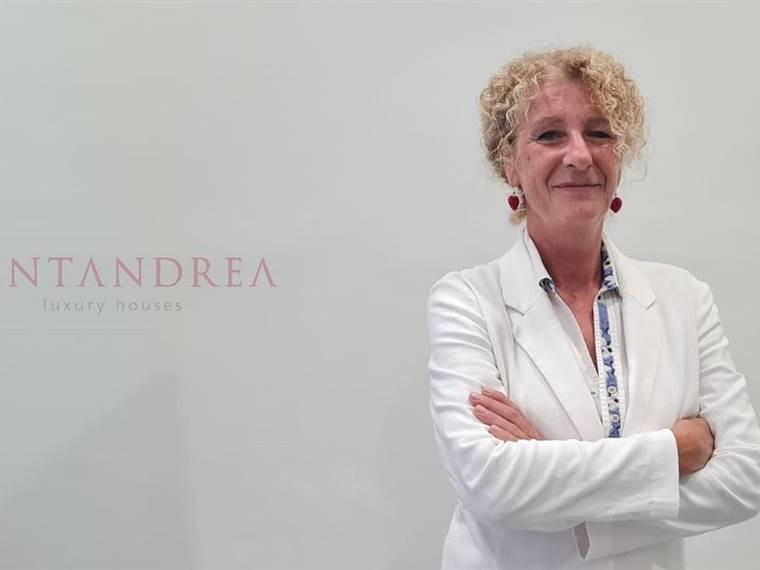 Maria Cinzia Bianchin
Senior Advisor
Susanna Baldi
Funzionario
Messaggio inviato con successo
Thank you for sending us your request.
We will contact you as soon as possible.
Errore di invio
We are sorry.
An error has occurred, please try again later.