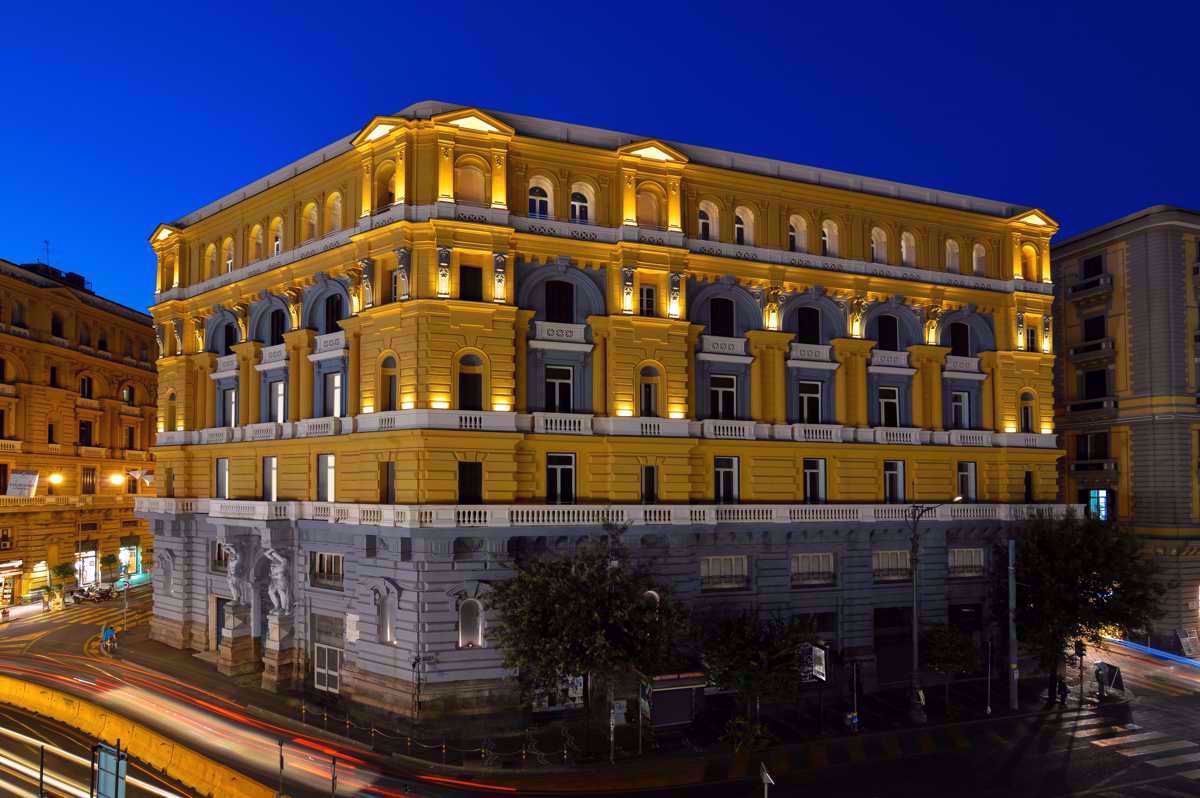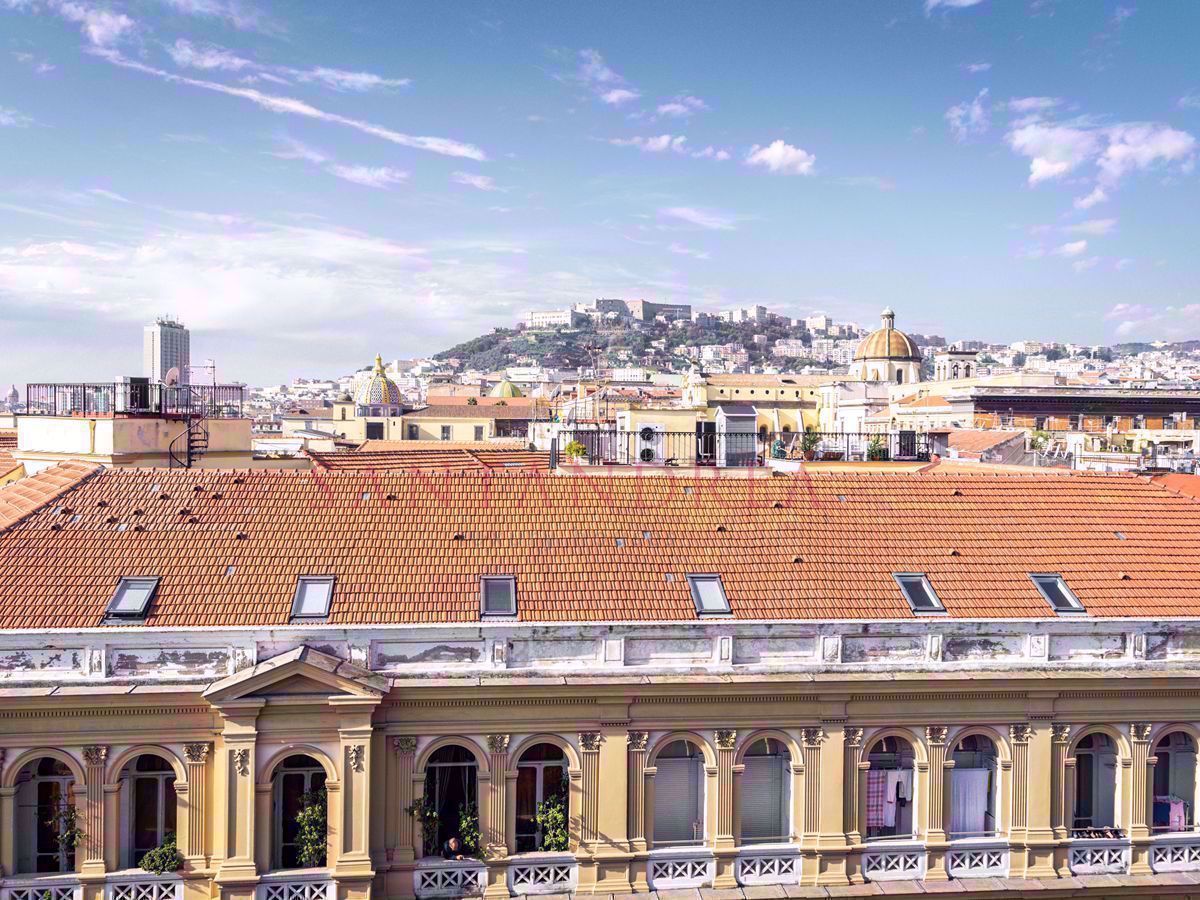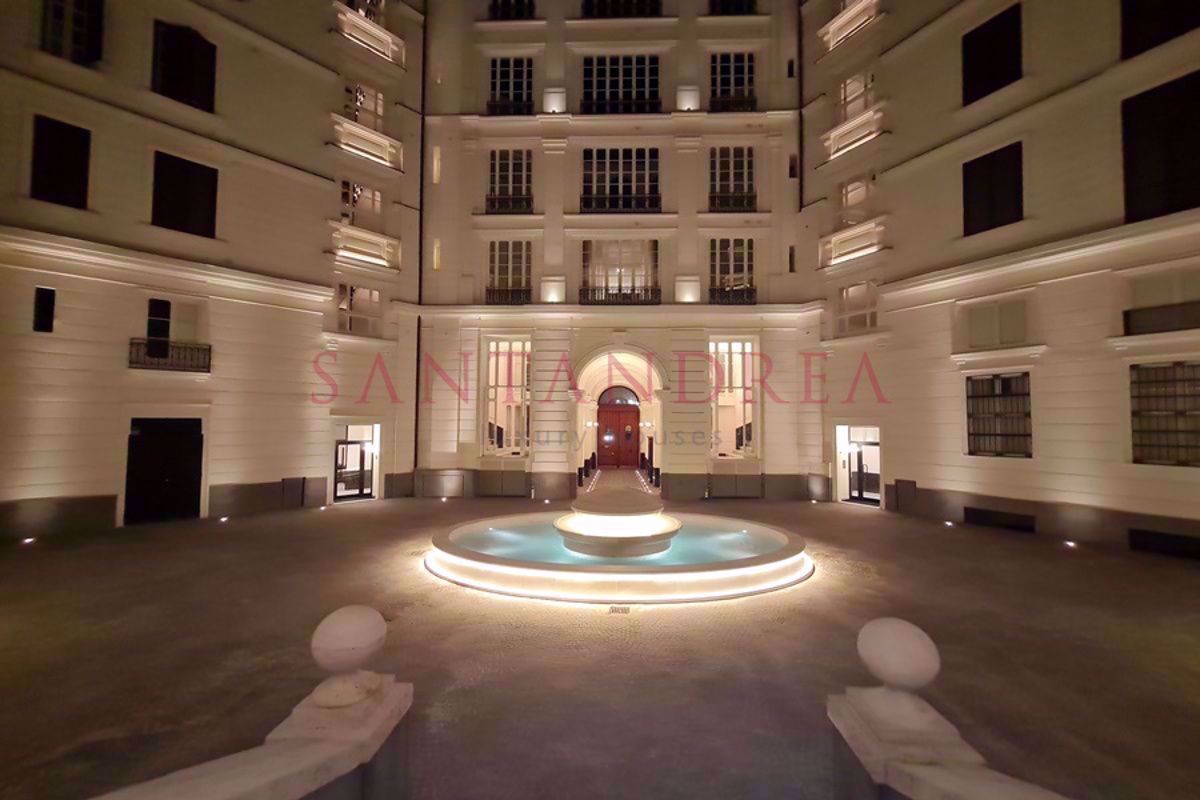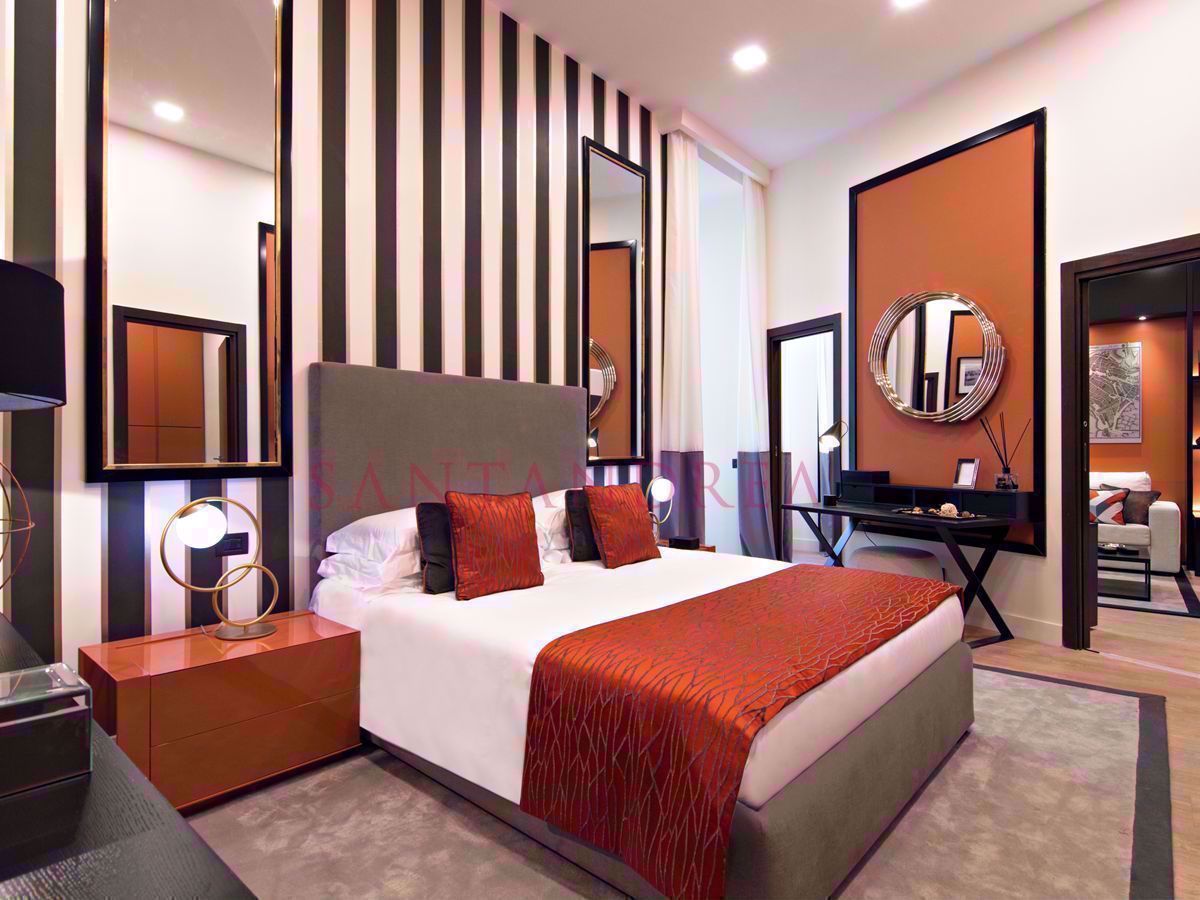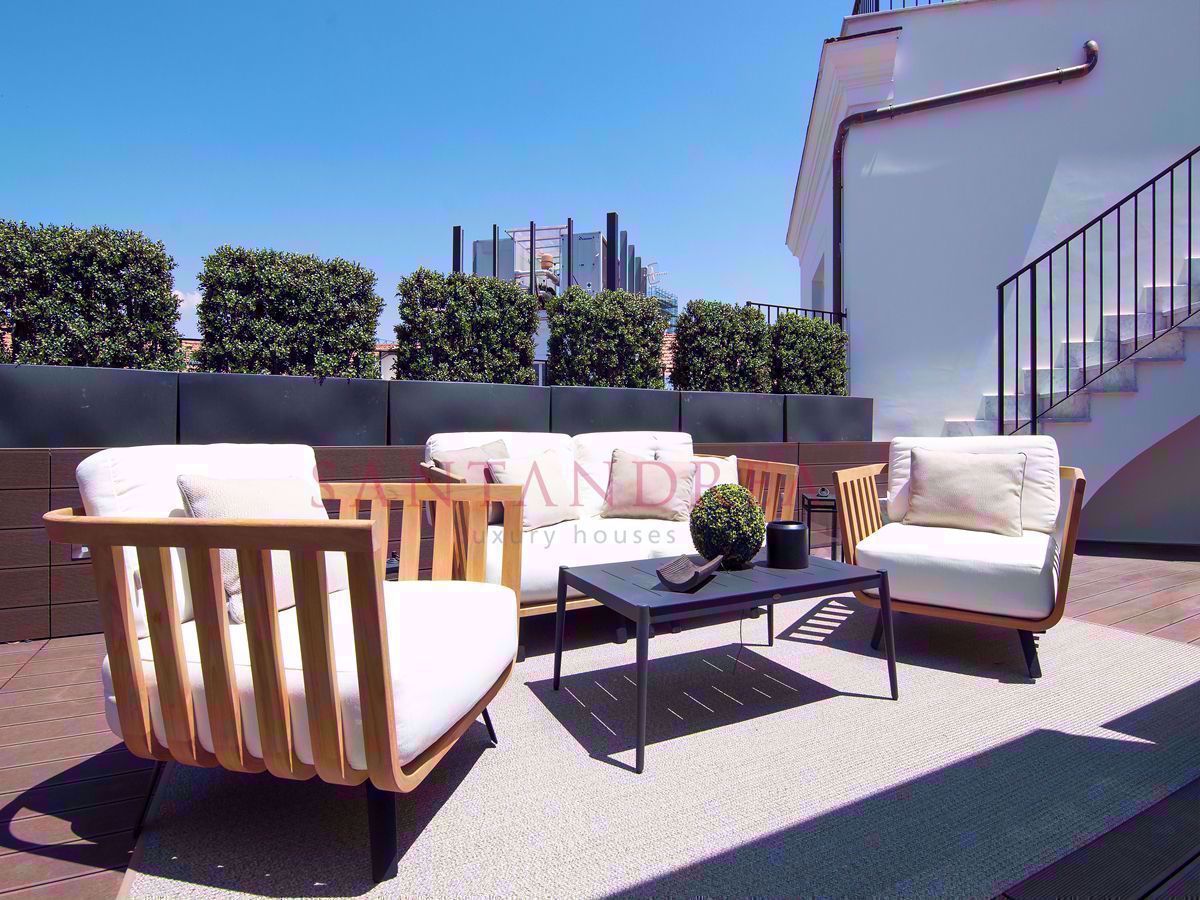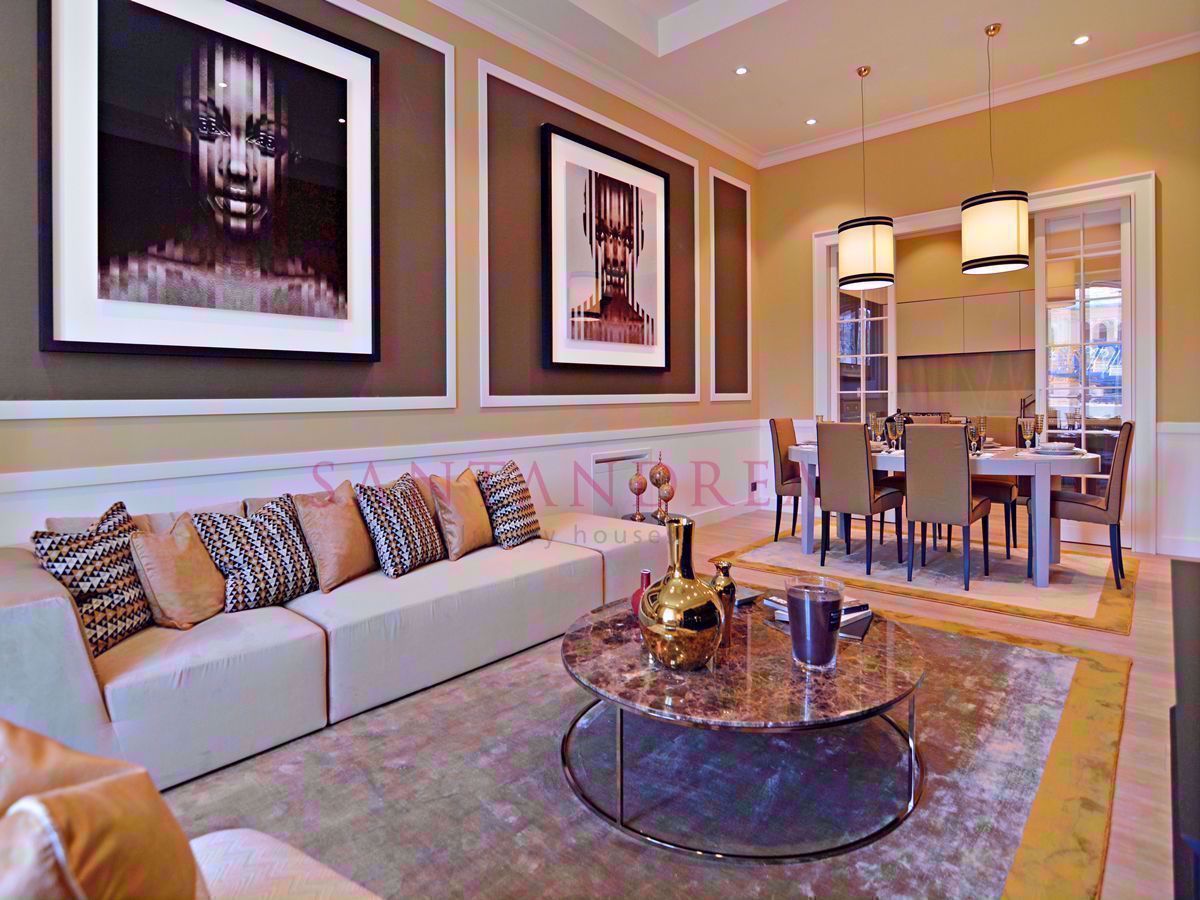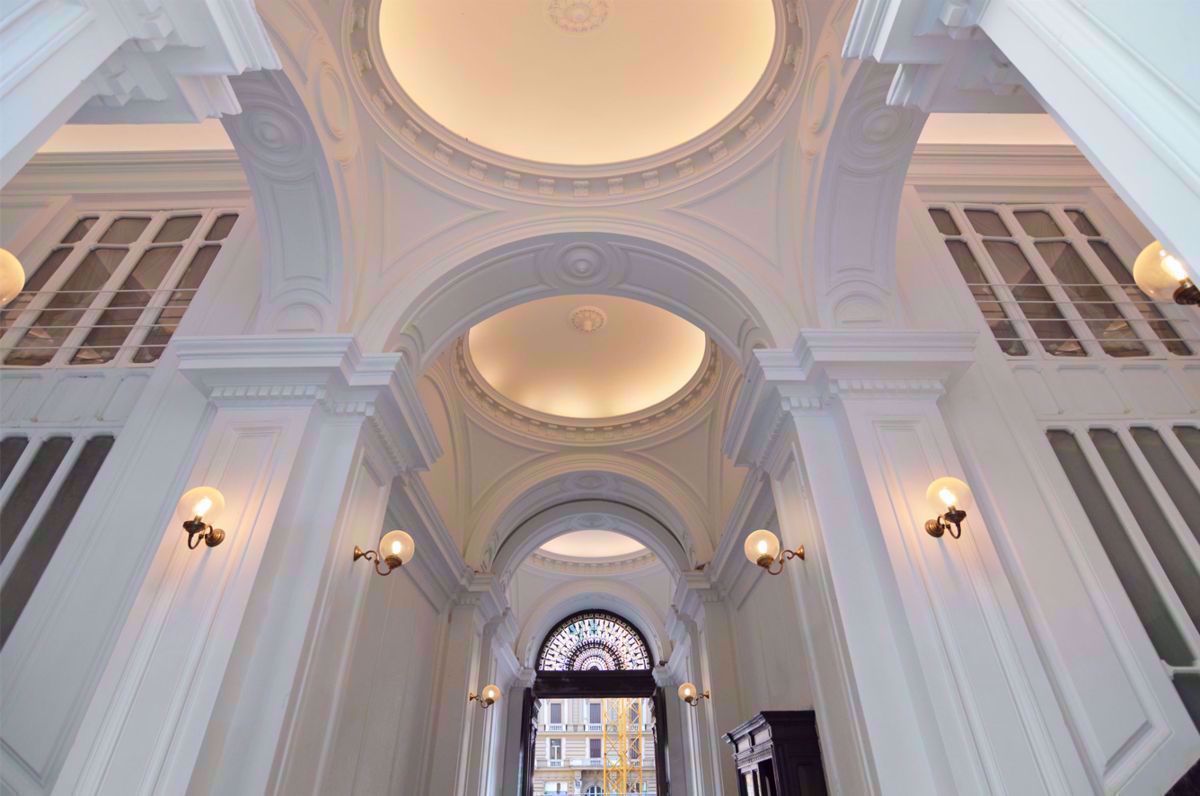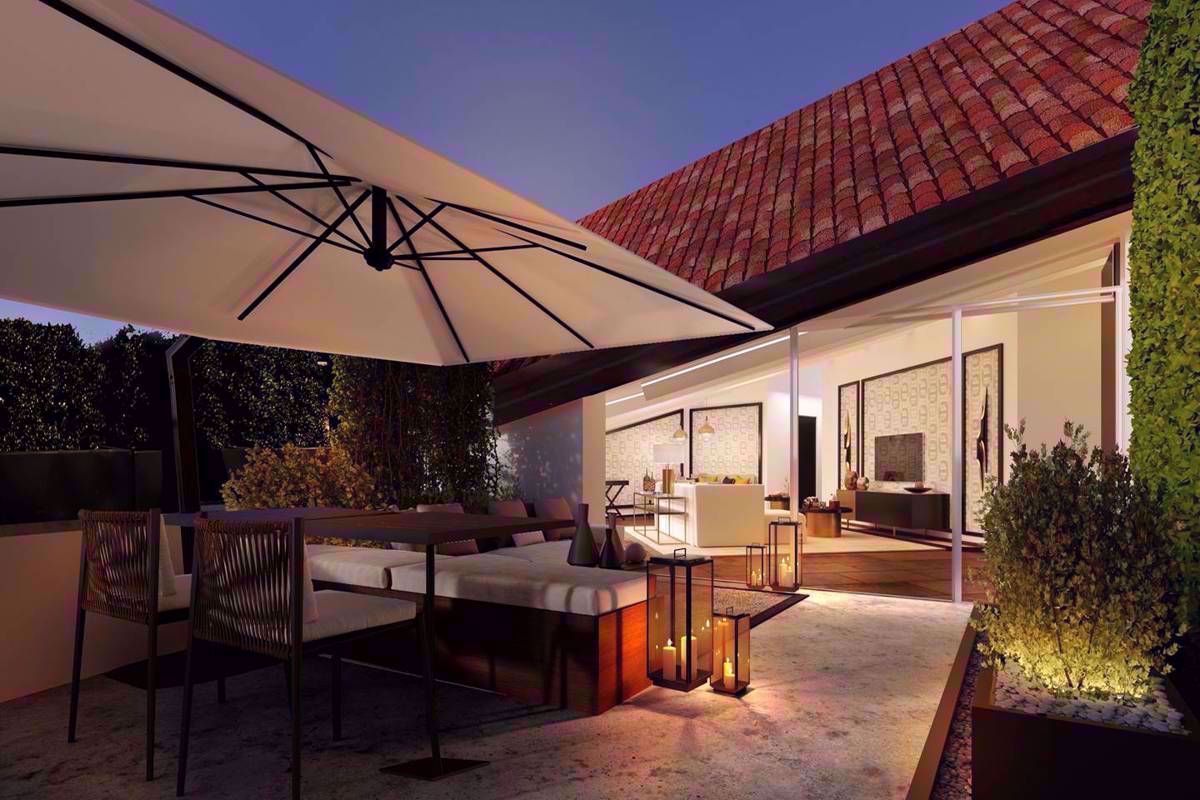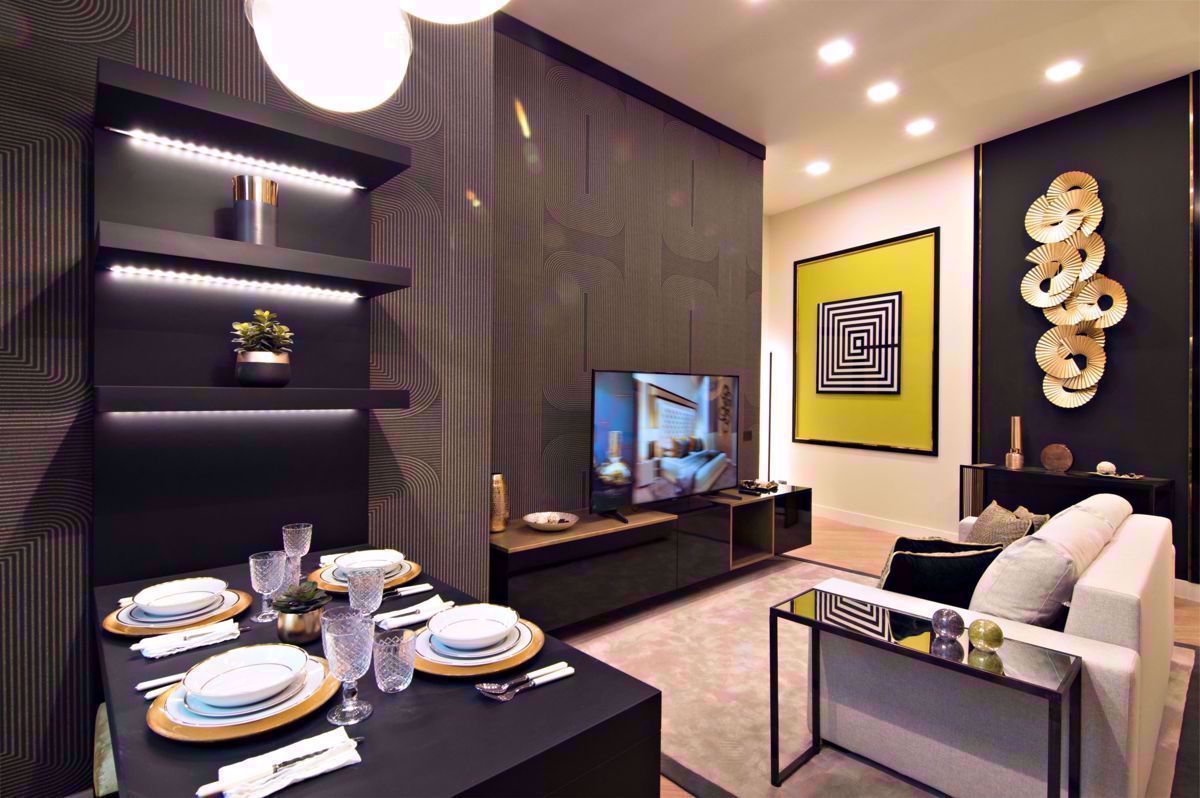 Palazzo Nanà
Project
Right in the heart of the historic center, precisely in Piazza Nicola Amore, known by the Neapolitan people as "the four palaces" just for the four identical buildings in neo-renaissance style that surround it, we find the apartments NANÀ. The property, built with the use of the technical characteristics of the Neapolitan tradition, is spread over eight levels, one of which is inland and represents the perfect combination of tradition, innovation and history. The apartments for sale have surfaces between 60 and 140 square meters, and are inserted in an elegant context, all completely renovated and elegantly finished with quality materials, following the highest standards of energy efficiency. The building, or better known as one of the "Quattro Palazzi", was built in the late nineteenth century, as part of the general design of urban renewal aimed at restoring the city of Naples. The building, intended to represent the new center of the Neapolitan ruling class, has facades characterized by ornamental motifs of neo-Renaissance inspiration, designed in the past to satisfy the taste and desire of the bourgeois clientele. Exceptional finishes, advanced materials, quality installations, safety and respect for the environment, these are the elements that distinguish the apartments NANÀ. The historic center of Naples is the largest in Europe and is the most touristy, authentic and rich in history of the city. Here you will find narrow streets, old stores, most of the university buildings, churches, museums, monuments, excavations, historical buildings and archaeological sites that have earned the nomination as UNESCO heritage in 1995.
---
Types of apartments
6th floor

rif: 601C

4 Rooms - 150 sqm

€ 1.007.000

€ 1.007.000
Property proposed by:
Santandrea Immobiliare, agenzia di Napoli Santandrea.
Piazza Giovanni Bovio, 22 - Napoli (NA)
Phone: 081/2481149
Mail: napoli@santandreatopproperties.com
Team: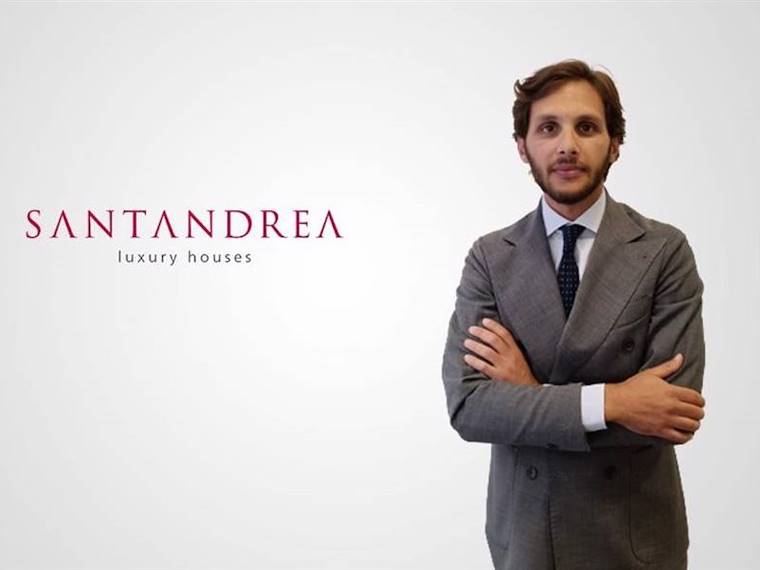 Annibale Conte
Re Private Advisor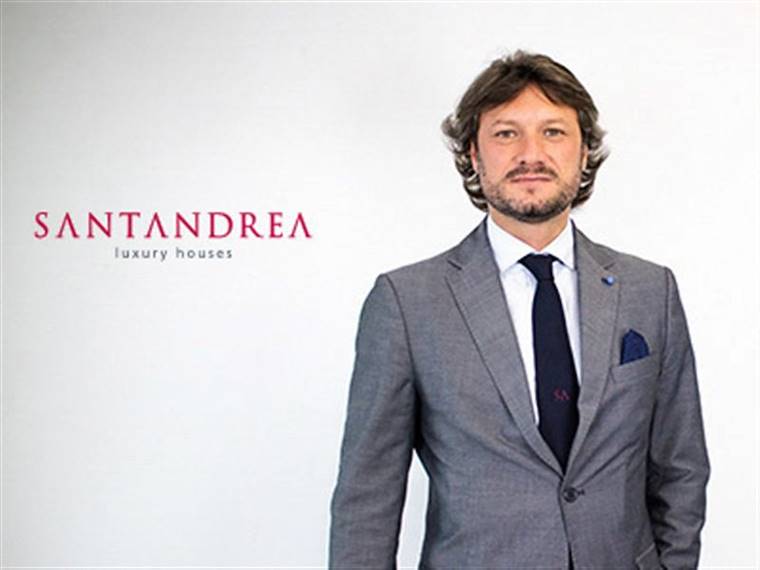 Ivan Mascolo
Re Private Advisor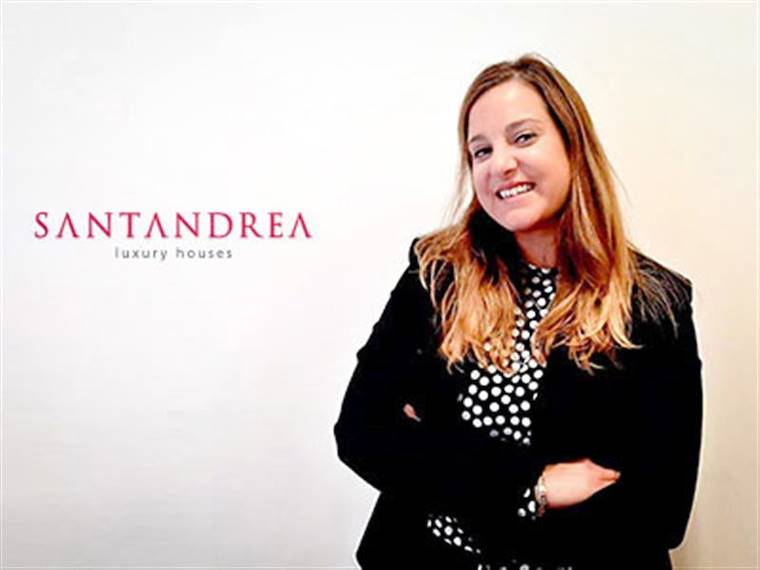 Valentina Ricciardi

Messaggio inviato con successo
Thank you for sending us your request.
We will contact you as soon as possible.
Errore di invio
We are sorry.
An error has occurred, please try again later.