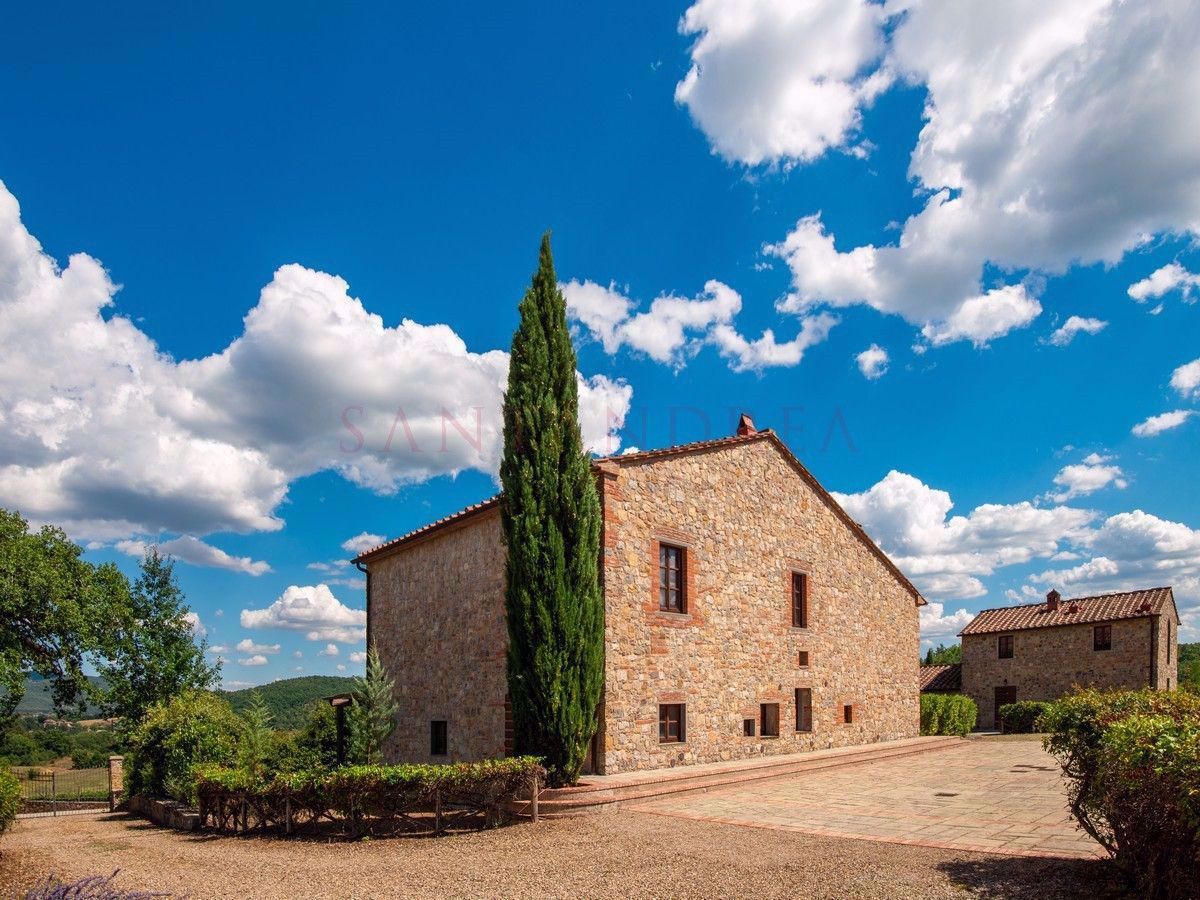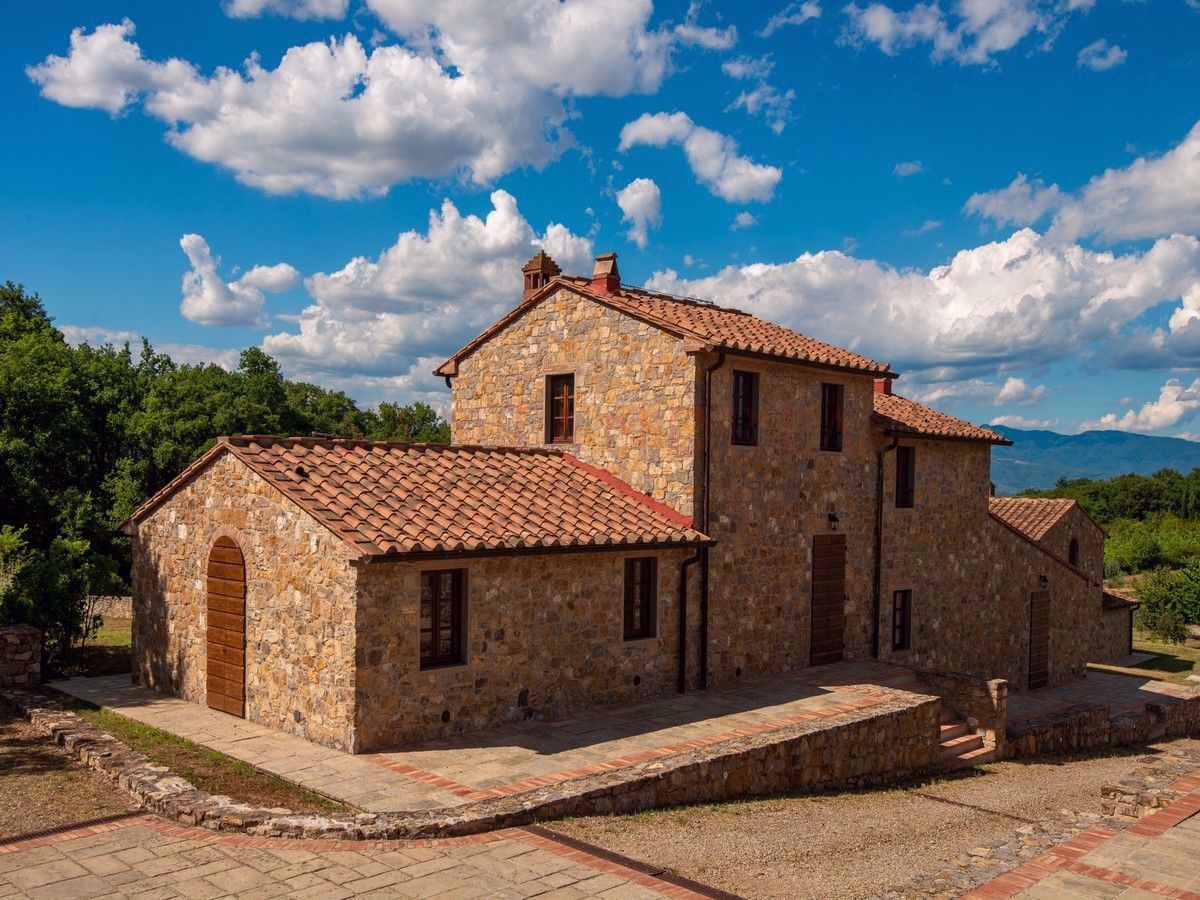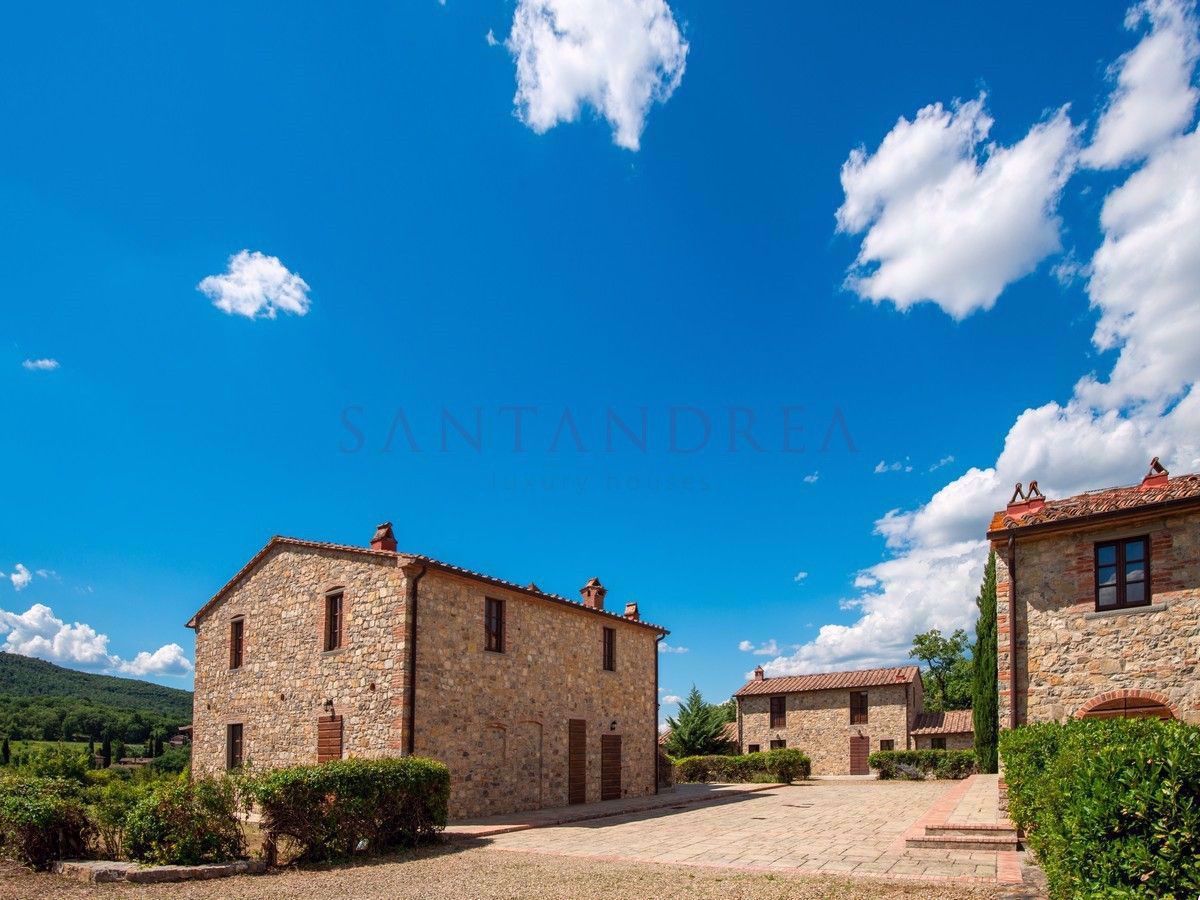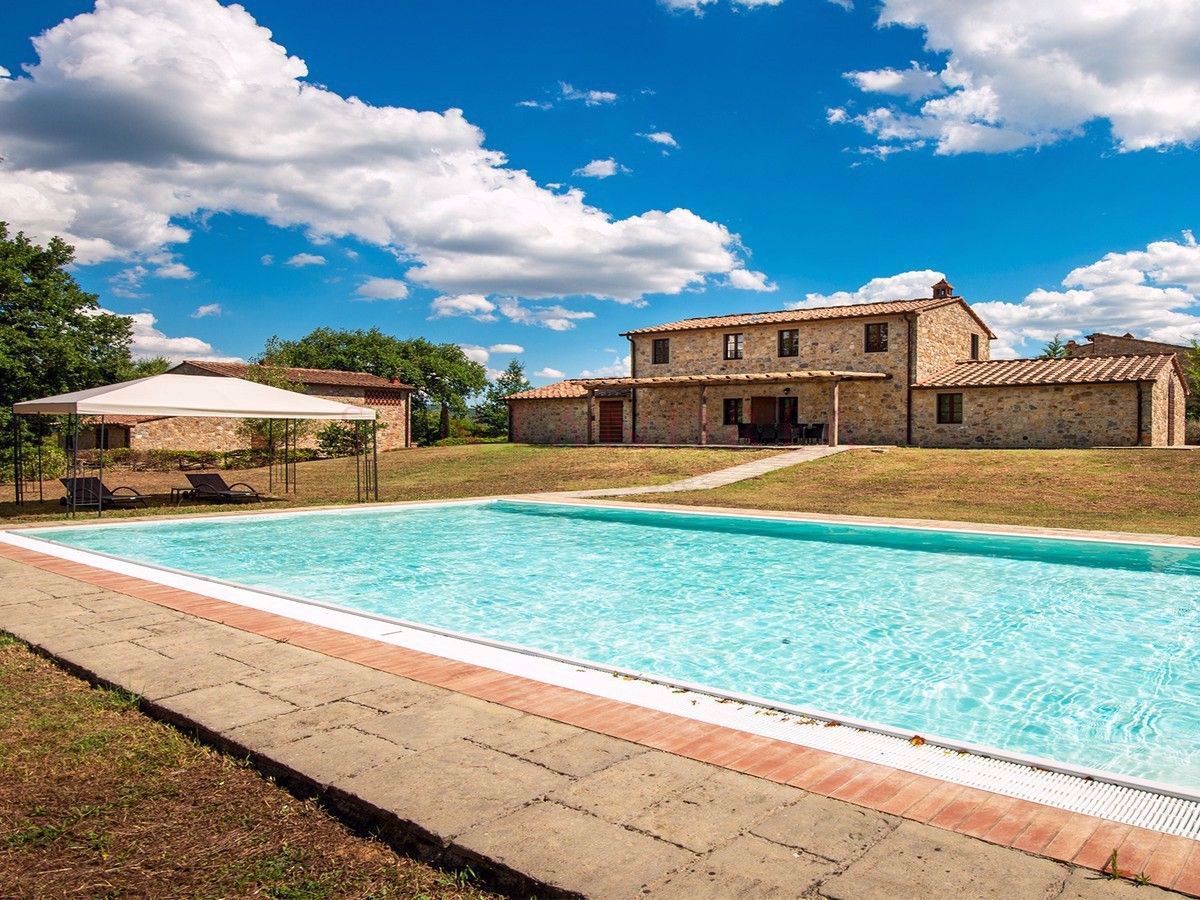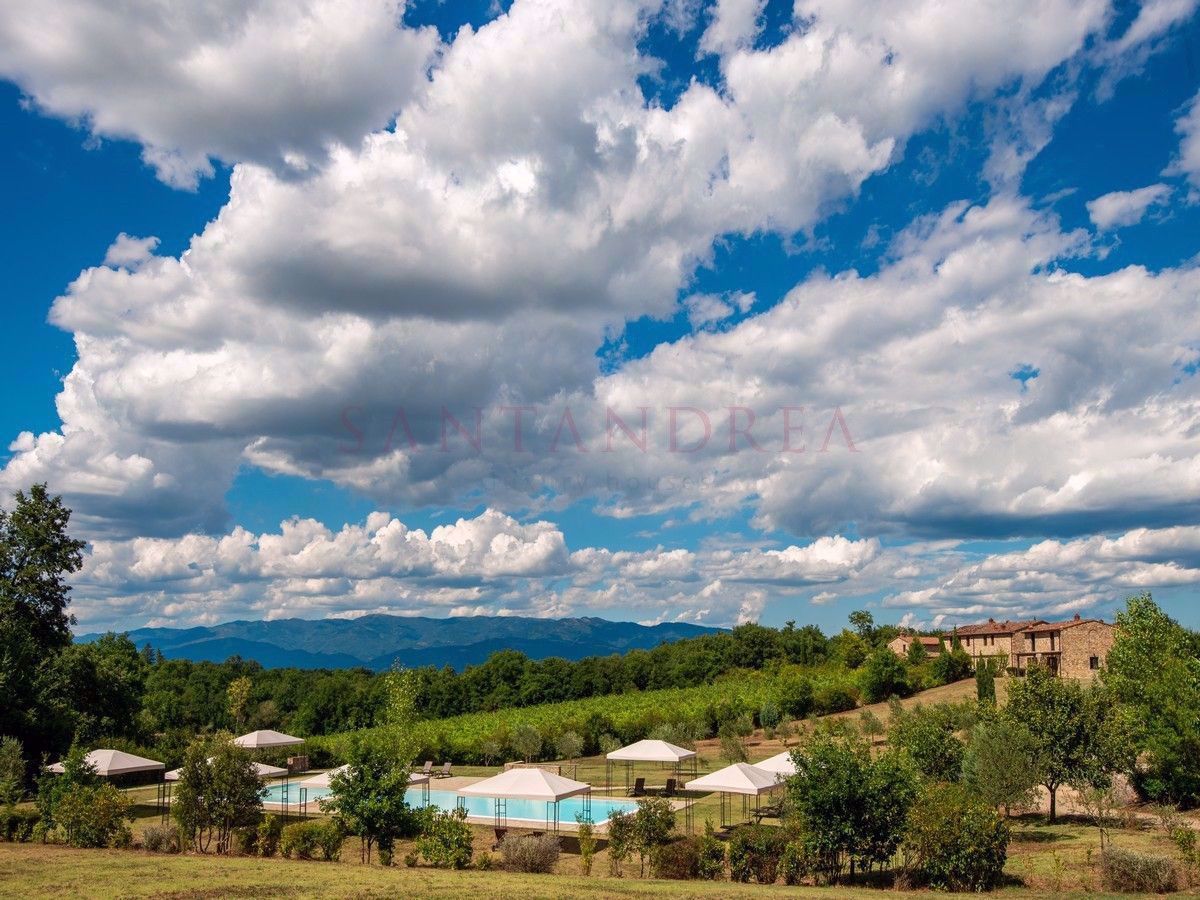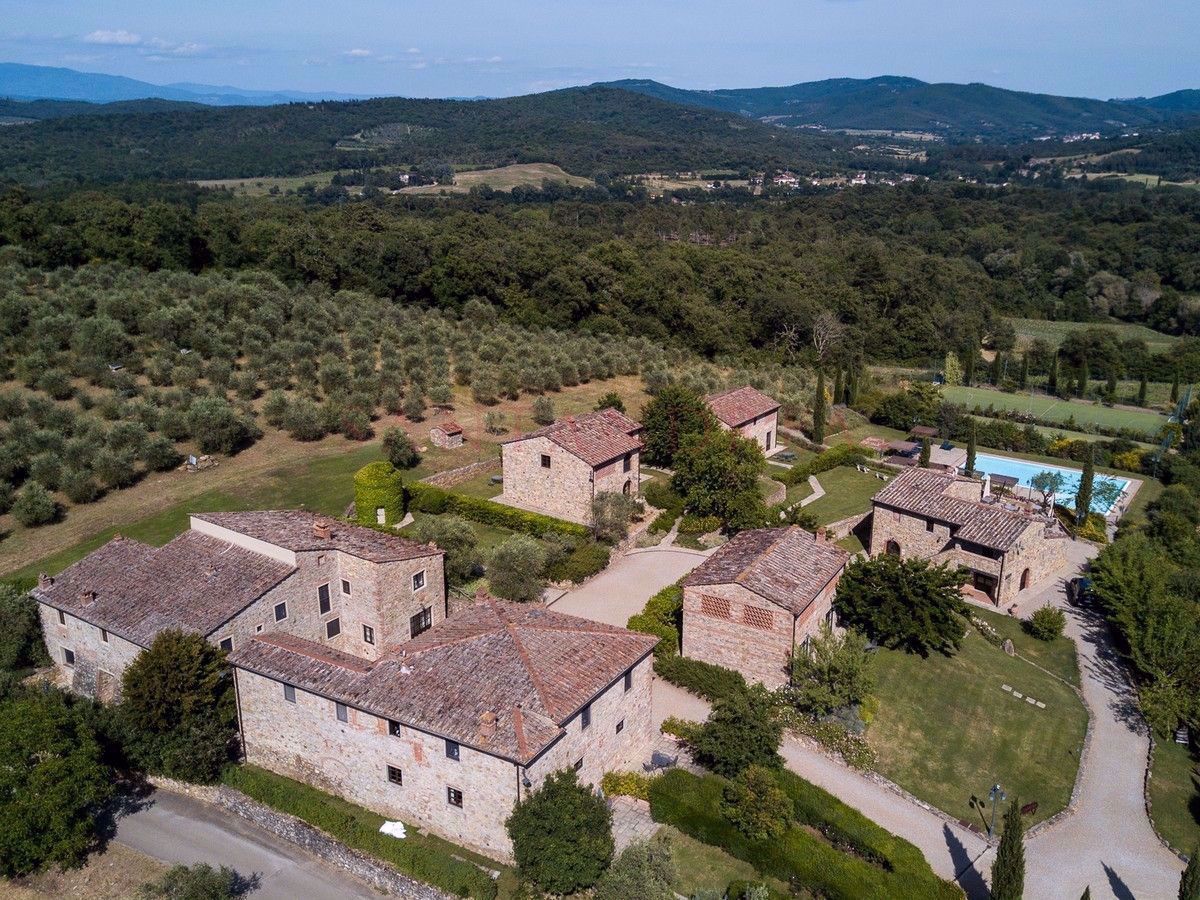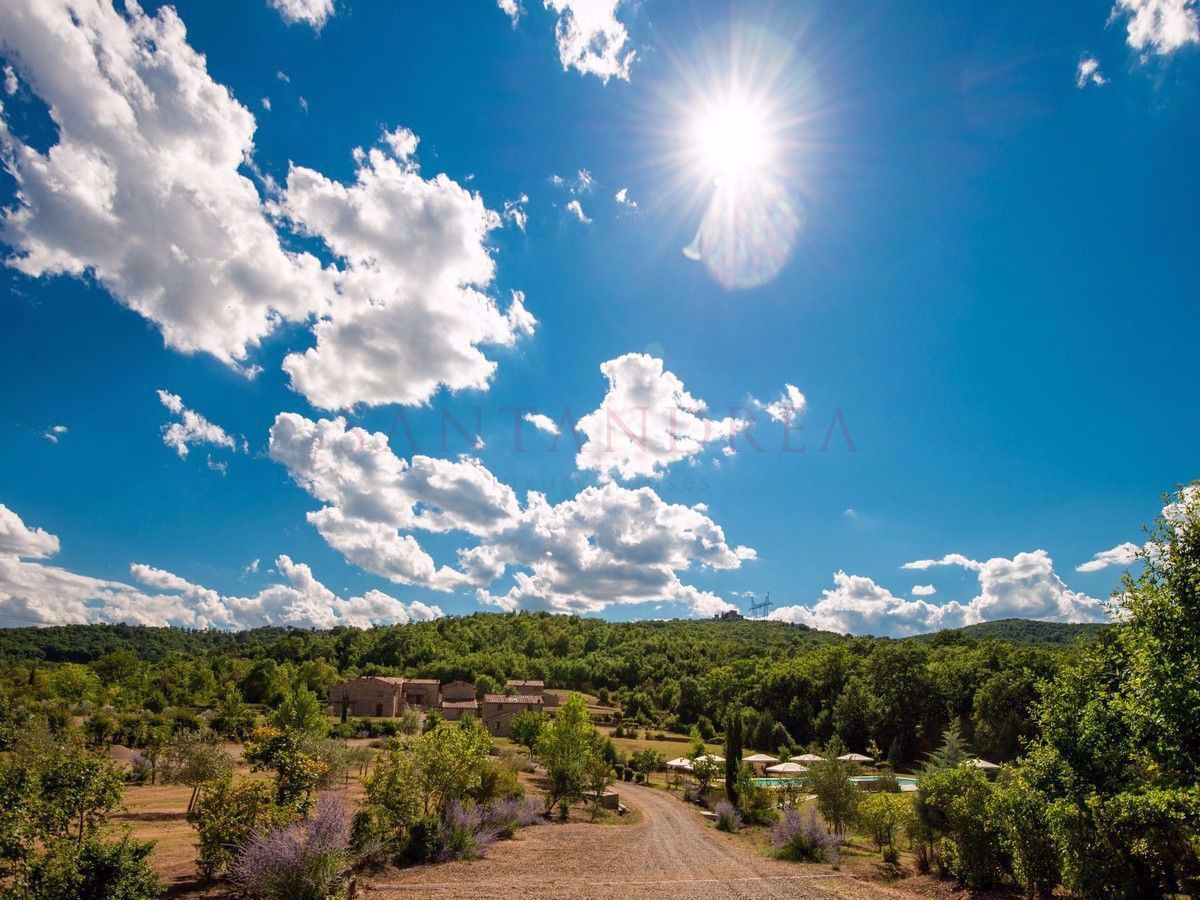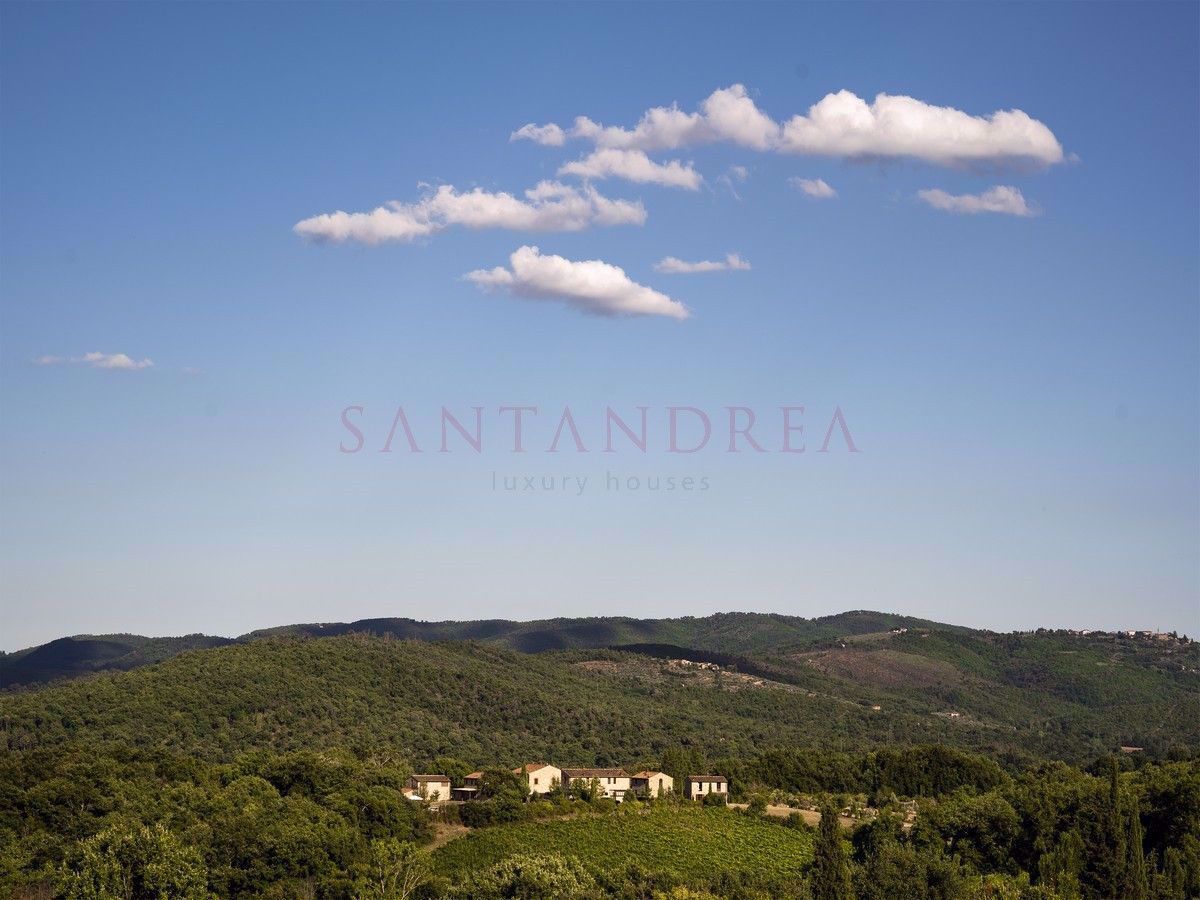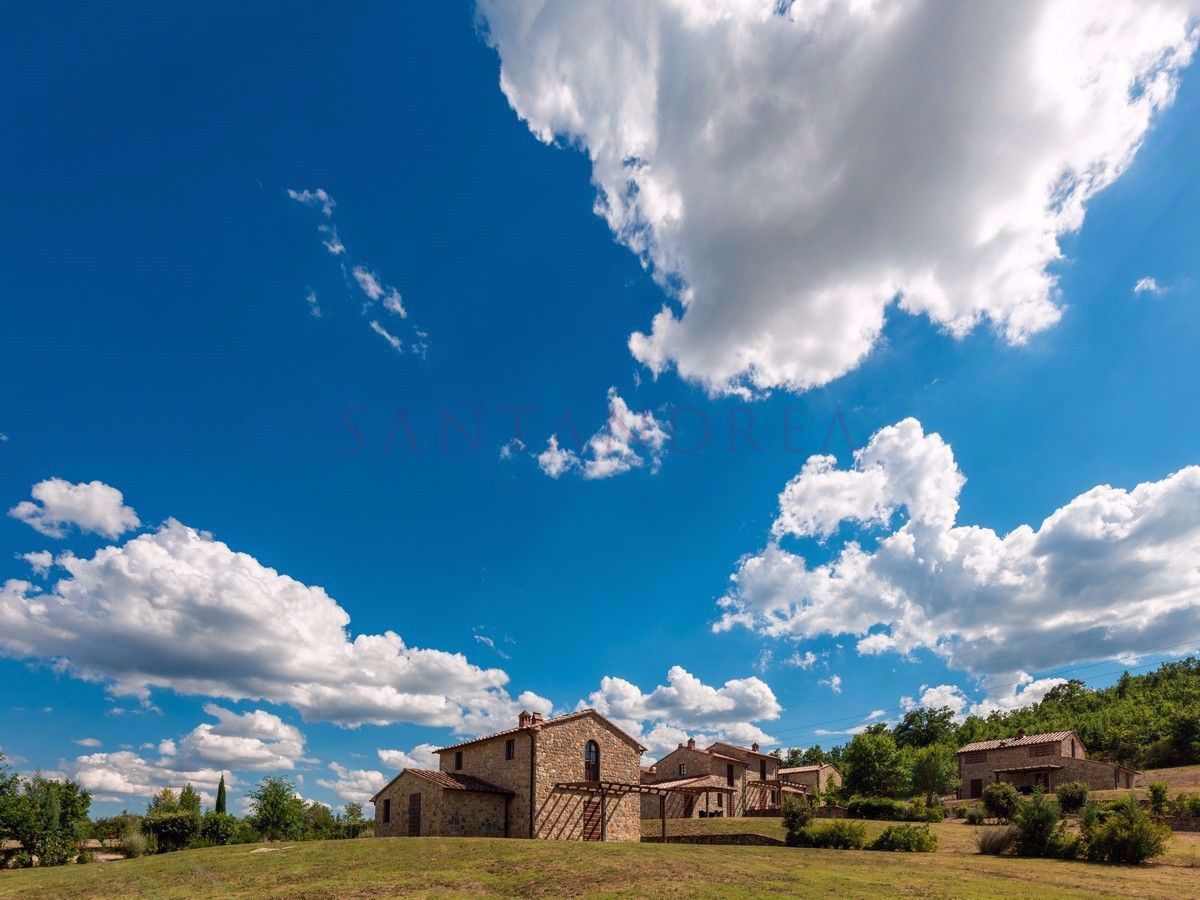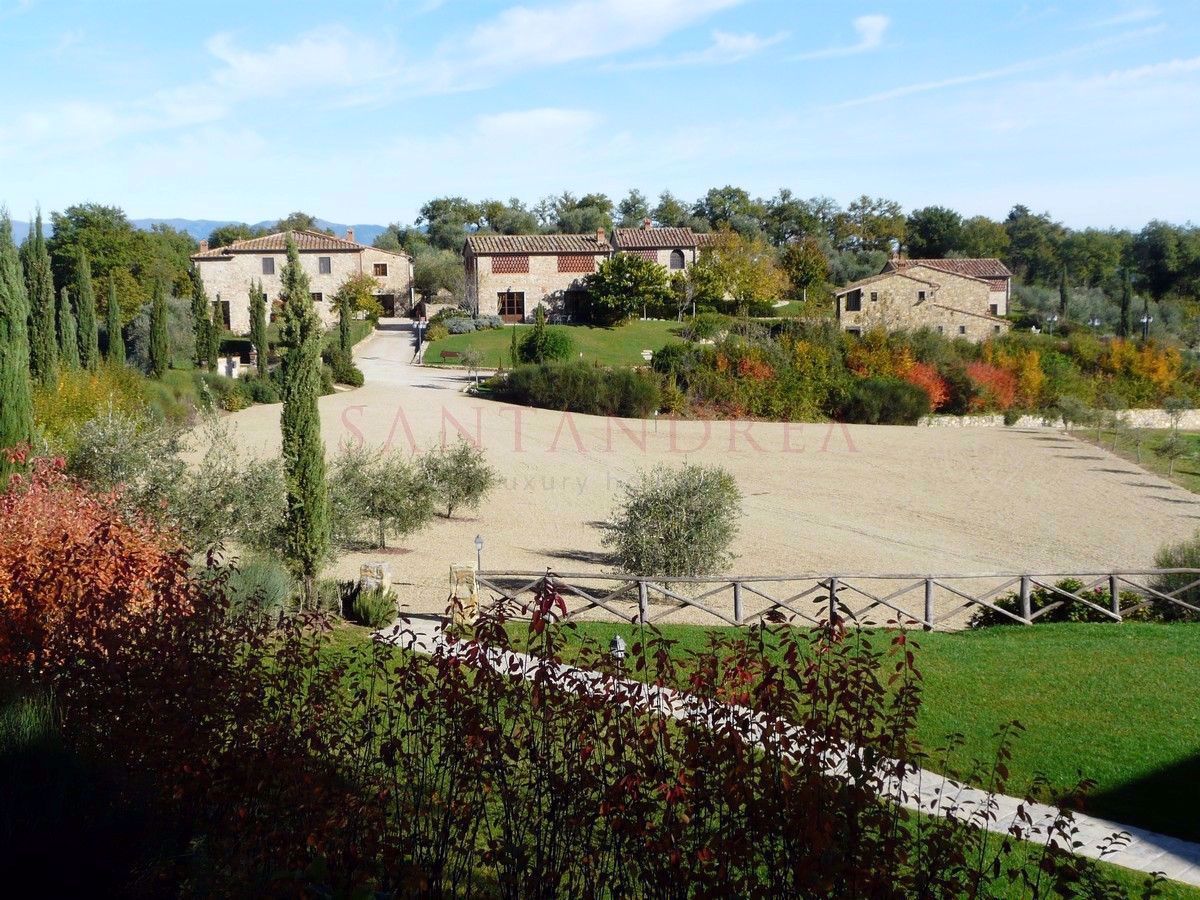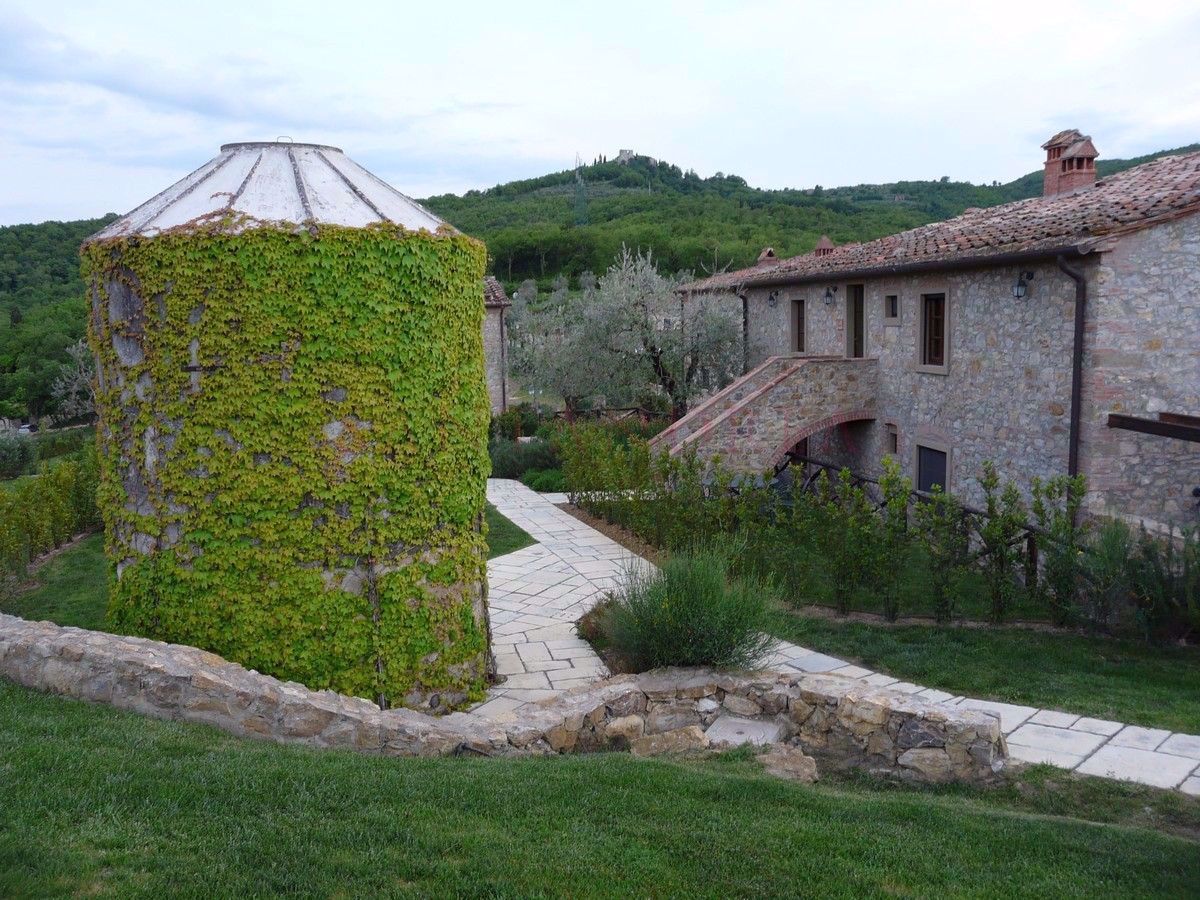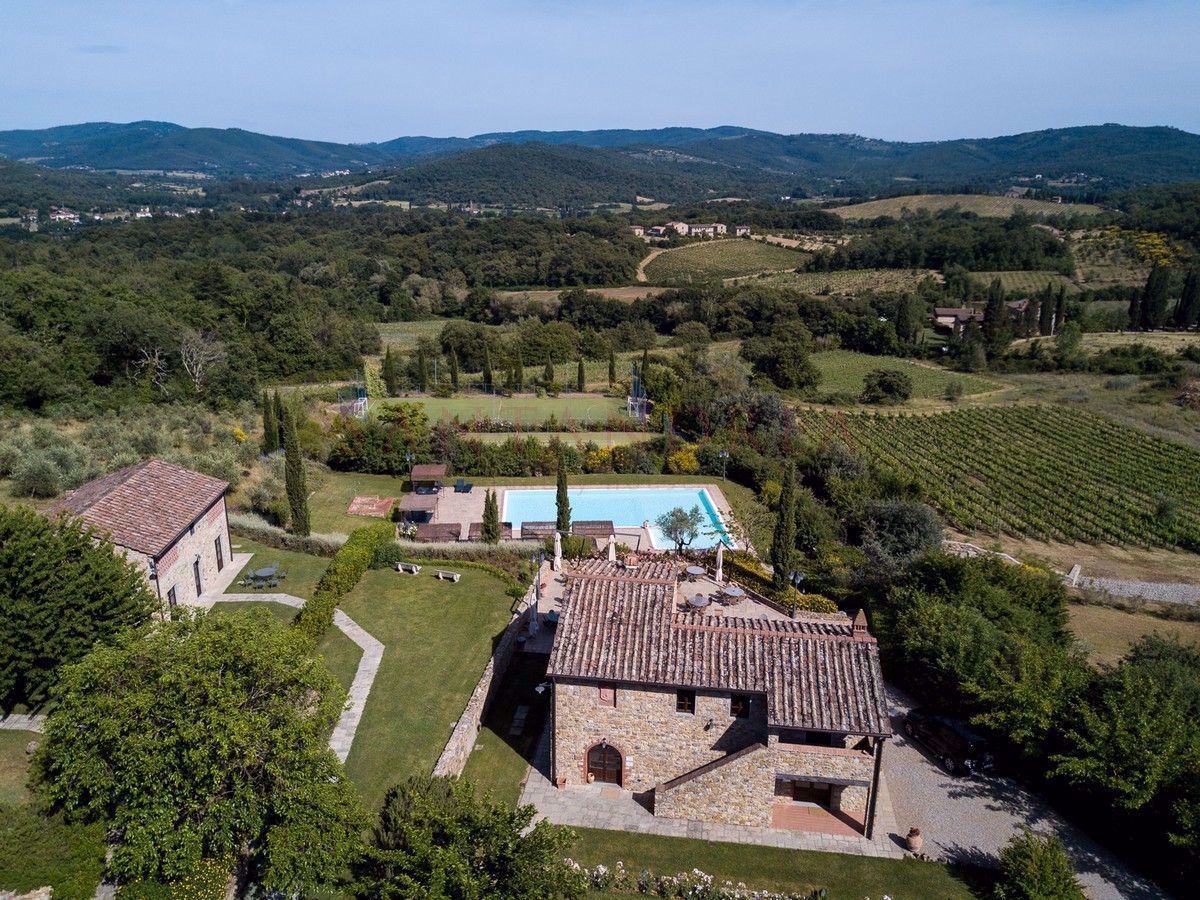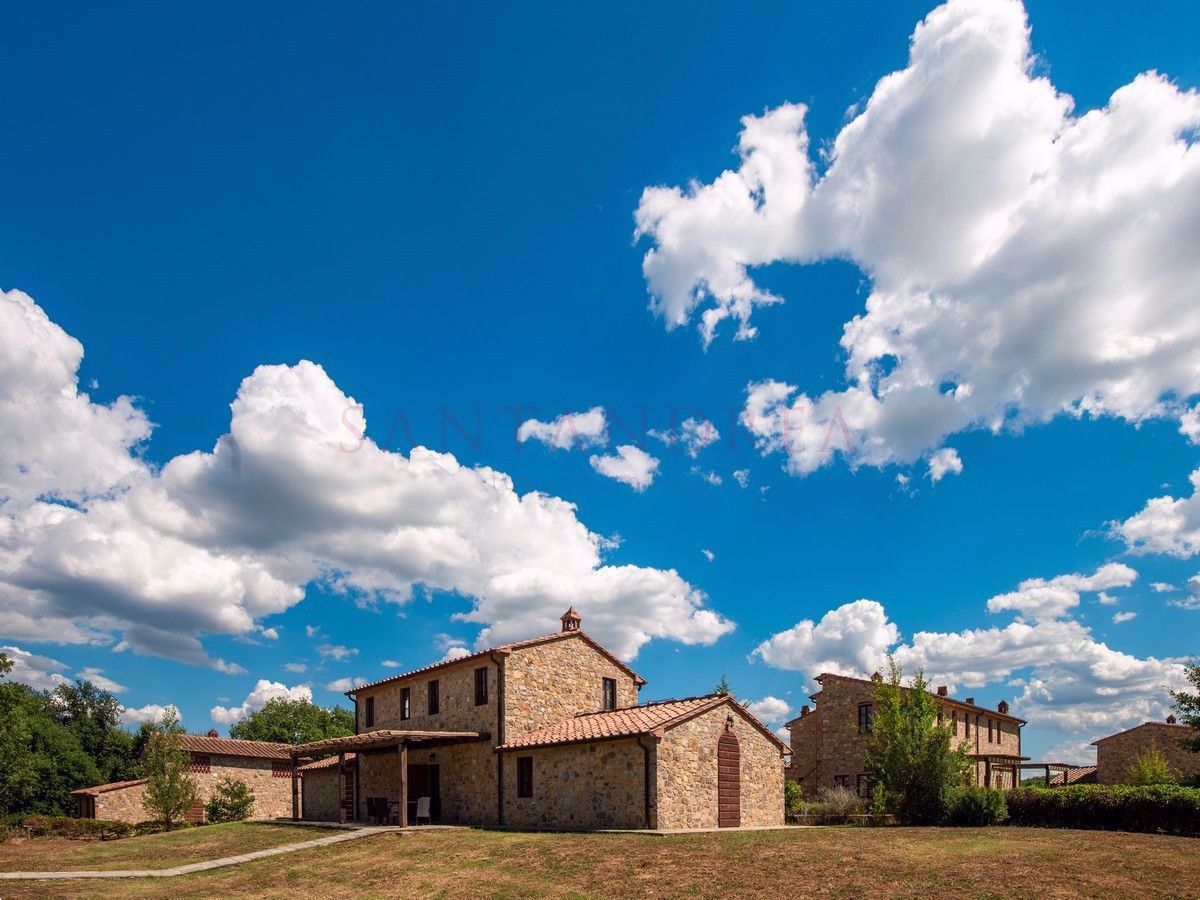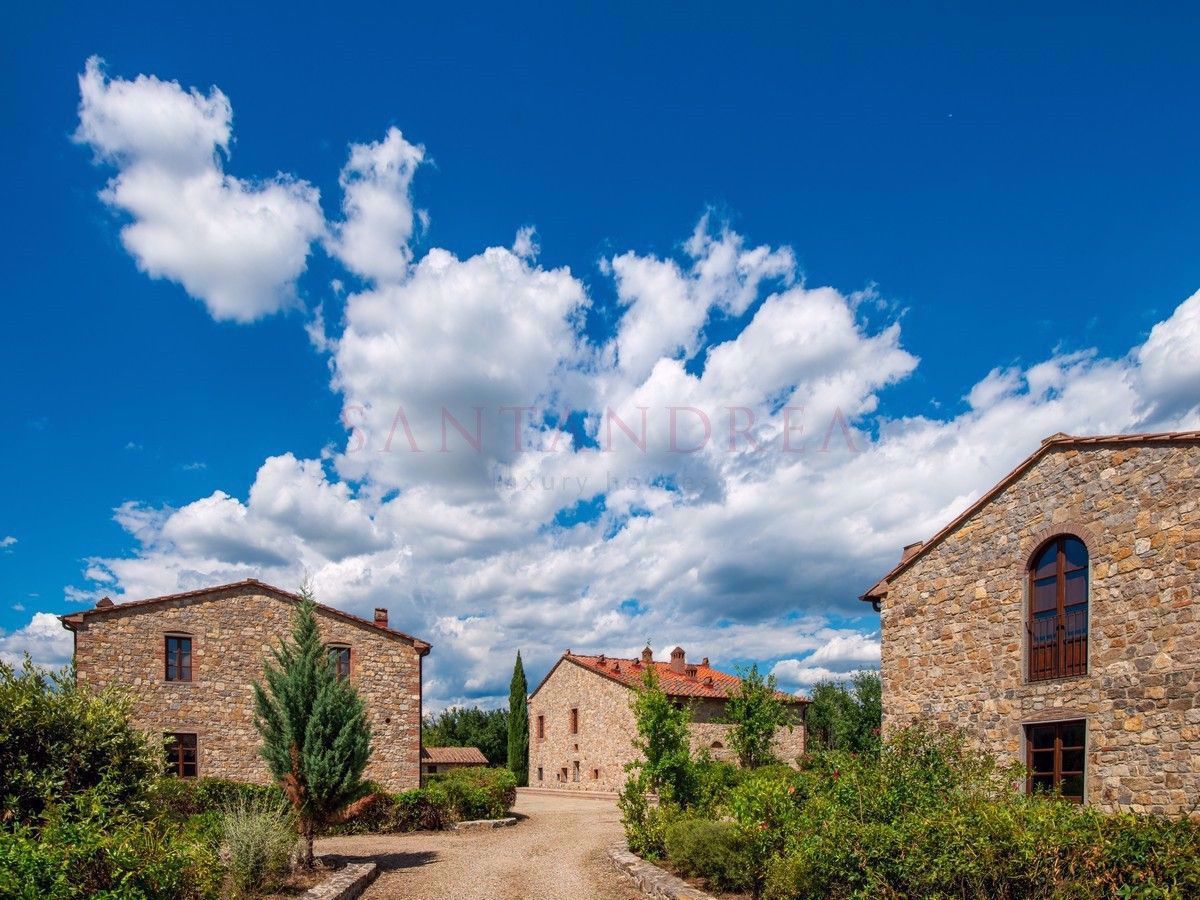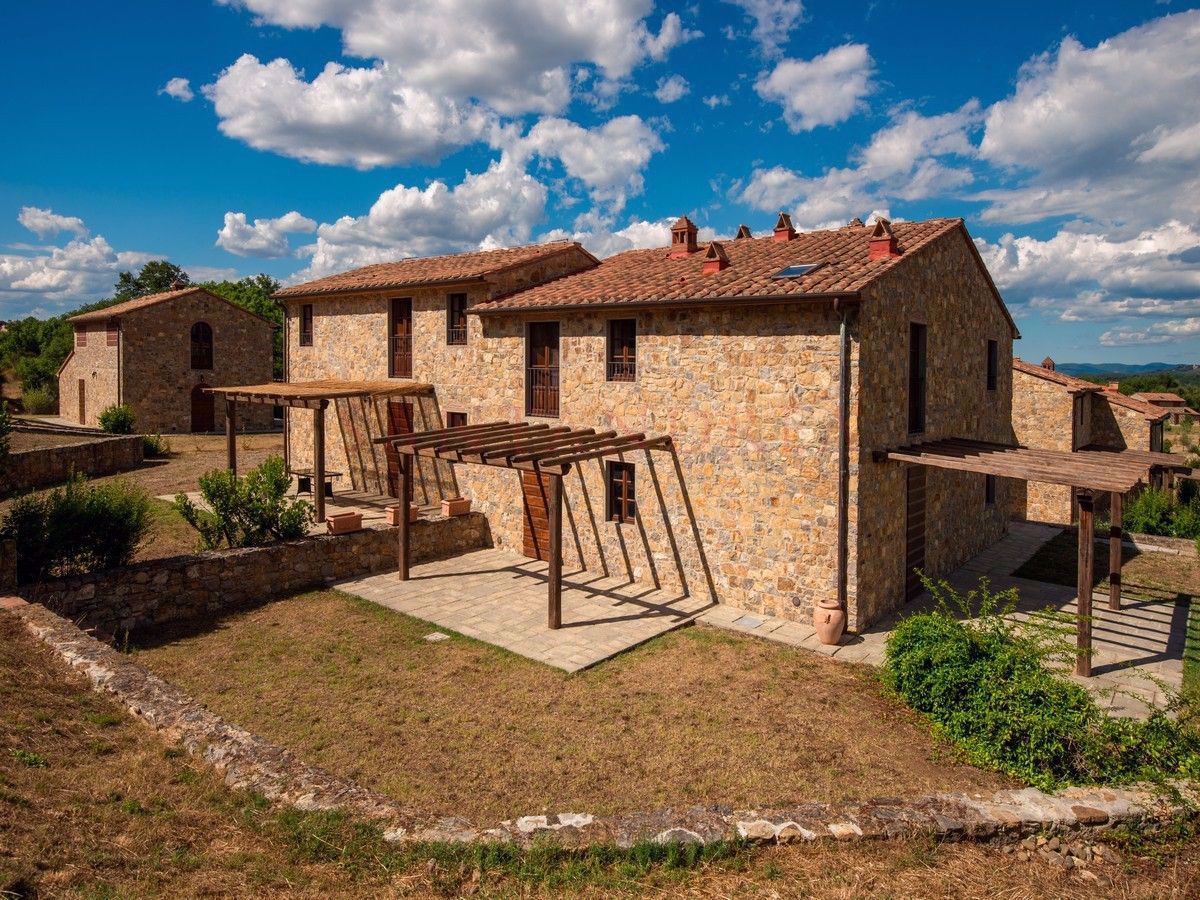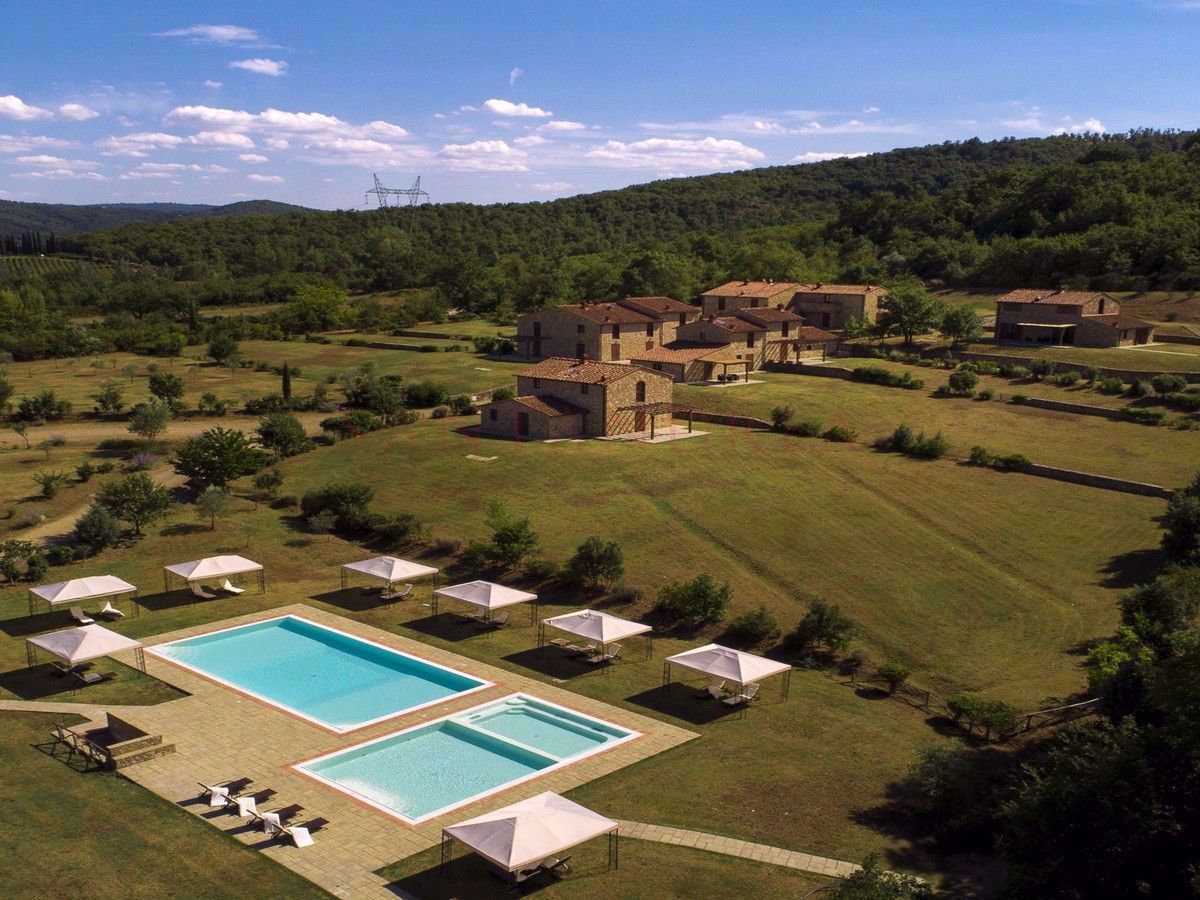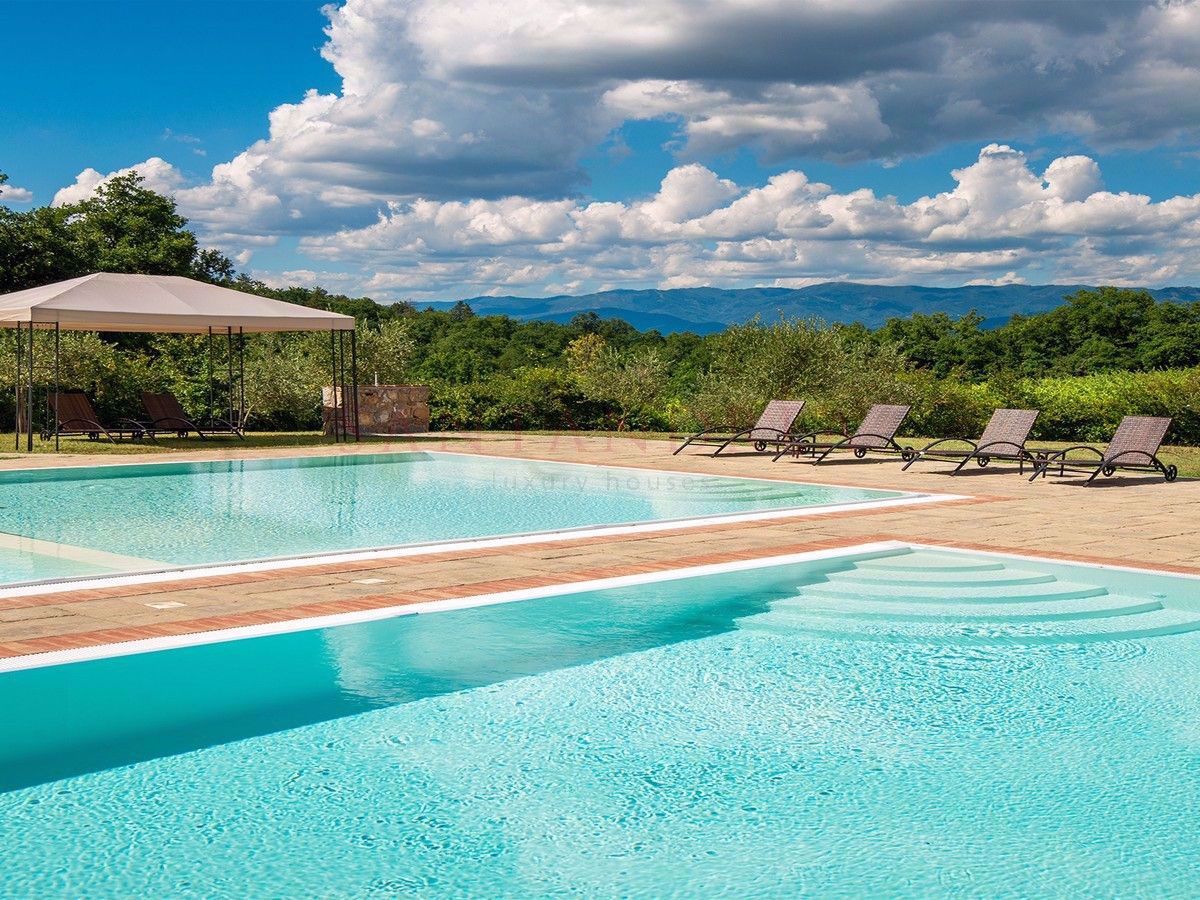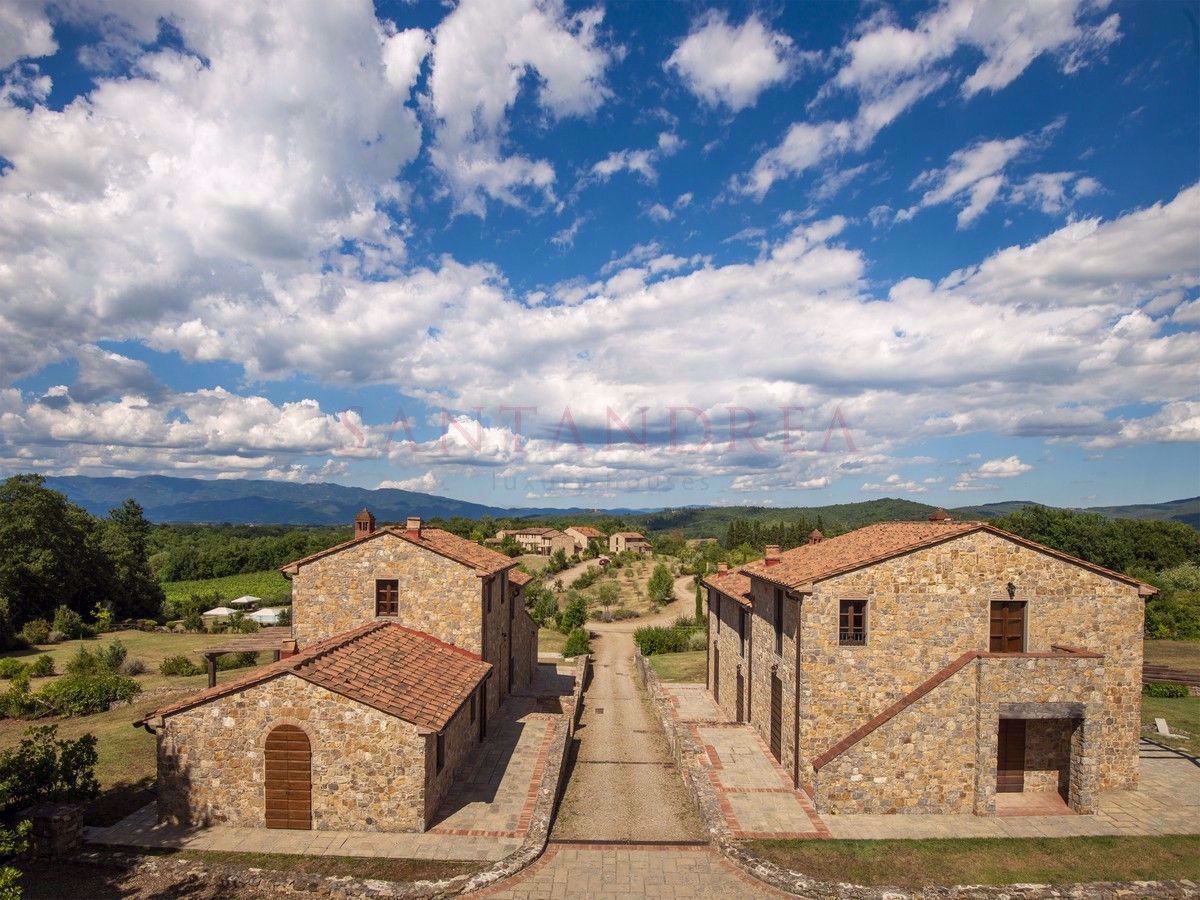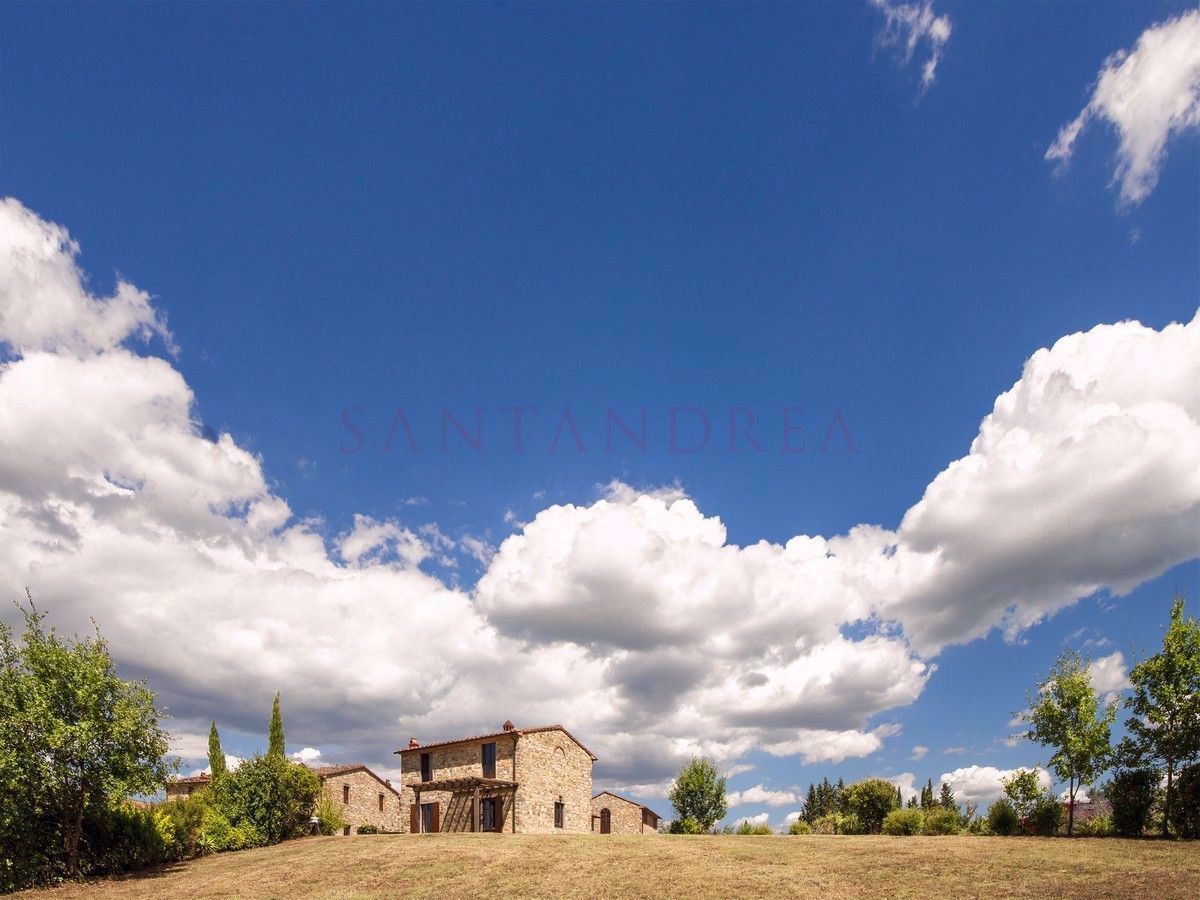 Le Pietre del Chianti
Project
A land rich in history, myths and legends in the heart of Tuscany, 30 kilometers from Siena and Arezzo and 50 from Florence: this is the setting of Le Pietre del Chianti. The residential complex of 18 units divided into 11 buildings, which stands on a hillock and extends over five hectares of land, fits perfectly into this context since the buildings, all made of exposed local stone, faithfully trace the farmhouses of end of the 19th century, giving the village, which also has three hundred olive trees and nine thousand decorative plants, a unique and exclusive atmosphere. Two infinity pools, one of which with hydromassage, and the large paved solarium, offer the opportunity to enjoy your moments of leisure in the open air, leaving your gaze and mind free to wander over apparently immutable horizons but in reality always to discover. Single-family or semi-detached villas, which have at least two bathrooms and two bedrooms, are the heart of Le Pietre del Chianti. Regardless of the size, each house has its own independent entrance and a large private garden with an external pergola consisting of chestnut beams. Stone walls separate one building from the other. Even the materials used for the interior of the villas reflect the origins of the place. Floors and stairs in Impruneta terracotta, beams from six to nine meters in chestnut, brackets in chestnut, terracotta tiles. Residents of Le Pietre del Chianti can also practice sports or explore the surroundings thanks to the services offered by the Poggio Cennina Resort, a few hundred meters away: tennis court, illuminated soccer field, gym, Turkish bath, mountain bike rental . There is also no lack of food and wine opportunities: wine bar and restaurant serve strictly local products, even of own production.
---
Types of apartments
Property proposed by:
Santandrea Immobiliare, agenzia di Firenze.
Piazza della Repubblica, 6 - Firenze (FI)
Phone: 055/4633502
Mail: firenze@immobilisantandrea.it
Team: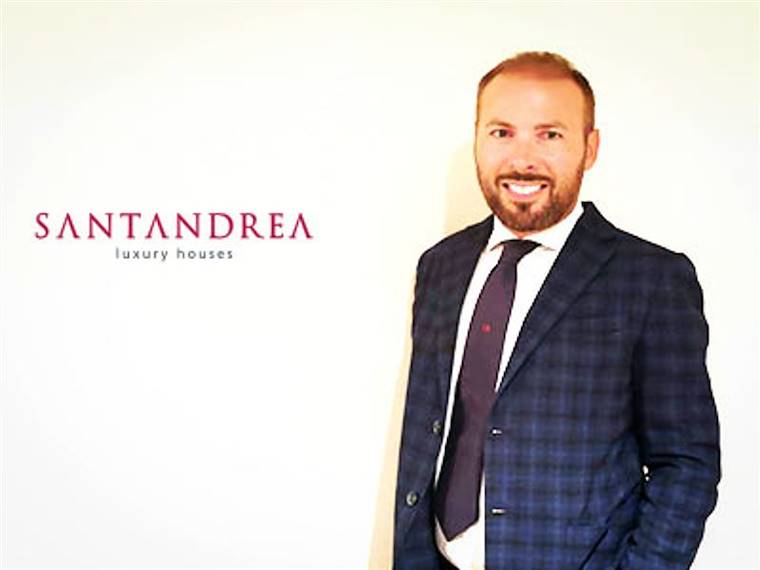 Alessandro Pescini
RE Private Advisor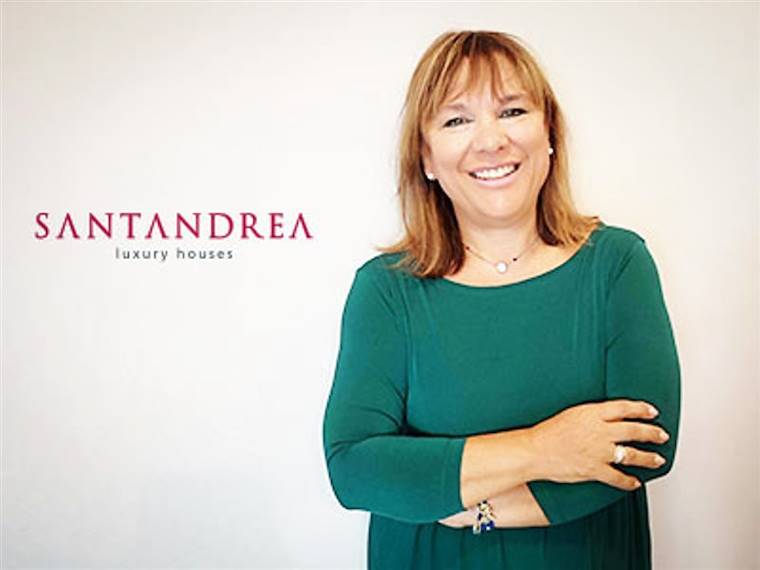 Tiziana Petracchi
RE Private Advisor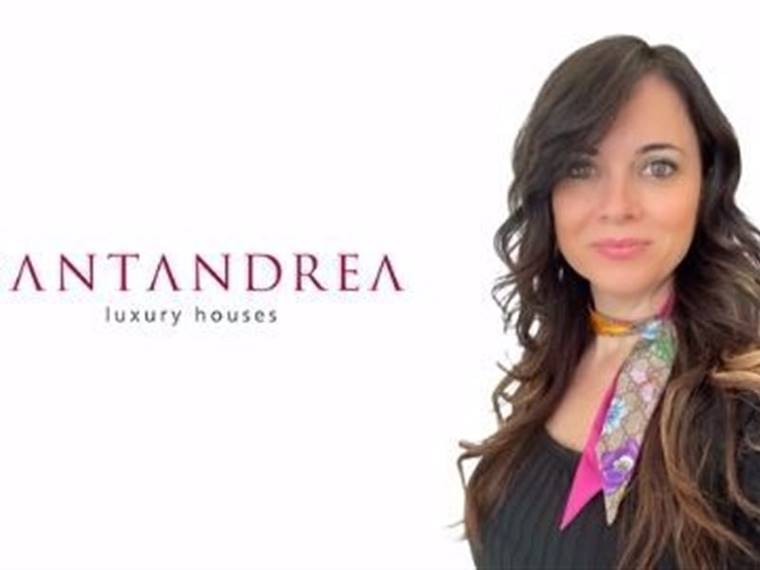 Paola Marchini
RE Private Advisor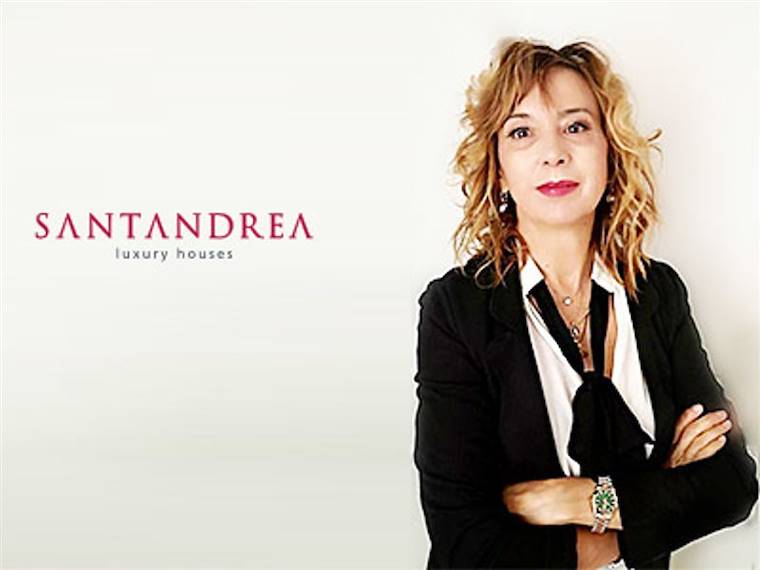 Francesca Andreini
Project Manager
Daniele Fantini
RE Private Advisor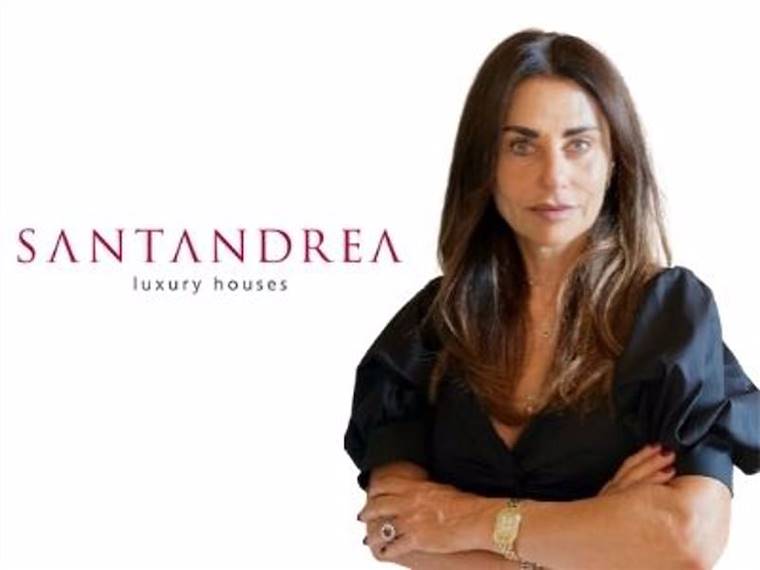 Simonetta Cesqui
RE Private Advisor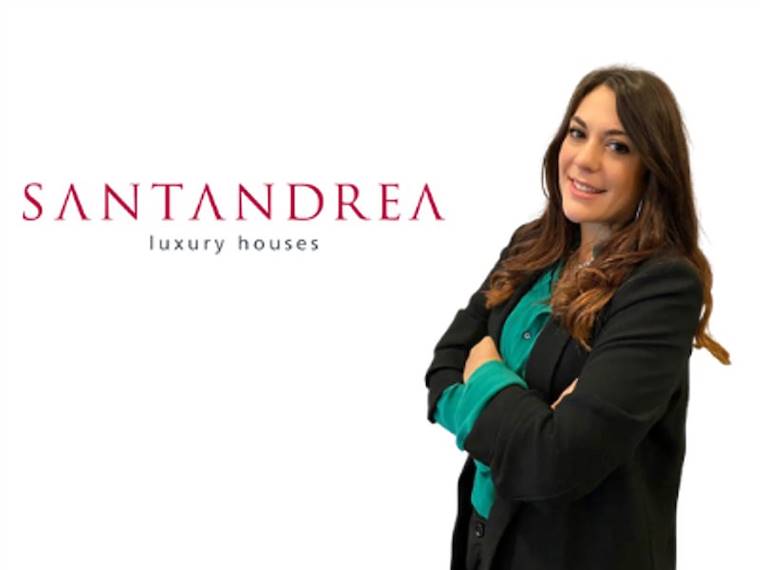 Mara Caputo
Coordinator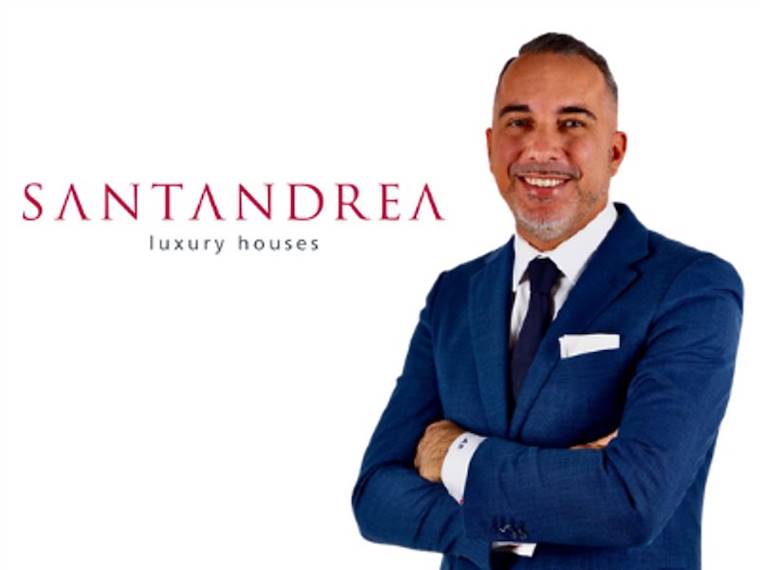 Andrea Poggianti
Director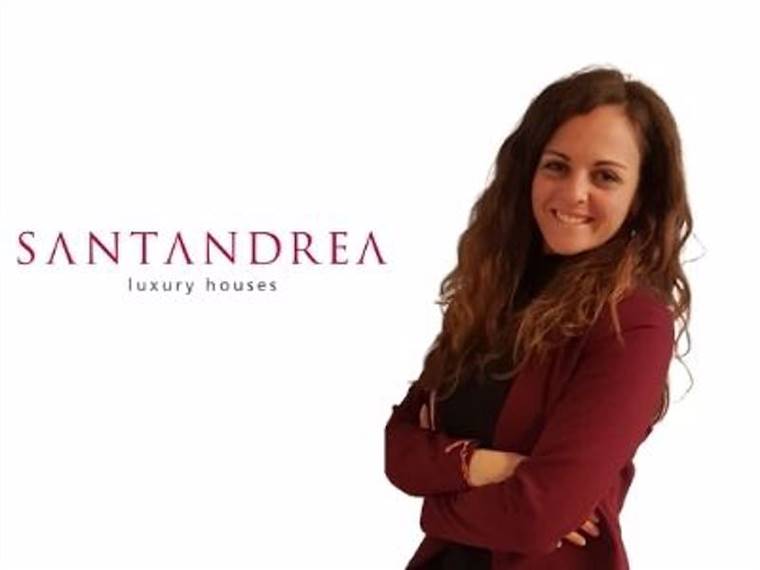 Barbara Leone
RE Private Advisor
Messaggio inviato con successo
Thank you for sending us your request.
We will contact you as soon as possible.
Errore di invio
We are sorry.
An error has occurred, please try again later.