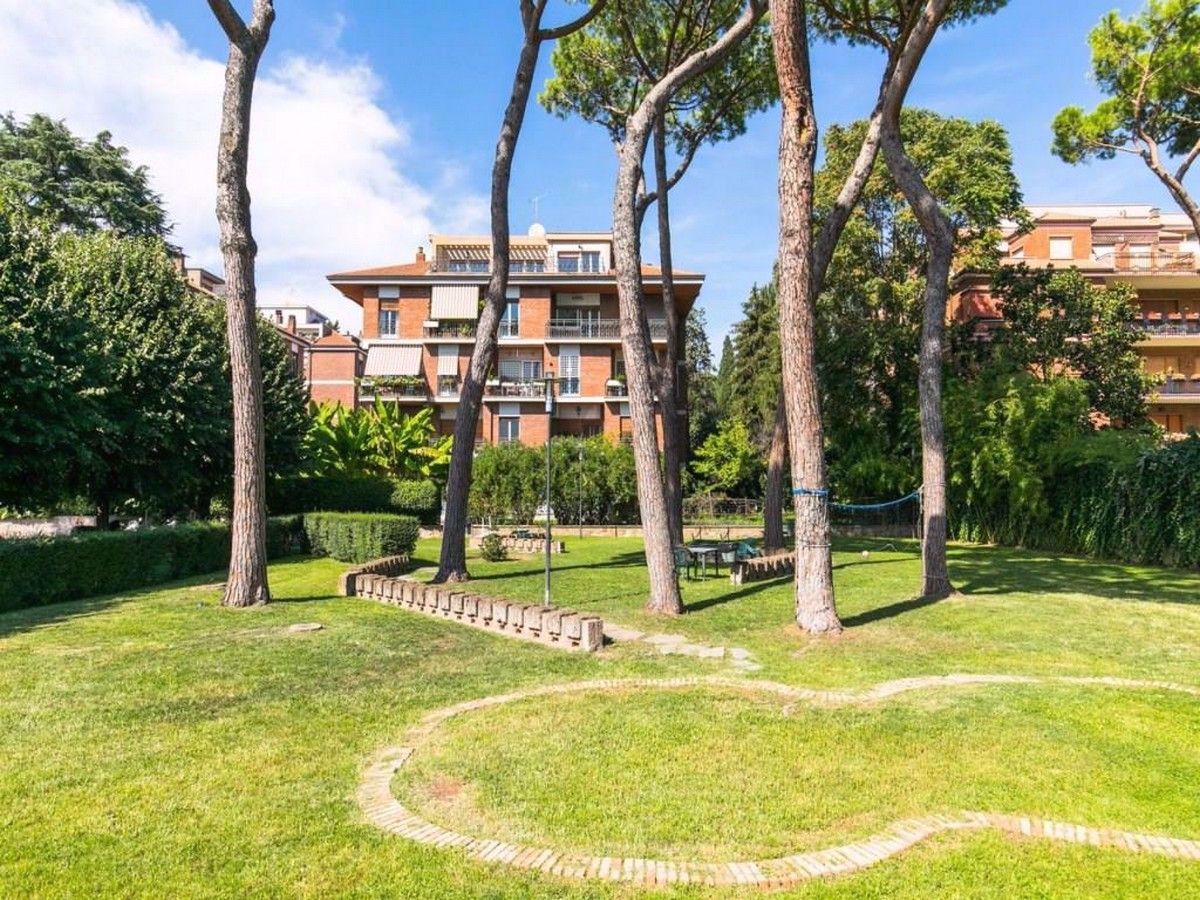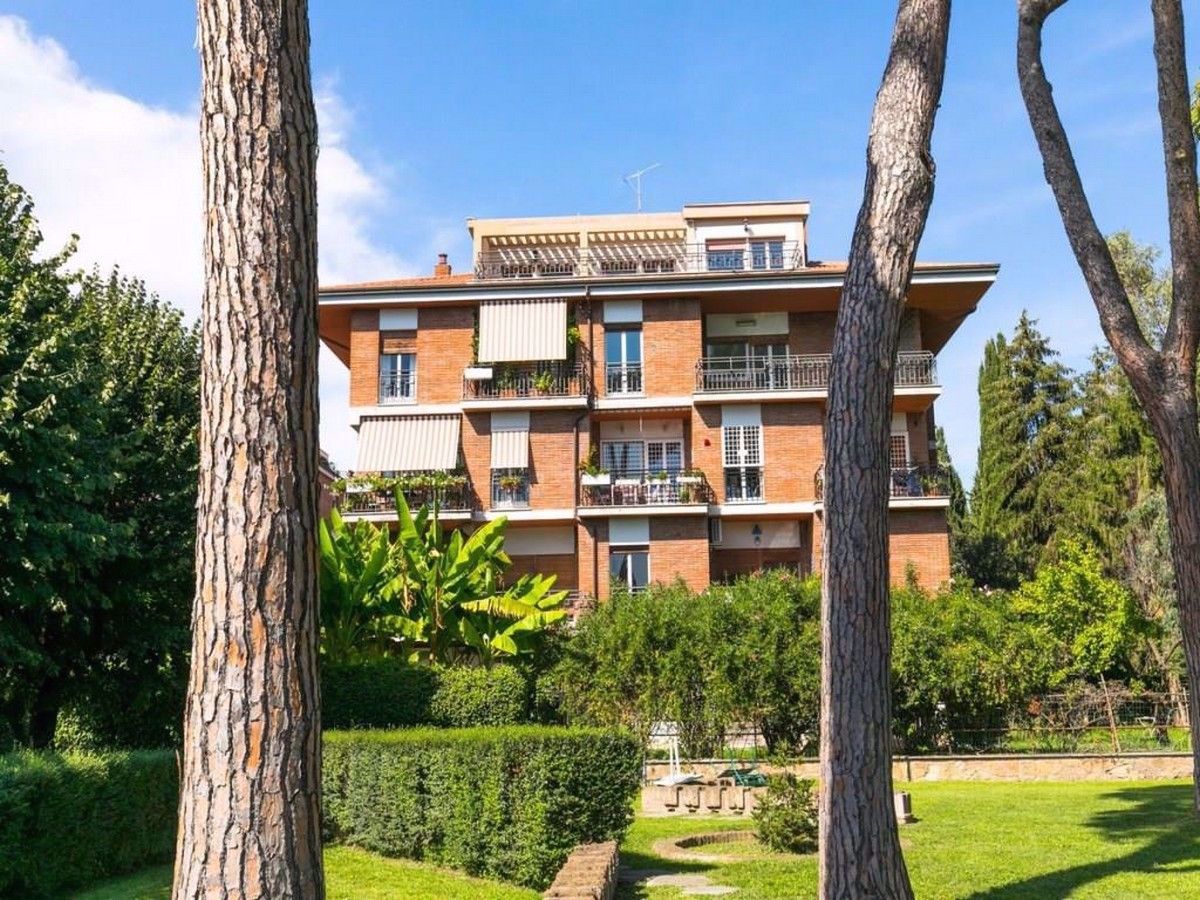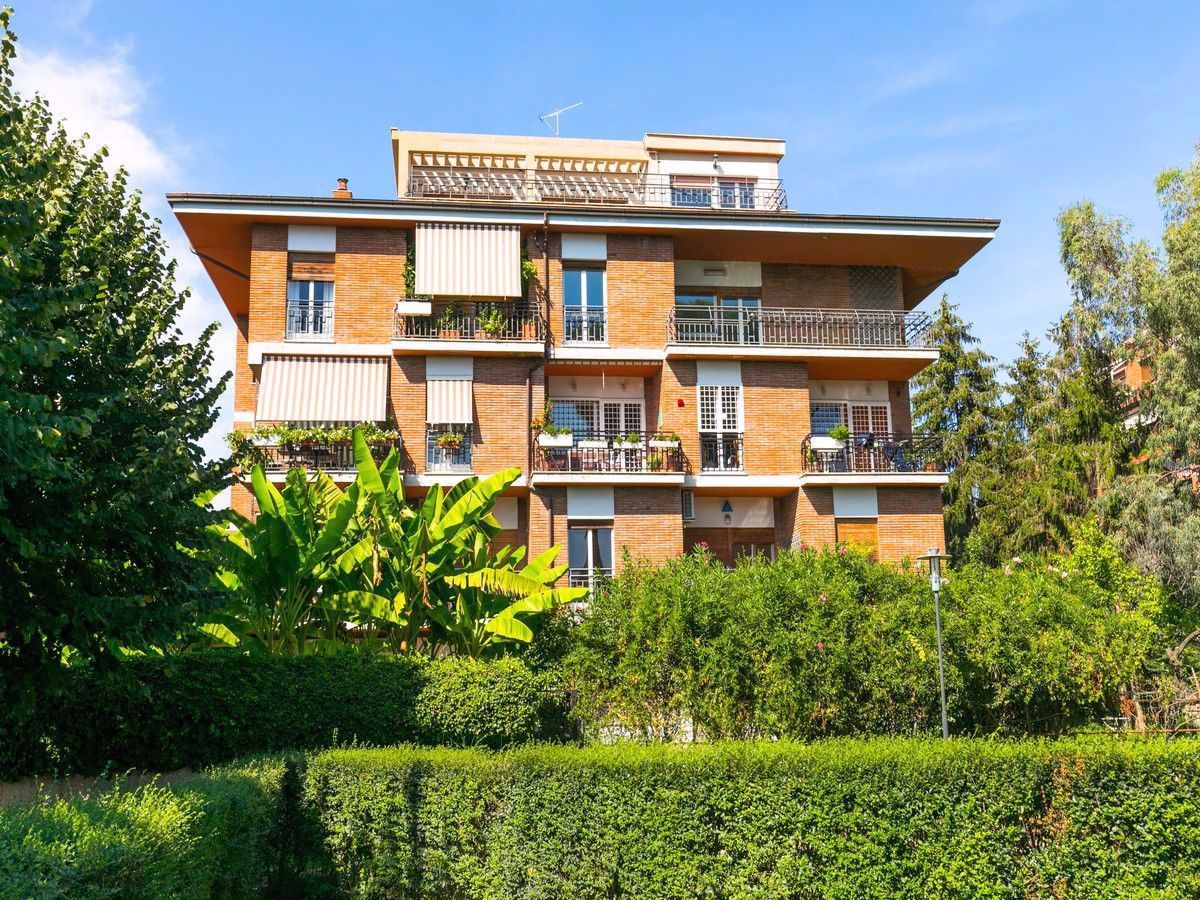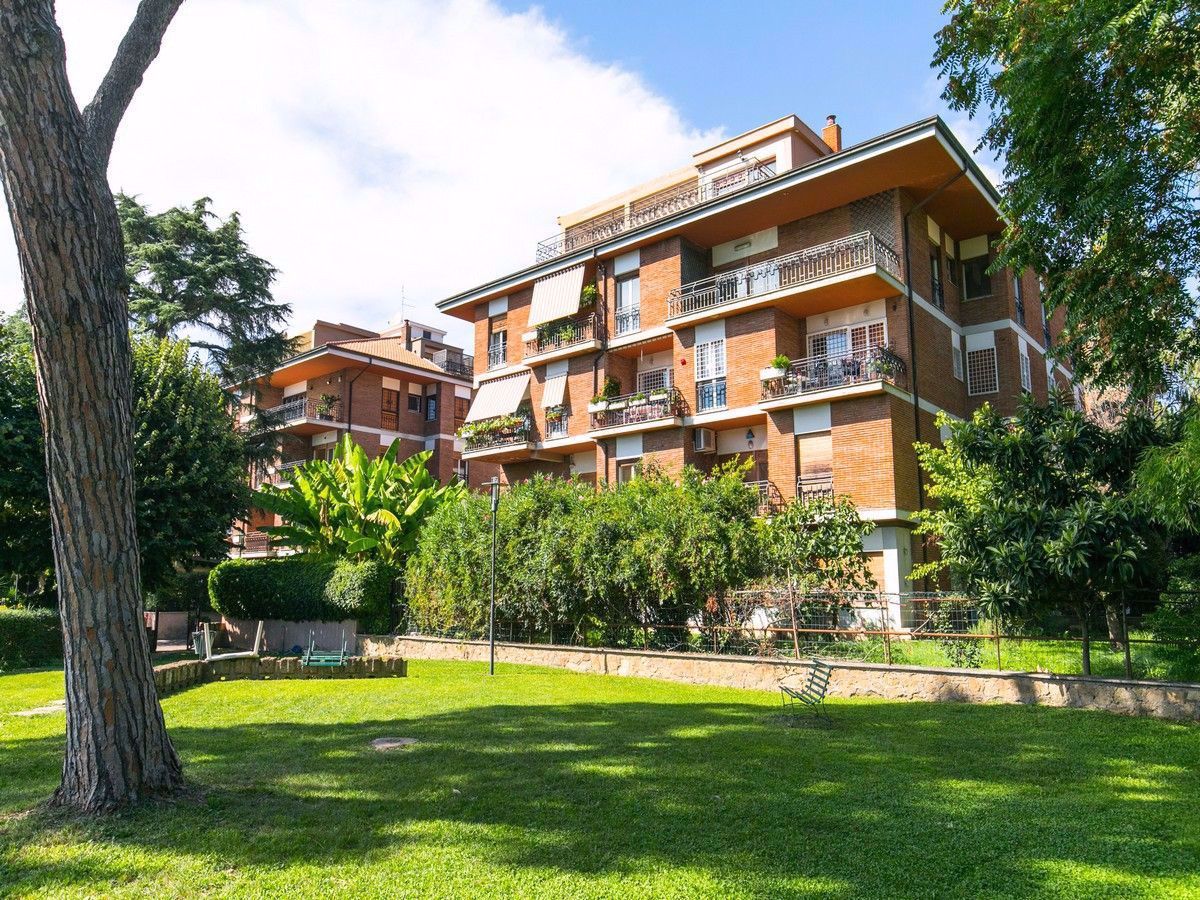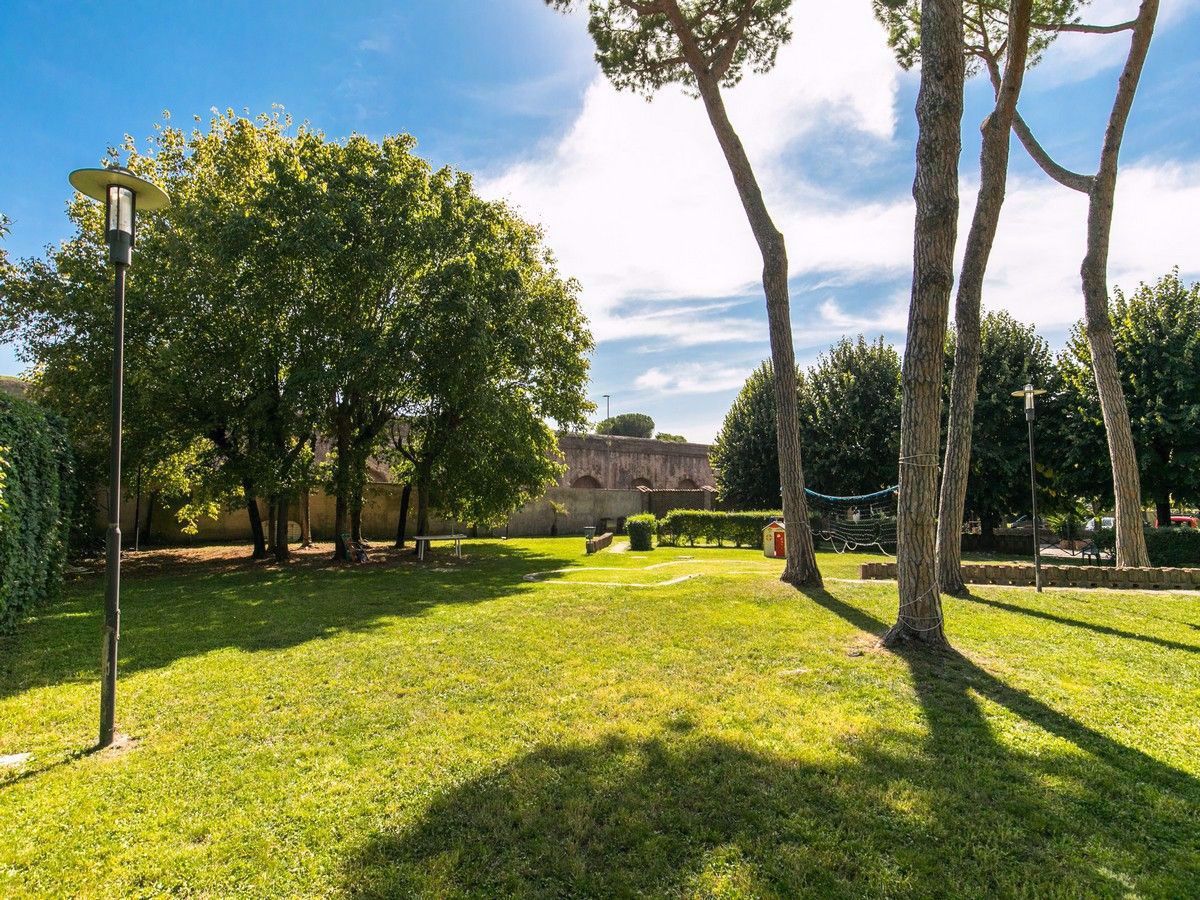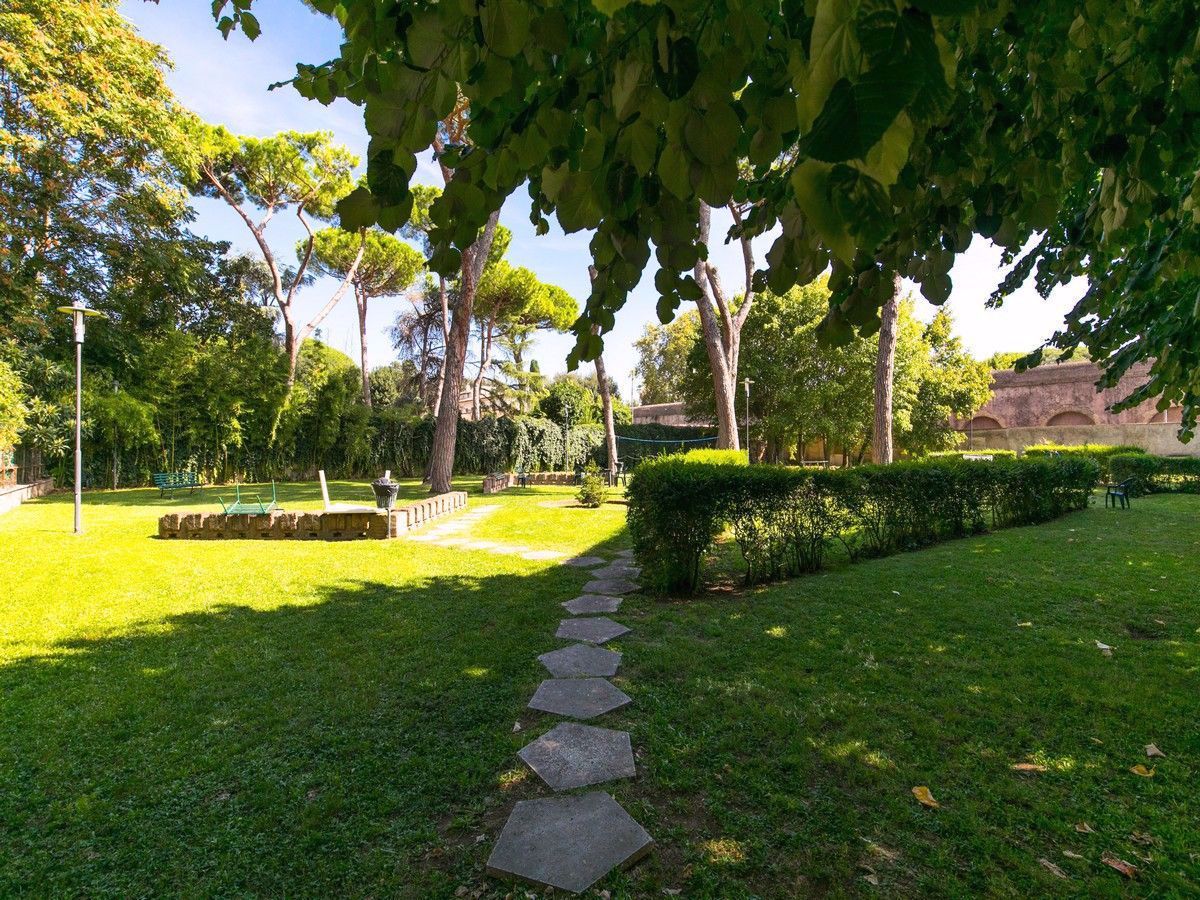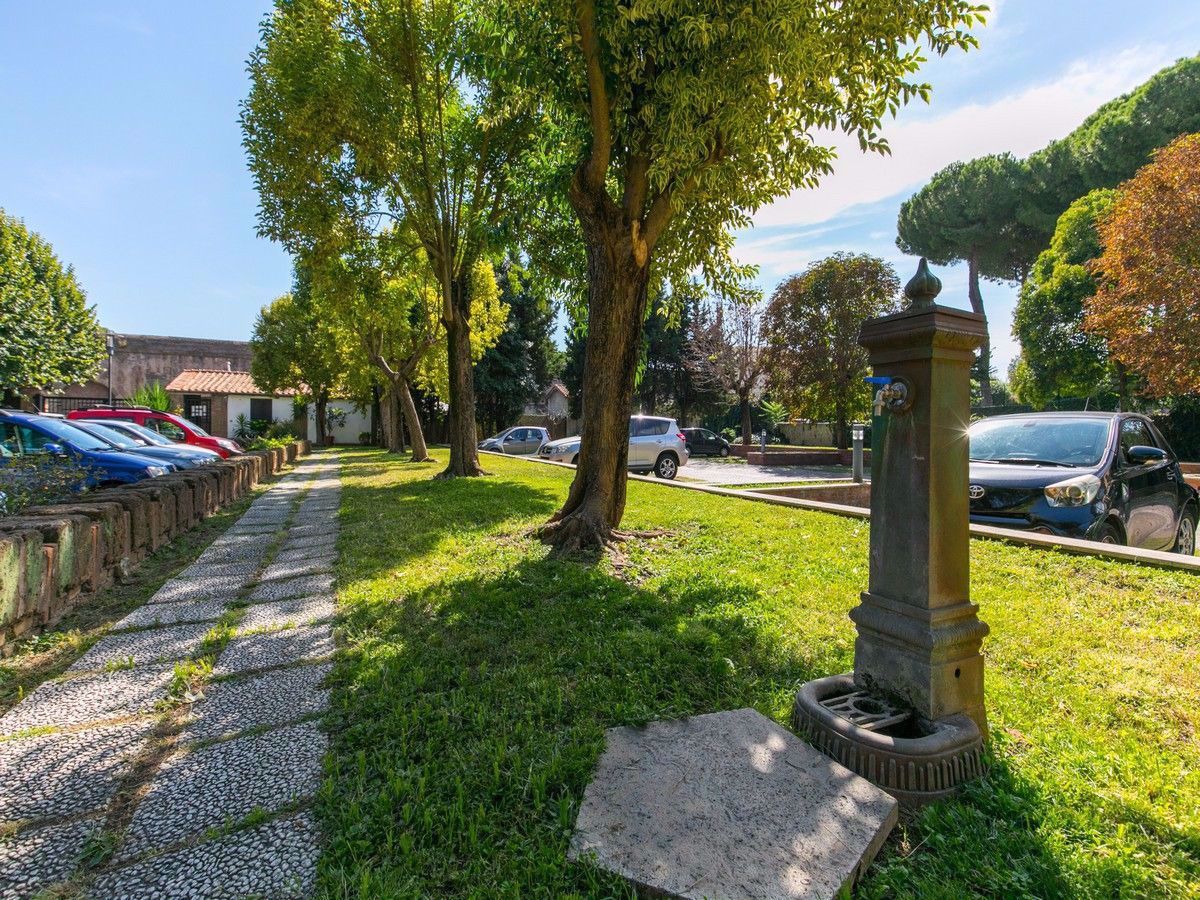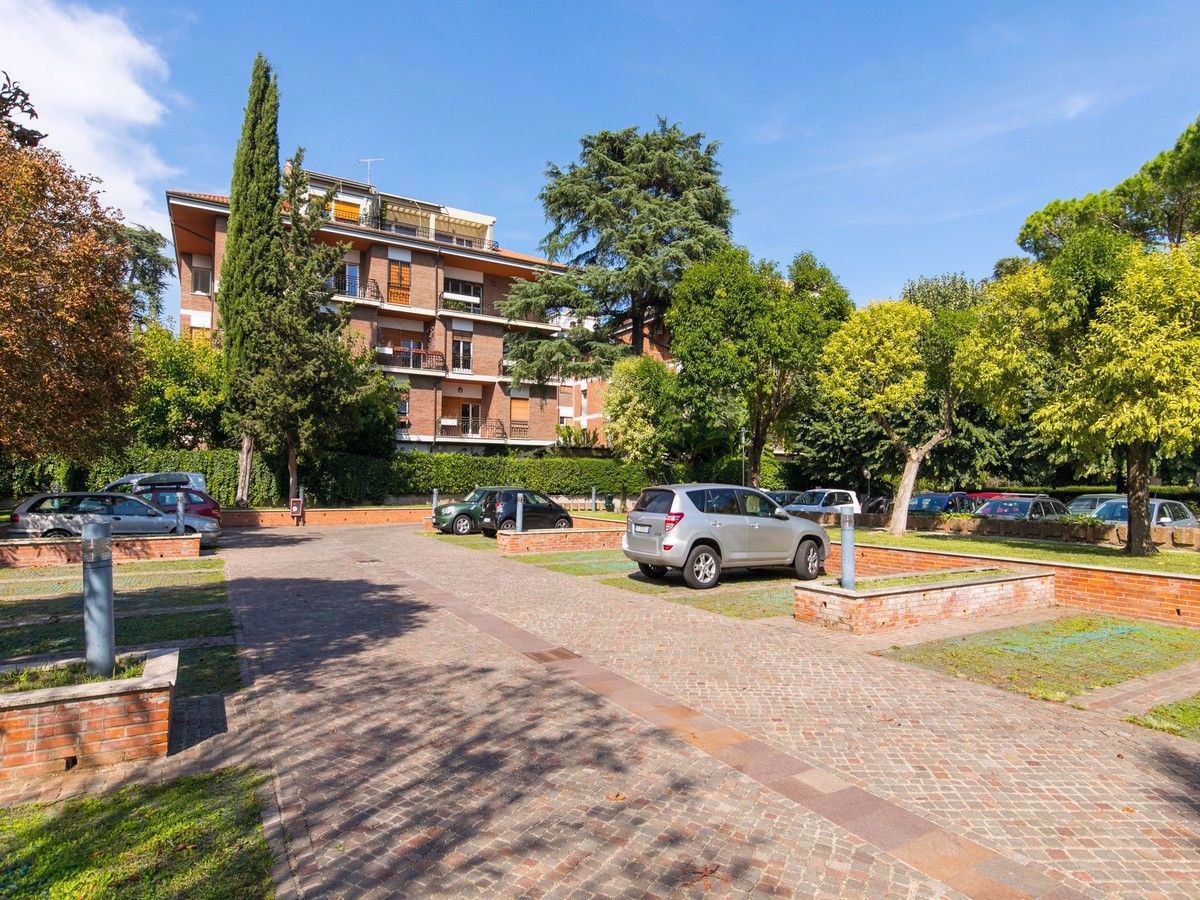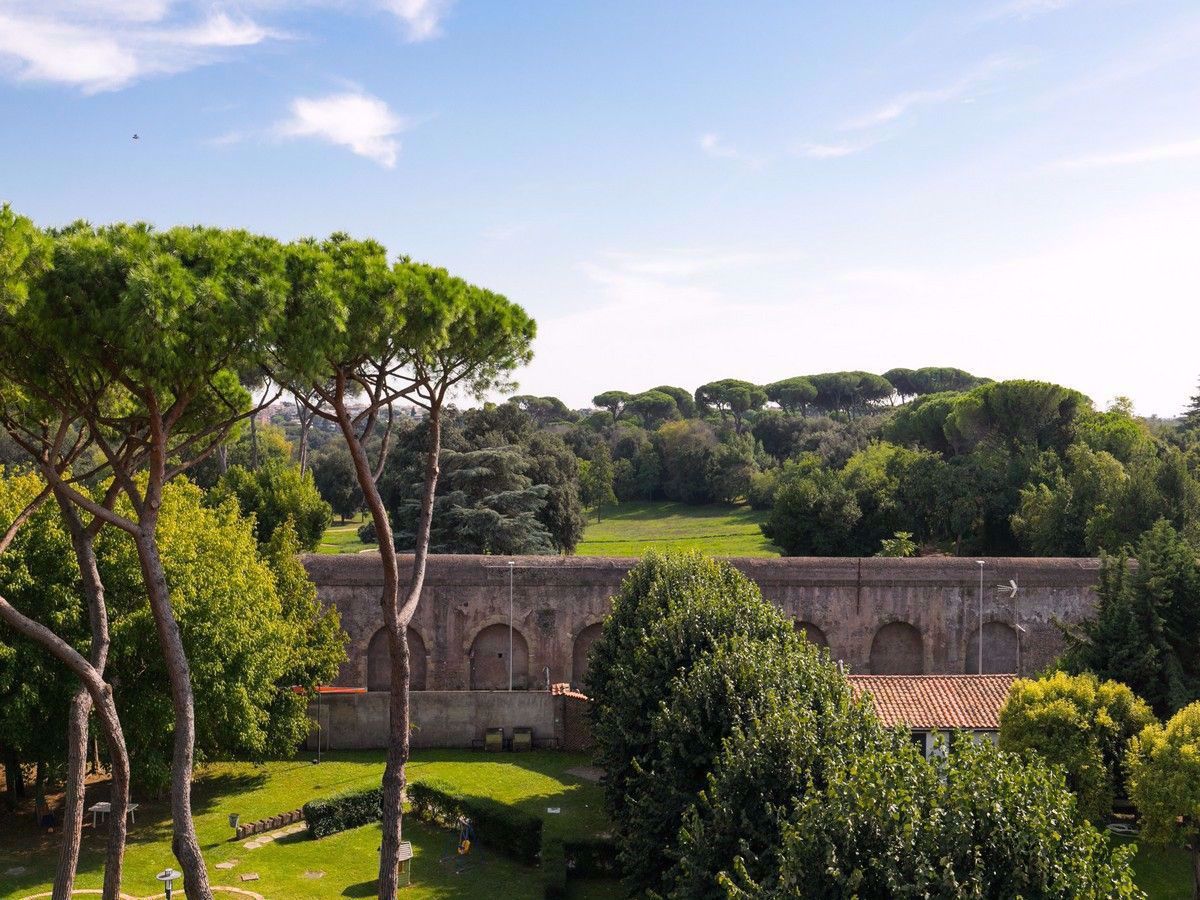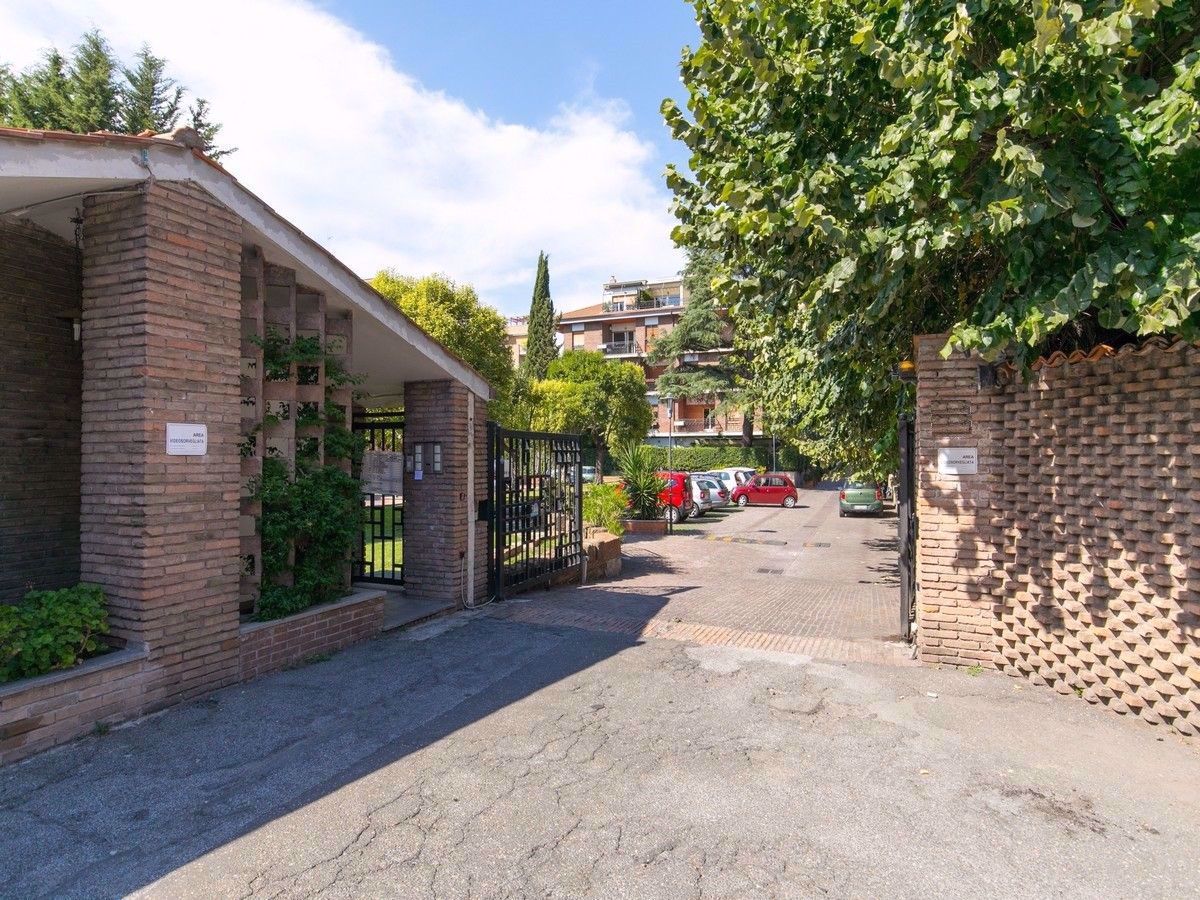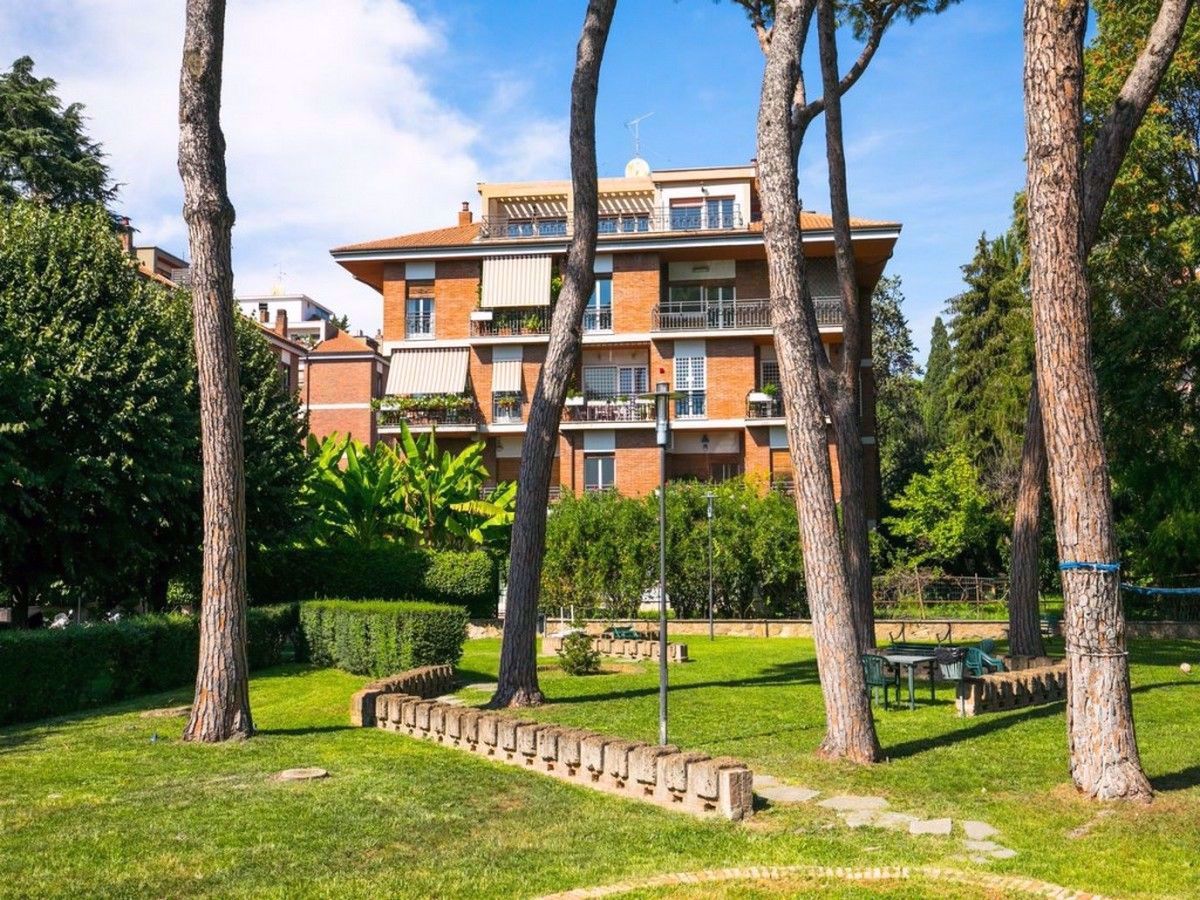 Domus Antica Aurelia
Project
In the residential area of the Aurelia Antica, on the top of the Janiculum, in the immediate vicinity of Villa Doria Pamphilj, one of the main Roman parks, within an elegant condominium, Domus Antica Aurelia, surrounded by 5000sqm of greenery with concierge service, gardens and pleasant condominium areas, we offer large residences, renovated or refurbished internally according to their tastes and needs' with beautiful areas of representation, terraces or private gardens. Wide selection of internal parking spaces.
---
Types of apartments
Property proposed by:
Santandrea Immobiliare, agenzia di Roma Santandrea.
Viale di Villa Grazioli, 23 - Roma (RM)
Phone: 06/3269891
Mail: roma@immobilisantandrea.it
Team: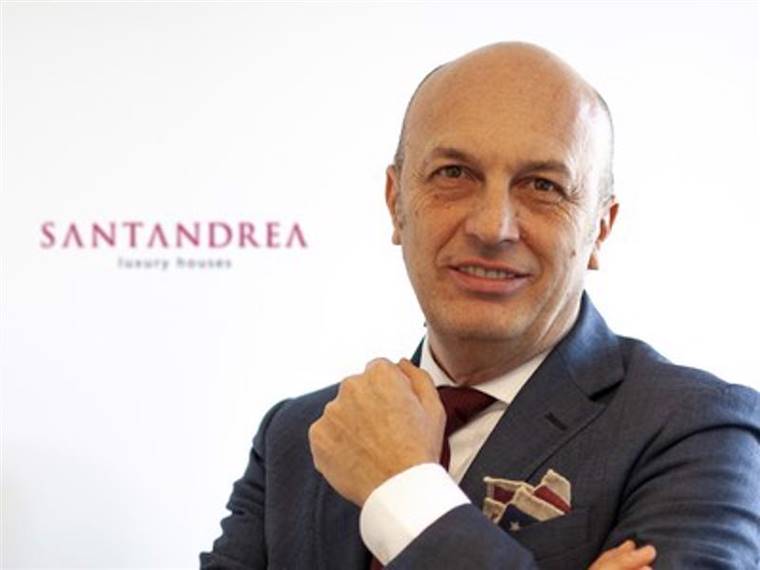 Marco Rognini
Director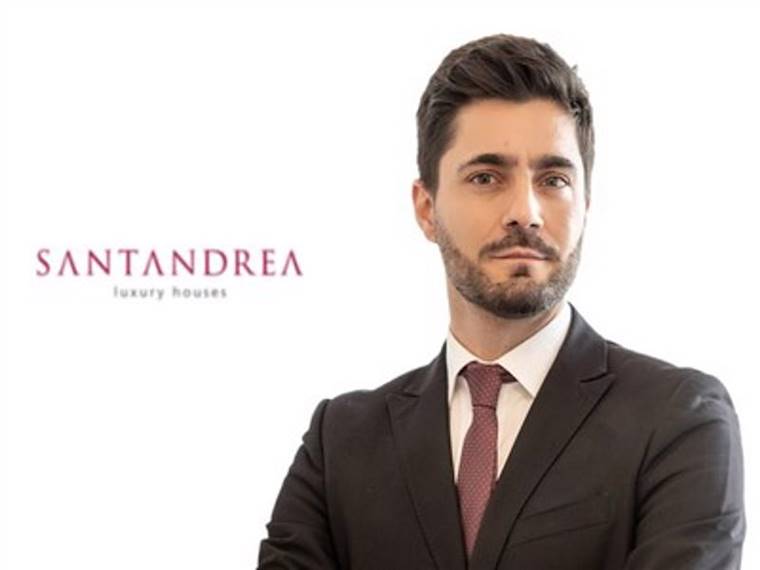 Daniele Marucci
RE Private Advisor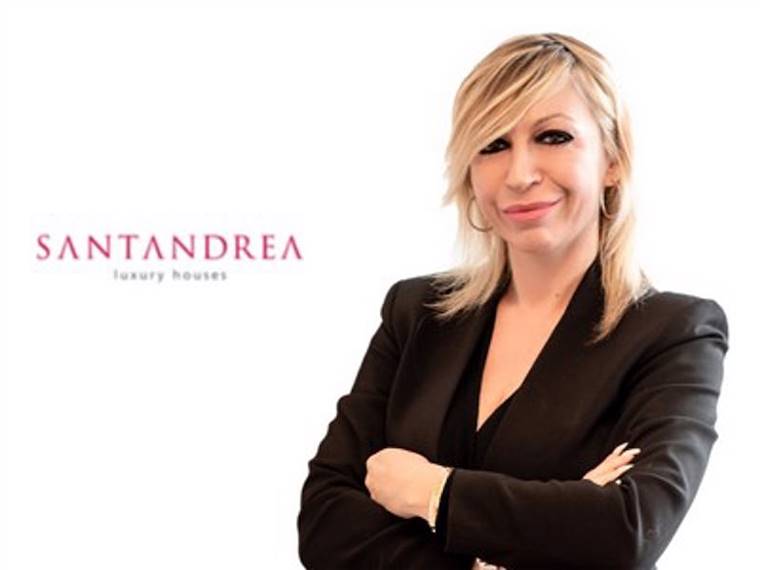 Federica Verre
RE Private Advisor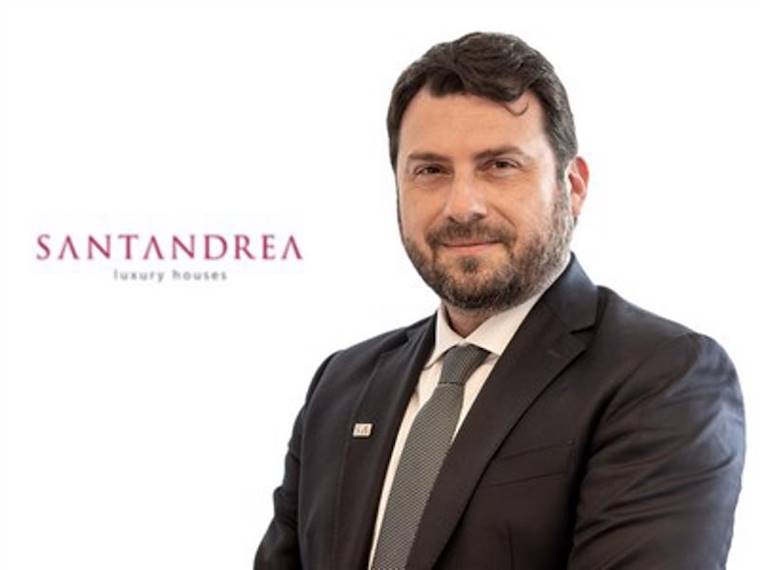 Patrizio Simone
Team Manager - RE Private Advisor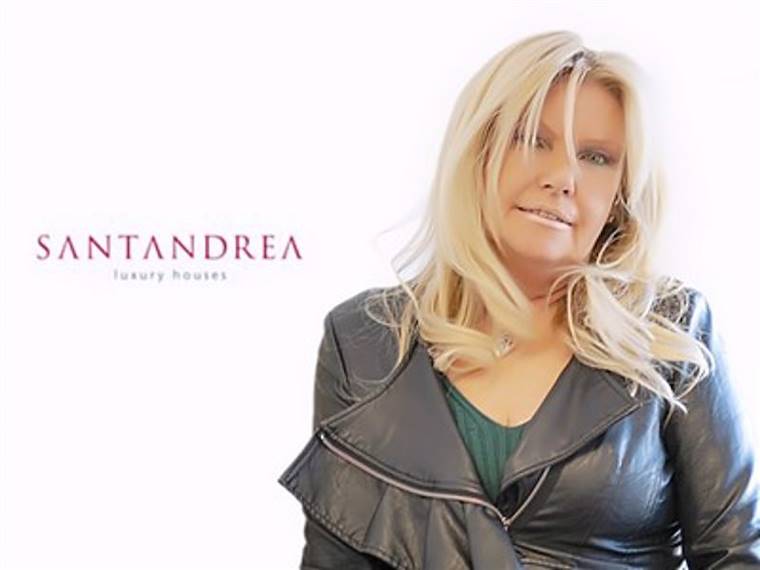 Alessandra Mascagna
RE Private Advisor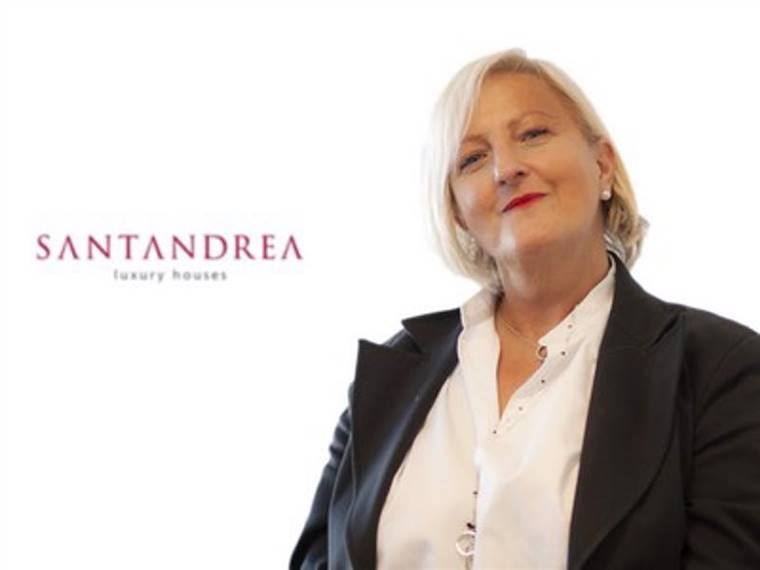 Laura Barbato
RE Private Advisor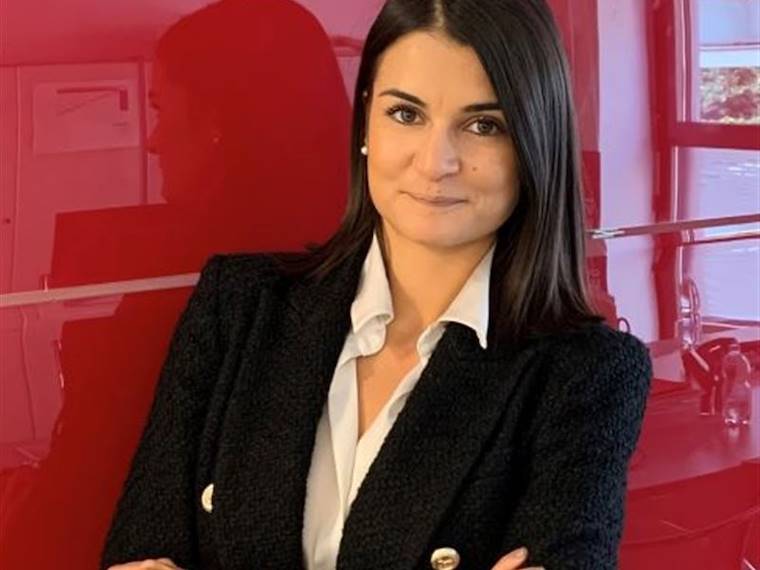 Emilie Rocchi
Assistente
Messaggio inviato con successo
Thank you for sending us your request.
We will contact you as soon as possible.
Errore di invio
We are sorry.
An error has occurred, please try again later.