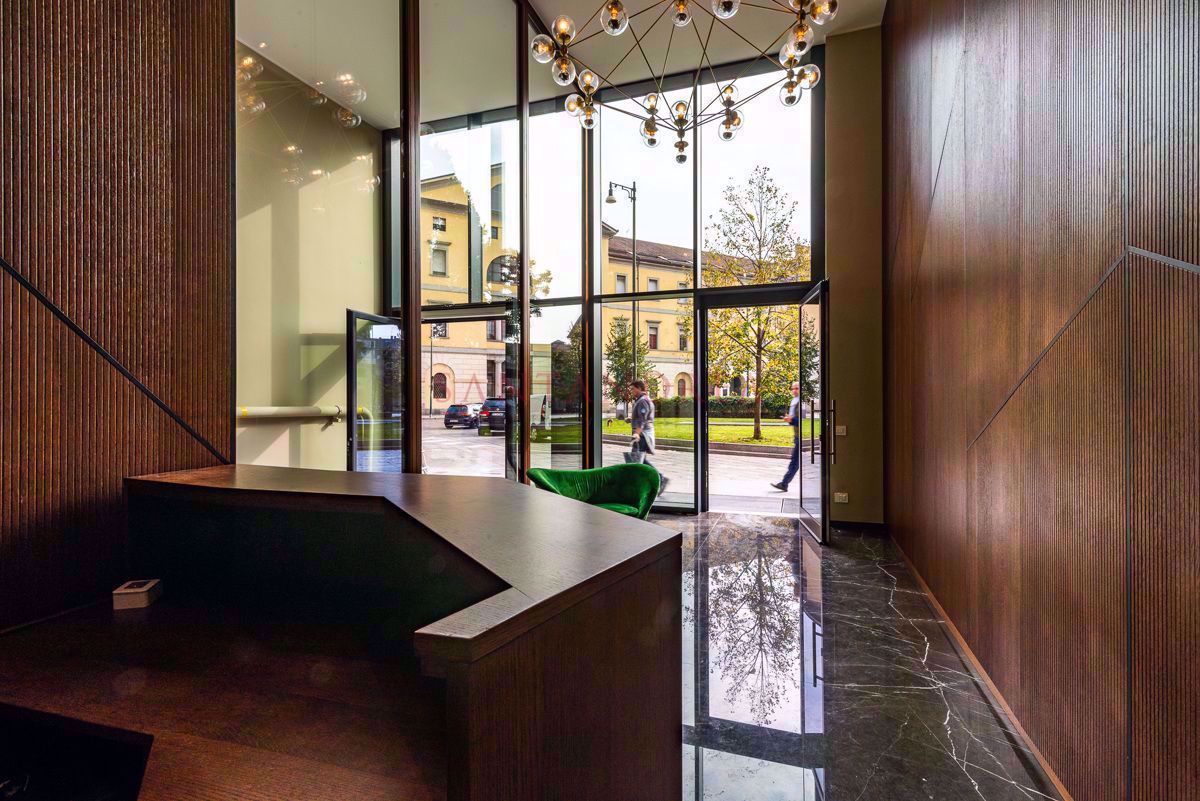 Collezione Prestige Piazza Sant'Ambrogio
Project
In one of the most representative squares of the city, where history, charm and culture combine to create a truly unique location in terms of elegance, we offer the Prestige Collection of Piazza Sant'Ambrogio 4. A totally renovated residential complex, where a specialized team of architects and designers, following the highest standards, gave life to 21 exclusive real estate units, designed to offer an unprecedented luxury living experience in the Milan rental scene, with advanced services, excellent design and cutting-edge technology.
---
Types of apartments
Property proposed by:
Santandrea Immobiliare, agenzia di Milano.
Corso Venezia, 8 - Milano (MI)
Phone: 02 77.55.47
Mail: milano@immobilisantandrea.it
Team: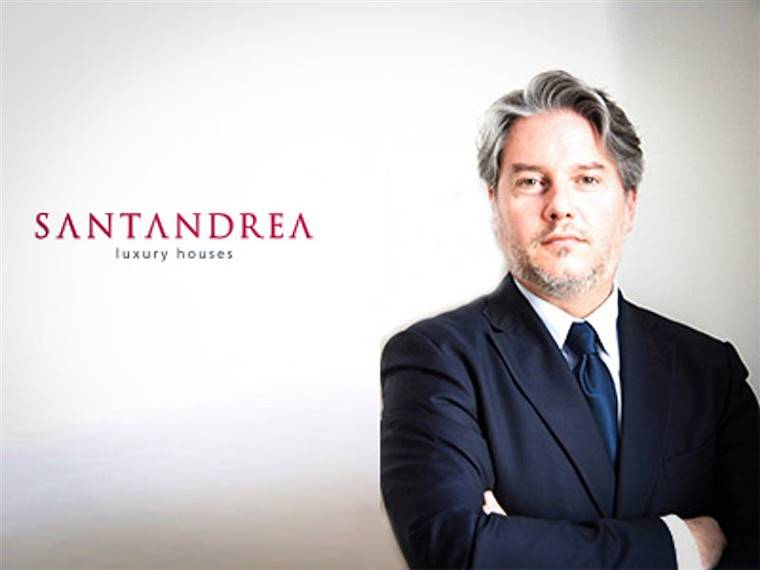 Claudio Casali
Director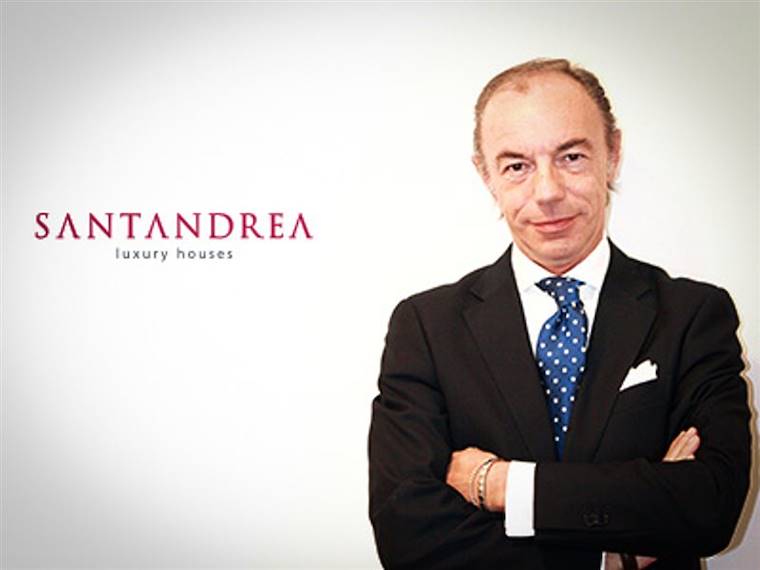 Mauro Pomati
Re Private Advisor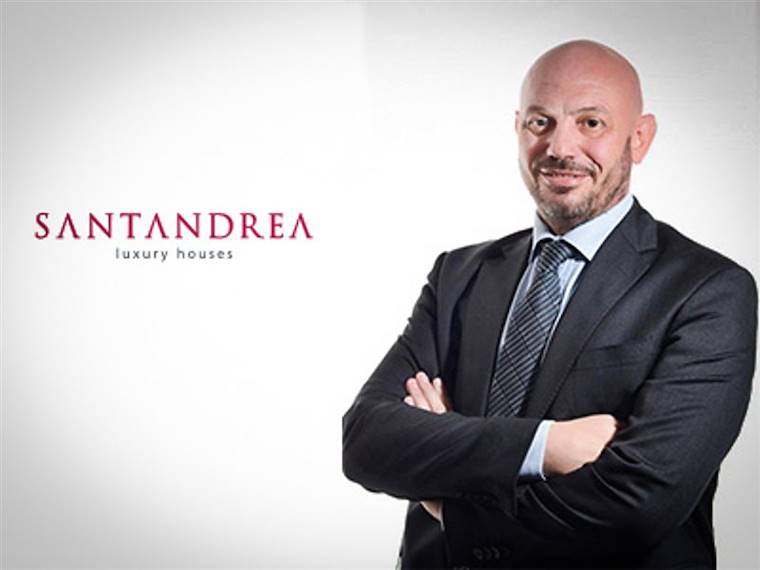 Leone Barbieri
Re Private Advisor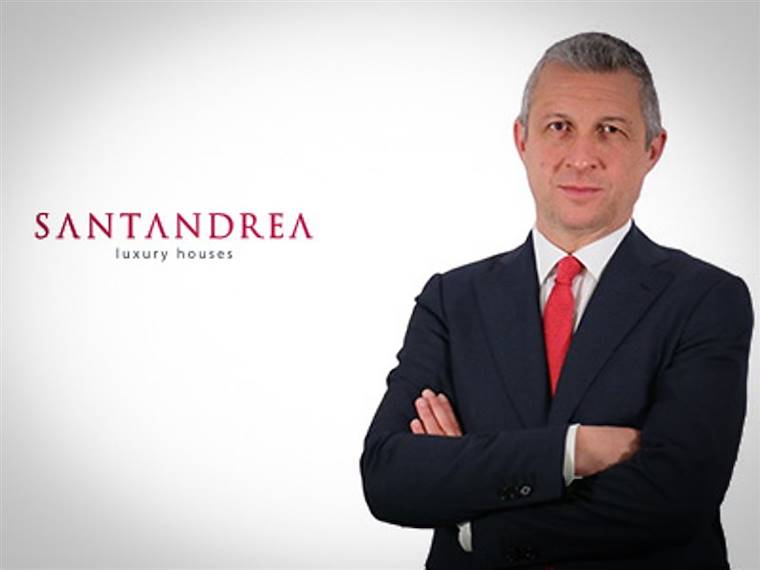 Massimiliano Valderetti
Re Private Advisor
Mariagrazia Cascio
Administrative Back Office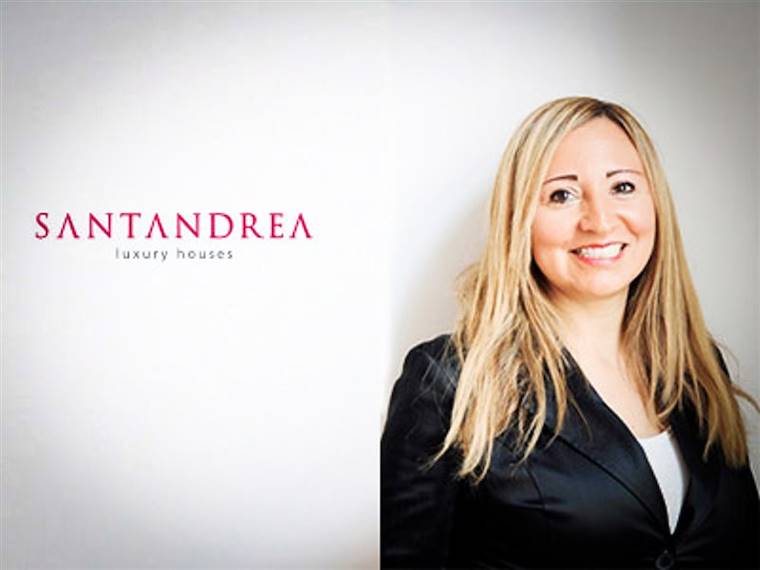 Sandra Moreno
Operational Back Office
Mirko Rigoldi
Re Private Advisor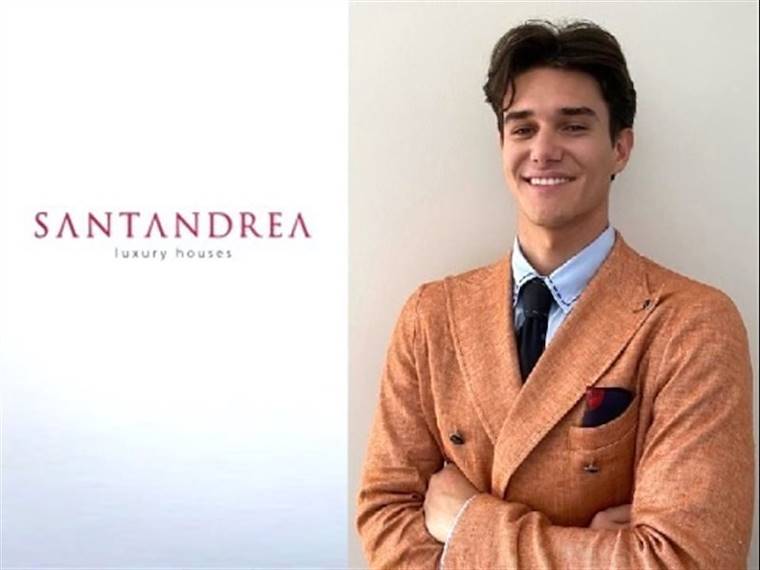 Lorenzo Brioschi
Re Private Advisor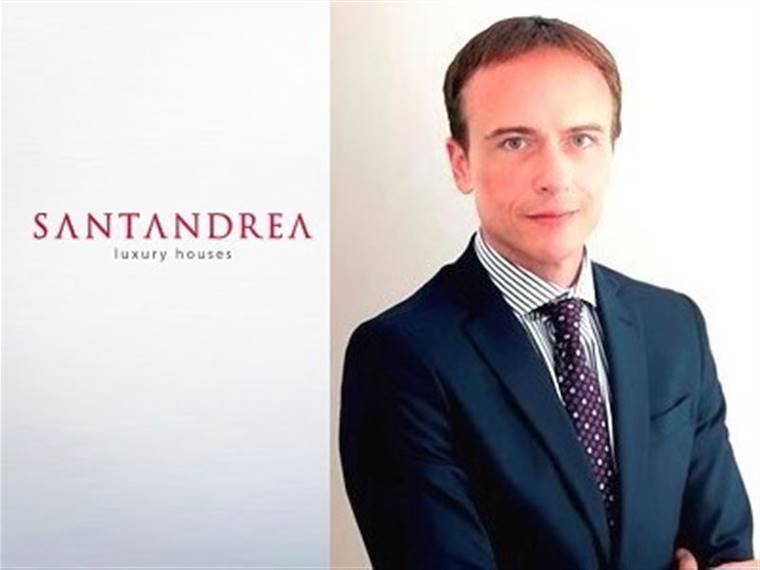 Alberto Raffa
Re Private Advisor
Messaggio inviato con successo
Thank you for sending us your request.
We will contact you as soon as possible.
Errore di invio
We are sorry.
An error has occurred, please try again later.